Celebrate National Skilled Trades Day By Doing These 3 Things!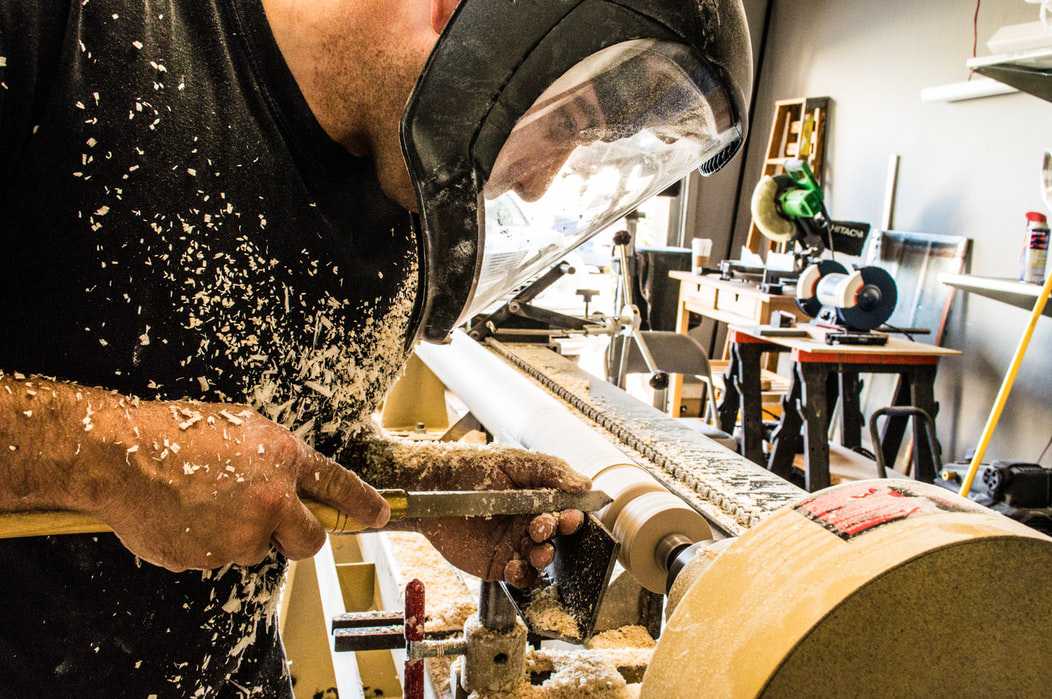 On May 6th, Take Time to Learn More about the Industry
If you ask an up-and-coming young adult today what their view of an ideal job is like, the response that you'd get would most likely be something that relates to an office job that requires a college degree, an internship, and perhaps some training certificates. These are the things people often equate to a nice life when they get older.
In contrast, fewer young adults have an interest in pursuing career paths that relate to skilled trades.
That's primarily the reason why National Skilled Trades Day was created. Founded by City Machine Technologies, Inc., the day is annually observed on the first Wednesday in May. This year, it falls on May 6th.
The special day is meant to bring awareness to the skilled trades shortage in the United States. It is also a day to celebrate skilled trades workers. As these workers age, there is a pressing need to pass on their much-needed skills to the future generation. With more people opting for office jobs rather than working with their hands, looking for new skilled trades workers is not an easy task.
Hopefully, the observance of National Skilled Trades Day will encourage more young adults to take up skilled trades jobs.
You don't need to get into college to have a stable and decent job in the skilled trades industry. If you enjoy rolling up your sleeves and getting some work done with your bare hands, then skilled trades might be the path for your future.
Get to Know Skilled Trades Better
You can make the most of National Skilled Trades Day by learning more about the industry. If you don't have any clues on how to start, here are our top three suggestions on what you can do:
Learn more about the industry.
Try learning more about the skilled trades industry. Generally, the four sectors that comprise it are construction, industrial, transportation, and service. Read up and research on each one so you'll be better informed.
Ask around if anyone in your family is in the skilled trades business.
Ask your parents and relatives if anyone in your clan is currently practicing a skilled trade. You might have a cousin who's a mechanic or an uncle who's an electrician. Your family members are a great source of information that you can use to learn more about the industry. If you have a relative who's a skilled trades worker, ask them about their experience.
Take up a skilled trades course.
Discover the wonders of working with your hands by actually enrolling in a skilled trades course. Who knows, you might realize that you're happier sweating it out and physically working with something rather than spending your days in front of a screen.
Help the Needy Bounce Back In Life
There are people in your community who need a little boost to lift themselves up. These are the individuals who are struggling with disabilities, lack of education, and other disadvantages. These barriers prevent them from finding gainful employment or livelihood that can empower them to harness their full potential and live productive and decent lives.
You can help these people turn their lives around by doing something simple. All you need to do is to donate a car or any other vehicle that you no longer use to us at Goodwill Car Donations.
We will auction off your donation and deliver the proceeds to the Goodwill organizations in your local area. These IRS-certified 501(c)3 nonprofits use the funding we give them to sustain their delivery of community-based development programs and services that cater to disadvantaged individuals. Those deserving among them get to receive job training and employment opportunities, livelihood assistance, and other critical community-building support services.
Your donation will also benefit you since you'll get to remove an unwanted vehicle from your property for free and with no hassle whatsoever. Moreover, you'll even get the privilege to claim a top tax deduction in the next tax season.
We accept nearly all vehicle types, even those that are no longer working.
Becoming a donor is super easy. All you have to do is reach out to us.
For more information about our vehicle donation program, feel free to check out our FAQs page. If you have questions, call us at 866-233-8586 or leave us a message here.
Be the Reason They Get to Smile Again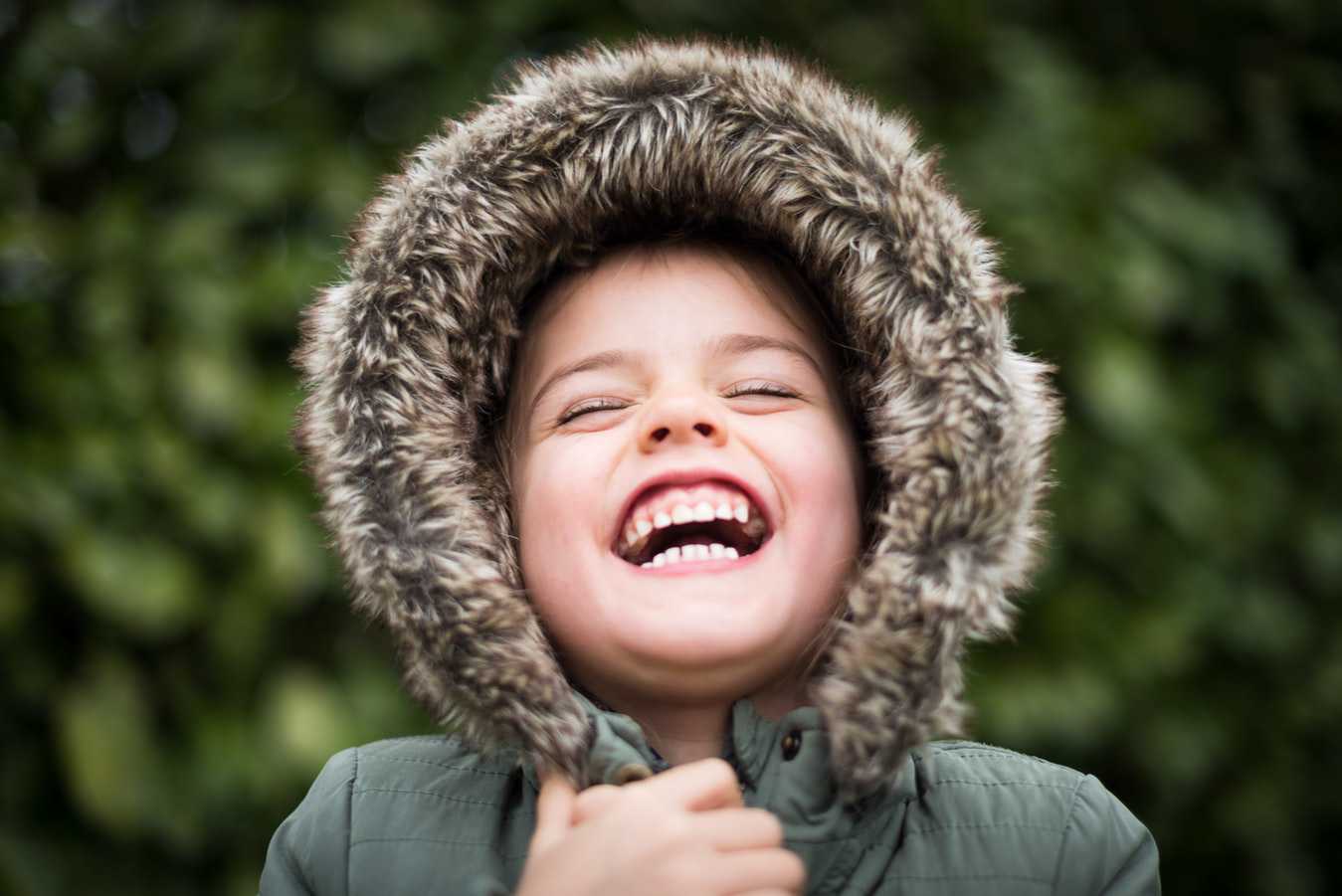 Your vehicle donation will go a long way in helping the poverty-stricken individuals in your community. Give them reasons to smile by teaming up with us at Goodwill Car Donations! Call us at 866-233-8586 or fill out our online donation form now!