Celebrate Hanukkah by Helping Create a Modern-Day 'Miracle'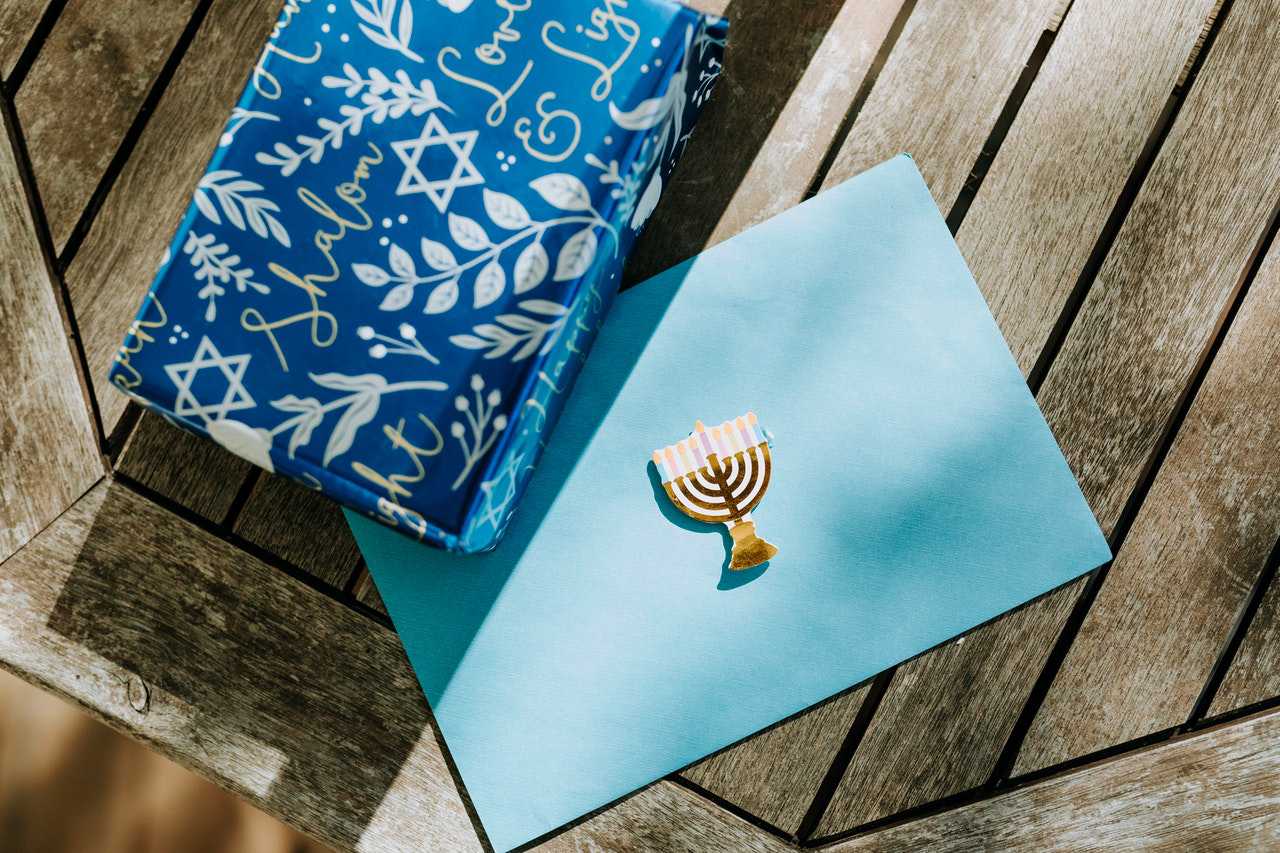 Celebrate Hanukkah by Helping Create a Modern-Day 'Miracle'
Hanukkah is a Jewish celebration that spans eight days during the winter months. It is known as the festival of lights that begins every 25th day of the Jewish month of Kislev. Hanukkah is celebrated on different dates every year based on the Gregorian calendar, usually taking place from early November to late December.
This year, Hanukkah begins on the evening of December 10th and ends on the evening of December 18th.
Hanukkah is Hebrew for inauguration or rededication in English. It commemorates the rededication of the Temple of Jerusalem after Jewish warriors defeated Syrian conquerors who tried to force Jews to worship Greek gods.
The Origins of Hanukkah
Around 200 B.C., Israel — then known as Judea — came under the control of Syria whose king worshipped Greek gods. The Syrian king, named Antiochus IV Epiphanes, ordered the Jews to worship Greek gods. When they refused, he ordered his soldiers to attack Jerusalem. The soldiers massacred thousands of Jews and desecrated the city's holy Second Temple.
A group of Jewish warriors led by Judas Maccabeus fought to retake the Temple. The Jewish soldiers, known as the Maccabees, emerged victorious despite their small numbers. They rededicated the temple by lighting the menorah, the gold candelabrum whose seven branches represented knowledge and creation. It was meant to be kept burning every night, using untainted olive oil.
However, when the Jews arrived at the temple, they found that the Syrians had destroyed nearly all the supply of such oil, leaving an amount that was only good to keep the menorah's candles burning for a single day, Miraculously, however, the flames continued flickering for eight nights, leaving the Jews time to find a fresh supply. This miraculous event inspired the Jewish religious leaders to proclaim a yearly eight-day festival known as Hanukkah.
How Hanukkah Is Celebrated
There are several traditions related to Hanukkah. Here are three of the most common ones.
The lighting of the menorah
One of the main traditions that are associated with Hanukkah is the lighting of the menorah. Unlike the traditional seven-branched menorah (the symbol of Judaism, which represented the five visible planets at that time, plus the sun and the moon), the modern one has eight branches with a ninth candle holder off to the side or above, separated from the other eight. The ninth lamp is called a shamash and is used to light the other eight.
The first candle is lit on the first night of the celebration while an additional candle is lit each night until the menorah is fully lit on the final night.
Partaking of Hanukkah foods
Hanukkah is the perfect time to indulge in latkes (fried potato pancakes), applesauce, sufganiyot (deep-fried or jelly doughnuts), and rugelach pastries. These delicious foods are shared in a gathering to inspire bonding and reconciliation.
Giving of money
Hanukkah is associated with acts of charity. Traditionally, money is given to charity with each day a candle is lit. Children also receive money during this holiday. Families also play with a dreidel, a four-sided top with the Hebrew phrase Nes gadol hayah sham printed on it. This translates to "a great miracle happened here," referring to the miracle of the oil.
Help Create a 'Miracle' for the Less Fortunate in Your Community
Hanukkah is a celebration of a miracle that took place thousands of years ago. Right now, you can help create a "miracle" that the less fortunate people in your community need to turn their lives around.
You can do so by simply donating a car that you no longer need to us at Goodwill Car Donations.
Such a donation will become a vital source of support for the men and women in your community who are burdened with disabilities, lack of education or essential skills, and other hindrances to gainful employment and a poverty-free life.
Goodwill has been transforming the lives of millions of disadvantaged Americans for more than a century, and we're inviting you to join us in our mission with your vehicle donation.
We'll sell your car at an auction and use the proceeds to fund the programs of the Goodwill organizations serving your area. Thanks to your contribution, needy people in your community will be able to receive on-site and virtual job training, mentoring and youth employment, job placement, disability benefits support, and many other life-enriching services. Before you know it, they'll reach their full potential and turn into productive and financially independent individuals.
Expect a 100% tax-deductible sales receipt in your mailbox a few weeks after your vehicle's auction. You'll need it to claim your top tax deduction in the next tax-filing season.
We'll pick up and tow your vehicle for free wherever you are located in the country.
More importantly, your act of charity will bring you an immense sense of satisfaction, knowing that you'll be contributing to the growth and development of your community by empowering your needy fellow residents through work and learning.
You can donate almost any type of vehicle. In most cases, we accept even vehicles that are no longer in good running condition.
For more information on our vehicle donation program, particularly our donation process and tax deductions, head over to our FAQs page. If you have any inquiries, call us at our toll-free hotline 866-233-8586. You may also drop us a message here and we'll respond to you within one business day.
Celebrate Hanukkah with a Car Donation Today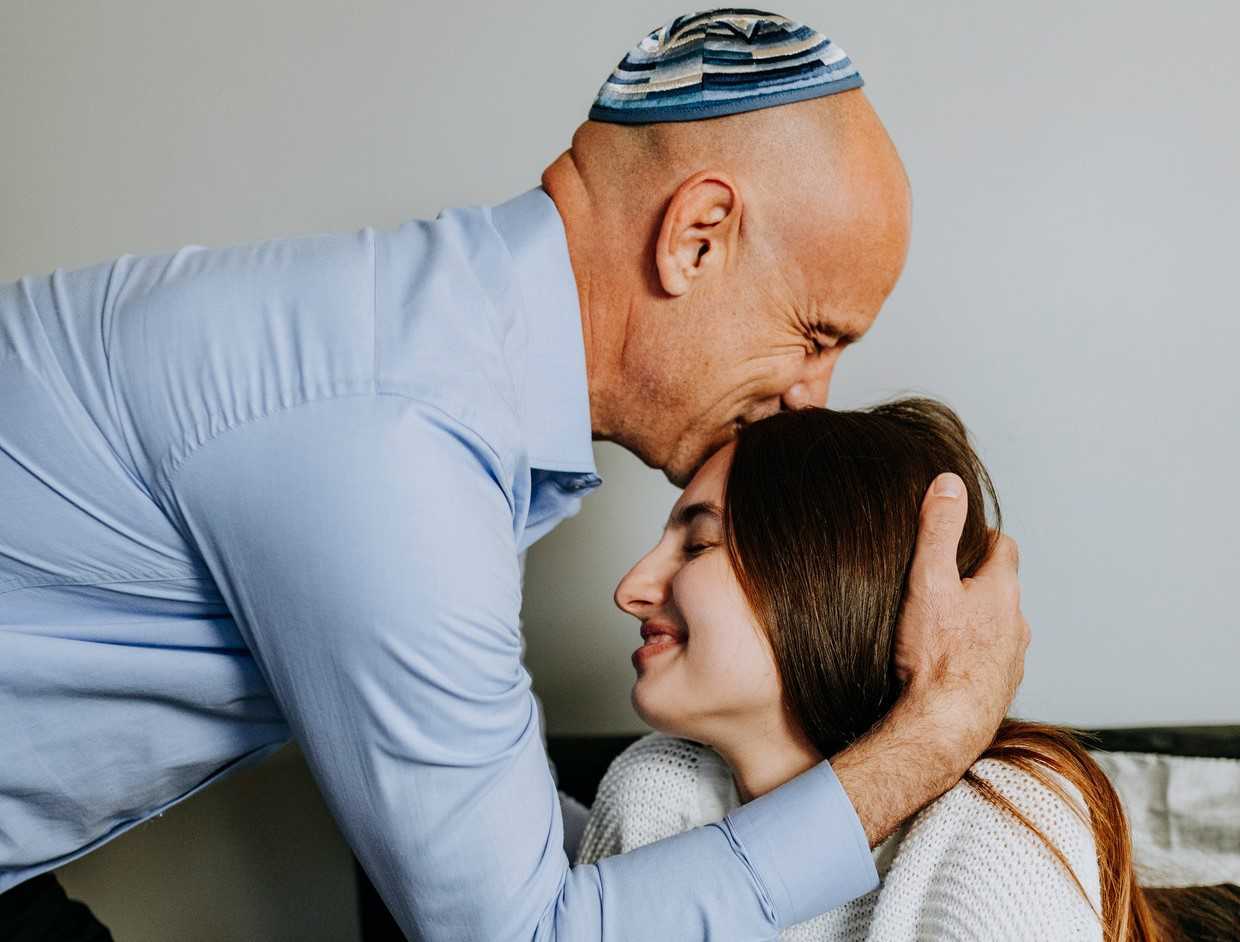 In celebration of Hanukkah starting on December 10th, help create a "miracle" in the lives of the less fortunate people in your local area. You can do this with a vehicle donation to Goodwill Car Donations. Call 866-233-8586 or fill out our online donation form now!