Breast Cancer Awareness Month

Breast Cancer Awareness Month: How You Can Show Your Support for Breast Cancer Patients
Breast Cancer Awareness Month is observed in October of each year. It is a global campaign that involves huge numbers of individuals and organizations all seeking to underscore the importance of breast cancer awareness, research, and education.
Showing support for the ongoing campaign against this life-threatening disease comes in various forms. It includes educating yourself about breast cancer, having yourself, a family member or a friend checked or screened to rule out the disease, donating money to breast cancer charities, and simply wearing pink to show that you support the fight against breast cancer.
If you have a friend or a family member who has been diagnosed with breast cancer, you can show your support in many ways, including these:
This can be very powerful. Be available for her and learn to listen. Sometimes there is no need for you to give advice. Simply let her know you care. You can do groceries or cook some meals for her – but ask first if that's fine with her. Be respectful of her needs. Ask first if it's okay to stay by her side.
Prepare home-cooked meals, soup or cakes that you know she would like. Help with housework like washing her clothes, vacuuming the floor or looking after her pets. Ask her what she needs and list them down. Offer to give her a ride when going to medical appointments or treatment sessions. Share stories about people you knew who have gone through the same journey and give her their contact numbers. It will help if she can talk to people who have survived breast cancer.
Things That Won't Help
Be extra careful of the sensitivities of breast cancer patients. Avoid doing or saying any of these things:
Don't stop calling or visiting her. Don't give up on her.
Don't keep telling her to "be positive." It will be hard for her to share with you how she really feels.
Don't tell her about the latest cancer treatment you have heard recently.
Don't tell her to change her diet or lifestyle. You would be implying that she might have not taken care of herself all along.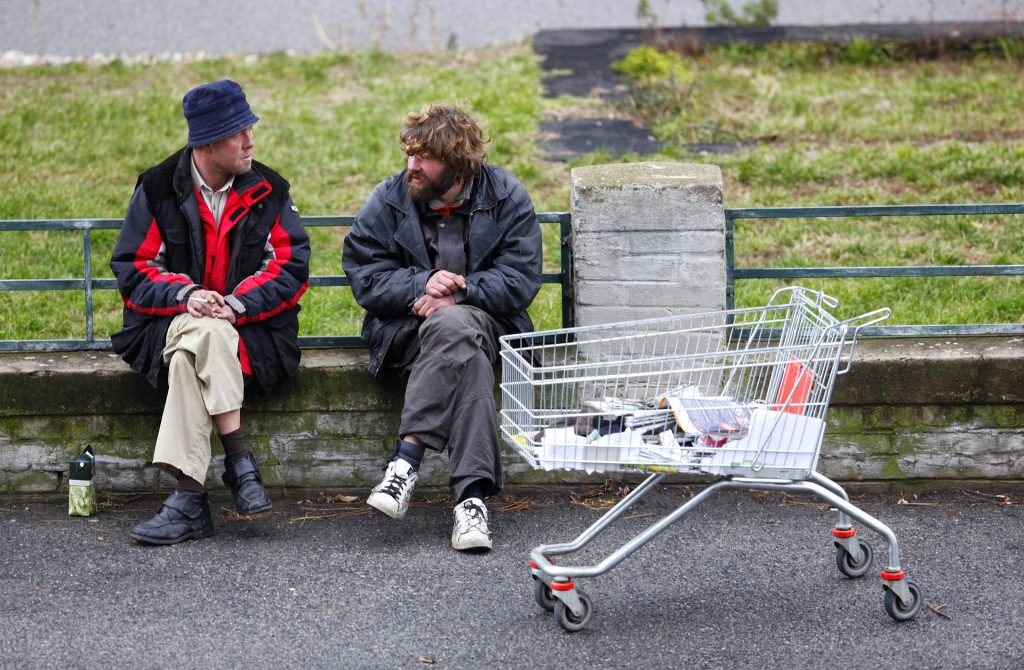 Be Aware of the Needs of Other Needy People
This Breast Cancer Awareness Month, let's also be aware of the needs of other people in our community who also need help. They include those who are burdened with disabilities, lack of education, and other personal afflictions that prevent them from finding gainful employment and escaping from the grip of poverty.
You can extend meaningful assistance to these underprivileged individuals by donating a vehicle you no longer need to us at Goodwill Car Donations.
We will turn your vehicle donation into a source of funding for Goodwill nonprofit organizations serving your area that provide life-transforming services to these disadvantaged individuals. We do this by selling donated vehicles at auction and using the proceeds to fund Goodwill programs that deliver such services as job training and placement, mentoring, career development, youth employment, disability benefits support, and other community-building support.
Those who undergo our job training programs are taught skills that suit their capabilities so they can earn a living, thus enabling them to support themselves and their family as well.
To know more about Goodwill Car Donations, our quick and convenient donation process, the maximized tax deduction and other rewards that await our donors, the types of vehicles you can donate, and other important matters, visit our website's About Us and FAQ pages. For inquiries, give us a call at our toll-free 24/7 hotline 866-233-8586 or contact us online.
You can make your car donation by calling us directly or by filling out our online donation form, which you can find on the right side of this page and all other pages of our website.
Mark Breast Cancer Awareness Month in a most meaningful by donating a vehicle to us at Goodwill Car Donations. Call us at 866-233-8586 and get started with your car donation.