Breast Cancer Awareness Month: How You Can Join the Fight against the Deadly Disease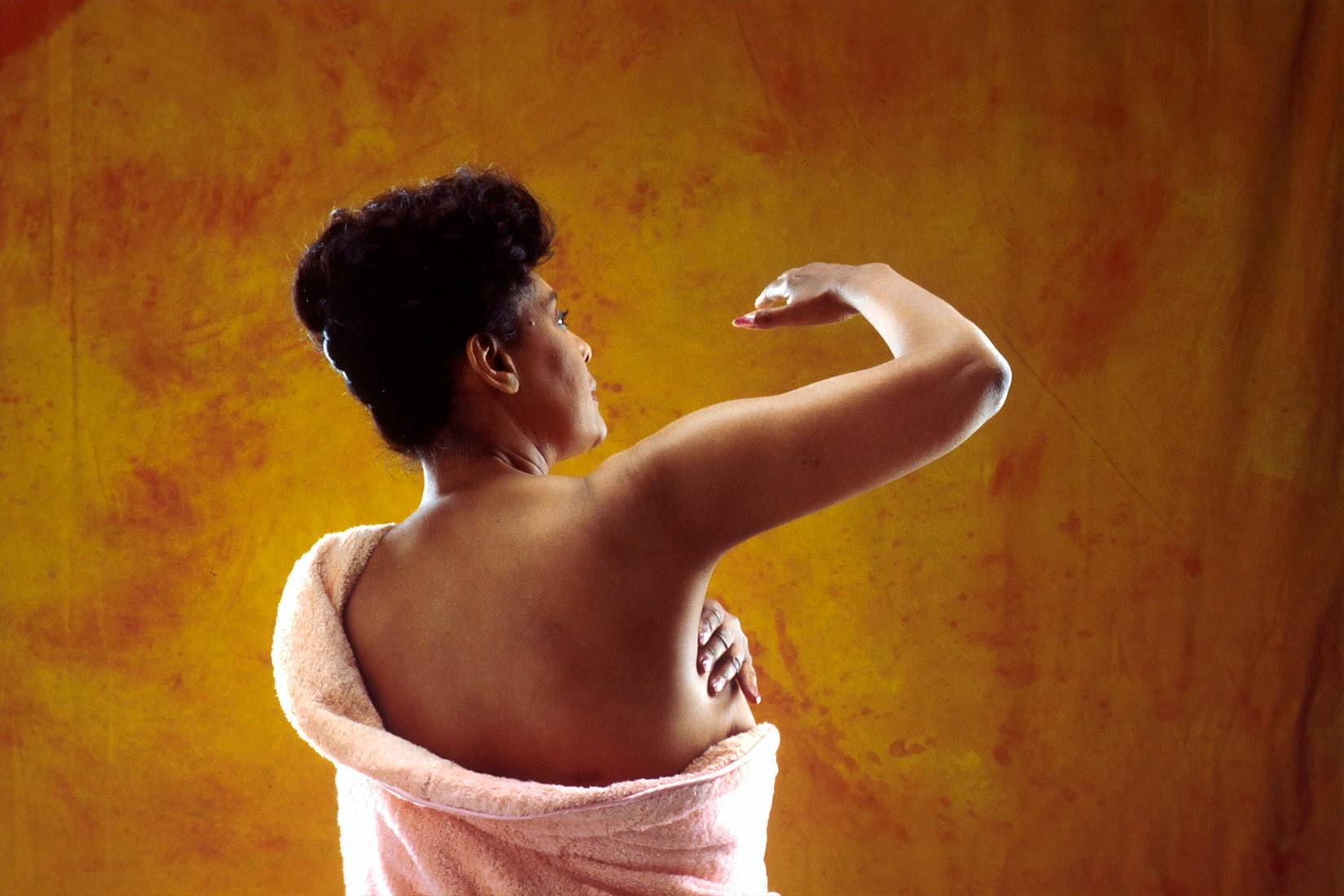 This October, Protect Yourself from the Disease and Promote Breast Health
In October of each year, major breast cancer charities, government organizations, and corporations organize campaigns in observance of Breast Cancer Awareness Month. Their common objective is to raise awareness about the disease and to raise funds for treatments, prevention, and research. Breast cancer is the most common type of cancer among women in both developed and developing countries in the world.
Breast Cancer Awareness Month provides a platform for all concerned sectors to share the latest information on the disease. The campaign also provides an opportunity for people to take part in the fight against breast cancer.
According to the World Health Organization, there is a need to focus on the disease due to the steadily rising number of people contracting the life-threatening disease each year. Records from 2018 showed that for that year alone, 627,000 women worldwide died from breast cancer. This number is alarming since it accounted for 15% of cancer deaths among women that year.
Breast Cancer in the U.S. at a Glance
Here are key bits of information about breast cancer in the United States:
It is the second most common form of cancer for women in the U.S., next only to skin cancer.
Female breast cancer accounts for 15.2 percent of all cancer cases in the U.S.
An estimated 276,480 new cases of invasive breast cancer are expected to be diagnosed in women in the US this year.
In 2020, an estimated 48,530 new cases of non-invasive breast cancer is also expected to be diagnosed.
This year, it's estimated that about 30% of newly diagnosed cancers in women will be breast cancers.
About 2,620 men are expected to be diagnosed with the disease this year. Less than 1% of breast cancers occur in men.
What You Can Do on Breast Cancer Awareness Month
The best way to help promote the objective of Breast Cancer Awareness Month is to join the fight against the pernicious disease. You can do that by protecting yourself from it and spreading awareness of the disease in your community. Here are the steps you can take along this line:
Protect your breast health.
Don't forget to do your monthly breast self-exam. If you are a woman over 40 years old, schedule a mammogram appointment to ensure that you are safe from any breast conditions. You can also consider scheduling a clinical breast exam.
Stop smoking and drinking.
Studies show that smoking and drinking increase the risk of breast cancer as well as other types of cancer.
Talk about your family's health history.
Talk to your family elders about your clan's health history. Studies show that the risks for breast cancer increase if an immediate family member has been diagnosed with the disease.
Switch to a healthy lifestyle.
Eat healthy food and squeeze in some physical exercise to your schedule to boost your body's immunity to diseases. Obesity is linked to breast cancer as fat tissues raise the body's estrogen levels. Higher estrogen levels increase the development of breast cancer cells.
Use your voice.
Use available platforms to promote awareness about the disease. Whether by holding a wellness session in your office or your community, campaigning online to share credible information about breast cancer, or volunteering your services to breast cancer advocates, there are many available means to support a worthwhile cause.
How You Can Help Needy Members of Your Community

Like destitute breast cancer patients, disadvantaged members of your community also need your support. These are the people who are burdened with disabilities, lack of education, skills, and experience, and other disadvantages. As much as they want to have a decent source of income to free themselves from poverty, they could not do so because of these personal hindrances.
You can lend them a helping hand to uplift their lives. All you have to do is to turn over any vehicle you no longer need to us at Goodwill Car Donations.
We will sell your vehicle through an auction and use the proceeds to support the community-based programs and services of the Goodwill organizations serving your local area. These are IRS-certified 501(c)3 nonprofits that provide disabled and other disadvantaged individuals in your community with job training, employment opportunities, livelihood assistance, and other critical community-building support services.
While you help others in need with your car donation, you'll also get your share of valuable rewards, including our free pickup and towing service. You can avail yourself of this service wherever you are since our vehicle donation program covers all 50 states.
Your charitable contribution will also make you eligible to receive a handsome tax deduction in the next tax season.
We accept nearly all types of vehicles, whether they're still in good working condition or no longer.
For more information about our vehicle donation program, feel free to check out our FAQs page. If you have any questions, call us at 866-233-8586 or contact us here.
Help Empower the Disadvantaged Today!
While your old clunker may no longer be of any use to you, it can still go a long way in providing disadvantaged members of your community with great opportunities to gain financial stability through work and learning. Call Goodwill Car Donations at 866-233-8586 or fill out our online donation form today!