Breast Cancer Awareness Month: 4 Simple Ways to Support Breast Cancer Patients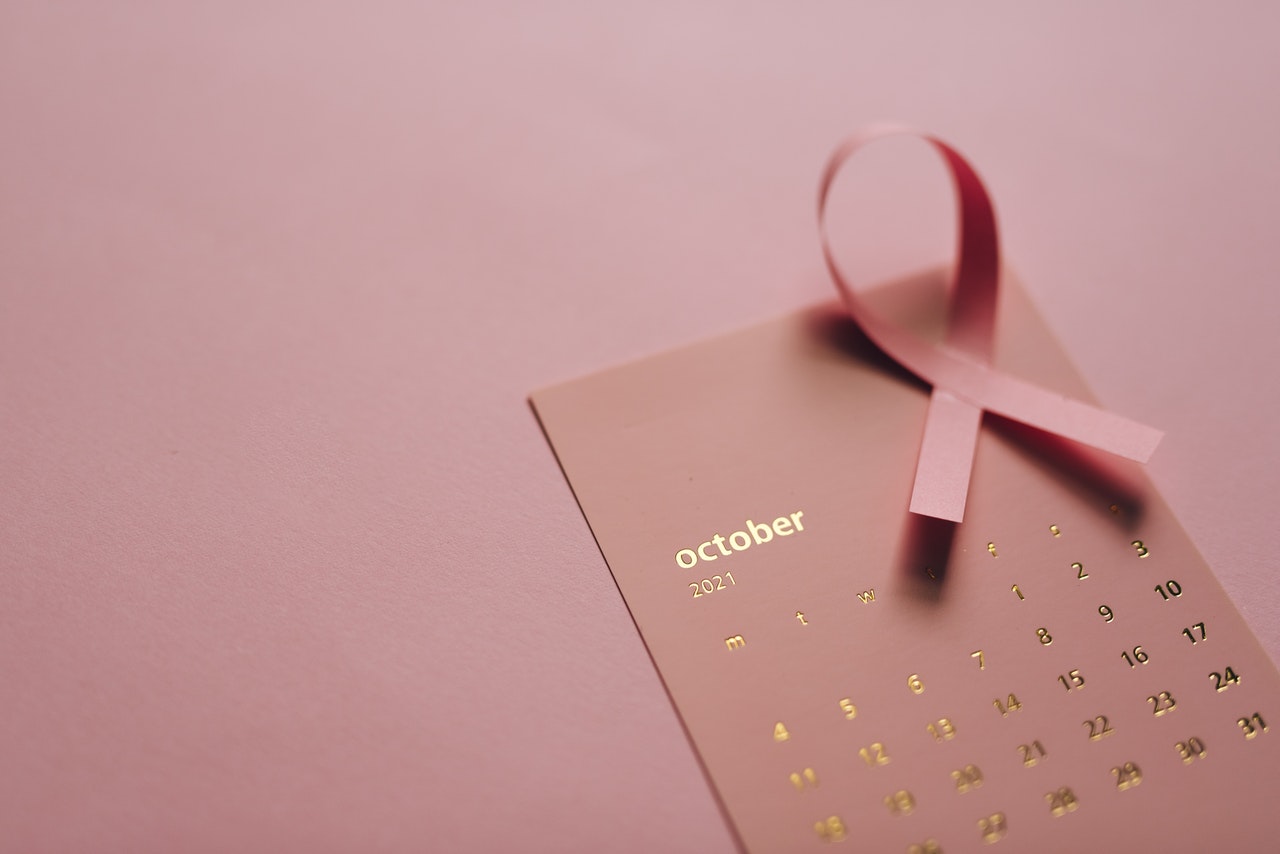 This October, Join the Fight against this Global Health Menace
October is a special month for nonprofit organizations, government agencies, and medical societies that are in the thick of the fight against breast cancer. It's Breast Cancer Awareness Month.
Throughout this month, cancer communities worldwide work together to increase public awareness of the disease, educate people about methods of prevention and early detection, and raise money to support research on how to more effectively treat breast cancer.
In the United States, special events are held during this month, including National Mammography Day (observed on the third Friday of October, which is October 15th this year). That event focuses on the importance of screening and early detection of breast cancer.
Breast Cancer Is Now the World's Most Commonly Diagnosed Cancer
Globally, breast cancer is now the world's most commonly diagnosed type of cancer, overtaking lung cancer, according to the World Health Organization in its latest report. The global health agency revealed that in the past two decades, the overall number of people diagnosed with breast cancer nearly doubled, from an estimated 10 million in 2000 to 19.3 million in 2020. This number is expected to increase further in the coming years.
The number of deaths from breast cancer has also increased, from 6.2 million in 2000 to 10 million in 2020. More than one out of every six deaths is due to breast cancer.
Moreover, studies show that one in five people worldwide will develop breast cancer during their lifetime.
How You Can Support Breast Cancer Patients
More people have been suffering from breast cancer since the COVID-19 pandemic struck early last year. It's because the pandemic has worsened the problems of late-stage diagnosis and lack of access to treatment.
This is all the more reason for you to reach out to breast cancer patients in your community. Here are three simple things you can do to help them:
Learn more about breast cancer.
To understand the situation of breast cancer patients better, educate yourself about the disease. This will help you develop empathy for them, thus becoming more sensitive to their needs. A gentle reminder: While you enlighten yourself about their ordeal, do not presume to know more about their situation.
Offer emotional support.
Breast cancer also affects the patient's mental health and emotions. When talking to someone with the disease, offer emotional support by listening to whatever they're saying. Assure them that they can share their worries with you. Let them know that you care for them and that you can be counted upon to help them in whatever way. Visit them regularly to see how you can help them. However, be respectful of their boundaries.
Give practical support.
Due to their medication and treatments, breast cancer patients may not be able to do things that they normally do. You can offer to do some errands for them to lighten their load. Share them some home-cooked meals. Help them with chores such as gardening or pet sitting. Do grocery runs for them. Offer to drive them to their medical appointments.
Support a charity that's helping breast cancer sufferers.
You can donate money to a nonprofit organization that's engaged in helping needy breast cancer patients. You can also volunteer your time and skills to such an organization.
Help Disadvantaged Folks in Your Community, Too
Apart from breast cancer patients, there are other members of your community who need support. They include the disadvantaged men and women who live in your area. These are the folks who are burdened with disabilities, lack of education, job experience, or essential skills, and other personal issues, such as being a former inmate. These disadvantages prevent them from finding decent sources of income that can free them from the clutches of poverty.
To help them, all you have to do is donate any unneeded vehicle to us at Goodwill Car Donations. We'll turn your donated vehicle into a vital source of assistance that can transform the lives of these people.
We'll have your auto auctioned off, with the proceeds going to the Goodwill organizations serving your area. These IRS-certified 501(c)(3) nonprofits cater to disadvantaged Americans, using the money we give them to provide their beneficiaries with job and skills training, vocational services, scholarships, financial aid, mentoring and internship assistance, disability benefits, and family support.
You will also greatly benefit from your donation. Within 30 days after selling your donated vehicle, we'll send you by mail its 100% tax-deductible sales receipt. This will entitle you to claim the maximum tax deduction in the next tax season.
We'll also provide you with our professional towing service at absolutely no cost to you.
Best of all, you'll find unsurpassed satisfaction in having done something that will benefit your entire community when once idle members attain financial stability and live productive and fulfilling lives, thanks to your donation.
We accept almost all types of vehicles regardless of their age, mileage, or condition. Head over to this page to learn more.
We can also collect your donation anywhere in the country.
If you have any questions or concerns, write them here or contact us directly at 866-233-8586. Check out our FAQs page for more information on our vehicle donation program, including our quick and easy donation process.
Be a Local Hero Today!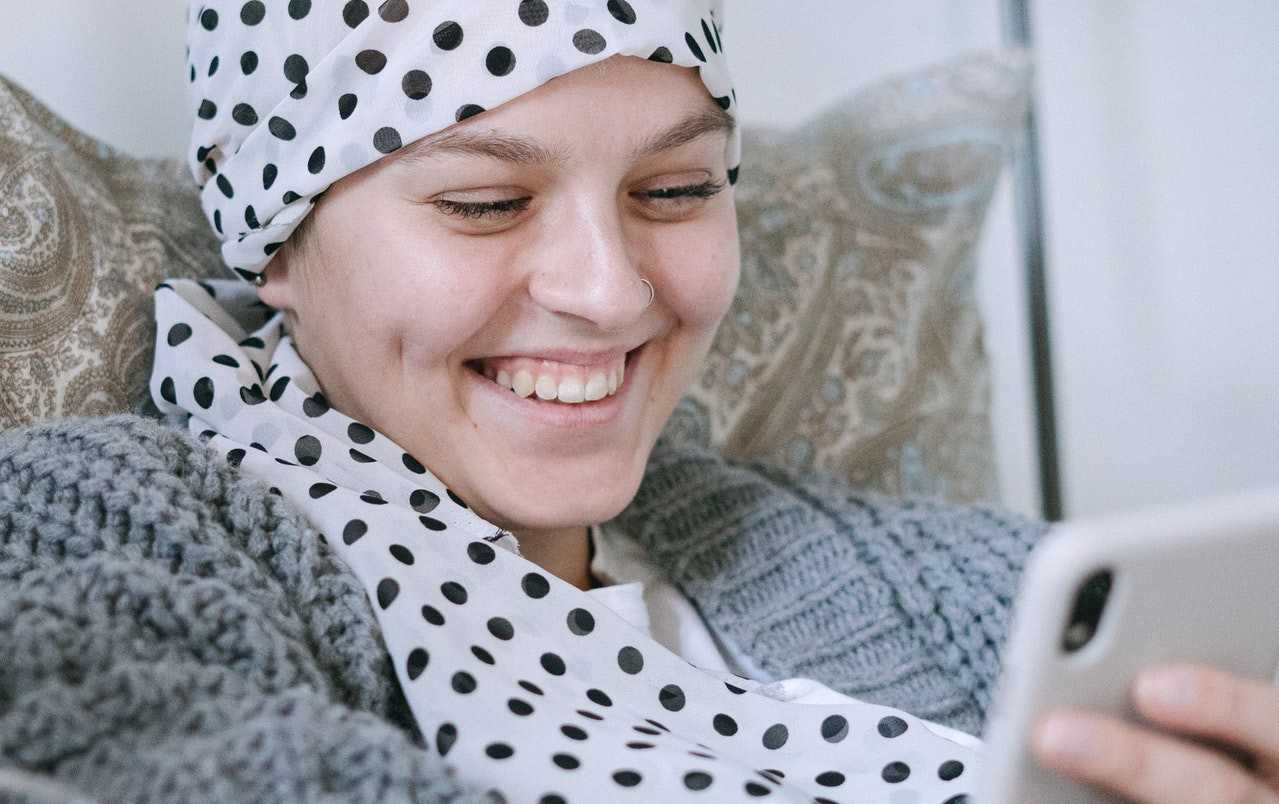 Why bother keeping an unwanted vehicle in your garage when you can dispose of it to support a worthy cause that will benefit your entire community? Donate that car to Goodwill Car Donations today! Call us at 866-233-8586 or fill out our online donation form now!