Boost Self-Esteem Month: 3 Self-Esteem Killers You Should Avoid
Start Feeling Good About Yourself This February!
How you judge your worth can have a significant impact on the choices you make. It determines what you believe you're capable of and what you're worthy of doing. If you value yourself, you're more inclined to do the things that add meaning to your life and the world around you. Conversely, de-valuing yourself limits your capacity to achieve your true potential.
Boost Self-Esteem Month is annually observed in February to shed light on the importance of feeling good about yourself. Unless you do, you'll likely accept poor treatment from others, participate in activities that you'll later regret, and not put any effort to set and pursue your personal goals.
What Can Crush Your Self-Esteem?
Low self-esteem interferes with your ability to experience a fulfilling and healthy life.
Since self-esteem is a state of mind, you can change it. Start by identifying the mental attitudes that fuel the negative feelings and judgments you have toward yourself. Goodwill Car Donations has pulled together the most common self-esteem killers you should avoid.
Perfectionism
Did you know that perfectionism is intricately connected to low self-esteem? Although there's nothing wrong with wanting everything to be perfect, this mindset becomes a problem when you start having difficulty accepting mistakes and flaws. Since perfectionists hold themselves to incredibly high standards, they tend to be extremely self-critical. Besides obsessing over past mistakes and regrets, perfectionists find it hard to forgive themselves for the errors they made.
If you're serious about building your self-esteem, you need to start becoming more aware of your tendencies and thought patterns. Writing your thoughts down can help you understand them better. Daily, train your mind to recognize the positives in every situation by identifying at least three things that you can appreciate. Lastly, be sure to replace your impossible standards with realistic ones.
Having to Be the Best in Everything
There's nothing more disempowering than basing your value on other people. If you don't keep these comparisons in check, your self-esteem might become unstable because you only feel good about yourself if you feel assured that you're the best person in the room. When you find yourself confronted with the harsh reality that you're not the best at something, you might end up feeling that you're never good enough.
Do yourself a favor by learning to compete with yourself instead of others. If you need to unfollow certain social media accounts that tend to make you feel bad about yourself, do it. Focus on your personal goals and learn to be grateful each time you achieve one of them. Practicing gratitude is one of the best ways to unlock the power of contentment because it gives you a fresh perspective about the good things in your life.
Taking Things Personally
Does your self-esteem drop whenever someone disagrees with you or says anything remotely critical about something you've done? When you take things personally, you exaggerate or distort other people's comments about you. Unless you learn how to counteract this negative and habitual pattern, you may not be able to recognize healthy criticism that can help you do better.
You can overcome this unhealthy mindset by accepting yourself and acting in the way that you think is right. The next time you feel tempted to take something personally, remember that you don't have to.
Boost Your Self-Esteem by Helping the Needy
Learning how to boost your self-esteem is the key to living your best life. One way of boosting your self-esteem is by doing something meaningful that can uplift the lives of others.
You can do that without much effort by simply calling Goodwill Car Donations and donating to us any vehicle that you no longer use or need or one that you inherited from a deceased family member. We'll use your donation to help empower the disadvantaged residents of your community so they can live productive and fulfilling lives.
Our team will auction off your donated vehicle and turn over the proceeds to the Goodwill organizations serving your area. These IRS-approved 501(c)(3) nonprofits cater to disadvantaged Americans — those who are saddled with disabilities, lack of education, job experience, or essential skills, and other limiting personal issues, such as being a former inmate.
Your local Goodwill organizations use the extra funding we give them to provide disadvantaged individuals with job and skills training, vocational services, scholarships, financial aid, mentoring and internship assistance, disability benefits, family support, and other types of support services. These are all meant to equip these folks with the tools that will help them attain economic independence and a better quality of life.
We'll pick up and tow your vehicle for free wherever you had it parked or stored anywhere in the country.
Your donation will also entitle you to claim the maximum tax deduction when you file your income tax return in the next tax season.
What's more, you can count on us to provide you with a highly satisfying donation experience, knowing that your act of charity will help generate new jobs in your community. These are new opportunities for growth and progress that will benefit all residents.
We accept almost all types of vehicles, whether they're still in good condition or no longer.
To find out the details of our easy and convenient vehicle donation process and other relevant information, head over to our FAQs page. For your questions and concerns, call us anytime through our toll-free hotline at 866-233-8586 or leave us a message here.
Transform Lives Today!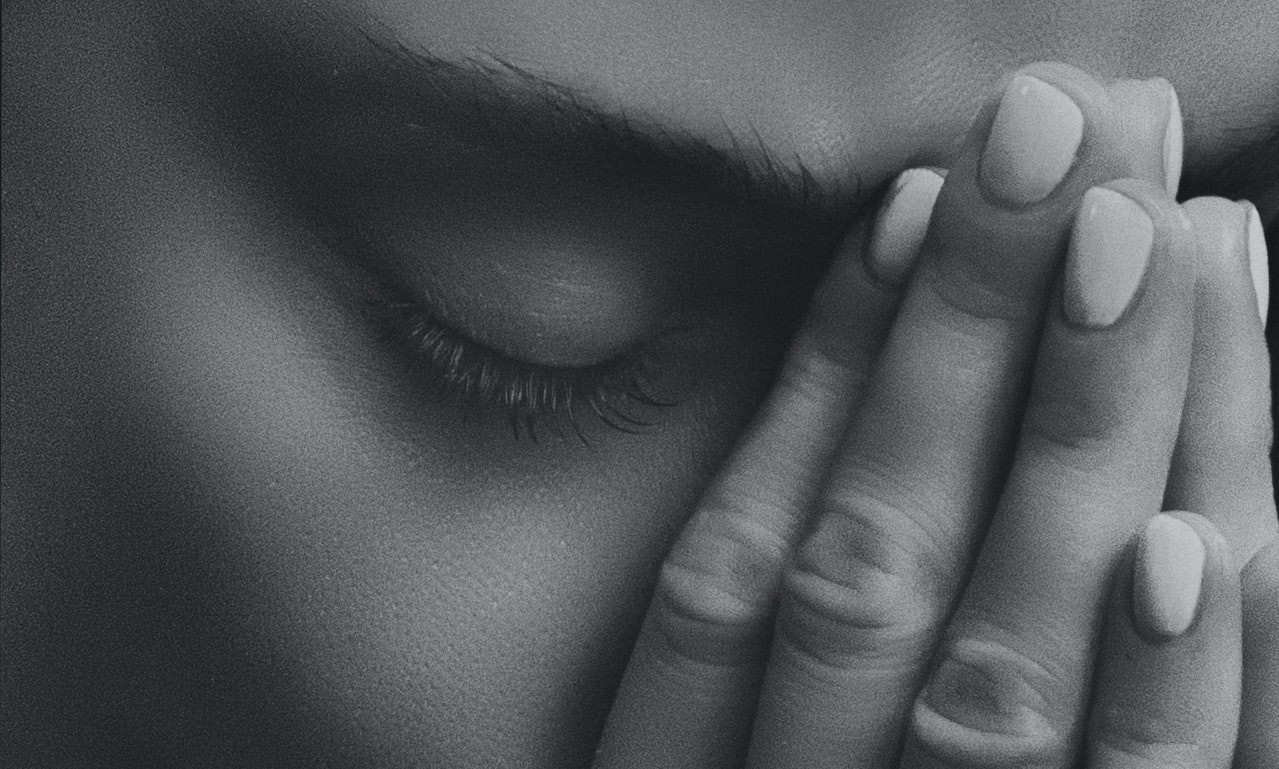 Make this year's observance of Boost Self-Esteem Month more meaningful by making a difference in your community. If you're ready to help transform lives, go ahead and call Goodwill Car Donations at 866-233-8586 or fill out our secure online donation form now!