Black Friday: 5 Tips to Get the Best Shopping Deals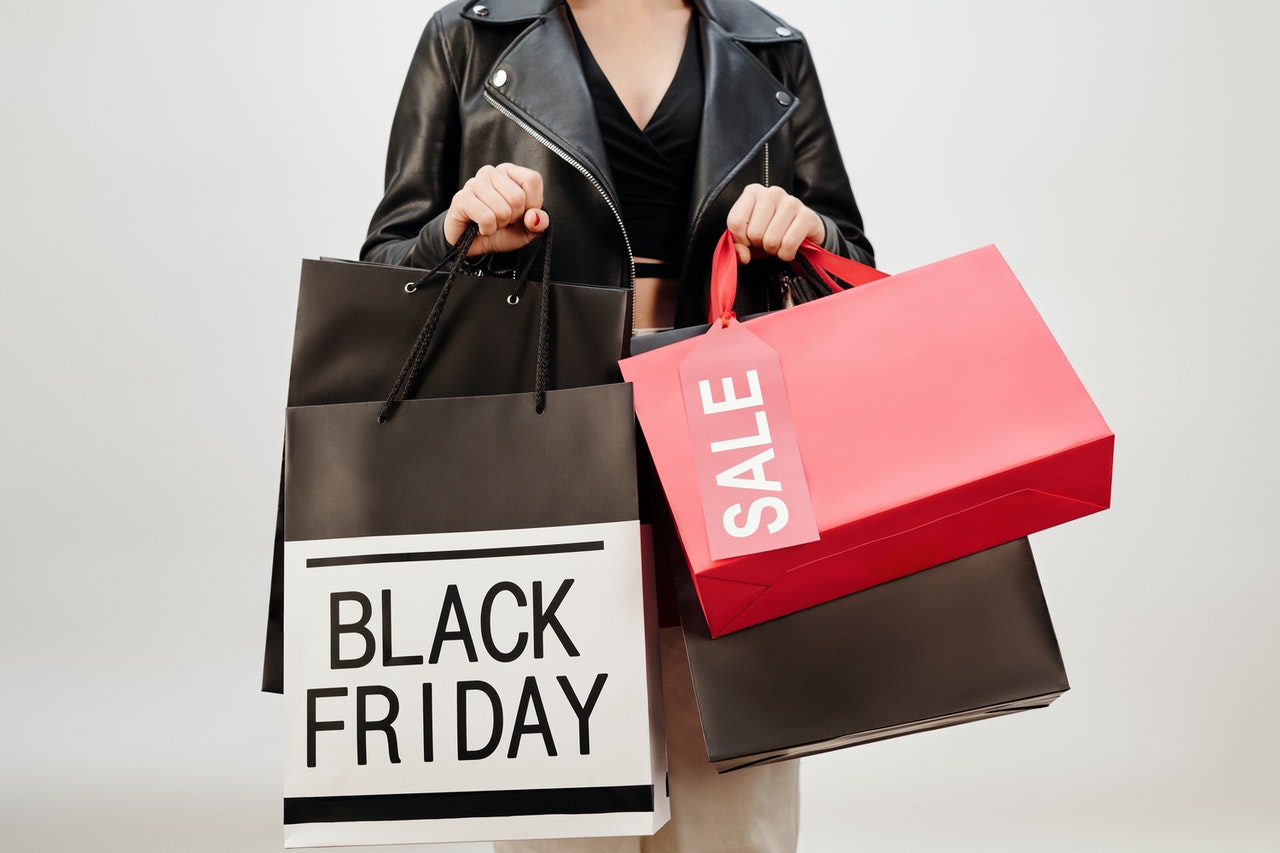 Get Ready for the Biggest Sale of the Year!
Americans look forward to one day in a year to get the best doorbuster deals and the biggest bargains. This day is Black Friday, which takes place on the day after Thanksgiving. The shopping holiday provides buyers the best opportunity to shop for the holidays.
With the pandemic situation gradually normalizing, more Americans are looking forward to Black Friday even more to visit brick-and-mortar stores that put their merchandise on sale on this special day.
As you psych yourself up and activate your competitive self to get the last sale item on stock, Goodwill Car Donations offers these helpful tips to ensure your success on this highly competitive selling date.
Get a head start.
Don't just look for deals on the day itself. Do your research by visiting the websites and apps of the stores that you have your eyes on. These tools can help you seek out the lowest-priced items and compare which products perform better. You can also go old school and get a copy of a Thanksgiving Day newspaper, which is typically bursting with coupons for Black Friday deals.
Do your research.
Don't just put the cheapest items in your cart. Check the online reviews of products that you're interested in to make sure that you'll get your money's worth. If you're not careful, you might end up sorry for your purchase.
Set a game plan.
Make a list of items you want to buy and plan where you want to buy them. Take advantage of early-bird deals and get to the store early enough to get the best chance of getting the doorbuster deals that happen only on Black Friday.
Get gift receipts.
If you're planning to gift someone with your purchase, request a gift receipt. This will make a possible merchandise return or exchange more convenient for the person who will receive your gift. Don't worry that the recipient will find out how much you bought the item. Most gift receipts only include a description of the item and not its price.
Get the best deals with your credit cards.
Credit cards offer added benefits for Black Friday shoppers. The benefits include an additional warranty, return protection, and sale price protection that you can take advantage of.
Give a Life-Changing Gift to Disadvantaged Americans
With the holidays just around the corner, how about giving a gift that can help transform the lives of the disadvantaged people in your community? That gift is your old and unwanted car when you donate it to us at Goodwill Car Donations.
We will sell your vehicle through an auction, with the proceeds going to the Goodwill organizations serving your local area to help finance their community-based job and livelihood generation programs.
These IRS-certified 501(c)(3) nonprofits are dedicated to assisting people who are burdened with disabilities, lack of education, skills, and experience, and other personal impediments. These barriers prevent them from finding decent sources of income that can help them live productive and fulfilling lives.
Goodwill organizations provide their beneficiaries with job training, employment opportunities, scholarships, livelihood assistance, disability benefits, and other critical community-building support services.
While helping disadvantaged individuals attain financial independence, you'll also rid yourself of an unwanted vehicle with no hassle and at no cost to you since we will provide you with our free professional pickup and towing service. What's more, your donation will make you eligible to enjoy a top tax deduction in the next tax season.
Your act of charity will also bring you an immense sense of satisfaction, knowing that you'll be contributing to the growth and development of your community by empowering your needy fellow residents through work and learning.
We accept almost all vehicle types, whether still in good running condition or no longer.
For more information about our vehicle donation program, including our quick and easy donation process, head over to our FAQs page. If you have questions, call us at 866-233-8586 or contact us here.
Turn Your Old Ride into a Life-Changer Today!
Find a new and worthy purpose for your old car by using it to help the disadvantaged residents of your community. Call Goodwill Car Donations at 866-233-8586 or click here to begin your donation process now!