Bizarre New Year's Day Traditions
Unusual Ways Other Countries Celebrate New Year's Day
While most of us welcome the New Year with champagne toasts, fireworks, and a giant ball drop in Times Square, folks from other parts of the world have their own ways of spending the monumental event. Italians sport red undies to attract good luck. Irish people invite their deceased relatives for New Year's Eve dinner. Danes practice a custom of throwing old dishes on the front doors of their pals as a gesture of friendship.
Do you think these ceremonies sound utterly insane? Wait 'til you read about the rest below! Here are 5 of the most bizarre New Year's Day traditions you'll ever hear of:
Romania's Bear Dance
On New Year's Eve, people in certain parts of Romania party on the streets wearing bearskins, and we mean real ones. This tradition, which they refer to as "Ursul," is performed to purify and fertilize the soil for the next year as well as to ward off evil spirits. History has it that Romanians used to consider bears as sacred animals.
Finland's Predictions
The Finns sure love to keep New Year's Day as interesting as possible. One of their customs is to predict the future, not through the use of tarot cards or palm reading, but by placing molten tin into a container of water. After seeing the final shape, they'll try to interpret it to predict what their future holds. An animal means they won't run out of food; a plane or boat represents travel, and a ring signifies a wedding.
Belgium's Animal Greetings
As weird as it may sound, Belgian farmers rise earlier than usual in the morning of New Year just so they can head outside to greet their cows and other animals. No one knows why they do it, but one thing's for sure: They love their animals that much!
Peru's Fight Club
If you enjoy watching MMA or boxing, you'll definitely be a fan of Takanakuy, a Peruvian festival that allows people of all ages to participate in a brawl fight. Yep, you read that right, a brawl fight on New Year's Day. Apparently, these public fights are intended to resolve conflicts among friends, family members, and the community. Rather than suppressing the tension from a grievance, rivals battle it out to release their bitter feelings toward each other, thereby restoring peace afterward.
Austria's Suckling Pig
Do you think you can survive New Year's Eve with only one dish for the entire dinner celebration? If you can't, neither can we! For Austrians, however, it's all part of their tradition, and they're not complaining! They love suckling pig so much that it's the only selection on the menu for them.
Give Back to Your Community This New Year
One meaningful way you can celebrate New Year's Day is by reaching out to less fortunate families in your community. You can do this by simply donating an old vehicle you no longer use to us at Goodwill Car Donations. When you do so, you'll impact the lives of the men and women in your local area who are suffering from disabilities; lack of essential skills or education, and other disadvantages that prevent them from finding decent sources of income.
Once we have your vehicle, we'll place it up for auction and distribute the proceeds to the Goodwill organizations serving your local area. These IRS-registered 501(c)(3) nonprofits use the funding that we provide them to deliver a range of programs that are intended to improve the living conditions of deserving individuals in your place. These programs provide their beneficiaries with job training and workshops, career placement and development, youth employment, mentoring, and disability benefits support.
Being a donor also has its perks. You'll be able to get your hands off your unwanted vehicle with no hassle whatsoever as we'll it haul off for free wherever you had it parked or stored anywhere in the U.S.
Your auto donation will also allow you to enjoy a hefty tax write-off in the next tax season.
Plus, you'll feel great knowing that you're helping needy people prosper and live better lives.
We accept almost all types of vehicles. They don't even have to be in good shape. As long as they're not abandoned, stolen, or completely decimated, we're more than happy to process them as donations.
If you're interested to learn how our donation process works, you may visit our FAQs page. For inquiries, just call us anytime at 866-233-8586 or contact us here. We'll respond to you quickly.
Turn Your Clunker into a Powerful Source of Hope Today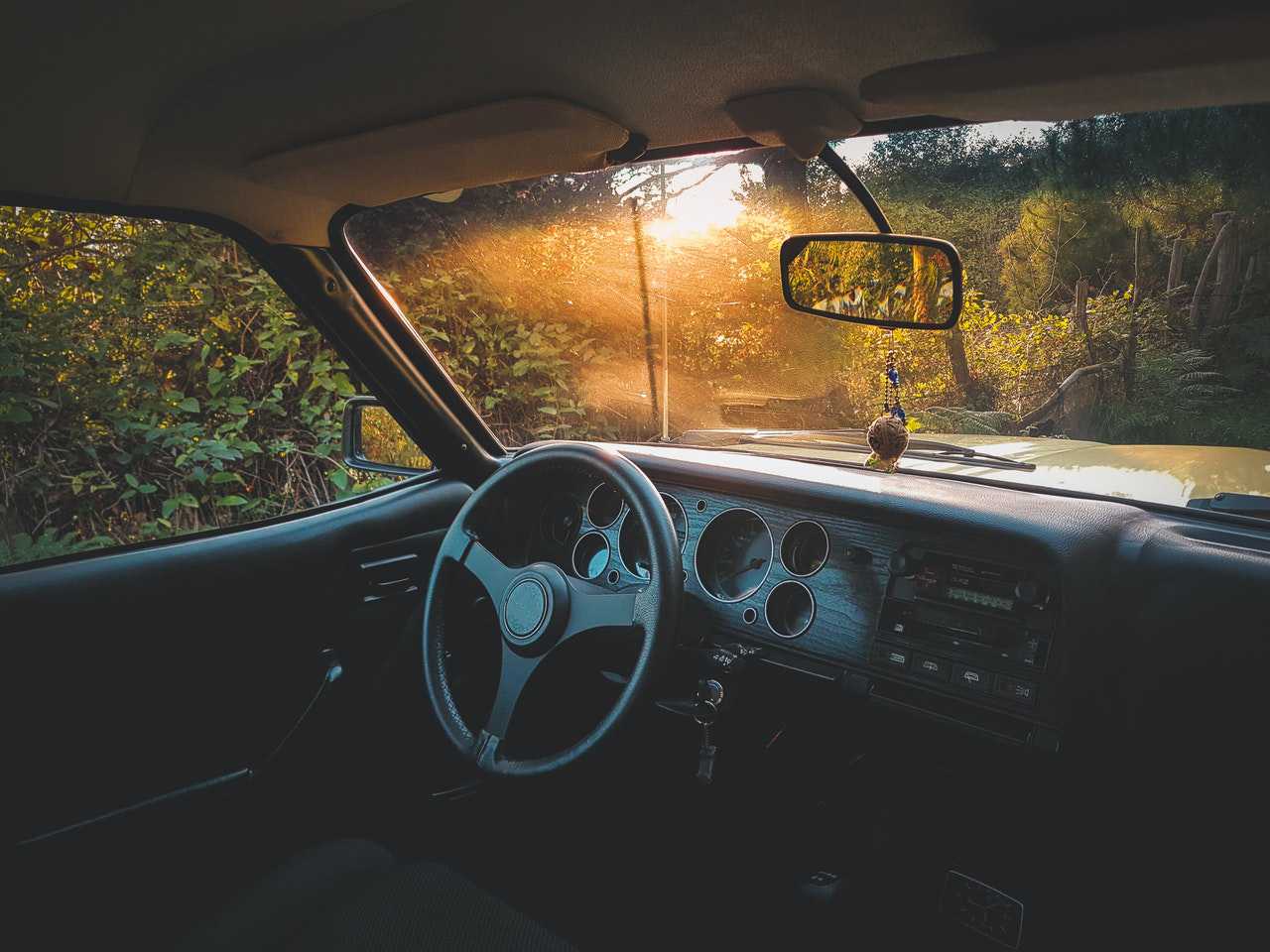 Start the New Year by bringing smiles to the overburdened folks in your community. A simple vehicle donation from you can go a long way. Call Goodwill Car Donations at 866-233-8586 or fill out our online donation form now!