Bill of Rights Day: A Refresher on the Rights of Each of Us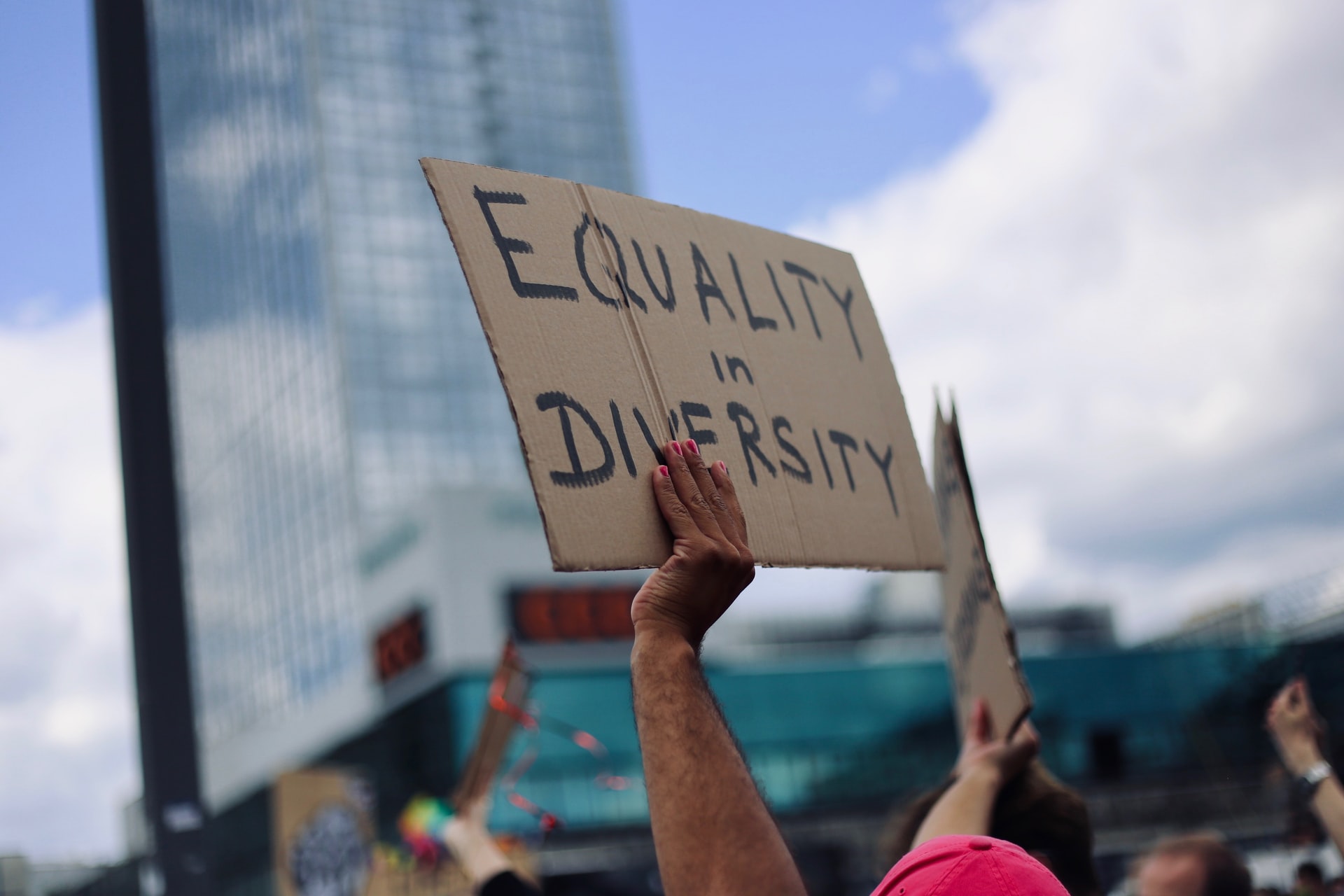 Brush Up on Our Nation's History and Know Your Rights
December 15th is a special day for all of us because this was the day in 1791 when our nation's Bill of Rights was ratified by our lawmakers. The meaning of the date resonates because it is celebrated as our Bill of Rights Day.
Our Bill of Rights comprises the first 10 amendments to the U.S. Constitution, which cover our rights to protect ourselves from abuse.
As we celebrate this milestone in our nation's history, Goodwill Car Donations offers a refresher on the five most important provisions in our Bill of Rights so you can better understand how it benefits you in today's society.
Freedom of expression
The first amendment covers your right to express your ideas through speech and the press, to assemble, and protest. It also protects your right to your religious beliefs and prevents the government from favoring any religion.
Right to bear arms
The second amendment covers the right of Americans to carry and use firearms for self-defense.
Freedom from search without a warrant
The third amendment prevents soldiers and other law enforcement authorities from entering homes without producing a warrant to justify the action. This guarantees against unreasonable search and seizure of private properties.
Rights of the accused
Better known as the rule on double jeopardy, this protects a person from being tried twice for the same offense or having their property taken away without just compensation. This amendment also covers a person's right against self-incrimination, the right to be accorded due process of law, the right to a speedy trial by an impartial jury, the right to an attorney, and the presumption of innocence unless proven otherwise. The amendment also covers the ban on imposing excessive bails.
Coverage of power
Our Bill of Rights delineates the powers of the federal government only as those delegated in the Constitution. Those that are not listed belong to the states or the people.
Help Transform Lives of Disadvantaged Americans
Our nation's Bill of Rights outlines the basic rights we all enjoy under our Constitution.
Unfortunately, many of our fellow Americans are suffering from disadvantages that lead to discrimination and stereotypes. They include the men and women in your community who are burdened by disabilities, lack of job experience, essential skills, or education, and other personal impediments, such as being a former inmate. They need your support to be able to live decent and productive lives.
This holiday season, how about giving them a simple gift that can help transform their lives? That gift is your old and unwanted car when you donate it to us at Goodwill Car Donations.
We will sell your vehicle through an auction, with the proceeds going to the Goodwill organizations serving your area to help finance their community-based job and livelihood generation programs.
These IRS-certified 501(c)(3) nonprofits are dedicated to helping disadvantaged Americans, providing them with job and skills training, vocational services, scholarships, financial aid, mentoring and internship assistance, disability benefits, family support, and other types of support services.
While helping disadvantaged individuals attain financial independence, you'll also rid yourself of an unwanted vehicle with no hassle and at no cost to you since we will provide you with our free professional pickup and towing service. What's more, your donation will make you eligible to enjoy a top tax deduction in the next tax season.
Your act of charity will also bring you an immense sense of satisfaction, knowing that you'll be contributing to the growth and development of your community by empowering your needy fellow residents through work and learning.
We accept almost all vehicle types, whether they're still in good running condition or no longer.
For more information about our vehicle donation program, including our quick and easy donation process, head over to our FAQs page. If you have questions, call us at 866-233-8586 or contact us here.
Uphold their Rights Today!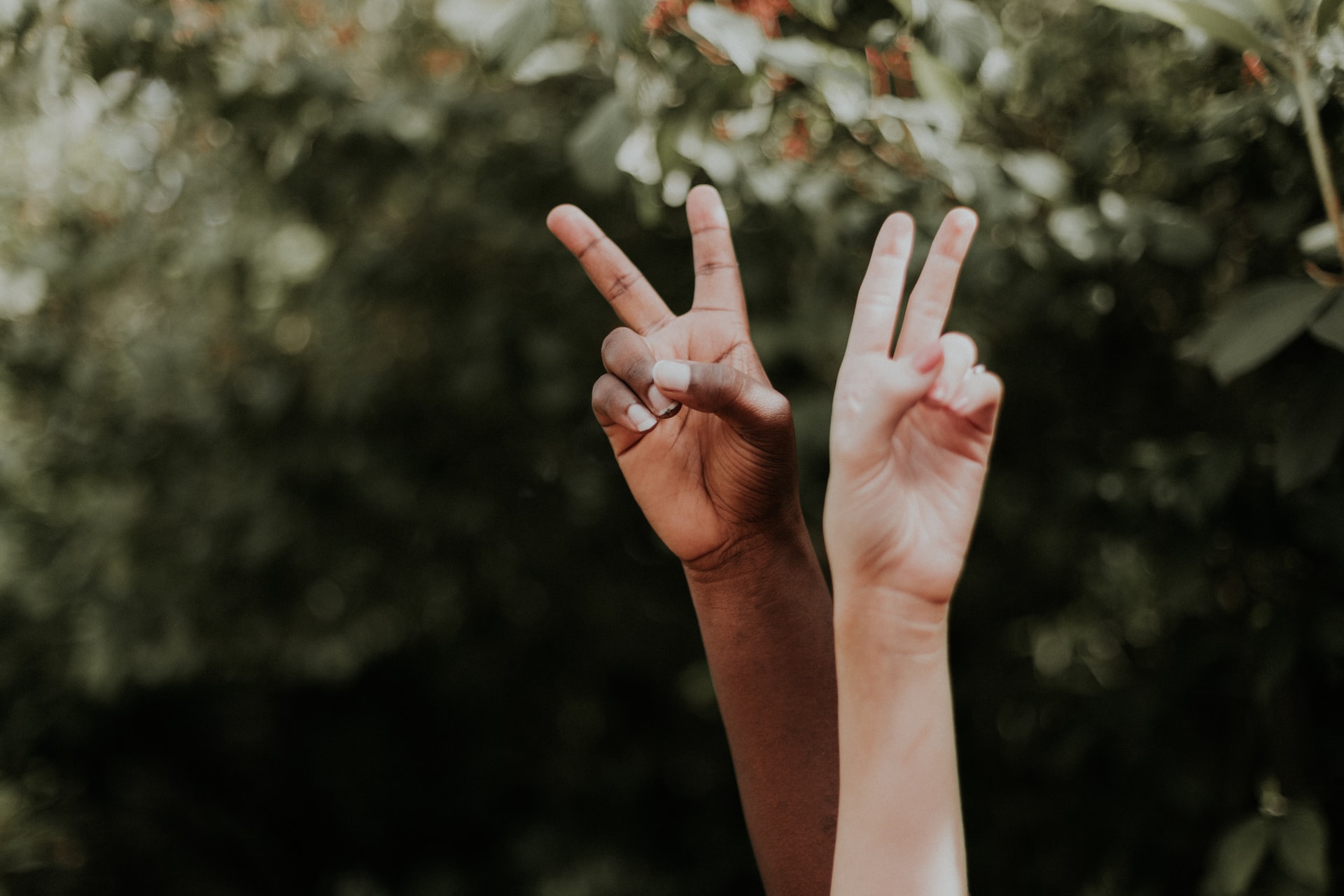 Help give disadvantaged folks in your community a fair shot at a decent and productive life that's free from oppression and discrimination. Help them succeed through your car donation. Call Goodwill Car Donations at 866-233-8586 or fill out our secure online donation form now!