Best Ways To Celebrate National Ice Cream Month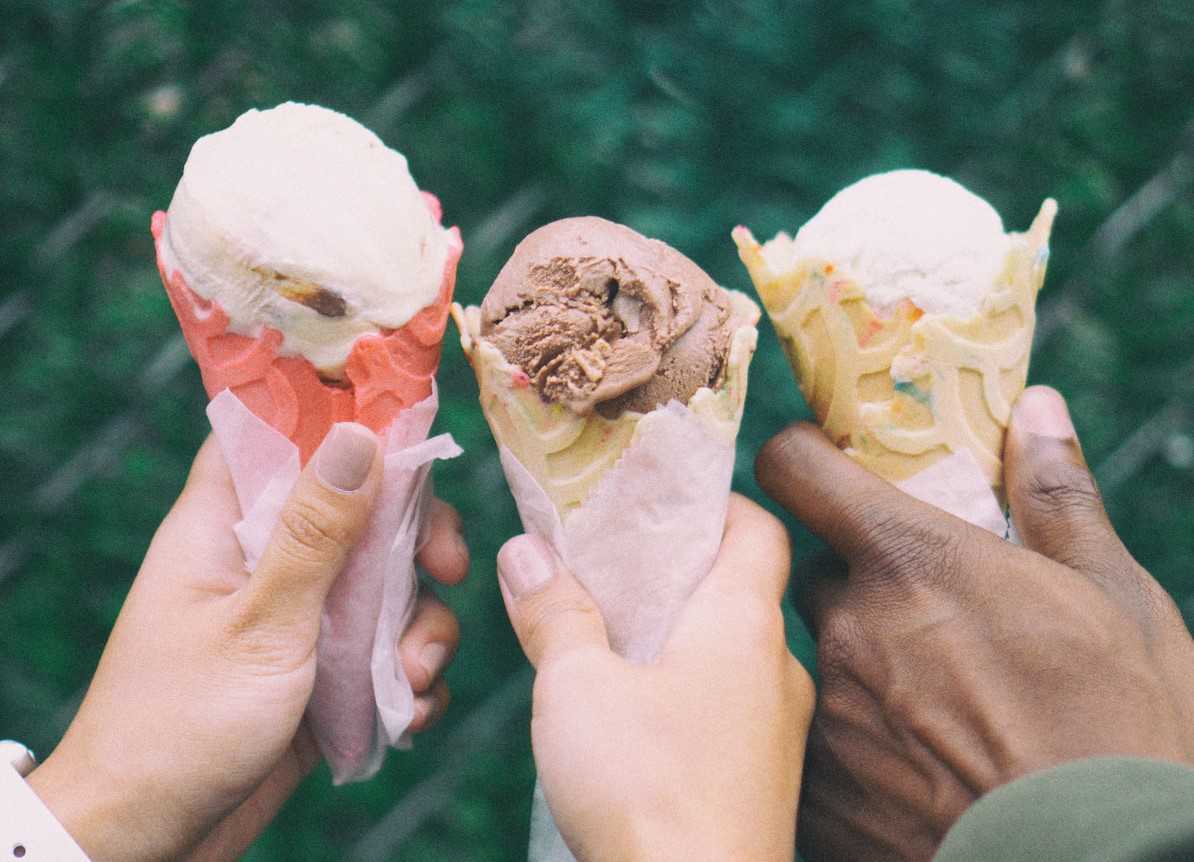 3 Fun Ways to Celebrate National Ice Cream Month this July
Do you feel like the days are getting too hot? If summer is getting a bit too sunny for your liking, beat the heat with a scoop of ice cream! Since July is National Ice Cream Month, you can do this each day for one whole month!
No one knows who started or invented this tasty dessert. However, we do know that it's a treat that almost everyone has grown up with. President Ronald Reagan obviously saw ice cream's significance in the lives of his fellow Americans, so in 1984, he designated July as National Ice Cream Month and the third Sunday of the month as National Ice Cream Day.
U.S. Is World's 2nd Biggest Ice Cream Consumer
Out of all ice cream lovers in the world, Americans are right there at the top, next only to New Zealanders. While New Zealand leads the world in ice cream consumption with a per capita consumption of 28.4 liters per year, the U.S. is not far behind, with 20.8 liters of ice cream per capita. In 2014, American ice cream manufacturers produced over 872 million gallons of the frozen delight.
The average American eats 48 pints of ice cream every year. Americans spend an estimated $5.50 billion annually just for ice cream. If you include sales made by restaurants and food hubs, the number climbs even higher. Almost 98 percent of households in the U.S. buy ice cream, with 87 percent always keeping a tub or two in the freezer at any given time. It always helps to be prepared just in case you're suddenly itching to satisfy your tastebuds with this frozen piece of heaven.
How You Can Celebrate National Ice Cream Month
There's more than one way to celebrate National Ice Cream Month. There's no wrong or right way either. Everyone can celebrate this occasion any way they want!
Check out these awesome ways you can take part in what's arguably the best month in the entire year.
Search for the perfect ice cream.
Dedicate a single day in July for a fun mission in search of the perfect ice cream. Visit all the top ice cream parlors in your city and take a friend or a family member along with you. Take note of all the unique or special ice cream flavors you encounter. At the end of the day, rank the ice cream flavors from the one you liked the most down to the least.
Pair things up.
The next time you're craving for ice cream, pair it up with something else — fries, potato chips, vanilla milkshake, whatever you want! Find the perfect pair that will help you enjoy your ice cream more.
Make your favorite ice cream your theme for the month.
Make your favorite ice cream dessert your theme for the month. That means an ice-cream themed phone case, t-shirt — you name it! It's a fun way to celebrate National Ice Cream Month. You'll be an eye-catcher for sure once you're decked in ice-cream themed paraphernalia for most days of July.
How You Can Make the Month Extra Special
Thinking of other ways to celebrate National Ice Cream Month? Why not make the occasion extra special by helping out some of your neighbors in need?
If you have a car that you no longer want, you can use it to extend a helping hand to the disabled and other disadvantaged residents of your community. All you have to do is to donate that vehicle to us at Goodwill Car Donations.
We will put your vehicle up for auction and turn over the proceeds to the Goodwill organizations in your local area to support their community-based development programs and services. These nonprofits provide deserving individuals with job training, employment opportunities, scholarships, livelihood assistance, disability benefits, and other critical community-building support services.
Taking part in our donation program won't require you to leave your house or pay for towing. We'll send out a licensed towing company to pick up your vehicle at no cost to you. Plus, we'll have your 100-percent tax-deductible receipt delivered to your doorstep days after we get your car sold. With this receipt, you can claim your maximized tax deduction in the next tax season.
We accept nearly all vehicle types, even those that are no longer working properly.
You can learn more about how everything works in our vehicle donation program by checking out our FAQs page. If you have questions, call us at 866-233-8586 or leave us a message here.
Transform Lives with Your Old Vehicle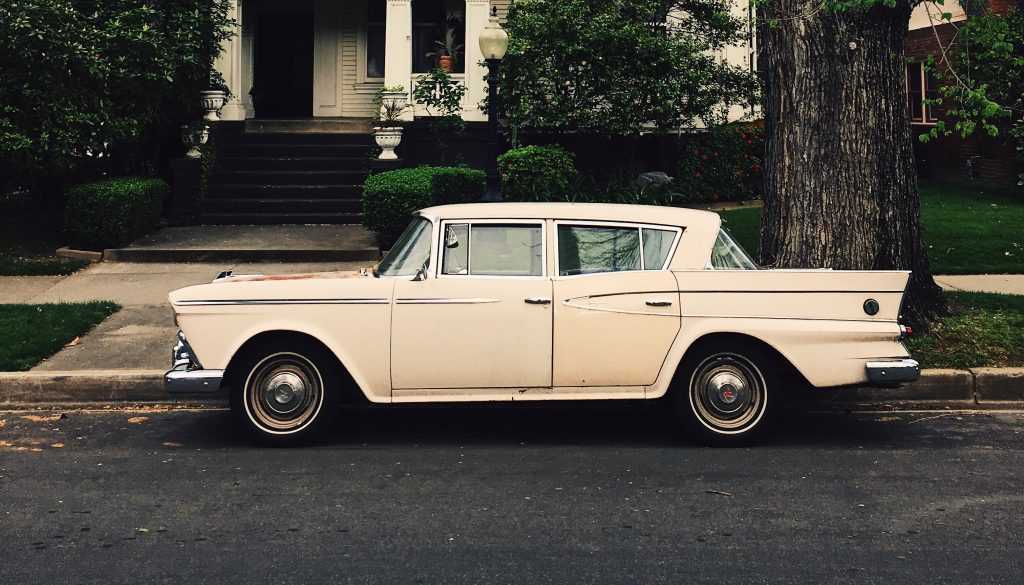 Let's turn your hunk of junk into a vehicle of hope. Team up with us at Goodwill Car Donations and let's uplift the lives of disadvantaged families in your area. Call us at 866-233-8586 or fill out our online donation form today!