Best Snacks to Pack on a Family Road Trip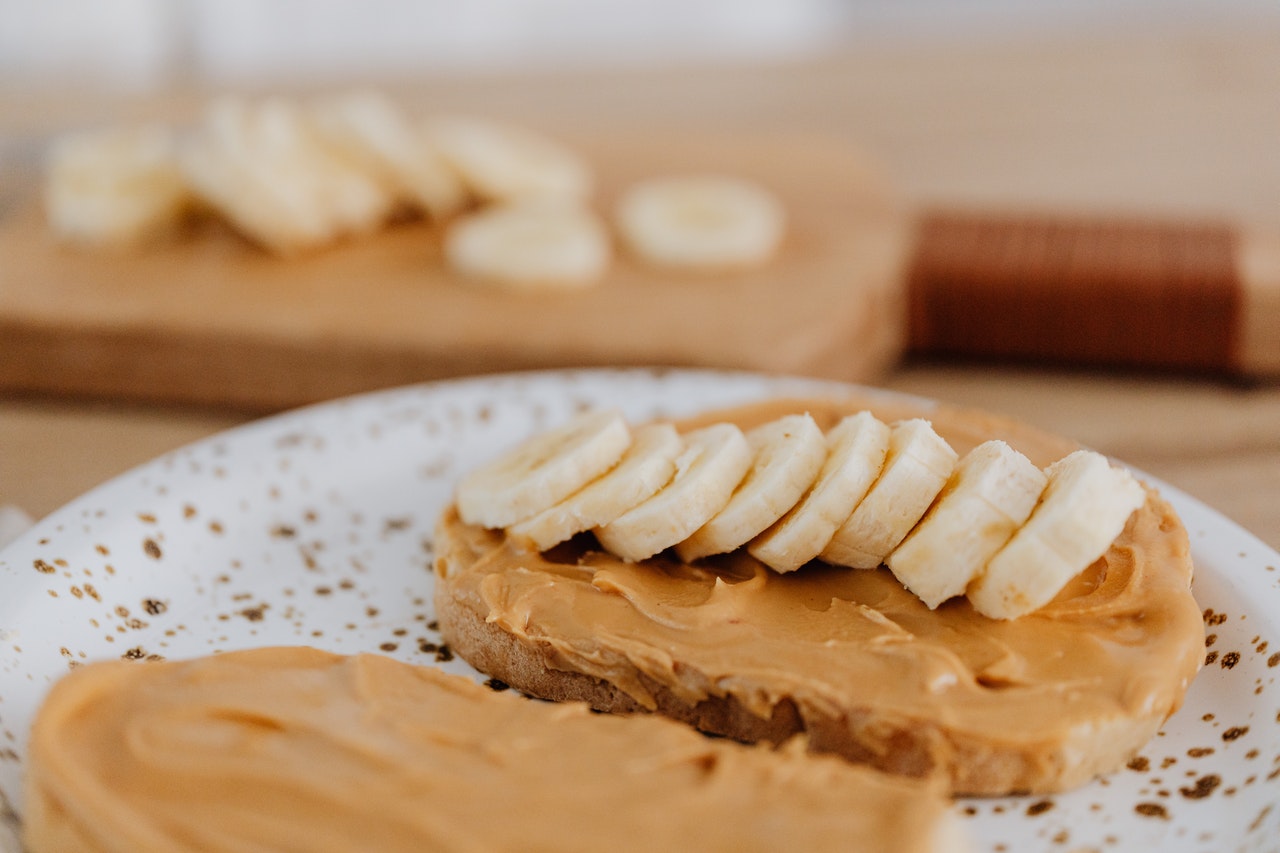 Pack Healthy Snack Bags for Your Family Road Trip!
If you're taking a road trip with your family anytime soon, you may be planning to stuff those snack bags with a slew of brightly colored candies and bags of potato chips. After all, your kids won't ever say no to junk, junk, and more junk food when the family is on vacation. Plus, you may be thinking that these treats will keep them from complaining about being cooped up in the car for hours.
Although any kind of food can be a road trip snack if you just put your mind to it, some snack choices fare better in your vehicle than others. In other words, you don't have to spiral down that dark rabbit hole of unhealthy road snacks. Goodwill Car Donations is here to help you pack the best snacks that will keep the whole family feeling full, nourished, and ready to enjoy the road trip adventures that lie ahead.
The Best (and Healthy) Snack Ideas for Family Road Trips
Sitting in the same spot for extended periods can leave the body running low on energy. If you don't want your family to miss out on all the fun on the road, it's best to fuel their minds and bodies with healthy food. We've assembled this list of the best road trip snacks you'll want to pack on a family road trip.
Hummus and whole-grain crackers
If you have kids who love to dip things, you may want to hand them some shelf-stable hummus packs and some whole-grain crackers. While the hummus provides them with fiber and protein, the crackers give them B vitamins.
Beef Jerky
Beef jerky is another protein-rich road trip snack that won't fail to satisfy your family's hunger. However, if you don't want to end up with jerky that's loaded with sodium and preservatives, don't opt for the ones you see at the gas station. It's best to buy the organic, grass-fed variety from the nearest natural foods store.
Peanut butter and banana sandwich
You can skip the J in PBJ because jelly won't give your family anything but sugar levels that are off the charts. Find quality peanut butter that doesn't have sugar added to it and slather it on slices of whole wheat bread. This snack will provide your family the protein, fat, and complex carbs you need. You can also choose to slice up a banana and place the slices in-between the bread if the kids are feeling extra hungry.
Make-your-own trail mix
While you can find plenty of options for trail mix at the store, it's always best to make your own. Just mix some whole-grain cereal, pecans, unsweetened shredded coconut, and cacao nibs or dark chocolate chips. Give your little ones some say in how much of each ingredient you should use.
Applesauce cups
If you want something to satisfy your kids' sweet tooth, allow them to enjoy just the right amount of applesauce that comes in little cups. Aside from the fact that this snack won't jack up your kids on tons of sugar, it's also easier to clean up.
Donate a Vehicle to Help Disadvantaged Folks in Your Community
If your car has already reached the end of the road and you're planning to get rid of it, hand it over to us at Goodwill Car Donations! We'll transform it into a fund-raising tool to support the Goodwill organizations serving your local area. Goodwill organizations are IRS-approved 501(c)(3) nonprofits that cater to disadvantaged Americans — those who are suffering from disabilities, lack of education, or essential skills, and other personal issues that are keeping them stuck in poverty.
These Goodwill nonprofits use the funding coming from our vehicle donation programs to sustain their delivery of critical services to their beneficiaries. These services include job and skills training, career opportunities, vocational and educational services, internship programs, financial support, disability benefits, and other critical community-building support services.
Expect to be sufficiently rewarded for your charitable contribution. We'll pick up and tow your vehicle for free wherever you are located in the United States. Your donation will also entitle you to receive the maximum tax deduction in the next tax season.
While these material rewards are something that every Goodwill donor can be excited about, nothing could ever compare to the priceless joy of knowing that you've done something to give hope to the hopeless.
Feel free to donate any type of vehicle to us because we're not picky! We even accept old vehicles that are in dire need of repairs.
To find out the details of our quick and easy vehicle donation process, and other relevant information, visit our FAQs page. Questions? Call us at 866-233-8586 or leave us a message here.
Uplift Lives of the Needy Today!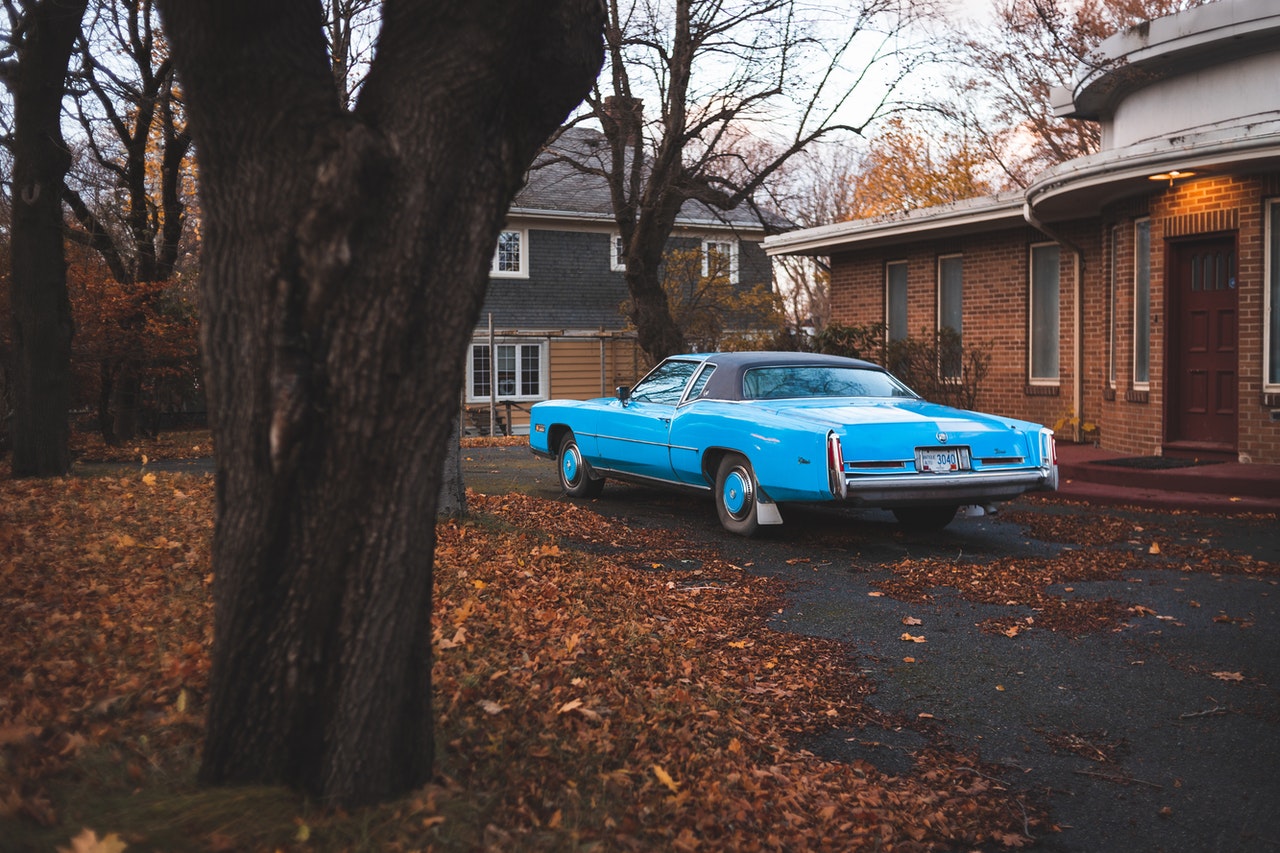 You can easily help the struggling disadvantaged residents in your community. Your car donation can uplift their lives. Call Goodwill Car Donations at 866-233-8586 or fill out our online donation form now!