Best Self-Improvement Ideas for the New Year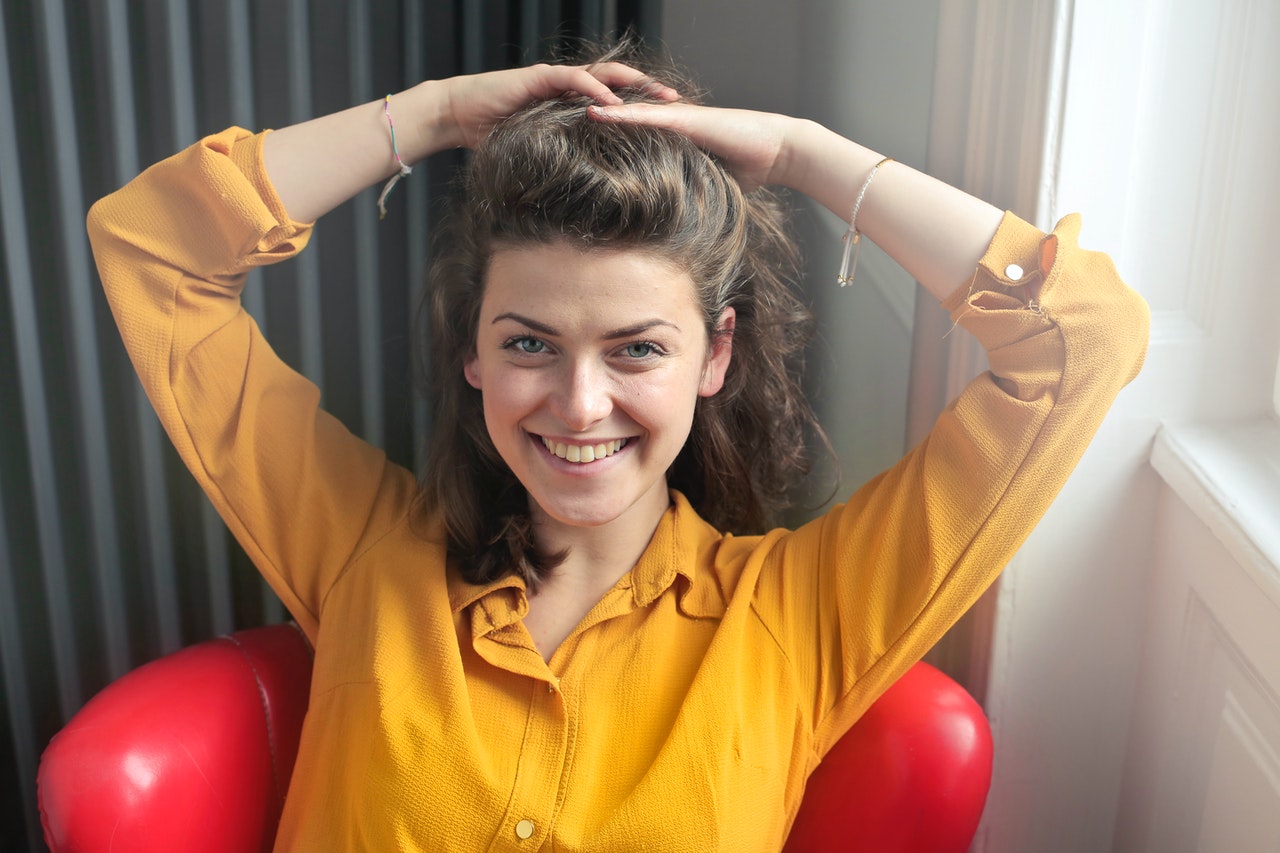 Invest in Yourself and Get Started Now!
In life, perfection is quite impossible to achieve. Everyone has room to grow, even just a little bit. It's part of being human. We never stop growing as we get older.
With 2020 now a part of history, we said goodbye to everything that happened last year. Now that the New Year has begun, it's time to make earnest promises and goals, especially for self-improvement.
One of the best investments you can make is with yourself, and there's no better time to start than now. Here are 3 of the best self-improvement ideas that you can do for this year that will benefit your life the most
Be a better listener.
Being a good listener doesn't only allow you to clearly understand what other people are talking about. It also helps you communicate more effectively. It can also help you refine your ideas because while you may think yours are the best, that doesn't mean you can't pick up a thing or two from other people. Taking the time to listen to other people's inputs can be a valuable asset in life.
Take your health seriously.
It may sound a bit cliché, but the truth of the saying "Health is wealth" gets clearer as you get older. Investing in your health while you're young will pay dividends as you grow old. Start exercising regularly, take vitamins, eat healthy food, and get regular checkups. Note that this doesn't only apply to your physical well-being but your overall state of health as well, including your mental health. In the future, you'll thank your younger self, especially when you notice that your friends are becoming regulars at the local hospital.
Do something new and interesting every month.
Trying new things is essential for growth. It helps build your self-confidence and exposes you to more experiences, not to mention keeping your life interesting. Every month, try to do something new and interesting. Examples: Learn to scuba dive, climb a tree, zipline, befriend someone, change for the better. Life is too precious to be doing the same stuff over and over again!
This New Year, Resolve to Help the Less Fortunate
For this New Year, don't just focus on yourself. There's no better way to bring positivity into your life than by helping the less fortunate people around you.
Some residents and their families in your community are struggling daily just to get by. They are burdened with disabilities, lack of education or essential skills, and other disadvantages that prevent them from living the American dream.
You can help improve their living conditions by simply donating a car or any other type of vehicle to us at Goodwill Car Donations. We will use your donation to provide the disadvantaged folks in your community with opportunities to harness their full potential so they can achieve financial independence.
We will put your vehicle up for auction and turn over the proceeds to the Goodwill organizations serving your local area. These nonprofits provide deserving individuals with job training, employment opportunities, scholarships, livelihood assistance, disability benefits, and other critical community-building support services.
As a Goodwill donor, you'll enjoy meaningful returns for your generosity. These include the free towing of your unwanted vehicle and your entitlement to a huge tax break in the next tax season.
Moreover, nothing compares to the joy and satisfaction you'd feel, knowing that your charitable contribution will greatly benefit your community in terms of the jobs that it will create for the empowerment of your less fortunate fellow residents.
We accept nearly all types of vehicles, whether they're still in good running condition or no longer. We can pick up and tow your vehicle wherever you had it parked or stored anywhere in the country.
To get to know our quick and easy vehicle donation process and other details, just visit our FAQs page. Should you have any questions or concerns, feel free to call us at our toll-free hotline 866-233-8586. You may also contact us here.
Reach Out to the Disadvantaged Today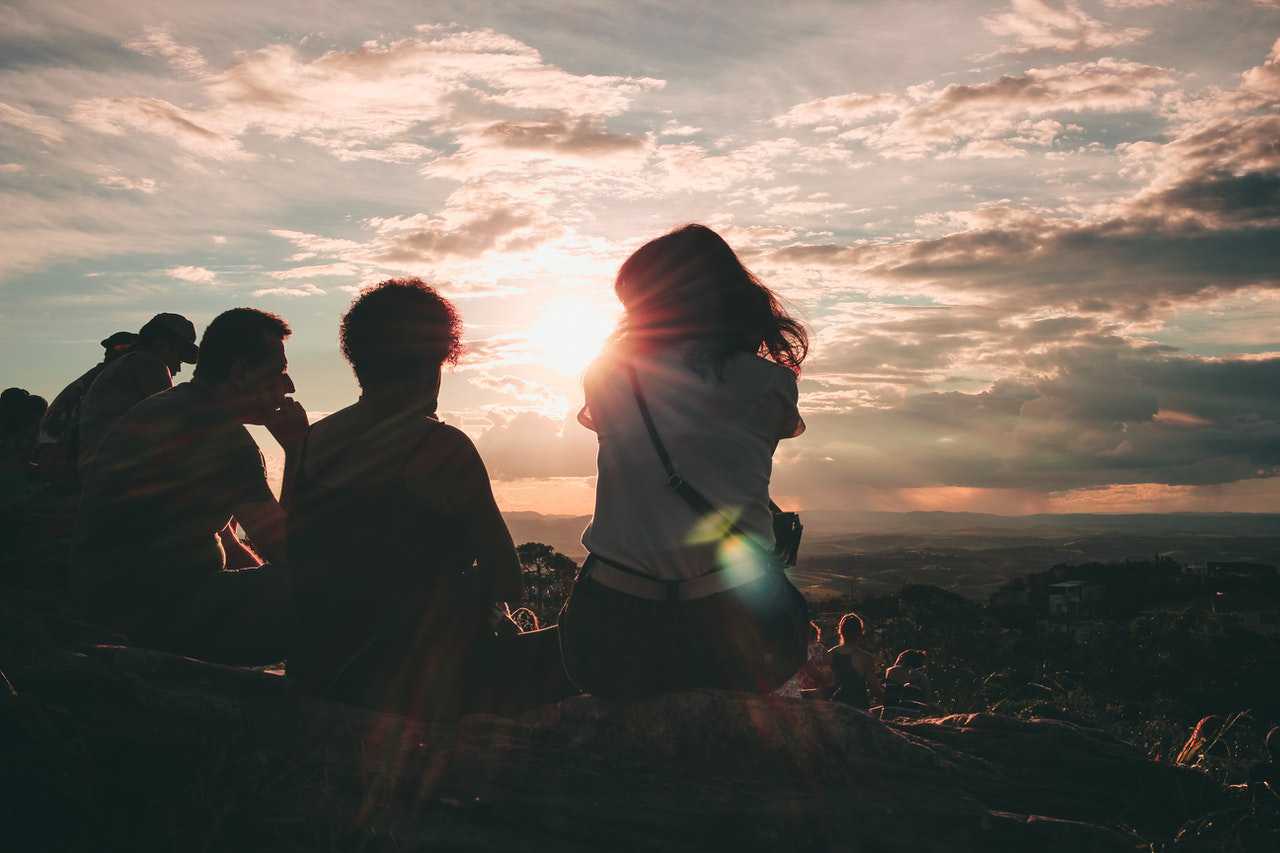 As you come up with self-improvement ideas for this New Year, consider including the disadvantaged people in your community in your plans. Become a Goodwill car donor to help them get a second chance in life. Call Goodwill Car Donations at 866-233-8586 or fill out our online donation form now!