Best Games to Pack on a Family Road Trip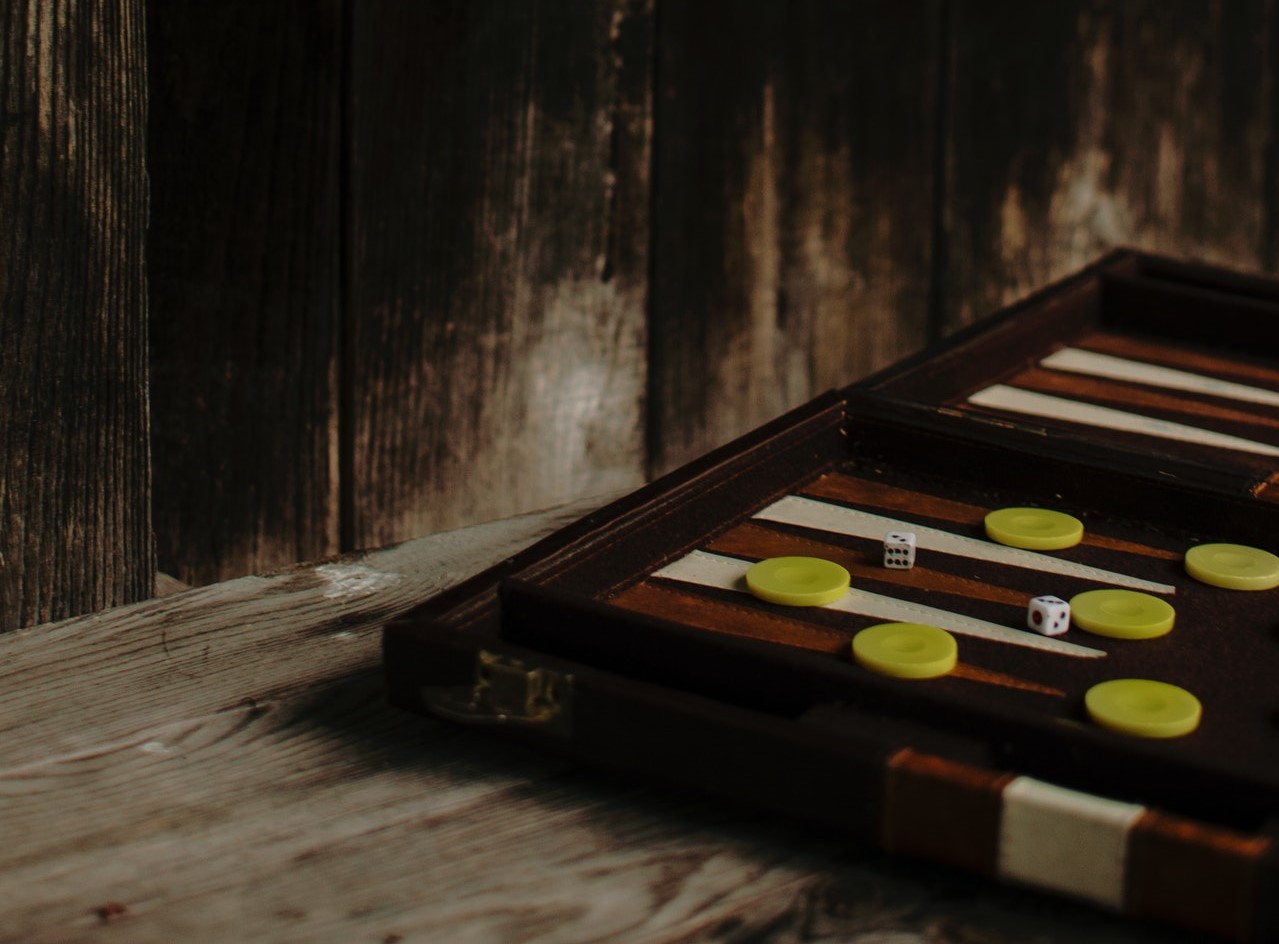 Heading Out for a Family Road Trip? Bring Some Backup Entertainment!
Road tripping to a family vacation can be one of the best ways to reconnect with your loved ones and experience a journey together. Your little darlings may remember the funny jokes you told in the car or the roadside attractions more than the amusement park ride that lasted for only a few minutes.
However, going on a road trip can be challenging for families with younger kids. Long car rides can potentially bring out the worst in them. If you're traveling with toddlers, preschoolers, or school-age children, you'll have to brace yourself for unending choruses of "Are we there yet?" or "I'm so bored!"
While the most convenient way to let yourself drive in peace is to hand each kid with their own electronic device and headphones, what will you do when the battery runs out or the device is on the fritz? You'll thank yourself for packing some backup entertainment before you strap in your children and hit the road.
What Are the Best Games to Pack on a Family Road Trip?
If your goal is to have a family road trip that your children will fondly remember for the rest of their lives, you'll have to make the necessary preparations. Keep the three S's in mind — safety, snacks, and stuff — to keep the kids busy. If you've got the first two S's covered, the last one will help you relax and keep your children entertained.
Stuff to do includes highly portable games that are perfect for stops at diners or late-night activities. Goodwill Car Donations has pulled together the best games you'll want to pack on your family road trip.
Backgammon set
Backgammon is one of the perfect non-tech games your school-age backseat passengers can play. However, since they'll be playing inside a moving vehicle, they might lose their place as things go back and forth. To keep this from happening, be sure to get the backgammon set that comes with magnetic features.
Travel Bingo
Bingo is another travel-friendly and affordable game that can keep your entire brood busy. Whether your child decides to play alone or with their siblings, miles will fly while your little ones try to fill up five spaces in a row in a Travel Bingo board.
I Spy Travel Card Game
Take this classic board-free children's road trip game to the next level by giving its jumbo card version a try. Your preschoolers can get even more involved with this game's seek-and-find style. They'll "read" about the usual road trip sights that are featured on the jumbo cards and then race to be the first ones to find them.
You Can Do Something to Make Your Community Better!
If you're looking to find ways to make your community better, consider donating your unwanted vehicle to us at Goodwill Car Donations. We'll get it sold through an auction and turn over the proceeds of its sale to your local Goodwill organizations.
They'll use the funds to support community-building programs that benefit disadvantaged individuals in your area. They include the men and women in your community who are burdened with disabilities, lack of education, job experience, or essential skills, and other personal issues that prevent them from finding decent jobs and other sources of income that can free them from a life of poverty.
With your help, these disadvantaged folks can gain access to livelihood assistance, job training and placement, disability benefits, educational scholarships, and more.
As a Goodwill donor, you'll get our free professional towing service regardless of where your vehicle is stored or parked in the country.
Your gift will also entitle you to receive the maximum tax deduction in the next tax season.
Best of all, your donation will leave you feeling satisfied with yourself knowing that you've done something that can change lives for the better.
We accept nearly all types of vehicles for donation — including those that are no longer in their best shape.
Feel free to visit our FAQs page to learn more about the ins and outs of our vehicle donation program. Should you have any questions or concerns, you may call us at our toll-free hotline 866-233-8586. You may also write to us here.
Become a Hero Today!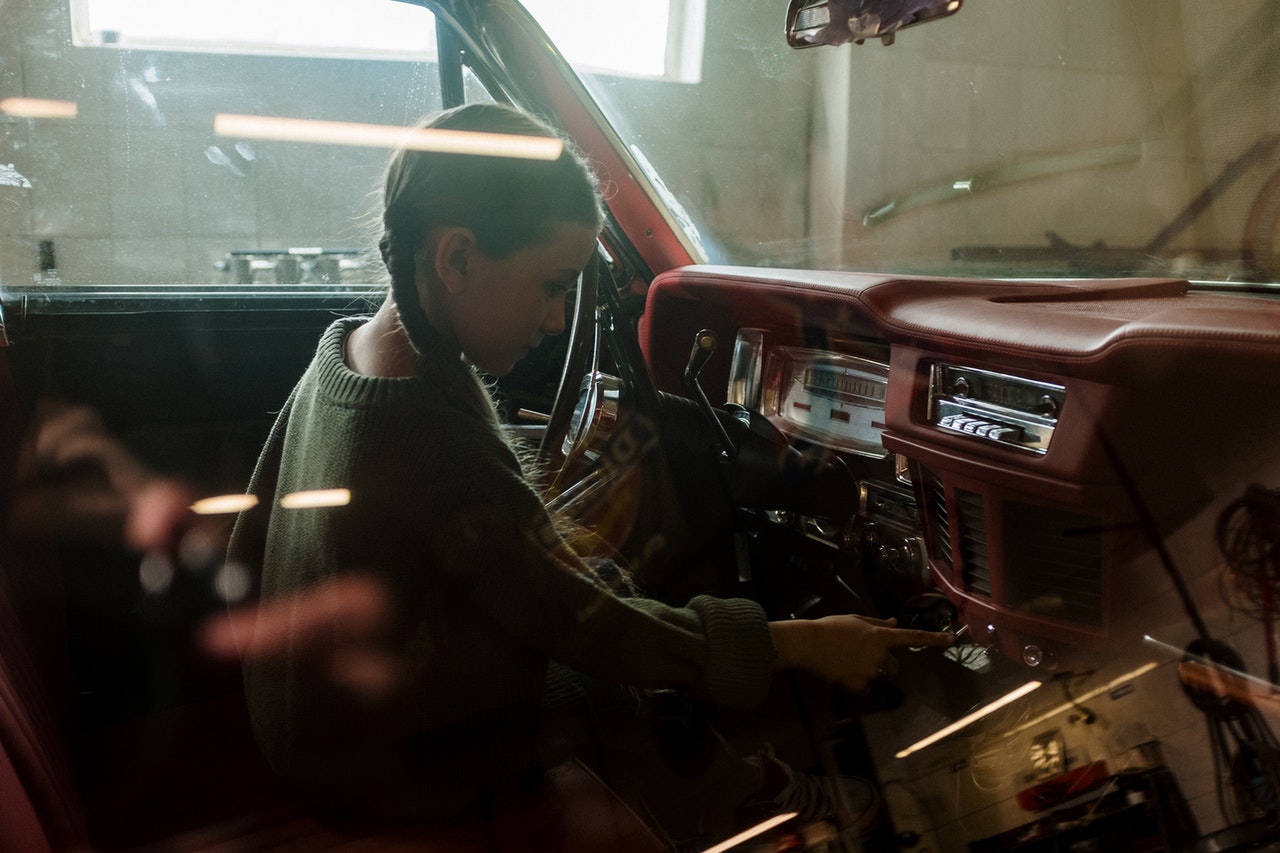 You can become a hero in your community by supporting your disadvantaged fellow residents. You can do that by giving away your unwanted car to us at Goodwill Car Donations. Call us at 866-233-8586 or fill out our online donation form now!