Best Face Masks to Use During the Pandemic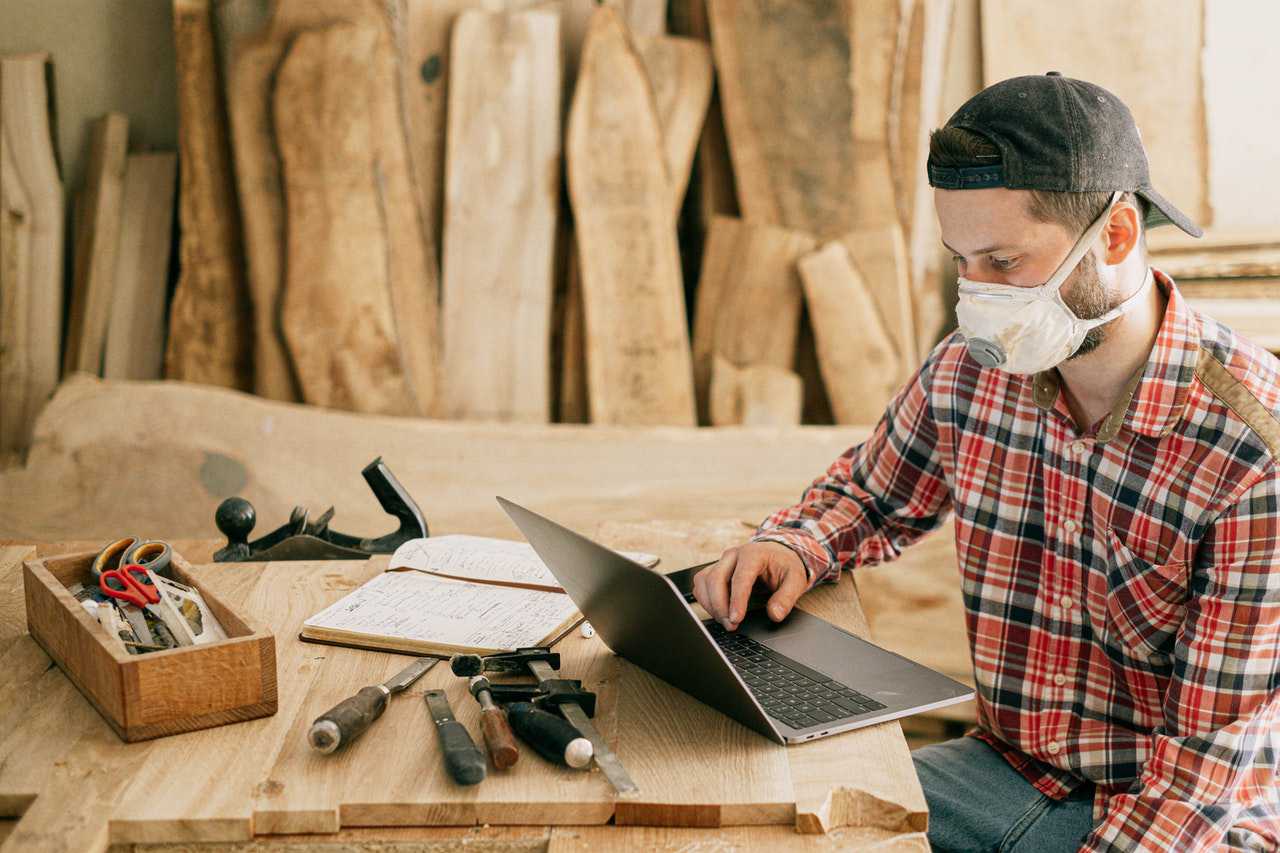 Do You Want Increased Protection from the Coronavirus?
The wearing of face masks has proven its worth in slowing down the spread of COVID-19. That's why it's part of the safety protocols issued by the Centers for Disease Control and Prevention to fight off the pandemic alongside good hand hygiene and proper social distancing.
It's not just yourself you're keeping safe when you wear a mask, but you also keep others safe, too. You never know whether you're infected or not as there are people who have been found to have the virus but do not show any symptoms at all. That's why we must always take precautions for everyone's safety. Wearing a mask can save lives and prevent this pandemic from worsening.
Different masks offer different levels of protection, with the medical-grade ones as the most effective. During the early months of the pandemic, the world saw a shortage of this type of mask as people were scrambling to buy them. That left our healthcare workers without the equipment they need to keep themselves safe.
The CDC later advised the public to wear cloth masks as an alternative. This helped lessen the demand for medical-grade masks while still protecting the public.
Now that the supply for medical-grade masks has stabilized, people have been advised to use this type of mask for increased protection from the virus.
We've listed below 3 of the best face masks you can use during the pandemic, with some designed and sold by known brands.
Medical-grade surgical masks or N95 masks
These offer the best protection from the coronavirus since they're designed to filter all incoming (and outgoing) particles. If you're going to a risky environment where there are a lot of people and not a lot of room to do social distancing, you should use this type of mask. However, doctors advise against routinely using them to avoid another shortage as what happened when the pandemic started.
Developed in New Zealand and used way before the COVID-19 outbreak, the HALOMask uses a proprietary nano filter that has independently been tested on its effectivity in blocking particles. Airborne particulates, smoke, dust, toxins, and pathogens are blocked at 99.37% effectivity at 0.1 microns. This is as good as any non-medical mask gets!
Inex Gear, a Los-Angeles based accessory maker, has released its Inx Better Mask. It's both stylish and protective, offering a tight seal over one's mouth and nose, with an embedded nanofiber filter that is washable and reusable. It is 98% effective in blocking out microbes and has been treated with Swiss HeiQ V-Block antimicrobial technology.
These Folks Need More than Face Masks to Survive
Face masks may protect people from getting infected with the virus. However, disadvantaged individuals need more than face masks and other safety measures against COVID-19 to ease their worries about their future. These are your fellow Americans who are burdened with disabilities, lack of education or skills, and other personal issues that prevent them from living self-sufficient and productive lives.
Did you know that you can easily lend them a helping hand by simply donating your old and unwanted vehicle to us at Goodwill Car Donations? We'll sell your donated vehicle at an auction, with the proceeds going to the local Goodwill organizations serving your area. These IRS-certified 501(c)(3) nonprofits use the funding to deliver life-enriching services to the disadvantaged residents in your local area, providing them with job training and employment opportunities, scholarships, livelihood assistance, disability benefits, and other critical community-building support services.
These services that your donation will help provide will surely help your less fortunate neighbors break free from poverty.
Donating to Goodwill Car Donations means getting your unwanted vehicle picked up and towed away for free. It also means getting entitled to receive a maximized tax deduction in the next tax season.
Moreover, your act of charity will bring you an immense sense of satisfaction, knowing that you'll be contributing to the growth and development of your community by empowering your needy fellow residents through work and learning.
We accept a wide range of vehicle types. Whether you're donating a sedan, a motorcycle, or even a broken-down van, we'll be glad to receive it.
Your location should not be a problem either since we can collect your donation wherever you are in the United States.
You can get more information about us, including our donation process and the precious rewards you'll get as our donor, by checking out our FAQs page. Should you have any questions or concerns, you may reach us at our toll-free hotline 866-233-8586. You may also send us a message here.
Make a Difference Today!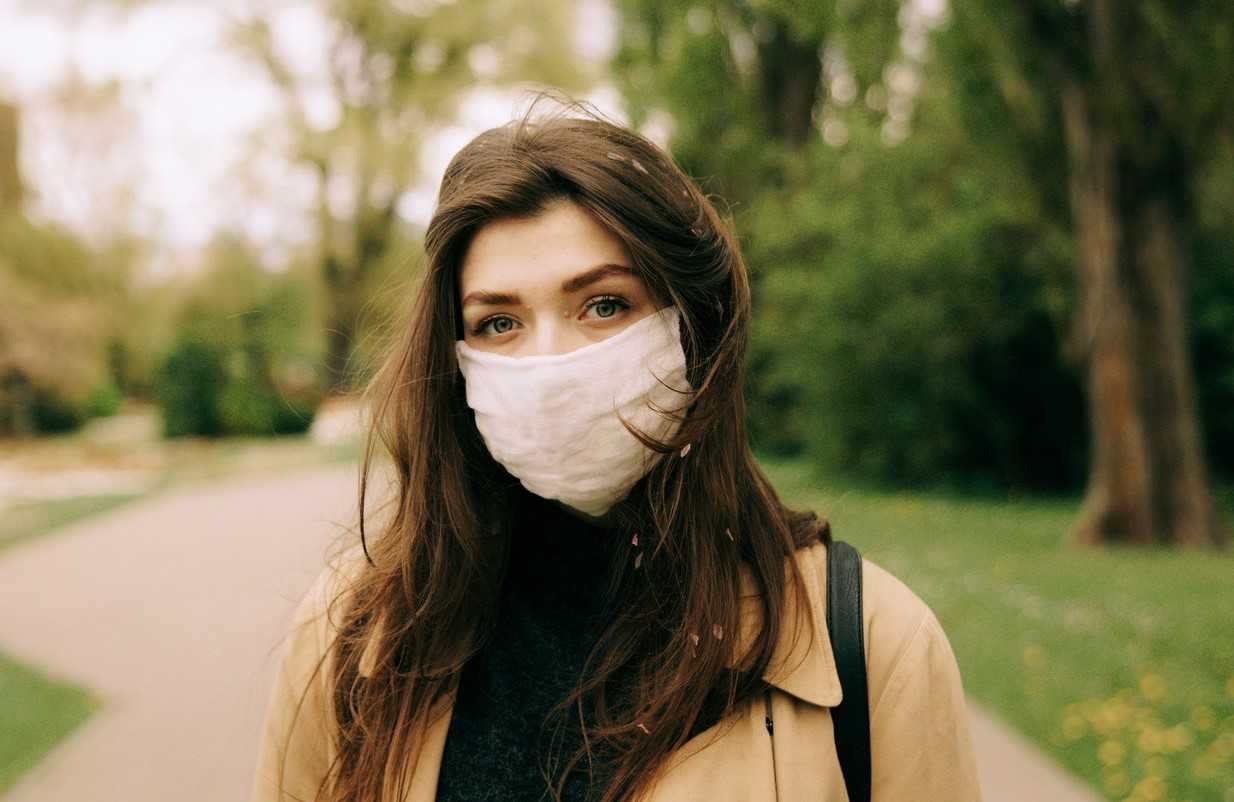 Your old car that you're no longer using can make a difference in the lives of disadvantaged individuals in your community. Help transform their lives with your vehicle donation. Call Goodwill Car Donations at 866-233-8586 or fill out our online donation form now!