Basic Categories to Include on Your Resume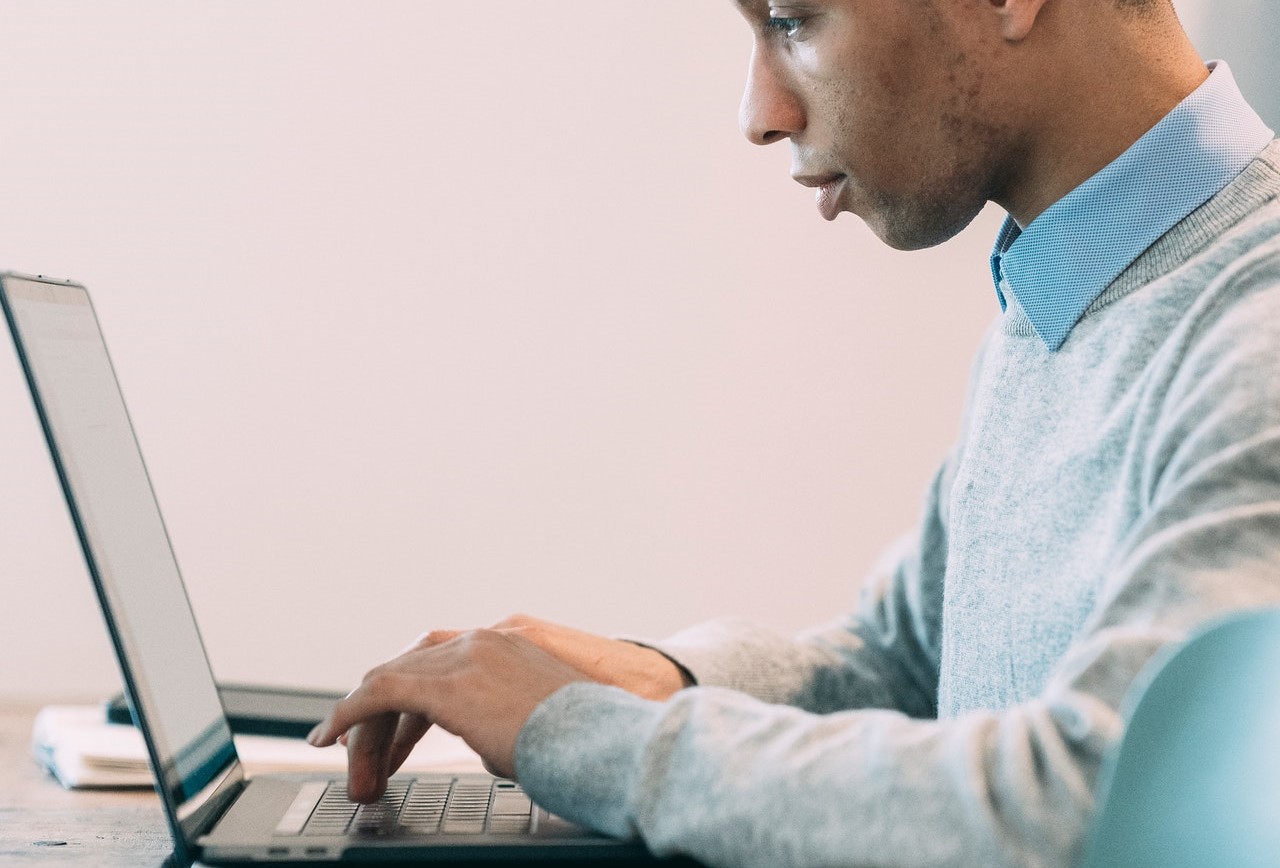 Create a Resume that Can Help You Stand Out!
Just like a menu that shows you what the restaurant offers, your resume shows job recruiters the experience and skills you can bring to the table. To make ordering easier for the customer, the menu is broken down into clear categories. Likewise, your resume should also be broken down into sections that will make it easier for the hiring manager to find what they're looking for.
A solid resume that can help you stand out should present the important information that will allow your prospective employer to decide whether you're the right person for the job. It doesn't matter if you're fresh out of college, moving up in leadership, or changing your career path — if your resume doesn't have the core parts that meet the job recruiter's expectations, you'll hurt your chances of getting an interview.
What Are the Relevant Categories to Include on Your Resume?
Regardless of the industry that you're in and the level of experience you have, your resume should be well-formatted with the relevant categories clearly in place. If you want nothing more than to land that dream job, Goodwill Car Donations shares the basic categories that you should include on your resume.
Personal Information
Although this is a no-brainer, some job seekers don't even bother to have their contact information prominently displayed at the top of their resumes. The first thing you need to do is to make sure that your name, phone number, city, state, email address, social media profile links, and personal website address (if you have one) are prominently displayed at the top portion of your resume.
Resume Summary
Be sure to include a professional statement that summarizes your relevant skills, experience, and achievements at the top of your resume. A resume summary doesn't have to be lengthy — be sure to create a career summary that doesn't exceed five sentences. When done right, this can effectively convince the hiring manager to read the entire document.
Skills
Your resume won't be complete without a short skills section that's outlined in bulleted columns. The hiring manager should find it beneath your professional statement as they skim through your resume. Make sure that the skills you include in this category are relevant to the job that you're applying for. To optimize your resume for applicant tracking systems (ATS), you'll want to check the job posting for the right keywords to incorporate into this section.
Work Experience
Since your professional experience is the meat of your resume, make sure that it isn't a mere reflection of the job posting. Instead of making the mistake of listing your day-to-day responsibilities, it's best to showcase your accomplishments, citing quantifiable results in numbers, percentages, and dollars. Don't forget to include the name of your previous employers, the locations of their business, your job title, and dates of employment. Moreover, your work history should be listed in reverse chronological order starting with your most recent or current job.
Education
Your education credentials should be clearly outlined at the bottom of your resume. Start by writing the most recent education you received or the highest degree you earned and go backward in reverse chronological order. Additionally, you should also write your major, the name of the school, and its complete address. Remember to include any honors, scholarships, awards, training certificates, and certifications you received.
Want to Help Those Who Can't Find Decent Jobs?
An impressive resume that clearly outlines relevant categories won't fail to attract your prospective employer. Before you know it, you'll get the call that you've been waiting for.
Unlike you, however, the disadvantaged men and women in your community are unlikely to possess the capability, education, and experience that can help them find decent sources of income.
If you feel compassion for these folks, you can help them overcome their predicament. All you have to do is turn over any vehicle that you no longer need to Goodwill Car Donations.
We will auction off your donation and use the proceeds to help finance the life enhancement and community improvement programs of the Goodwill organizations serving your area. These IRS-certified 501(c)(3) nonprofits cater to disadvantaged Americans — those who are saddled with disabilities, lack of education, essential skills, or job experience, as well as other limiting personal issues, such as being welfare-dependent or having past prison records.
Your local Goodwill organizations use the funding we give them to provide their beneficiaries with job and skills training, vocational services, scholarships, financial aid, disability benefits, family support, and other essential support services.
You'll also benefit from your charitable contribution since this will entitle you to receive the maximum tax deduction in the next tax season. Plus, we'll provide you with our free pickup and towing service at a date and place most convenient to you. Take note that we can collect your donation anywhere in the country.
Best of all, you'll find matchless satisfaction in doing something that will benefit your entire community when once idle residents attain financial stability and live productive and fulfilling lives.
We accept nearly all vehicle types, even those that are no longer running or working properly.
For information about our quick and easy vehicle donation process and other details, feel free to check out our FAQs page. If you have questions and concerns, don't hesitate to call us through our 24/7 toll-free hotline at 866-233-8586 or contact us here.
Help Transform Lives Today!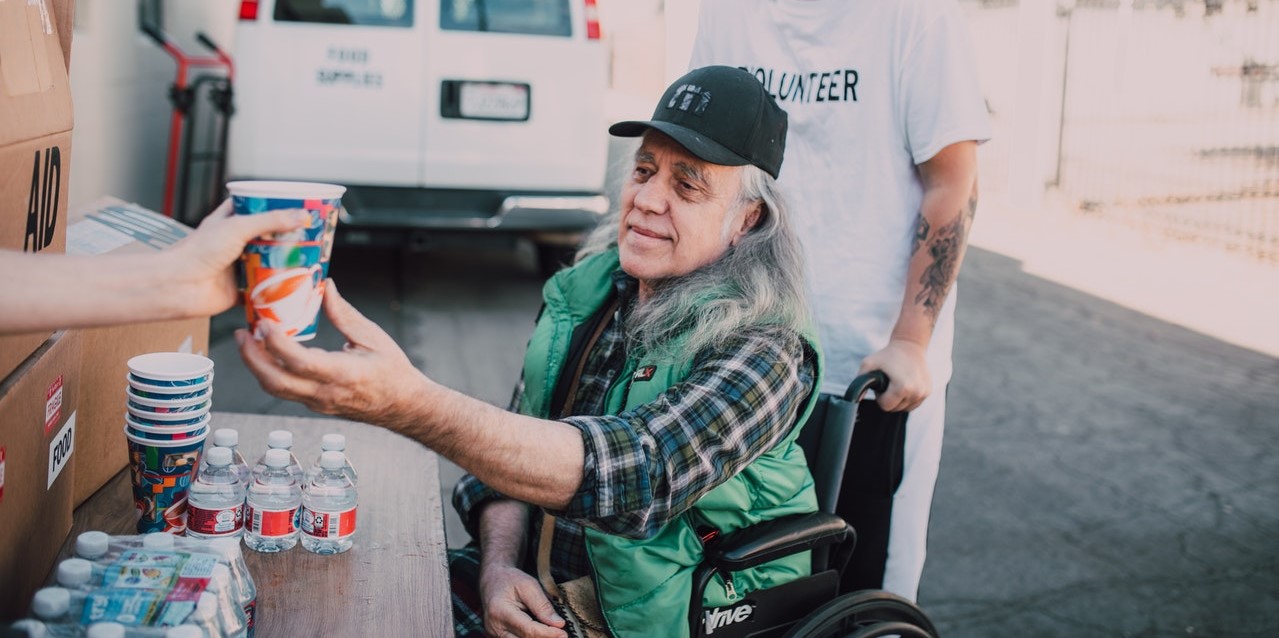 We can turn your unwanted vehicle into a powerful tool for transforming the lives of the less fortunate residents of your community. There are no ifs and buts about this. Donate now by calling Goodwill Car Donations at 866-233-8586 or filling out our secure online donation form.