Back to School Month: How to Make the First Day Easier for Your Child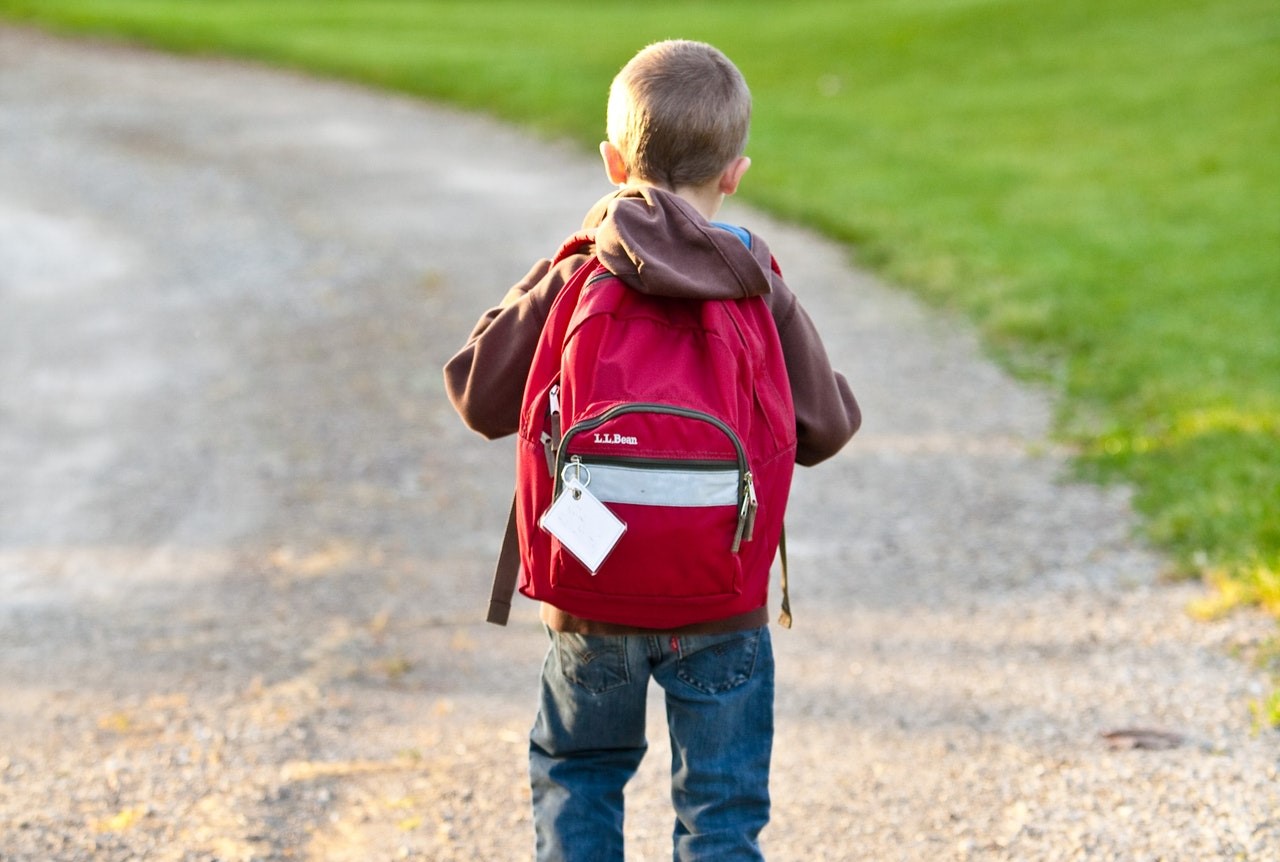 Are You Sending Your Vulnerable Child Back to School This August?
Ready or not, summer's ending and another school season is about to start. If you're like most parents, you're probably putting away your beach bag and dusting off the backpack of your child before filling it up with everything they need for their first day of school.
Despite all the excitement, some children may not be as thrilled as their parents hoped they would be. The idea of going back to school may be exceptionally challenging for kids who suffer from a mental health or learning disorder. Unlike summer activities, the school environment requires them to be still, stay on task, get organized, and adapt to a new and structured schedule. Additionally, going to school also requires them to separate from their moms and dads and mingle with other kids.
If you're sending a vulnerable child back to school, know that you can do a few things to make their first day easier for them.
3 Tips to Make the First Day of School Easier for Your Child
Keep in mind that your child's experience during their first day back in school sets the tone for the rest of the academic year. To help make the transition easier for your child, Goodwill Car Donations has pulled together these tips:
Plan all things they need to do.
From their backpack to their ride going to school and back home, every parent should make sure that they get everything ready for their child's first day. It doesn't matter if they'll ride the school bus, walk to school, or you drive them there — the trip to school takes time. For this reason, you'll want to help your child practice going through the steps of getting ready for school from getting up to heading out the door.
If possible, visit the school before the first day of class.
If your child's teacher invites families to visit the school ahead of time, don't hesitate to do so. Taking the time to meet the teacher, see the building, classrooms, and playgrounds can help you prepare your child for what they can expect to see on the first day of school.
Don't be anxious.
Children are like sponges; they readily absorb your anxiety and adapt your behavior. This explains why a child typically starts school no calmer than their nervous parents. If you want to help your little one relax and get ready for school, you'll need to be a model parent with calm and confident behavior. If you can, try connecting with their teachers or other parents to get some peace of mind.
You Can Do Something Awesome for Your Community this Back to School Month
Back to School Month can be particularly challenging to the disadvantaged people in your community. They're the destitute folks who are saddled with disabilities, lack of education, job experience, or essential skills, and other personal hindrances that make living a daily struggle with their difficulties in finding stable and decent sources of income.
You can extend a helping hand to them by simply donating any type of vehicle that's just gathering dust in your garage to us here at Goodwill Car Donations. We'll use your gift to empower your underprivileged neighbors so they can have a chance to live a better life.
We will auction off your vehicle to raise much-needed funds for the community improvement programs and services offered by the Goodwill organizations serving your local area. These IRS-certified 501(c)(3) nonprofits cater to disadvantaged individuals, providing them with job training, employment opportunities, scholarships, livelihood assistance, disability benefits, and other critical community-building support services. Thus, with our combined efforts, we can open doors of opportunities for learning and employment for those who need them.
As a Goodwill donor, you'll enjoy awesome perks, too. Aside from the joy of knowing that you'll be helping less fortunate folks achieve financial stability and a much better quality of life, you'll also find satisfaction when we haul off your vehicle for free and enable you to receive a maximum tax deduction in the next tax season.
We accept nearly all vehicle types, even those that are no longer working properly. You can donate anywhere in the country since we have vehicle donation centers in all 50 states.
Get to know our quick and easy donation process by heading over to our FAQs page. For your questions or concerns, call us at 866-233-8586 or contact us online.
Help Empower Disadvantaged Folks Today!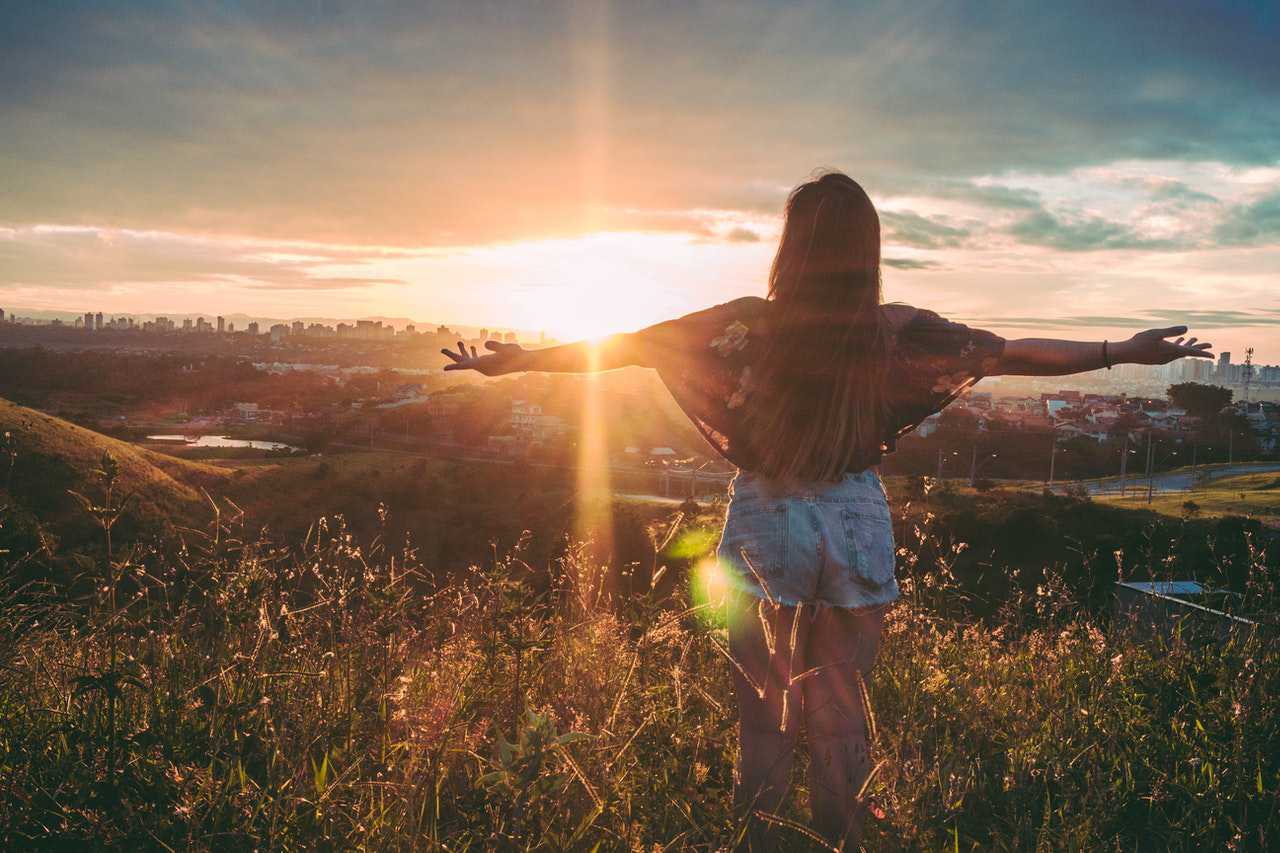 Making a Goodwill vehicle donation is a textbook description of a win-win situation. Your community will benefit from it while you get your share of rewards as well. Call Goodwill Car Donations at 866-233-8586 or fill out our online donation form now!