Back-to-School Breakfasts You Can Make Ahead of Time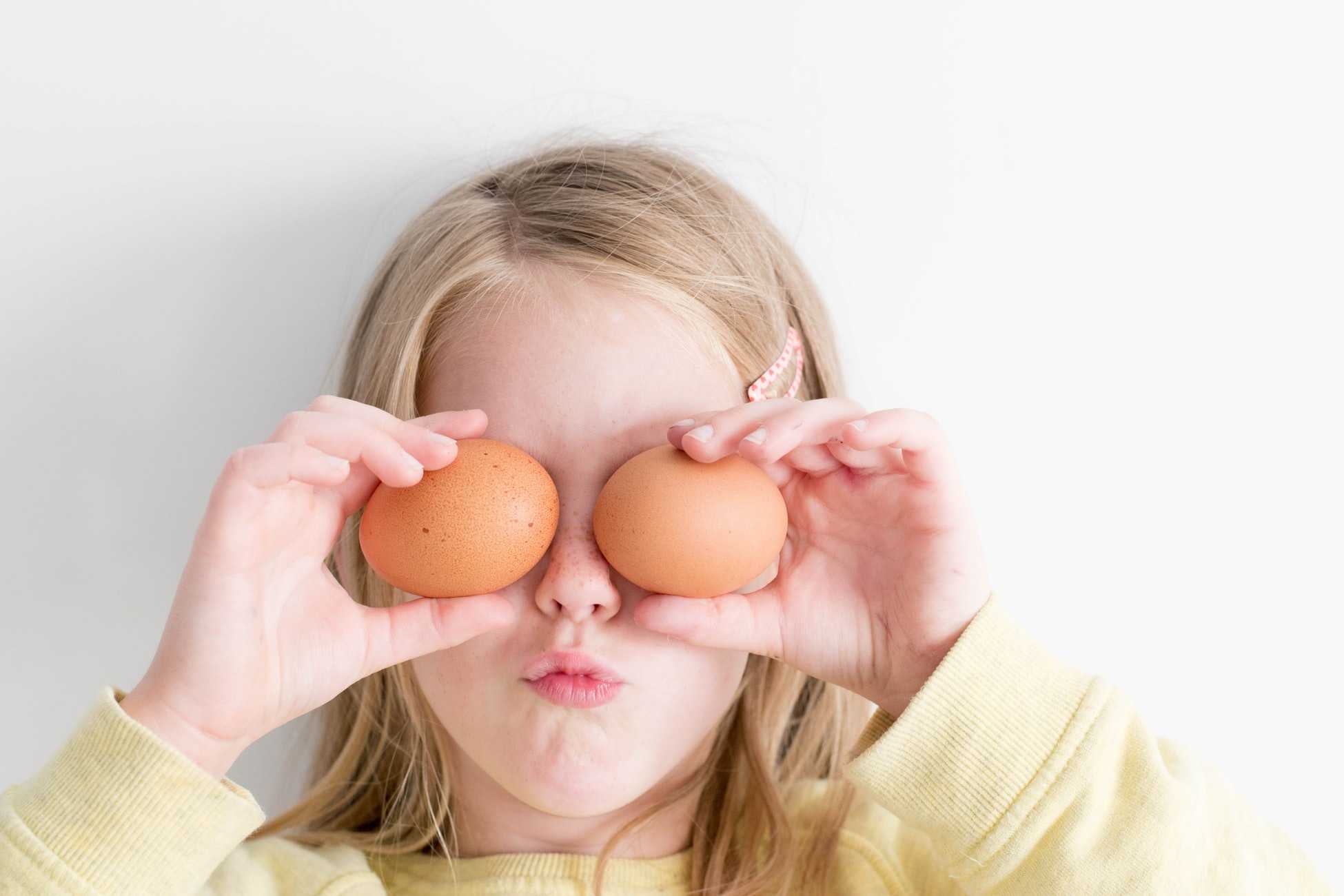 3 Easy Breakfast Meals You Can Prepare on the Weekend
When it's back-to-school season once again, most parents have only one thing in mind: breakfast. If you're one of them, you'll probably agree that time truly flies from the moment you get everyone up and going to the time you get everyone out the door. You might think that it's virtually impossible to squeeze in a warm and tasty breakfast meal between finding a lost shoe or an unfinished homework. Actually, it isn't.
With a little planning and preparation, you'll be surprised to know that you can manage to make those crazy mornings and make them a little less hectic for you. For moms who can't wake up earlier or do lots of extra work each morning to prepare food for everybody in the family, make-ahead breakfasts are godsends.
Make-Ahead Breakfast Recipes You Should Try
If you want to have one less thing to tackle during those impossibly busy back-to-school mornings, start filling up your fridge with breakfasts that you can make ahead of time. To get you started, Goodwill Car Donations shares these breakfast recipes that you can prepare on the weekend.
Baked Blueberry Banana Oatmeal
Although a warm bowl of oatmeal is delicious, there's nothing like baked oatmeal mixed with fruit and a whole lot of flavor.
Ingredients:
1 egg
5 cups skim milk
Salt
1 tsp. vanilla extract
1/4 cup honey
1/2 tsp. baking soda
5 cups oats
3/4 tsp. cinnamon
2 bananas
5 cups blueberries
Instructions:
Start by preheating the oven to about 375 degrees. You can choose to cover the baking dish with parchment or you can spray it with cooking spray.
Next, you'll need to place the unpeeled bananas on a piece of foil so that you can bake it for approximately 15 minutes. Slice the baked bananas once they're cool.
Grab a bowl and mix the egg, milk, salt, honey, and vanilla extract. Place the baking soda, oats, and cinnamon in a separate bowl and mix the three ingredients before you add this to the milk mixture. Once you've mixed both mixtures, stir thoroughly, and don't forget to fold in the bananas and blueberries.
Lastly, place it in the oven and bake for about 35 to 40 minutes until the color turns golden brown. You can take it out of the oven at 30 minutes if you want a consistency that's more custard-like.
Waffle Breakfast Sandwich
Your kids will love this sandwich with a twist. Instead of using bread, use waffles! It's best to wrap up a big batch, pop them in the fridge, and just grab them to go when you need to.
Ingredients:
Sausage patties
Fried egg
Cheese slices
Waffles
Instructions:
Make your "bread" by cutting your homemade or store-bought waffles in a half.
Next, you can place your sausage, egg, and cheese on one waffle slice before you place the second waffle on top.
Heat them in the microwave for about a minute when your kids are ready to enjoy them.
Strata Muffins
You can make a big batch of these yummy strata muffins because they could last for a few weeks without spoiling.
Ingredients:
Cheddar cheese (shredded)
Chopped green onions
Bacon
Milk
5 eggs
Garlic powder
Crusty bread
Salt and pepper
Instructions:
Put your bacon, cheese, green onions, and crusty bread that's cut in cubes, inside a Ziploc bag and shake it up before you let it sit.
In a separate bowl, whisk up the eggs and add the seasoning before you pour this mixture over the contents of your Ziploc bag. Be sure that the egg mixture has covered the bread completely and leave it for about 15 to 30 minutes.
Place the mixture into a muffin tin and bake it at 350˚F for about 15 to 20 minutes.
Here's an Easy Way to Help the Needy Folks in Your Community
Goodwill Car Donations makes it very easy for you to extend a helping hand to the disadvantaged members of your community. These are those individuals who are saddled with disabilities, lack of education, and other personal circumstances that prevent them from securing gainful employment or livelihood opportunities that can free them from a life of poverty.
You can help these people by simply donating your old and unwanted vehicle to Goodwill Car Donations. We will sell your vehicle through an auction and use the proceeds to support the community-based programs and services of the Goodwill organizations serving your local area. These IRS-certified 501(c)3 nonprofits provide disadvantaged individuals with job and skills training, career opportunities, vocational and educational services, internship programs, financial support, disability benefits, and other critical community-building support services.
Thanks to your donation, these services will enable the less fortunate residents of your community to attain financial stability and live productive and fulfilling lives.
You'll also benefit from your charitable contribution since this will entitle you to receive a substantial tax deduction in the next tax season. Moreover, we'll provide you with our free towing service.
We accept nearly all vehicle types, even those that are no longer working.
For more information about our vehicle donation program, feel free to check out our FAQs page. If you have questions, call us at 866-233-8586 or leave us a message here.
Make a Difference Today!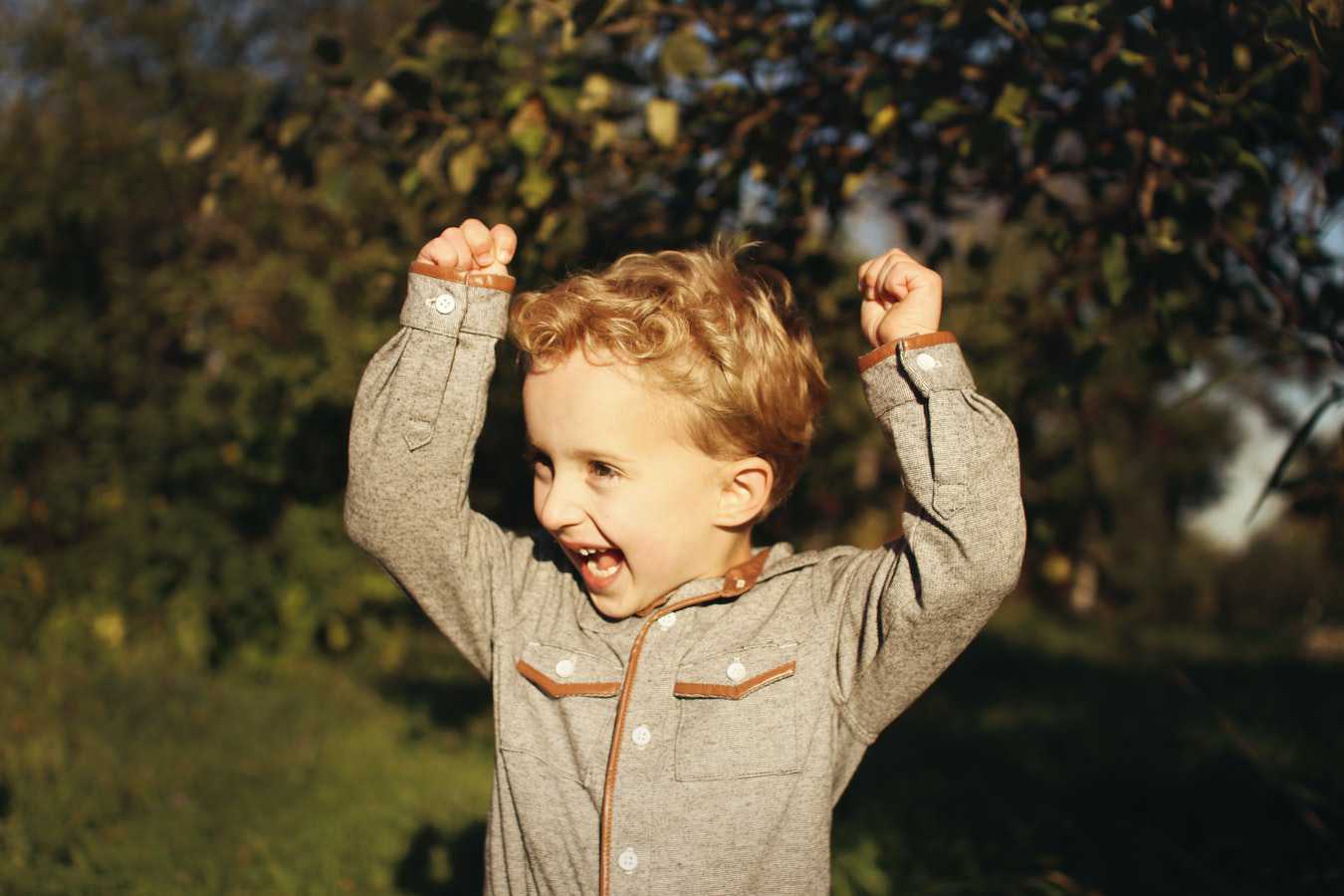 Are you ready to make a difference in the lives of the disadvantaged people in your community? If you have an old clunker you no longer have any use of, consider donating it to Goodwill Car Donations. Call us at 866-233-8586 or fill out our online donation form now!