Autumn Equinox on September 22nd: 4 Interesting Places to Visit During the First Day of Fall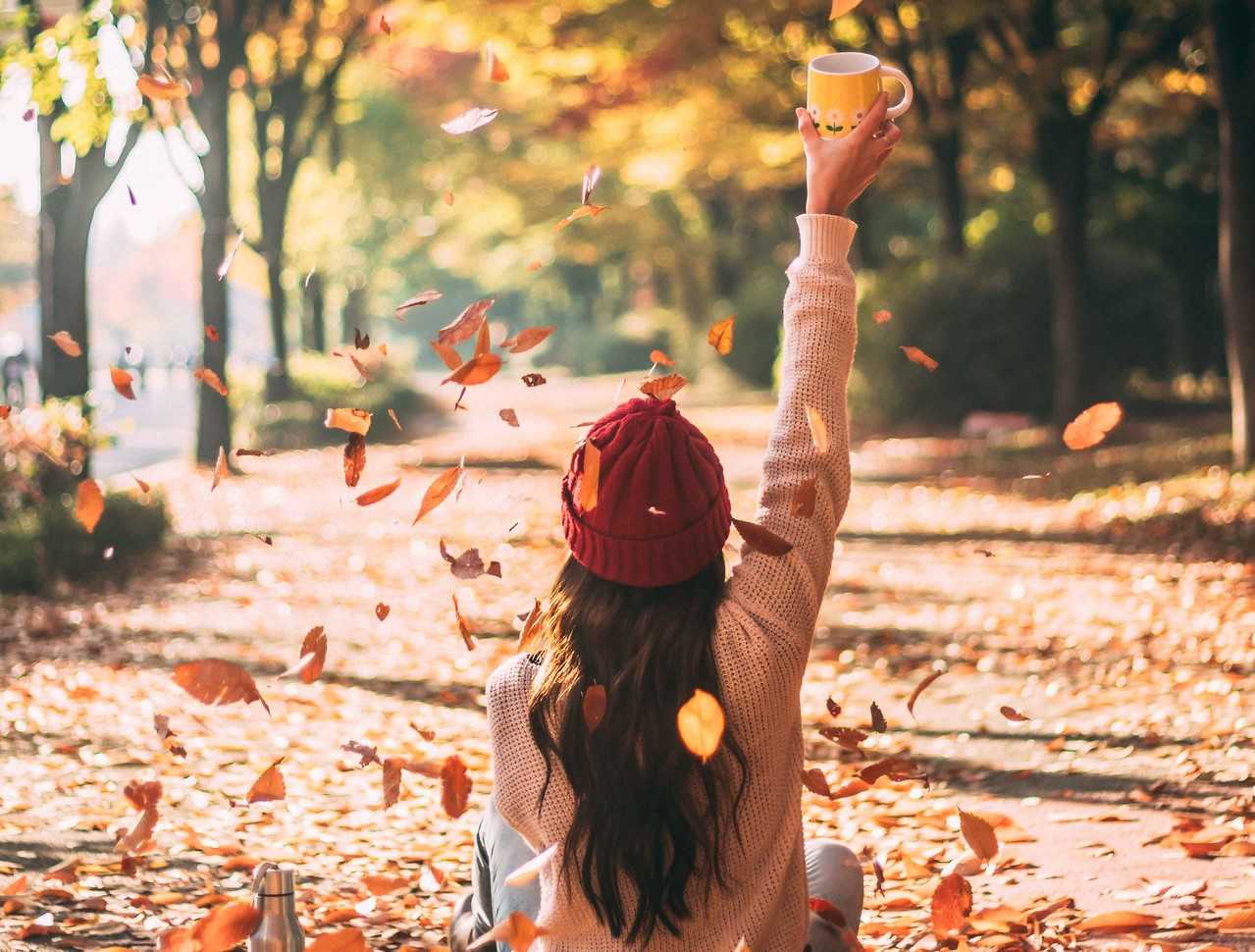 Best Places to Experience the Autumn Equinox
Whether you like it or not, summer is slipping away, with September 22nd officially marking the beginning of fall. Mother Nature is getting ready to put on a show in autumn as she signals the changing of seasons. As the trees prepare themselves for their long winter's rest, their shiny green leaves take on various shades of deep red, warm orange, bright gold, rich purple, and dark brown.
If you're planning to experience this momentous event in a place that won't fail to fascinate you, you may want to hop on a roundtrip flight and visit one of these locations:
The Temple of Kukulcán in Mexico
Located in the Tinúm municipality of Yucatán State in Mexico, the Chichen Itza was a pre-Columbian town built by the Mayans during the Terminal Classic era. When you get there, you'll see the Temple of Kukulcán, a step-pyramid named after the Maya feathered serpent god Kukulcán. Mayans were known for their deep understanding of mathematics, architecture, and astronomy. This pyramid is a testament to that, with the structure creating the illusion of a snake's body during equinoxes.
The Tsutenkyo Bridge in Japan
The autumn equinox is called "Shūbun-no-hi" in Japan. It's celebrated as a holiday in the country. The Japanese celebrate this day by holding family reunions and visiting family graves to remember and honor the dead. If you're in Japan, you'll want to watch the fall colors at the 13th-century Buddhist temple called Tofukuji in Kyoto. Its main attraction is the Tsutenkyo Bridge, which features a breathtaking view of a valley of maple trees.
The Northern Lights in Iceland
In Iceland, the autumn equinox marks the end of a long, hot summer. During this time of the year, you'll get to see the stunning Northern Lights. The best time to watch the aurora is from eight in the evening to midnight near the Blue Lagoon or Kirkjufell Mountains.
The Stonehenge in England
If you want to see the sun perform a perfect balancing act in the sky while the pagans and Druids perform their rituals around standing stones weighing 21 tons, head over to the Stonehenge Wiltshire, England, during the autumn equinox. At this time, it's traditional for the locals to enjoy a sweet herbal drink made of dandelion and burdock. If you want to take your experience to the next level, you may just want to give this beverage a try.
Turn Your Unwanted Vehicle Into a Beacon of Hope!
The Autumn Equinox on September 22nd marks a turning point in the seasons. You can also meaningfully celebrate the event by doing an act of charity that can lead to a turning point in the lives of the disadvantaged people in your community. That will happen when you donate any vehicle you no longer need to us at Goodwill Car Donations. We will transform such a donation into a vital source of support for the men and women in your community who are disabled, lack education, essential skills, or job experience, and are burdened with other barriers to living a poverty-free life.
Goodwill has been transforming the lives of millions of disadvantaged Americans for more than a century, and we're inviting you to join us in our mission with your vehicle donation.
We'll sell your car at an auction and use the proceeds to fund the programs of the Goodwill organizations serving your area. Thanks to your contribution, underprivileged people in your community will be able to receive on-site and virtual job training, mentoring and youth employment, job placement, disability benefits support, and many other life-enriching services. Before you know it, they'll be reaching their fullest potential and become the productive and financially independent individuals that they've always strived to be.
Expect the 100% tax-deductible sales receipt of your vehicle in your mailbox a few weeks after its auction. You'll need it to claim your top tax deduction in the next tax-filing season.
You can donate almost any type of vehicle. In most cases, we accept even vehicles that are no longer in good condition. You can also make your donation wherever you're residing in the country since our vehicle donation program covers all 50 states.
For more information on our vehicle donation program, particularly our quick and easy donation process, head over to our FAQs page. If you have any inquiries, call us through our toll-free hotline at 866-233-8586. You may also write to us here and we'll respond to you within one business day.
Turn Your Old Car into a Weapon to Fight Poverty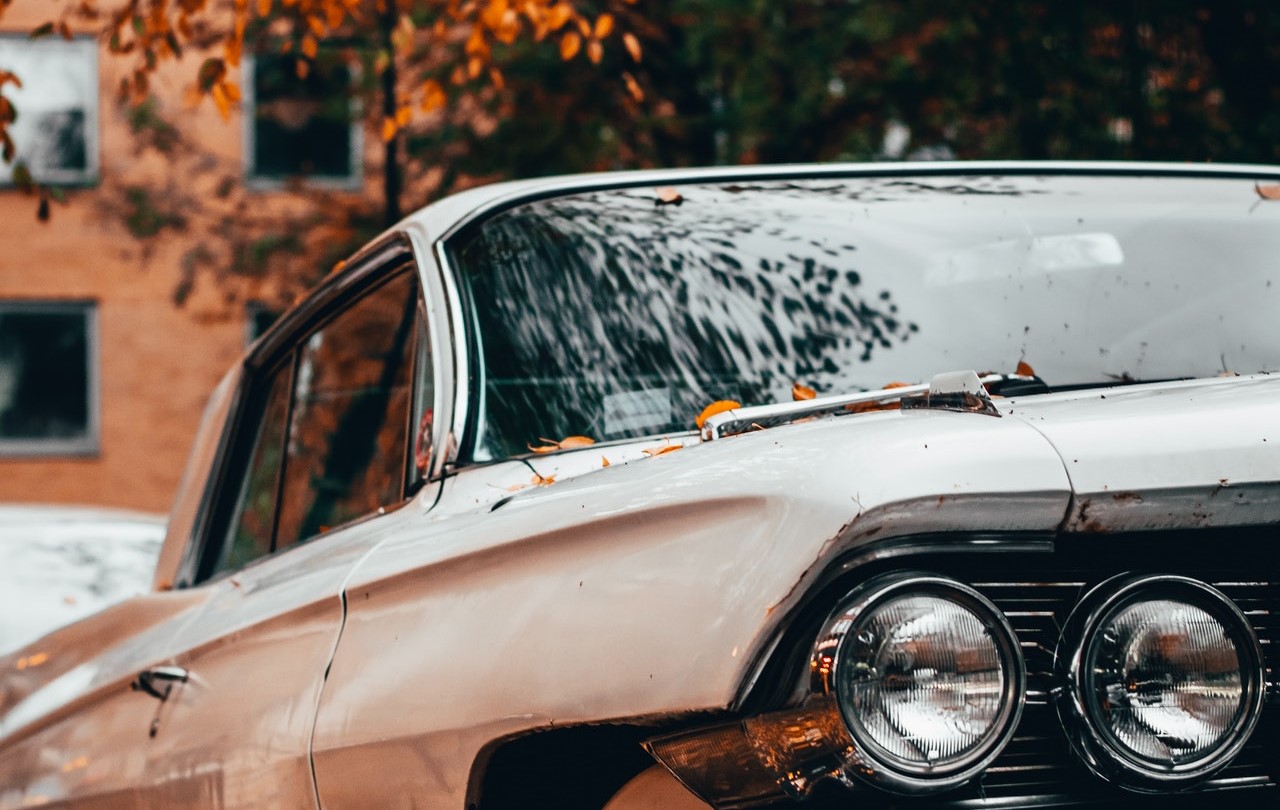 Make the Autumn Equinox this September 22nd a truly special one for you and your less fortunate neighbors by donating a vehicle to Goodwill Car Donations. Your gift can turn their lives around. Call us at 866-233-8586 or fill out our online donation form now!