Attract Potential Employers with an Impressive Résumé – Here are 7 Simple Tips!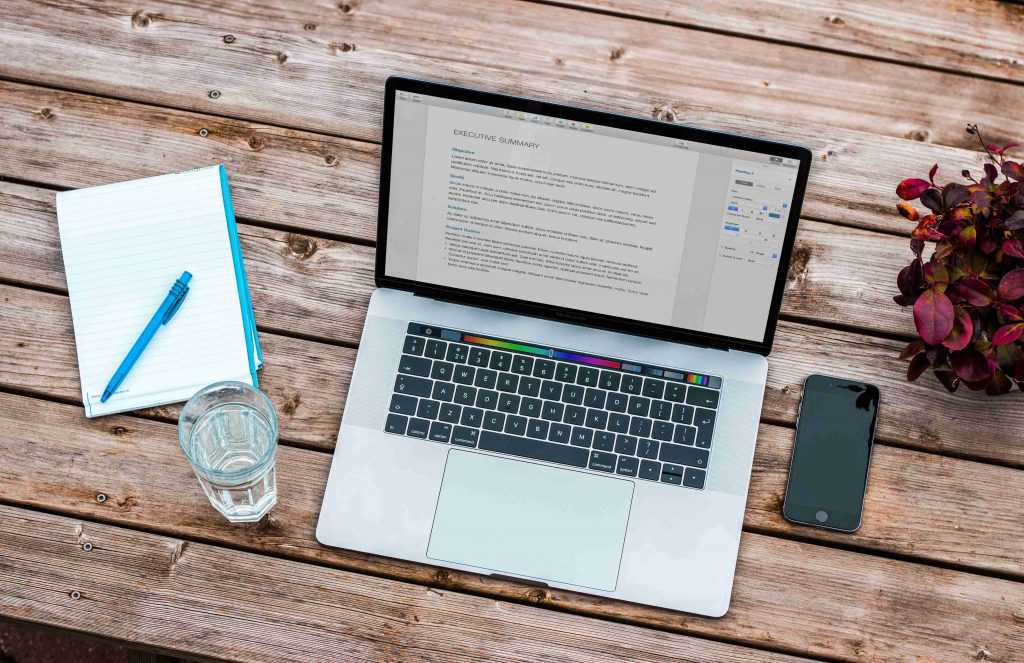 Attract Potential Employers with an Impressive Résumé – Here are 7 Simple Tips!
You might have been there before – selling yourself on paper, making sure that everything would look appealing to your would-be boss, and tirelessly anticipating for that phone call or email message that could lead you closer to your dream jobs. The waiting game turned from days into weeks, and that's when you realized that your résumé was not good enough.
Sure, you might have all the skills and qualifications for the position you're aiming for. However, recruiters and hiring managers also expect a concisely written résumé that can provide them a glimpse of a prospective employee's personality, qualities, and capabilities.
Whether you're job hunting for the first time or trying your luck on a new career path, it's of utmost importance to write a strong and solid résumé. How exactly can you do that? Find out from our 7 key tips here:
Do your research.
It's always a good idea to examine various types of résumé samples before making your own. This way, you can select from a variety of options – for first-time job-seekers, individuals with several work experiences, those opting for another position in the same company, and so forth. Make sure to choose one with a template that's best suited for you.
Pick the best format.
There are four basic types of résumés: functional, chronological, combination, or targeted résumé. It's up to you to choose which of these suits you best, depending on your situation. Once you've made your decision, take as much time as you want to customize your résumé, and don't forget to add your educational background, work experience, skill set, and your contact information.
Focus on the specifics.
One of the most common mistakes job seekers often make is coming up with the general description of their previous job experiences. What they don't know is that hiring managers are more interested in details, such as what activities had made the job applicant an asset in their former company. Here are two examples of past job experience descriptions:
Worked with kids in a daycare center
Facilitated 2 group activities for 4- to 6-year-old children and led them on an educational trip to the park
Between the two, employers would likely be more interested in the applicant who wrote the second description.
The same goes for your job summary. Avoid writing vague descriptions such as "an accomplished professional who seeks career growth." Instead, try to come up with something more detailed like "an accomplished and well-trained chef who has worked in three 5-star restaurants for 20 years."
Always include your accomplishments.
Many people tend to overlook their past accomplishments, as they focus more on their qualifications, skills, or the job description itself. Hiring managers need to know everything you've done and accomplished during your past employment. Remember these key pointers:
Focus on WHAT YOU DID as an employee, not on what your previous jobs were.
Put the most relevant accomplishments first on your list.
Be specific on the description of each of the accomplishments you made. Avoid using the generic descriptions of your previous positions. Quantify them if possible.
Use action verbs.
As much as possible, avoid using phrases such as "responsible for" or "capable of" as employers may view this as a sign of the applicant's lack of initiative. Instead, go for action verbs. Here are some examples:
Developed a new curriculum for 4th
Increased market growth by 30% within one year.
Resolved troubleshooting questions as an IT help desk staff
Never leave off important details.
If you've previously worked part-time while you were still in school, be sure to include that experience in your résumé. It may not seem huge to you, but the soft skills you've acquired can be an added bonus for the recruiter.
Check for grammatical errors.
Most employers, especially those who are specific when it comes to grammar, prefer résumés that are completely free from errors. Before printing or emailing your copies, do a thorough grammar check or have someone do it for you.
One last thing before you go handing over or emailing your résumé, see to it that you're following the instructions of the company you're applying to, should there be any. Some employers may want you to attach the form to your email message, or may even require a specific format.
Help Us Empower Disadvantaged Folks in Your Area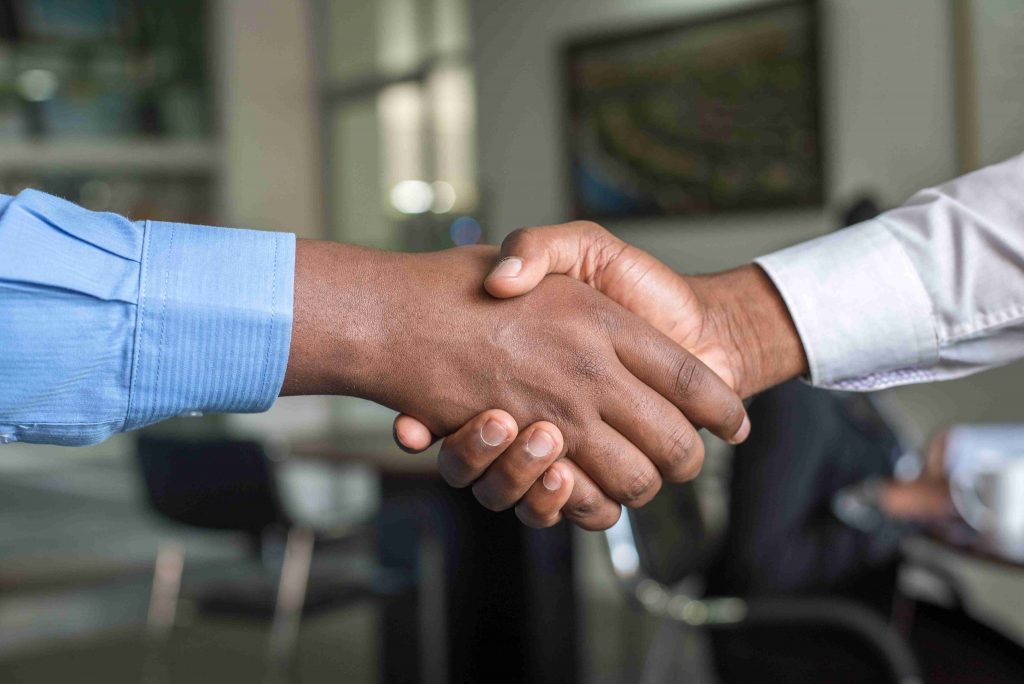 Indeed, you can attract potential employers with an impressive résumé. There's no problem there. However, there is one in the case of the disadvantaged residents of your community who aspire to find work despite their personal limitations so they can live fruitful lives. These are the men and women who live among you who are saddled with disabilities, lack of education, poverty, and other personal factors that prevent them from accessing opportunities for employment and personal growth.
That's the reason why we at Goodwill Car Donations are here. We serve as the online vehicle donation platform of Goodwill organizations throughout the country that seek to improve the living conditions of less fortunate Americans through learning and the power of work.
You can help us in our mission – and thus transform and enrich the lives of the disadvantaged residents in your area – by donating to us your old and unwanted vehicle. We will auction off your donated vehicle and use the proceeds to fund the critical programs of the Goodwill organizations in your area that cater to these individuals. These programs provide our beneficiaries with job training and placement services, mentoring, career development, youth employment, disability benefits support, and other community-building support services.
Your car donation will also benefit you since you will get to remove an unwanted vehicle from your property for free and with no hassle whatsoever. Moreover, you'll even get the privilege to claim a top tax deduction in the next tax season.
For more information on our car donation program, including our quick and convenient donation process and the types of vehicles you can donate, check out our FAQs page. For inquiries, give us a call at 866-233-8586 or send us an online message.
You can make your car donation by filling out our secure online donation form here or calling us directly.
Turn Your Clunker into a Powerful Tool to Help the Needy
Transform your old and unwanted vehicle into a powerful tool that can make a difference in the lives of the disadvantaged people in your community. Call us today at 866-233-8586 and get started with your car donation!