Are There Any Scholarships For Adults Returning To School?

Are There Any Scholarships for Adults Returning to School?
Did you know that an estimated 8.1 million college students in the U.S. are 25 years of age and older? Even more surprising is the fact that the number is likely to grow by 18% in the year 2025.
If you've thought about returning to college—whether to finally get the degree that you've always aspired to have or perhaps to advance your career and make it to the top—it's always a good idea to consider a scholarship.
Many adult students believe they're no longer ineligible to receive grants or scholarships. That's actually incorrect. As a matter of fact, there are plenty of options available to them. Instead of relying on student loans and worrying about them later on, you might as well do yourself a favor by applying for a scholarship.
Requirements for a Scholarship
Once you've made up your mind to get a scholarship, the next step is to fill out the Free Application for Federal Student Aid, or FAFSA. The good thing here is that there's no age restriction when it comes to receiving federal financial aid. Federal loans can be a huge money-saver since they usually have lower interest rates than private loans.
Keep in mind though that the requirements vary for each scholarship programs. Some programs may only be for vocational courses while others can apply for any chosen degree. Whatever options you choose, completing the FAFSA application is the first step you need to take.
Scholarship Options for Adult Students
Ready to try your luck for a scholarship? Check out these options.
Known as the honor society for nontraditional students, Alpha Sigma Lambda offers 12 scholarships. You don't necessarily have to be a member of your school's ASL chapter, although you need to be enrolled either in a bachelor's or an associate's degree program. You must also have completed 24 semester hours of coursework with a GPA of 3.2.
Interested applicants are required to submit a faculty recommendation and personal statement.
Nontraditional students can apply for the College JumpStart Scholarship if they wish to. The program offers a $1,000 scholarship to students who are "committed to using education to better their lives, and that of their family and/or community."
To qualify, you need to be enrolled or plan to enroll in the next 12 months, in a vocational school or a two- or four-year college course. Also, you should submit a 250-word personal statement based on one of several required prompts provided.
This $500 scholarship is open to any traditional or nontraditional student with at least a GPA of 2.5. Interested students must submit an explanation of at least 250 words on why they deserve the scholarship. One winner is chosen every month, with the award delivered to their school.
The Adult Students in Scholastic Transition (ASIST) is offered to both women and men who aim to further develop their economic outlook through education. The application period starts every January, with the deadline set on the 15th of April. Applicants are required to submit two personal recommendation papers, which should include an explanation of their educational and career goals.
If you're already enrolled in an eligible Adult Skills Education Program (ASEP), you are qualified to apply for a $1,000 award from the Imagine America Foundation. Before passing your application, you must first accomplish the National Center for Competency Testing Student Success Assessment.
This scholarship is exclusive for low-income women who are 35 years and older. They must be currently enrolled in a vocational or technical education course, an associate's degree, or their first degree. Requirements include transcripts, proof of community involvement, and two recommendation letters.
Deadline is on the 18th of March.
This $1,000 scholarship is open to individuals 17 years and older who are about to start college or are currently enrolled. If you're interested, all you need to is submit a three-sentence essay stating why you plan to get your chosen degree.
Deadline is every 31st of January.
Anyone planning to pursue or is already taking higher education can be a candidate for SuperCollege's $1,000 scholarship. All it takes to apply is by completing their online form which you can find here.
Deadline is every 31st of October.
You Can Do Your Part, Too!
Countless American adults are unable to complete a degree mostly due to poverty. If you want to get involved and help them return to school, all you need to do is donate an unneeded vehicle to Goodwill Car Donations.
We will auction off your donated vehicle and use the proceeds to fund the critical programs of the Goodwill organizations in your area. These nonprofits cater to individuals burdened with disabilities and other disadvantages but who want to reach their full potential so they can become productive and self-sufficient. Thanks to your vehicle donation, they can avail themselves of job training and placement services, mentoring, career development, youth employment, disability benefits support, and other community-building support services.
In exchange for your generosity, we'll pick up your vehicle for free and give you a 100% tax-deductible receipt corresponding to the selling price of your vehicle at auction. You can use this to significantly reduce your taxable income in the next tax season. Furthermore, you will also benefit from our hassle-free and no-paperwork donation process and the quick and convenient towing of your vehicle that won't cost you a single dime.
To know more about Goodwill Car Donations and our donation process, check out our FAQs page. For inquiries, give us a call at 866-233-8586 or send us an online message.
if you want to get started with your car donation process right away, you can fill out our secure online donation form here or give us a call today! You can donate almost any type of vehicle regardless of its age, mileage, or condition.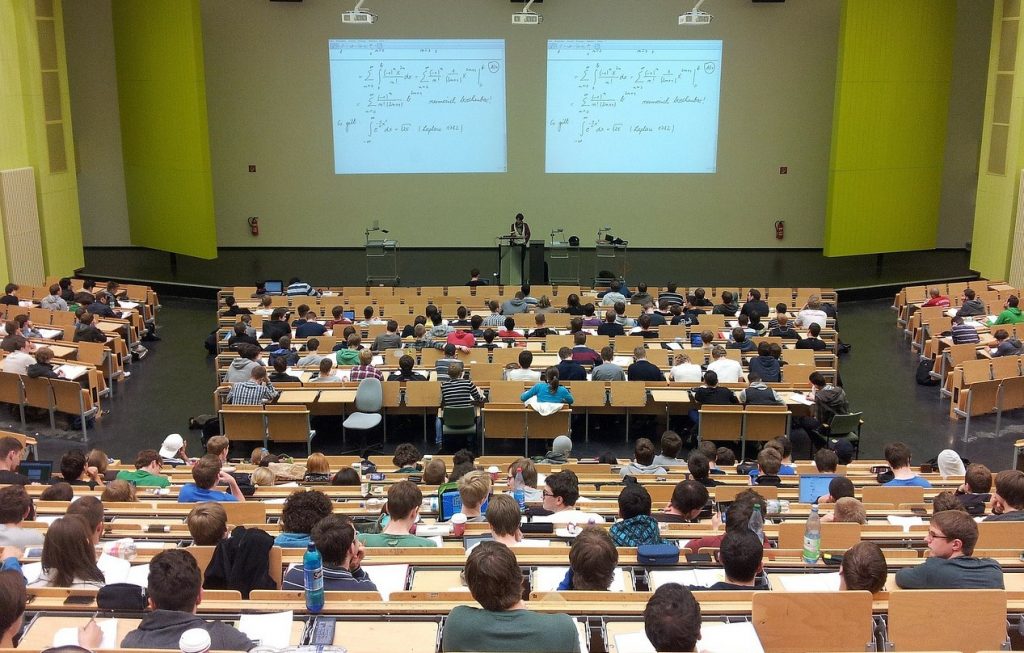 Make a Difference in Your Community
Get in touch with us today and find out how you can make a difference in your community. Call us at 866-233-8586 and get started with your car donation!