Keep Your Guard Up – It's April Fool's Day! Here are 7 Fun Facts

Keep Your Guard Up—It's April Fools' Day! Here are 7 Fun Facts
We may all agree that April 1—April Fools' Day is the most anticipated day for pranksters and jokesters. It's the perfect opportunity for just about anybody to play practical jokes on someone, a time when it's alright for people to make a fool of their friends and families as much as they want to.
What's the best thing about April 1st? No one will get offended! Here are 7 fun facts about the world's most light-hearted day of the year:
Mysterious origins
Despite attempts by numerous historians and researchers to trace the roots of this popular unofficial holiday, no one has come up with an answer yet as to how and when it started. Up to this day, it's still having us all fooled!
First 'colored TV' in Sweden
Back in the 60s when television screens were still in black and white, some people in Sweden thought of pulling a prank. To celebrate April Fools' Day, a Swedish TV station created excitement among its viewers when it announced that they could finally watch their favorite shows in color. All they had to do was pull a colored nylon stocking over their boob tubes.
French fish
It has become a tradition for the French to observe this day with a paper fish. Young or old, people in this European country would ridicule others by sneakily sticking a paper fish on their bodies without their knowledge.
Scots can't get enough of April Fools' Day
In Scotland, people would celebrate the event for two days. While the first day is all about their own creative pranks, they'd spend the second one by playing pranks that only involve one's back part, hence the name "Taily Day." Looks like one day is not enough for these playful folks to make fun of their pals and loved ones!
BBC's great sense of humor
BBC has a track record of pulling hilarious pranks on their millions of viewers. In 1976, it successfully convinced a large number of its viewers that Earth's gravity would temporarily decrease due to a special alignment of planets. This created a stir as a number of viewers phoned the TV station to report how they felt the "effects" of the loss of gravity. Another BBC prank involved spaghetti crops. The TV station presented a documentary of a family harvesting spaghetti from a tree!
And Google, too
Even though Google is already well known for its April Fools' antics, people still fall prey to its jokes. From its Google Wallet Mobile ATM to Google Nose, the U.S. tech company sure had all the giggles when unsuspecting users started posting about them!
Gmail wasn't taken seriously
What's supposed to be a big day for Google's Gmail turned out to be a failure. Due to its amazing features, many people thought that it was another prank when it was introduced on April Fools' Day.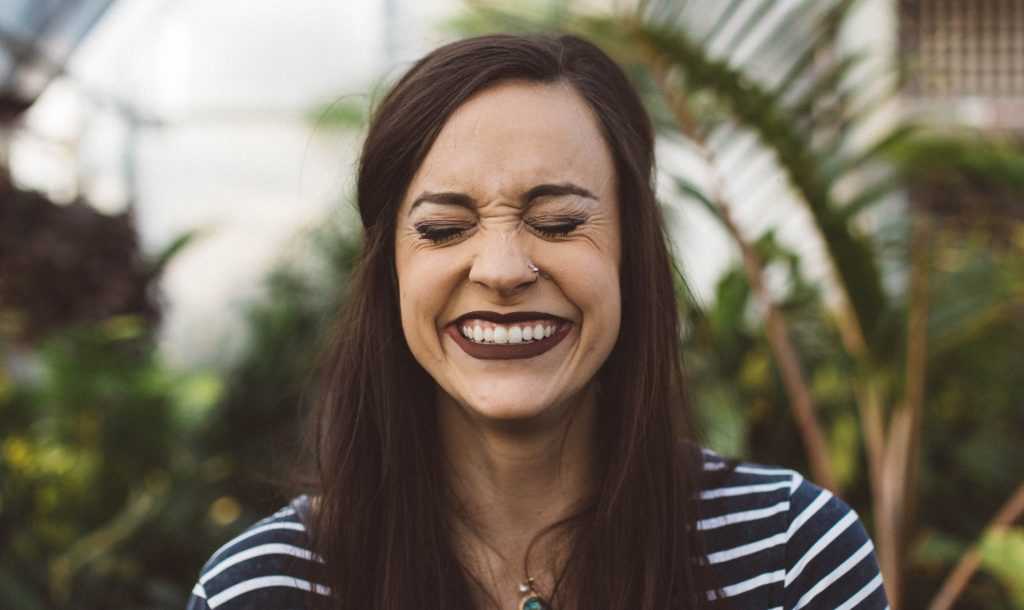 Spread the Happy Vibes to Disadvantaged Americans
Besides spending the cheerful day victimizing your co-workers and neighbors, you can also make others happy on April Fools' Day by donating your old and unwanted vehicle to Goodwill Car Donations. When you do so, you'll be able to provide life-transforming benefits to the disabled and other disadvantaged individuals in your community who are struggling with unemployment and poverty.
We will auction off your donated vehicle and use the proceeds to fund the critical programs of the Goodwill organizations in your area that cater to these individuals. These community-based programs provide their beneficiaries with job training and placement services, mentoring, career development, youth employment, disability benefits support, and other community-building support services.
As for you, you'll be enjoying your own set of rewards, including a huge tax deduction and free towing services.
To know more about our vehicle donation program, feel free to call us at 866-233-8586. You can also visit our FAQs page or send us a message online.
You can donate nearly all types of vehicles regardless of their age or running condition. Call us or fill out our secure online donation form here to get started with your car donation.
Car Donation for the Benefit of Disadvantaged Folks Is No Joke!
It's definitely no joke to the underprivileged people in your community when they get to receive the benefits resulting from your car donation. On April 1—April Fools' Day, give them something to cheer about. Call us at 866-233-8586 and make an impact in your community by helping transform the lives of the disadvantaged people living among you with your car donation!