April 14th — National Gardening Day: 9 Tips Gardening Newbies Should Know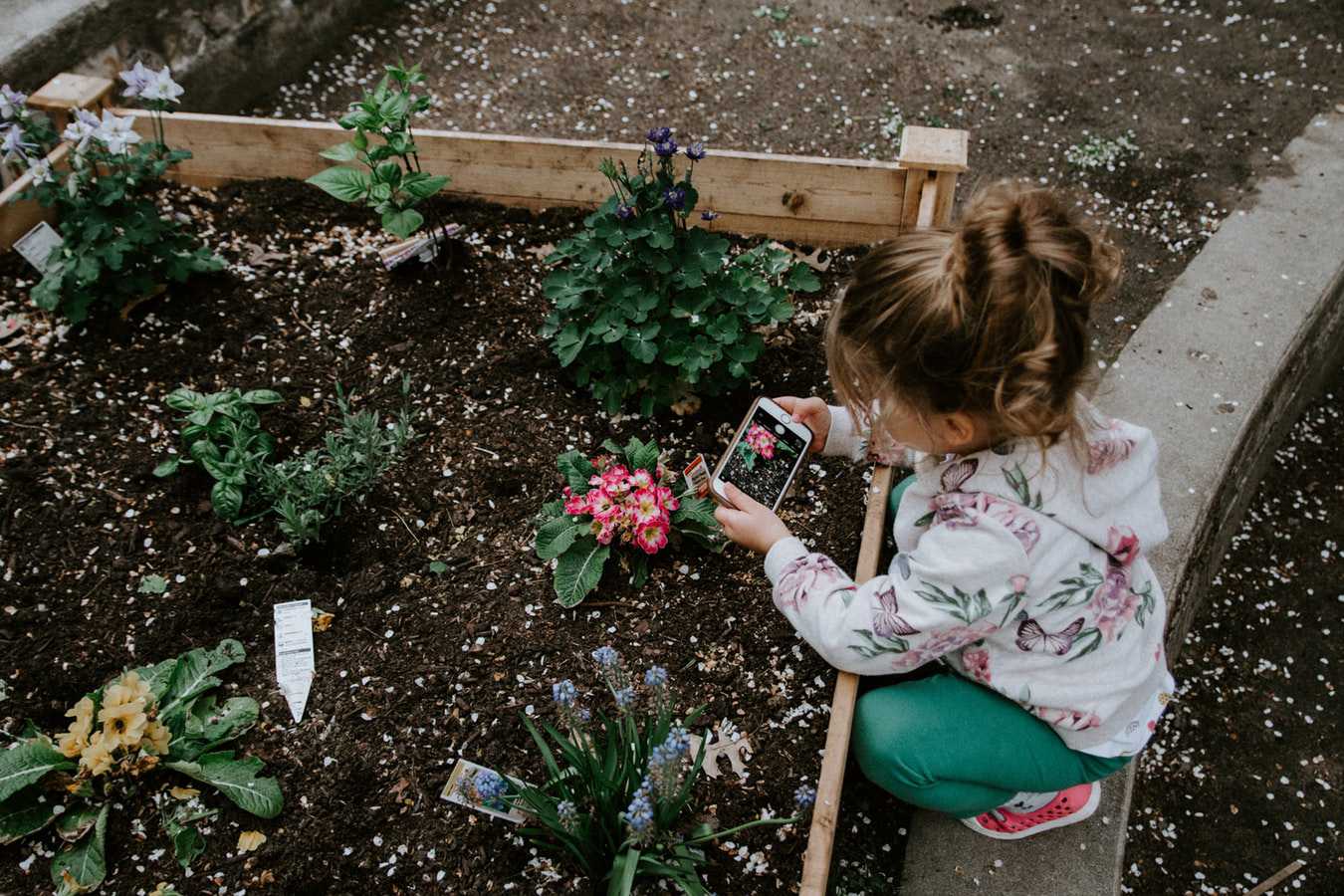 Growing Your Own Garden Doesn't Have to Be Complicated
Spring's here, and what better way to welcome the flowering season than by starting your own garden this 14th of April? It's National Gardening Day!
Many gardeners would agree that there's more to gardening than just producing crops. Spending time in the garden is a great way to de-stress and be one with nature. It also provides an opportunity for us to bond with our loved ones — growing not just plants but relationships, too!
Studies even revealed that this pastime can help lower your risk of dementia, boost your immune system, and keep your heart healthy. What's more, it promotes a healthy lifestyle in two ways: gardening burns lots of calories (330 per hour!) and allows you to stick to a diet that's filled with nutritious fruits and veggies.
If you've always wanted to grow a garden in your backyard, it makes perfect sense that you'd want to fulfill that aspiration on National Gardening Day. This might sound intimidating for someone who's just coming to the scene, but we're here to tell you that gardening isn't that complicated. Pay attention to these garden planning tips before you start digging in:
Pick an ideal spot.
Like buying real estate, building a garden is all about choosing the right location. Designate your garden somewhere in your yard where you not only get to see it easily but one where there's plenty of sunlight. Keep in mind that most vegetables require at least 6 hours of sun in a day.
Make sure that water is readily available.
Nothing drains a gardening newbie faster than having to lug water to thirsty plants on a scorching day. Invest in a quality hose with a sprayer attachment, or better yet, a drip irrigation system. To decide whether your crops need watering, simply push a finger an inch down into the soil. Dry soil means it's time to water it.
Use containers or raised garden beds if you don't have enough space.
If you have solid clay or rocky soil, consider building raised beds that can be filled with soil. Another alternative is to grow your plants in containers like pots or bags.
Start with good soil.
One of the best gardening tips for beginners is by investing in sandy and well-drained loam. Plants depend on the soil for stability, drainage, and of course, nutrients. Don't forget to add as much organic matter as you can.
Amend your soil.
Mixing your soil with leaf mold, compost, or well-aged manure will improve its quality as it increases its ability to both drain and hold moisture. Never use fresh manure, however, since it can burn tender plant roots. Compost decaying leaves and manure for at least 6 to 12 months.
Choose the right plants.
Whether you're planting fruits, veggies, or herbs, see to it that you pick those that match your growing conditions. For instance, place sun-loving plants in a sunny area. If you're growing vines, see to it that you give them enough elbow room.
Learn your frost dates.
Planting too late or too early is a recipe for disaster. You'll need to know the last average spring frost date for your area so that you won't be killing any of your plants accidentally. Knowing your first average fall frost date, on the other hand, allows you to determine when to harvest your plants or move them indoors before the cold season gets a chance to hit them.
Add mulch.
If you're not aware, mulch is used to retain moisture in the soil and keep it cool. It also suppresses weeds, prevents frost heaving in winter, and beautifies the entire garden. Apply a layer of mulch that's 2 to 3 inches deep around each plant.
Feed your plants.
Did you know that plants should be fed regularly? Besides water and sunlight, they also need food for a healthy and fulfilling life. Here are some plant food recipes you can make at home.
Support a Meaningful Cause with Us
Want to know what else you can help grow on National Gardening Day this April 14th? The number of self-reliant and productive individuals in your community! You can do that by donating a vehicle that you're no longer using to Goodwill Car Donations. When you do that, you'll help transform the lives of folks who are saddled with disabilities, lack of education or essential skills, and other issues that prevent them from living above the poverty line.
We'll sell your vehicle through an auction and transfer the generated funds to the Goodwill organizations serving your area. In turn, these IRS-certified 501(c)(3) nonprofits will use the money to deliver a range of life-enriching services to the disadvantaged residents of your community. Thanks to your charitable contribution, these men and women will be given opportunities to receive job training, vocational and educational services, career opportunities, livelihood assistance, internships, scholarships, disability benefits, and other critical community-building support services.
To repay you for your generosity, we'll send you a 100% tax-deductible sales receipt, entitling you to claim the maximum tax deduction when you file your itemized federal tax return in the next tax season.
You will also benefit from the free vehicle removal service that we will provide you wherever you're located in the U.S. As for paperwork, you can trust our team of experts to manage everything for you.
Perhaps the greatest reward you'll get is the immense sense of satisfaction you'll experience, knowing that you'll help your community grow and develop by empowering your needy neighbors through work and learning.
We accept nearly all types of vehicles, and they don't have to be in great shape. Head over to this page to learn all about our qualified vehicles.
If you have any questions or concerns, feel free to reach us at 866-233-8586 or leave us a message here. You may also want to visit our FAQs page for more information on our donation process.
Know What It's Like to Be a Hero Today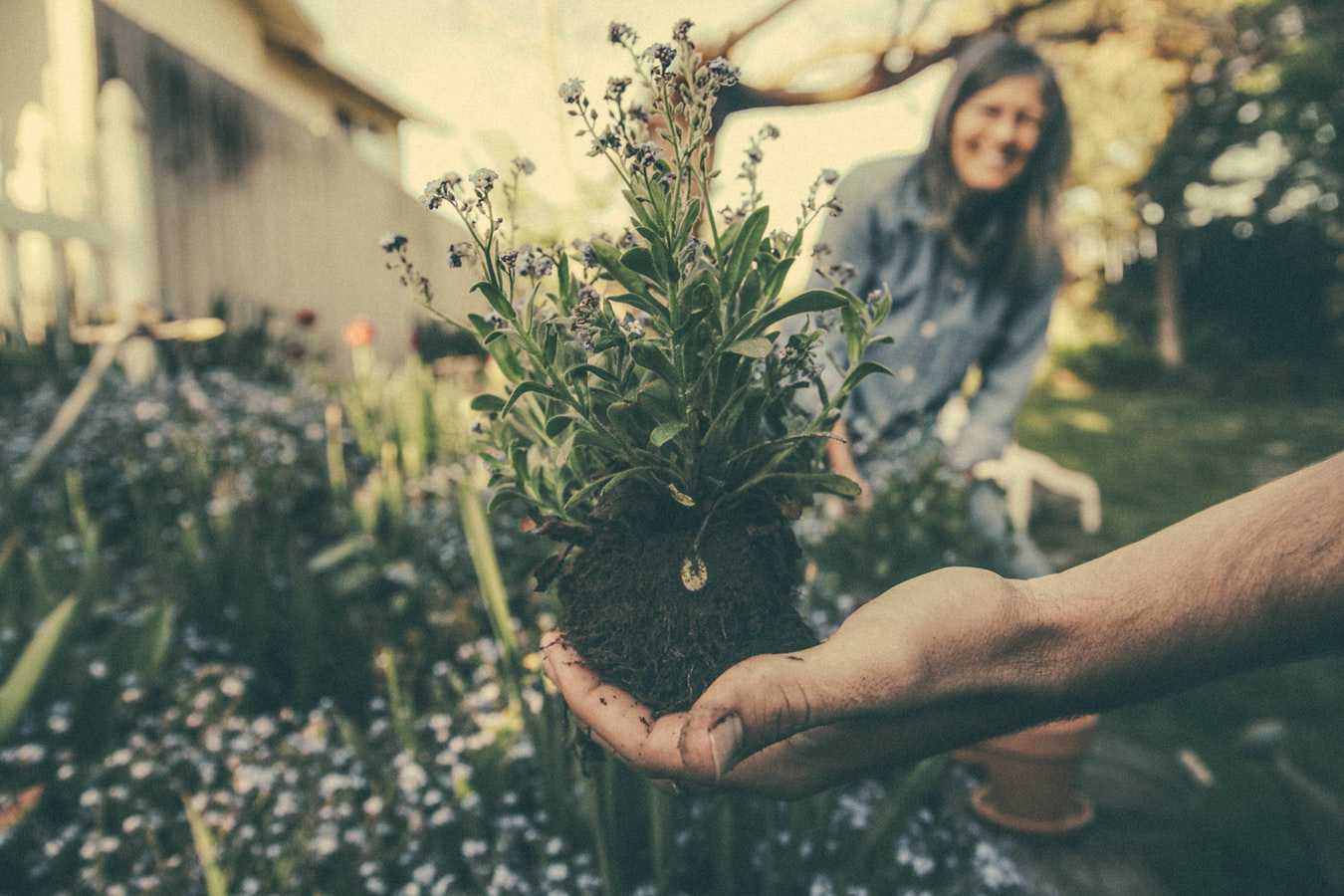 Why leave an old clunker to rot in your garage when you can repurpose it for the benefit of your less fortunate neighbors? Donate it to us at Goodwill Car Donations today! Get in touch with us at 866-233-8586 or fill out our online donation form now!