All About Celebrating National Nutrition Month!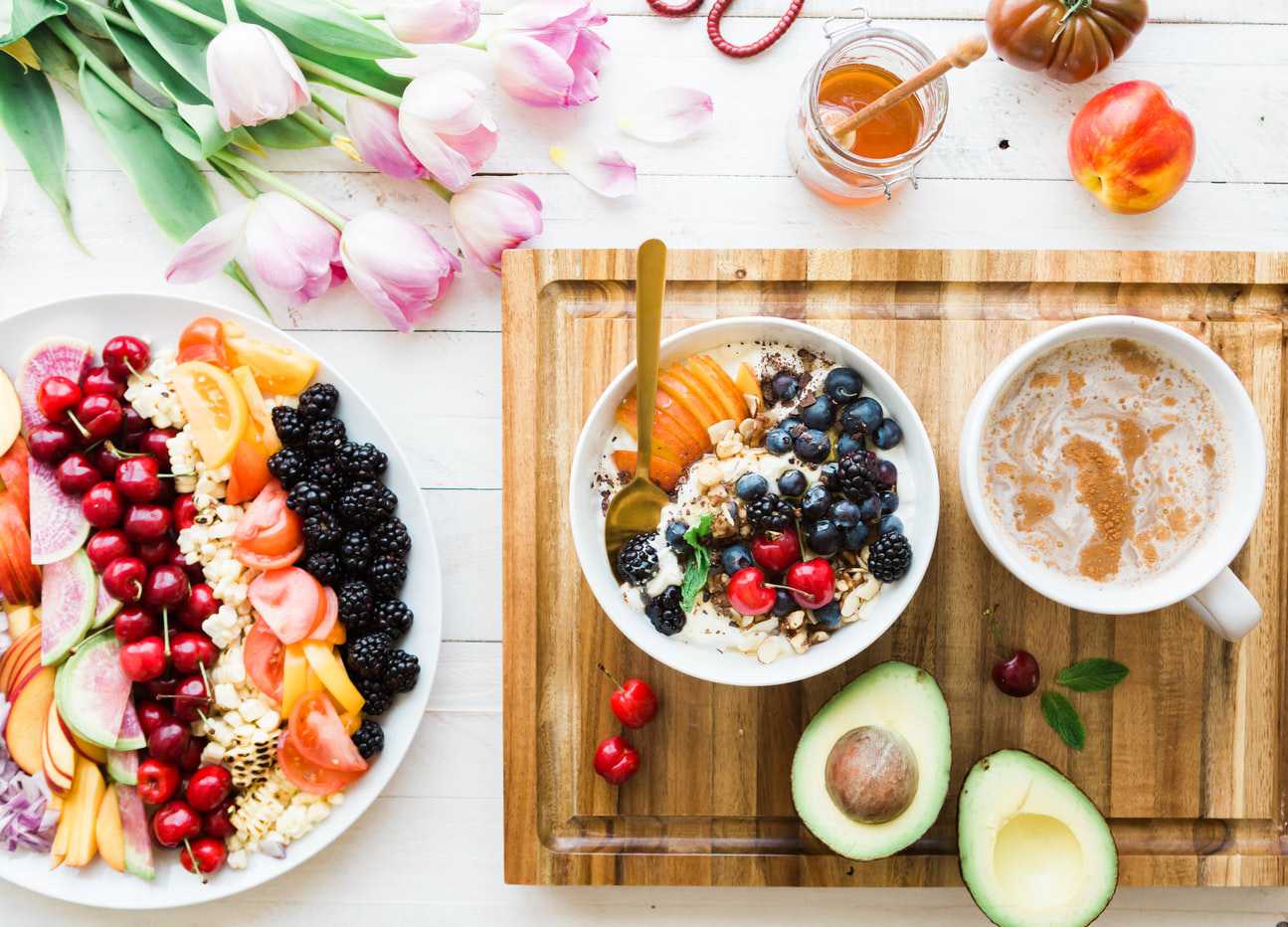 Why the Bites We Take Matter
To highlight the importance of making informed food choices, especially for kids, and to educate the people on this, the Academy of Nutrition and Dietetics designated March of each year as National Nutrition Month. All around the world, the month-long observance gives focus on the overall effect that a wholesome and healthy diet has on our lives and how we can all benefit by having a nutritious diet.
Previously, each year had a different theme and strategy that's all about taste. However, in 2019 it was decided that moving forward, National Nutrition Month will be observed as its "own" theme with the main highlight on nutrition.
Every year, the Nutrition Month celebration is given a graphic and slogan to make it unique. The celebration is not only limited to schools or for young children but can also serve as a perfect opportunity for employers to highlight and kick-start their own nutrition campaigns in the workplace. It's essential to promote healthy eating habits, especially for hard-working adults. It's because nutritious eating habits often result in an increase in productivity and overall health improvement of the workforce.
Why We Should All Maintain Good Nutrition
Health is definitely wealth, and nothing leads to a healthy lifestyle more than good nutrition. With the modern world increasingly putting more focus on convenience and taste rather than nutritional value, we're slowly seeing an increase in cases of chronic diseases commonly experienced by adults at younger ages.
A good diet will help make you feel your best every single day and reduce the risk of developing chronic diseases such as heart disease, hypertension, diabetes or cancer.
Combined with regular exercise or a decent physical activity routine, healthy eating habits help make sure you maintain an ideal weight level.
Technology has helped make life more efficient and convenient. However, easy access to fast food and processed food items is pushing obesity rates higher every day, affecting children as little as three to four years of age.
The eating habits of kids often carry into adulthood. Teaching them about the right foods to consume will increase their knowledge and understanding of proper nutrition as they grow older.
Nutrition Least of Concerns Among Disadvantaged Folks
While nutrition is something that we should not take for granted, there are those people in our communities who feel that nutrition is the least of their worries. These are the people who are burdened with disabilities, lack of education, and other personal barriers to gainful employment and living a productive and self-sufficient life.
You can help these people by donating a vehicle you no longer need or use to Goodwill Car Donations. We'll auction off your donation and use the proceeds to help fund the Goodwill nonprofit organizations in your local area. These IRS-certified 501(c)3 nonprofits cater to disadvantaged individuals, giving them opportunities to gain free access to numerous life-changing programs and services. These include skills and job training, career development and placement, scholarships, youth employment, livelihood, disability benefits support, and other community-building support services.
Your vehicle donation will help transform the lives of your less fortunate neighbors. Moreover, you'll also have your own share of rewards, including getting your unwanted vehicle towed away for free and receiving a handsome tax deduction once your vehicle is sold.
We accept a wide range of vehicle types. The age and condition of the vehicle you're donating don't matter much to us. Whether it's running fine or not, we'll still accept it.
For more information on our vehicle donation program, check out our FAQs page. For inquiries, you may call us at 866-233-8586 or send us a message online.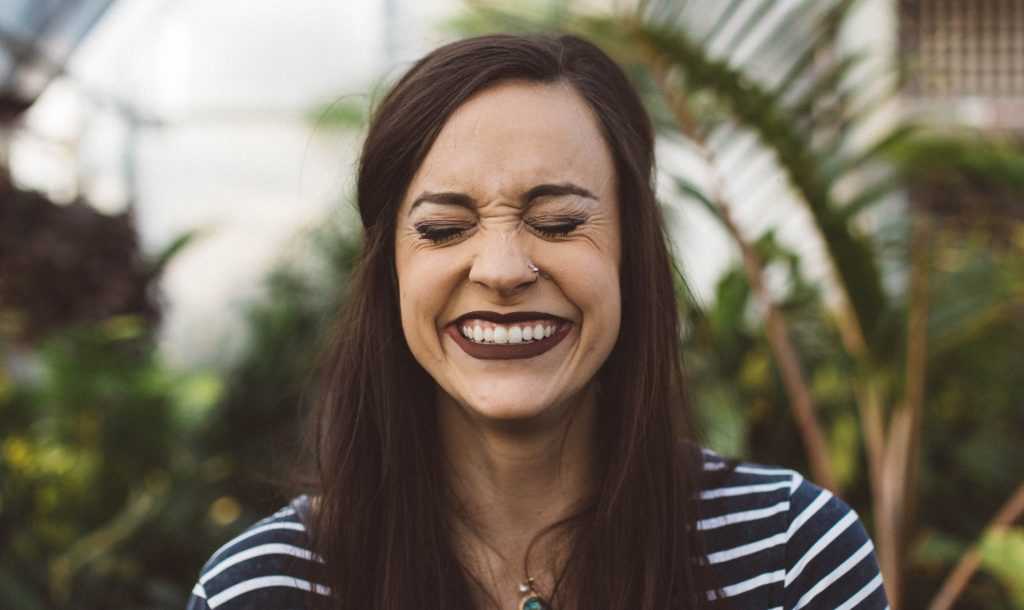 Change Lives for the Better Today!
Turn over your unwanted car to us at Goodwill Car Donations and we'll use it to build a better community for you. Put smiles on the faces of disadvantaged residents in your area with your charitable contribution. Call us at 866-233-8586 or fill out our online donation form to get started with your car donation now!