African-American History Month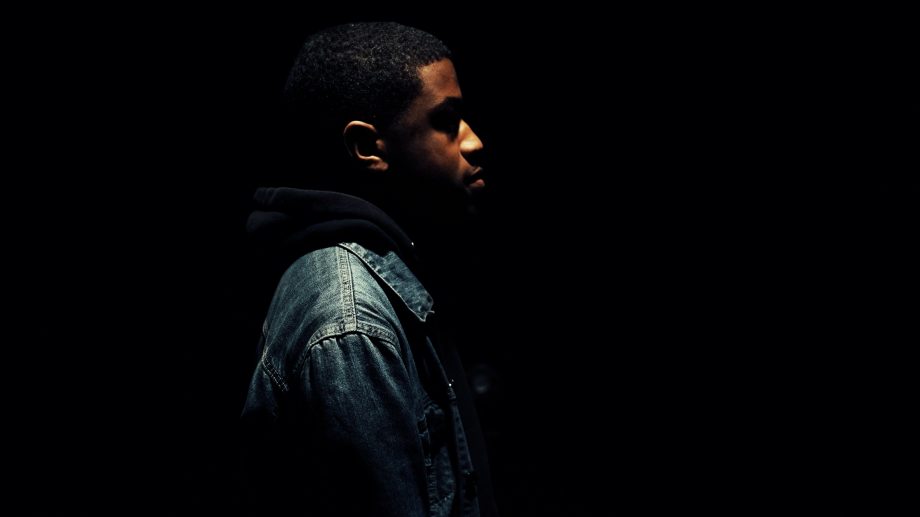 African-American History Month: What You Can Do To Promote the Black Culture and Help Your Community
February holds a special meaning for millions of African-Americans living in the United States. It's a time when they remember and celebrate the lives of all the prominent black figures who made a huge impact in the country, a time when they recognize the role these men and women played as well as the major accomplishments they made. February is African-American History Month!
Also known as Black History Month, this annual month-long celebration encourages everyone to appreciate the black community, their culture, and their contributions to society. It's also the perfect time for Americans to learn more about their nation's black history and get themselves acquainted with the influential African-American leaders who left a legacy in the world.
Apart from the U.S., other countries that observe Black History Month include Canada, the United Kingdom, the Netherlands, and Ireland.
How It All Began
African-American History Month has its roots from "Negro History Week," which was the idea of historian and educator Carter Woodson. In 1925, he started campaigns in schools and made statements in newspapers and journals calling for a week dedicated to honoring all the hardworking black people in the country and citing their achievements.
Along with distinguished minister Jesse E. Morland, Woodson founded the Association for the Study of Negro Life and History (ASNLH), an organization that seeks to promote the works of African descendants. The pair's persistent efforts to create a Negro History Week paid off a year later. They agreed to hold it in February of each year since it's the birth month of President Abe Lincoln and well-known African-American orator Frederick Douglass.
Due to its rising popularity over the years, the week-long event turned into a month-long observation. Cities and communities began their own celebrations, and schools began teaching lessons on black history and culture. In 1976, Negro History Week was renamed to what we now know as African-American History Month.
How You Can Celebrate the Occasion
One of the best ways you can observe African-American History Month is by simply learning more about the culture of the African-American people. Visit your local library, read history books or an autobiography of a prominent black figure, or watch a documentary film on the struggles and triumphs of black leaders. Better yet, go to a local museum that exhibits the contributions of the black figures in your community.
Another way to observe African-American History Month is by supporting the creative works of African-American artists, poets, writers, and musicians. Why not download albums of underground black musicians or buy paintings of black artists who are just starting out? Without a doubt, your support will mean the world to them.
If you're the altruistic type who prefers to join advocacies and movements, a good idea to celebrate African-American History Month is by volunteering or donating to nonprofits that promote the welfare of the black community. These include Black Girls Code, Campaign Zero, Black Lives Matter, SisterLove, and NAACP.
Of course, the easiest way to celebrate the month-long event is by acknowledging the black people in your life. Let them know how much you appreciate them. Take them out for coffee. Express your gratitude on social media by posting a photo of you together. Invite them over to your home or just compliment them through text.
Help Disadvantaged Black People in Your Area
One other option is by making a charitable contribution to an organization that provides assistance to disadvantaged African-Americans and other people in your community. For instance, you can donate your old and unwanted vehicle to Goodwill Car Donations. By doing so, you'll help us and our Goodwill organization partners in delivering critical programs and services for the benefit of your African-American neighbors who are among those struggling with such issues as disabilities, poverty, lack of education, and unemployment.
You can effectively turn their lives around by doing something that should not hurt you a bit: We will sell your donated vehicle through auction and use the generated funds to support Goodwill organizations in providing needy residents in your community with skills and job training, career development and placement, scholarships, youth employment, livelihood, disability benefits support, and other community-building support services.
To know more about our fast, simple, and convenient donation process and the rewards you'll get from your charitable deed—including your entitlement to a top tax deduction—check out our FAQ page. For inquiries, give us a call at our toll-free 24/7 hotline 866-233-8586 or contact us online.
You can make your vehicle donation by calling us directly or by filling out our secure online donation form here.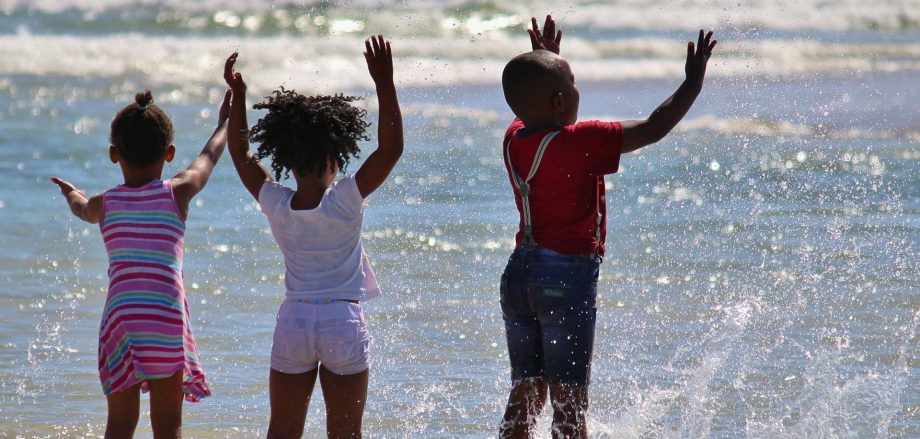 A Meaningful Way to Celebrate African-American History Month
Celebrate African-American History Month in a most meaningful way. Call us at 866-233-8586 and uplift the lives of the underprivileged African-Americans and other people in your community with your car donation!