African American History Month: 8 Intriguing Facts You Might Not Know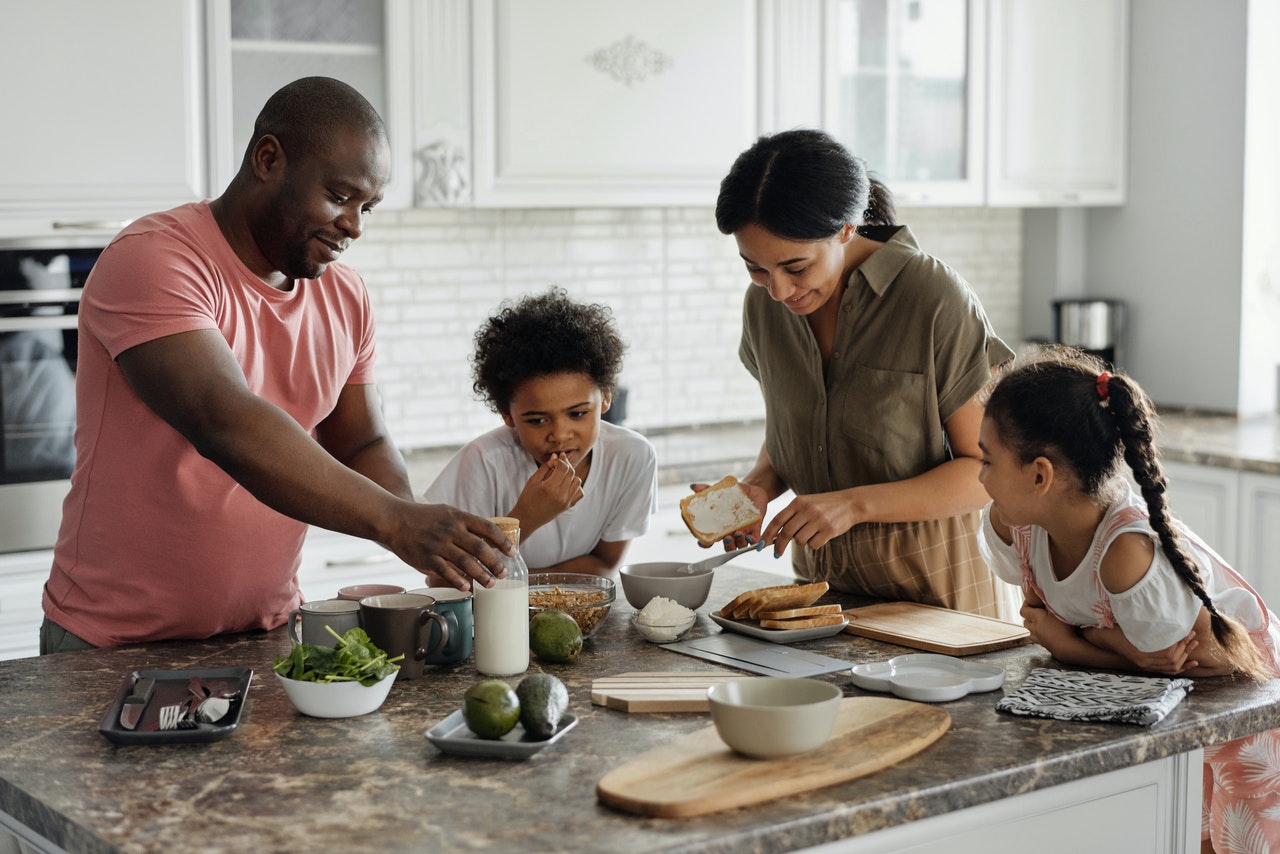 Get to Know More About Our Nation's Black History this February
February is a significant month for the black community across the United States. It's that time when our nation pays tribute to notable African American men and women who have made history. From their momentous accomplishments to the struggles they had to endure, these folks deserve to be remembered and praised — and African American History Month is the perfect time for this.
You may have been celebrating this month-long event for some years already, but how well do you know about it and the prominent figures in the black community? We're here to fill you in and expand the history department of your brain!
In honor of African American History Month, here are 8 intriguing facts about our nation's black history:
Martin Luther King, Jr. improvised the most powerful part of his speech.
MLK will always be remembered for delivering his "I Have a Dream" speech, one of the most inspirational and stirring speeches ever made. However, the iconic line "I have a dream" wasn't supposed to be in it. Although he considered the "dream" language while drafting his speech, he had to omit it since he was only allotted five minutes to speak.
On the morning of that march on August 28, 1963, King reportedly felt disappointed when he found out that only about 25,000 people initially showed up. However, his mood changed upon seeing that the number of attendees had grown to 250,000 when they reached the Lincoln Memorial in Washington D.C. Some historians believe that this was what led him to change his speech by inserting the "I have a dream" lines.
A black jazz singer was the inspiration behind Betty Boop.
Betty Boop may be famous for being an old Hollywood pinup girl, but the cartoon character was actually based on a Harlem-based jazz singer, Esther Jones. It turns out that the singer's child-like scat and frequent utterances of "boops" inspired the creation of the classic character.
Josephine Baker worked as a spy for the French during WWII.
While she was one of showbiz's most entertaining performers, Josephine Baker had no choice but to leave the U.S. because of the overt racism she experienced in 1937. She went on to marry a French guy and move to Paris with him, where she renounced her U.S. citizenship.
When the Nazis took over France in 1940, Baker became a spy for the Allies. During her performances across Europe, she would write messages secretly on sheet music or her costumes for her fellow Allied spies. She would also eavesdrop whenever she was a guest at embassy balls and events.
Interracial marriage in America was banned until 1967.
Marriage between couples of different races was unlawful way back in 1664. The law was first enacted in Maryland, with other states following suit. The ban on interracial marriage was eventually deemed unconstitutional in 1967 when a Virginia couple, Richard (a white man) and Mildred (a black woman), won their legal battle when the U.S. Supreme Court made a landmark ruling in 1967 granting them the right to get married.
Rosa Parks wasn't the first black woman to fight for desegregation.
Before her, there was Claudette Colvin. At only 15 years old, she refused to give up her seat to a white passenger on a bus in Montgomery, Alabama, in March 1955. She later told Newsweek, "I felt like Sojourner Truth was pushing down on one shoulder and Harriet Tubman was pushing down on the other. I was glued to my seat."
America's first female self-made millionaire was a black entrepreneur.
Madam CJ Walker left behind a legacy when she became the nation's first female self-made millionaire in 1910. Apart from her line of beauty and hair products, she was also known for her philanthropic endeavors and contributions.
Other countries celebrate Black History Month.
Canadians also celebrate Black History Month in February while people in the U.K., Ireland, and the Netherlands observe it in October.
Some cowboys were blacks.
Although it was extremely rare to see black cowboys in old Western films, the fictional character of the Lone Ranger was actually based on Bass Reeves, one of the first black deputy U.S. marshals. Other than that, the Smithsonian Magazine revealed that 1 in 4 cowboys was black.
Celebrate African American History Month with Goodwill Car Donations
If you're thinking of how you can celebrate African American History Month this February, how about taking part in a cause that can transform the lives of the disadvantaged people in your community, including Black families?
You can do this by simply making a vehicle donation to us at Goodwill Car Donations. When you do so, you'll be helping individuals and families overcome poverty.
We will auction off your donated vehicle to raise funds for the community-based programs and services of the Goodwill organizations serving your area. These IRS-certified 501(c)(3) nonprofits seek to empower individuals saddled with disabilities, lack of education or essential skills, and other disadvantages that are keeping them stuck in poverty.
They use the money sourced from vehicle donations to provide their beneficiaries with job training, employment opportunities, scholarships, livelihood assistance, disability benefits, and other critical community-building support services.
As a Goodwill donor, you'll enjoy awesome perks. Aside from the joy of knowing that you'll be helping less fortunate folks achieve financial stability and a much better quality of life, you'll also find satisfaction when we haul off your vehicle for free and enable you to receive a maximum tax deduction in the next tax season.
We accept nearly all vehicle types, even those that are no longer working properly. You can make your donation anywhere in the country.
If you need more information about our quick and easy donation process, head over to our FAQs page. For your questions or concerns, call us at 866-233-8586 or contact us online.
Help Empower the Needy Today!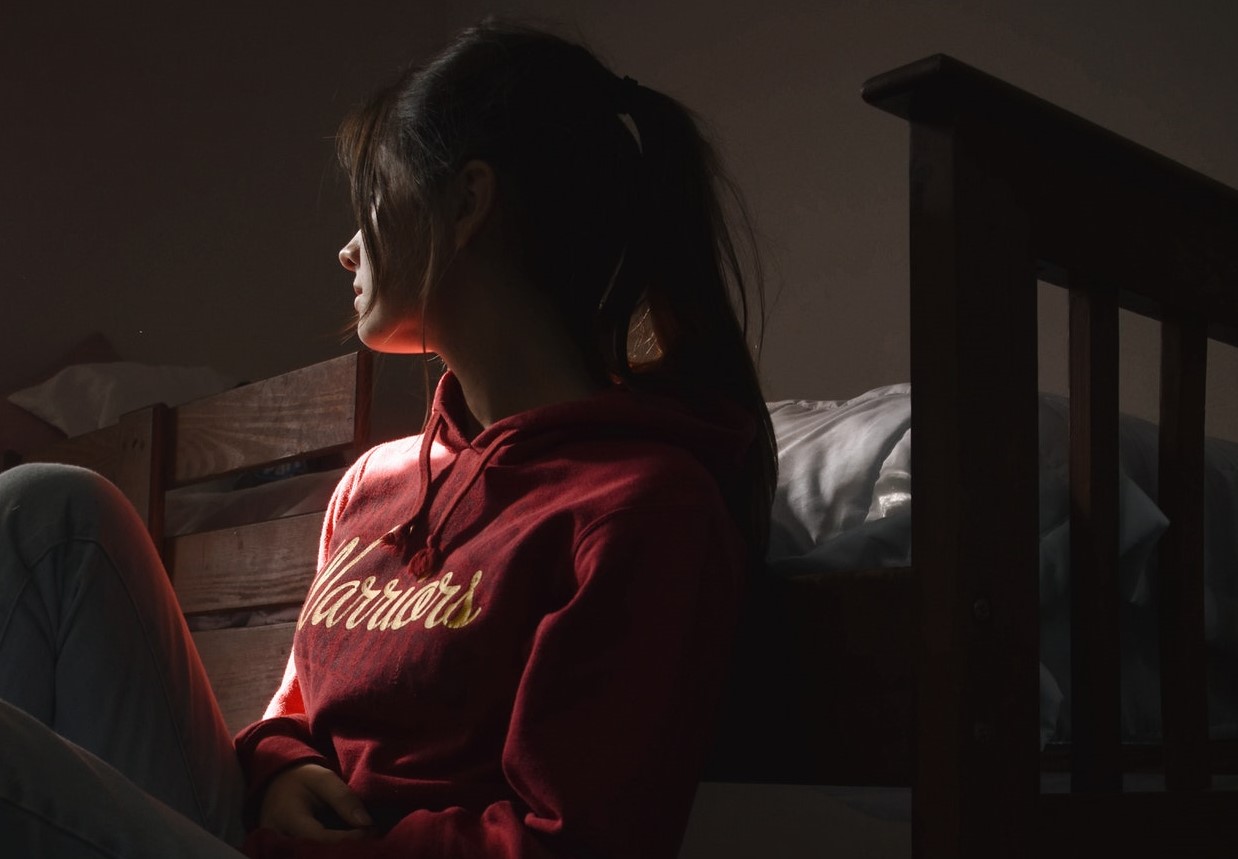 Celebrate African American History Month this February by injecting new vigor into the lives of the disadvantaged Blacks and other individuals in your community. You can do this with your car donation. Call Goodwill Car Donations at 866-233-8586 or fill out our online donation form now!