African-American History Month: 3 Black History Misconceptions You Should Stop Believing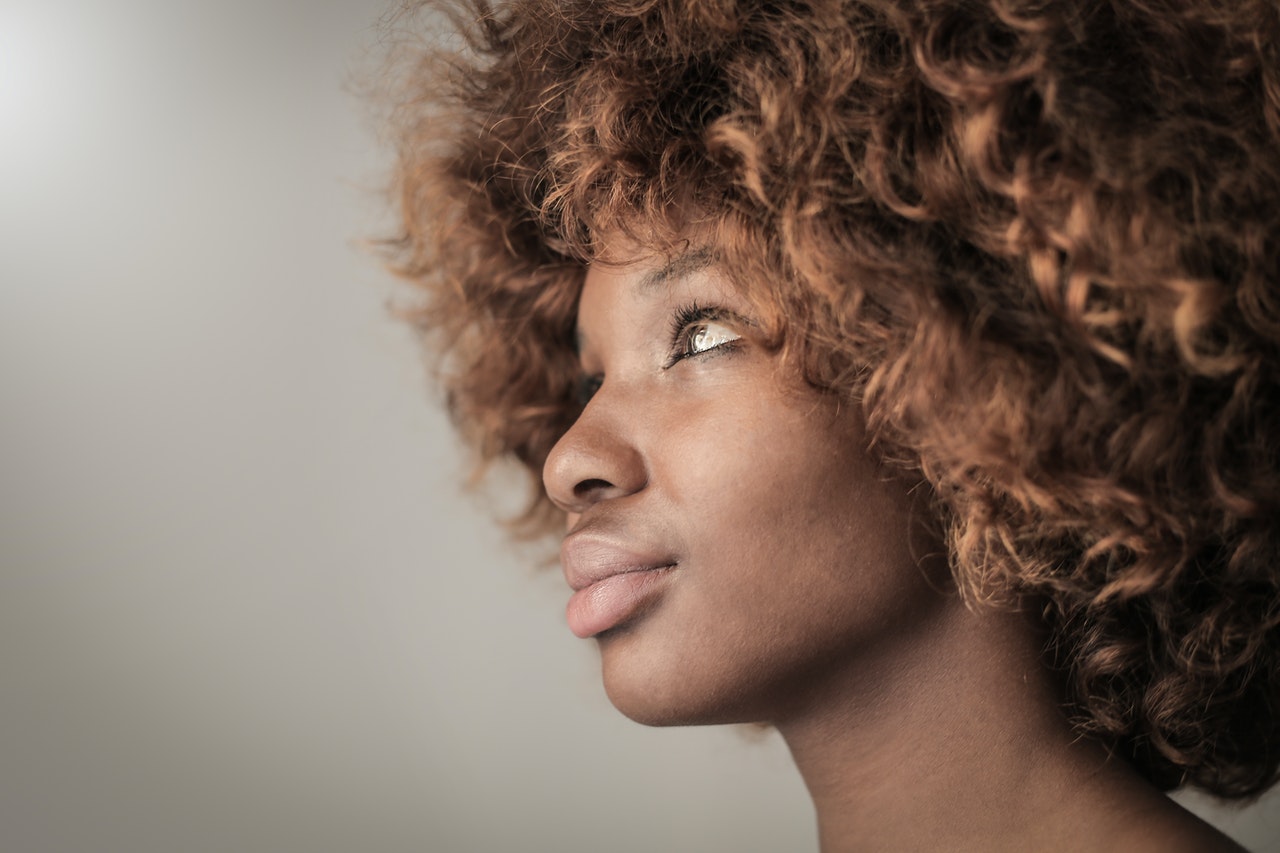 Get Your Black History Facts Straight This February
Since most textbooks about American history are centered on the white experience, students often end up associating the African-American race with slavery and Martin Luther King, Jr. only. In other words, they walk away from their history class with just a limited understanding of the history and perspective of the Black people in our country. Unfortunately, their failure to recognize the contributions made by Black Americans in building our nation helps spread misconceptions about our nation's Black history.
The Truth Behind the Lingering Myths About Our Black History
African-American History Month is officially recognized and annually observed throughout the country in February. Also known as Black History Month, the observance was created to honor all Black people and highlight their contributions to our nation.
As we reflect on more than 400 years of Black heritage and history, Goodwill Car Donations is here to debunk three of the biggest myths that surround it.
MYTH #1: "The Black people didn't fight back in early Jim Crow America."
Jim Crow refers to the racial caste system that primarily operated in the southern states between 1877 and the mid-1960s. Since rigid anti-Black laws supported this system, it legitimized anti-Black racism. As a result, African-Americans under Jim Crow were treated as second-class citizens and regarded as intellectually and culturally inferior to whites. During that time, the Black people faced constant threats of attack and public executions by white mobs.
Although many African Americans tried to make legal appeals to persuade the police and government authorities to protect their rights and lives, nobody listened. However, after the turn of the 20th century, a younger generation of Black people refused to fold under the hostile weight of white supremacy. Besides being more educated than their parents, these "New Negroes" were also trained in the military during World War I.
Moreover, they blatantly rejected the limitation that Jack Crow America placed on their lives, labor, and leisure. Although the New Negroes' outright rebellion sparked more racial hatred and violence against African Americans, this didn't stop them from defending themselves and fighting against the practices and laws of the Jim Crow racial segregation.
MYTH #2: "All Black slaves didn't have money."
Many enslaved African Americans had money. These people hired themselves out or participated in the market economy to save enough money to pay for their freedom. One of them was an accomplished seamstress named Elizabeth Keckley who made dresses for Abraham Lincoln's wife.
Moreover, African American women dominated local marketplaces, ensuring fresh supplies of eggs, fruits, and vegetables to the people. Although white people of all classes viewed these enslaved women as "disorderly" and "loose", they still depended on them for survival.
MYTH #3: "The Tuskegee experiment infected Black men with syphilis."
The Tuskegee syphilis study, which was conducted between 1932 and 1972, marked the tragic history of medical racism. Contrary to what many African Americans believe, the government didn't infect 600 Black men with syphilis during the experiment. Instead, the doctors examined 399 African American males who already had stages of venereal disease and 201 Black men who didn't.
Although the test subjects were promised medical treatment, the government never provided it for them. For 40 years, the participants were subjected to humiliating and invasive tests. By the time the study ended, 28 of the 399 infected participants died of syphilis while 100 others perished from related complications. The Tuskegee experiment made it to the headlines because it established the idea of African Americans being used as medical guinea pigs.
Mark African-American History Month by Reaching Out to Disadvantaged Folks
If you're looking for an impactful way of celebrating African-American History Month, how about reaching out to the disadvantaged people in your community? They include your African American neighbors who are suffering from disabilities, lack of education, job experience, or essential skills, and other disadvantages that prevent them from living productive and fulfilling lives.
You can do something simple to help them. If you have an old car or any other type of vehicle that's no longer useful to you, that's all you need to touch their lives. All you have to do is to donate that vehicle to us at Goodwill Car Donations.
We'll have your vehicle auctioned off with the generated funds going straight to the Goodwill organizations serving your area. These IRS-approved 501(c)(3) nonprofits use the funding they get from us to finance their programs aimed at empowering disadvantaged individuals. From these programs, beneficiaries get job and skills training, vocational services, scholarships, financial aid, mentoring and internship assistance, disability benefits, family support, and other types of support services.
Making a Goodwill car donation is super easy. You'll be taking the easiest route to dispose of your unwanted auto while getting your fair share of rewards for doing so. We'll pick up and tow your vehicle for free anywhere in the United States. Your donation will also entitle you to receive the maximum tax deduction in the next tax season.
Moreover, your act of charity will bring you an immense sense of satisfaction, knowing that you'll be contributing to the growth and development of your community by empowering your needy fellow residents through work and learning.
You can donate not just cars, pick-up trucks, or motorcycles but also golf carts, unused farm tractors, and many other vehicles, including boats. We'll welcome whatever type of vehicle you donate regardless of its condition.
Interested to know more? Find more information about Goodwill Car Donations, including our quick and simple donation process, by visiting our FAQs page. You can also give us a ring at 866-233-8586 or contact us here.
Help Break Those Chains Today!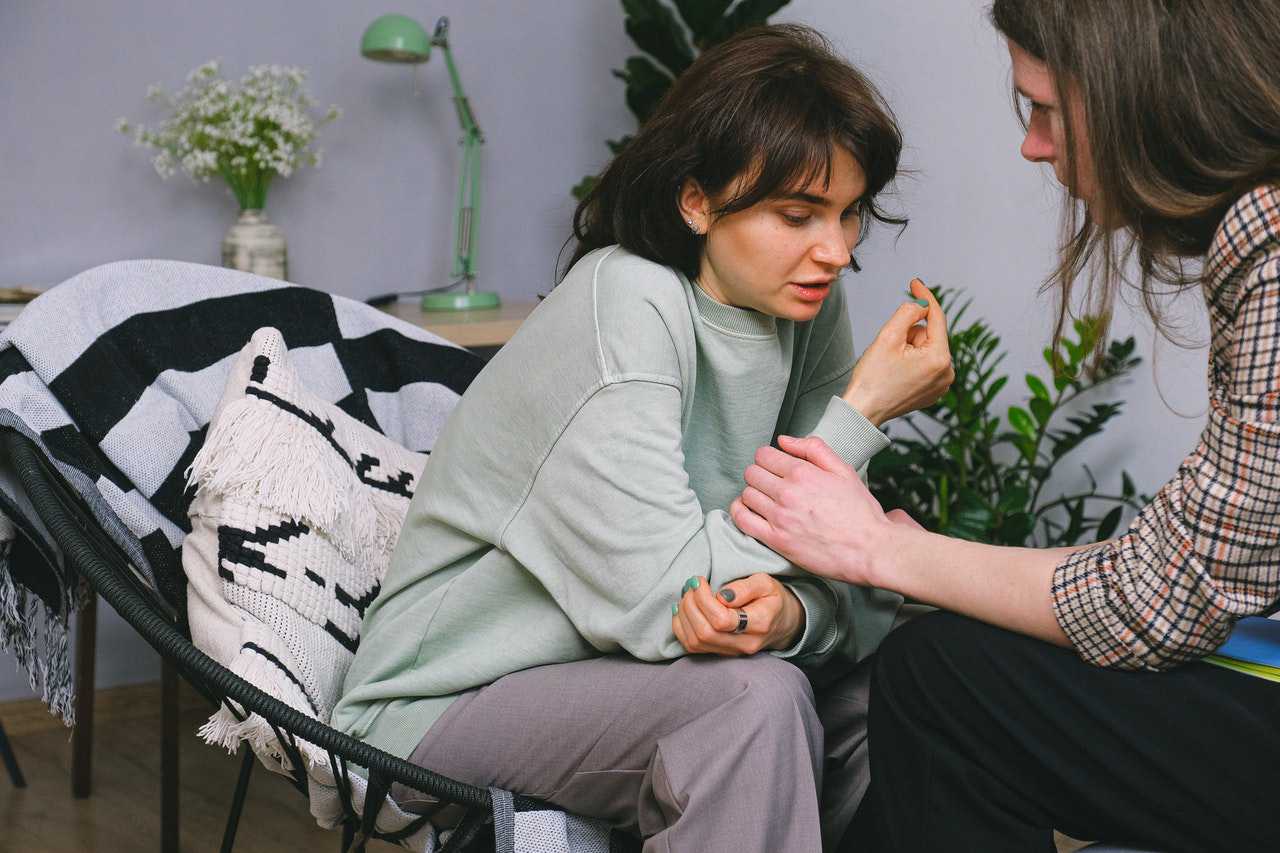 Help break the chains that prevent disadvantaged individuals in your community from using their full potential to achieve success in life. Your Goodwill car donation can help do that. Call Goodwill Car Donations at 866-233-8586 or fill out our secure online donation form now!