Activities and Pranks You Can Do at the Office on April Fool's Day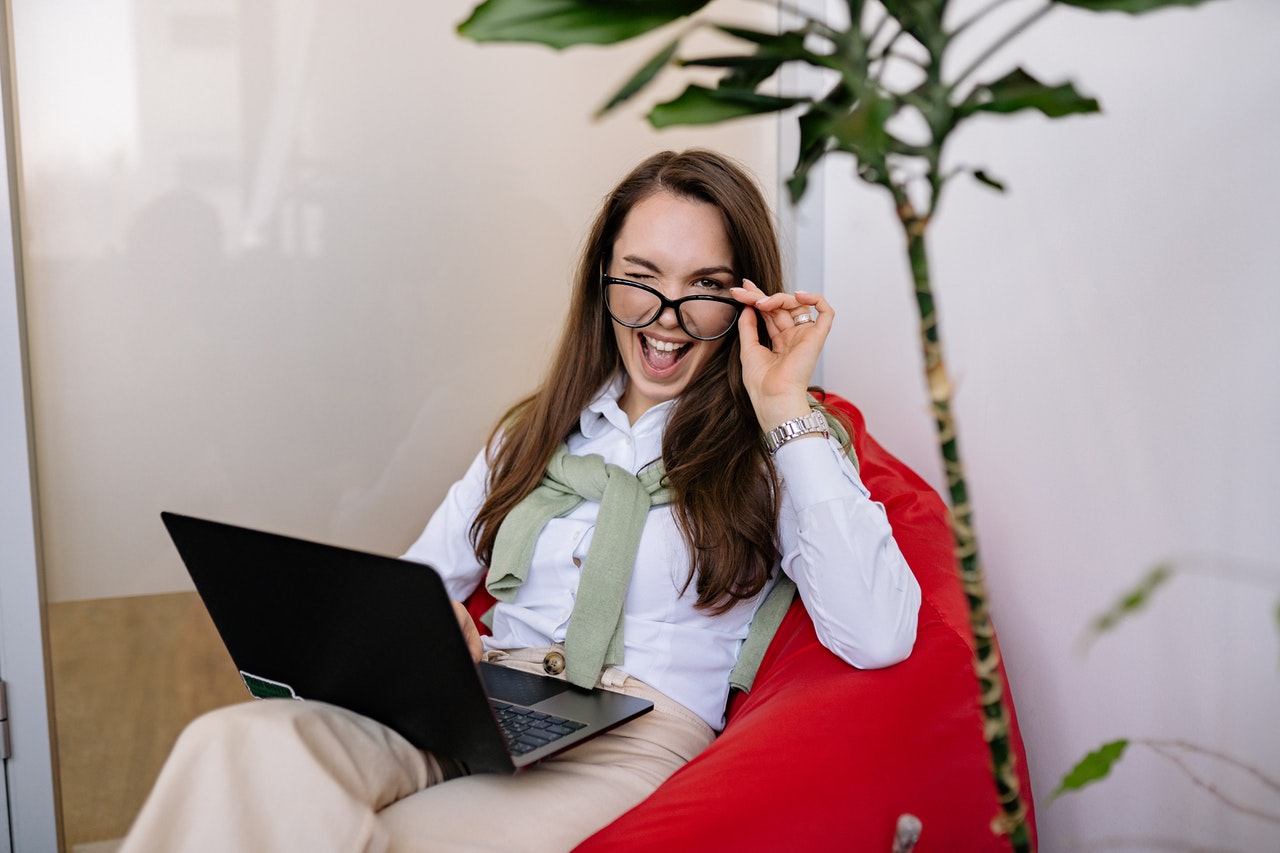 Brace Yourself for Giggles Galore on April 1st!
Everyone at the office could use a good laugh especially when things get stressful at work. On April Fool's Day, inject joy and laughter into the workplace through fun activities and practical jokes to make this light-hearted celebration unforgettable. If you're looking for fun activities to do with your co-workers on April 1st, here are five ideas you can try:
Mystery Taste Test
Start by placing similar-looking foods or drinks such as coffee and fish sauce, wasabi and matcha wafers, caramel apples, and onions in unlabeled containers. Have everyone take a container each. Once everyone has their pick, try the food together and see how their faces change. The person who gets the obnoxious flavor wins!
Among Them
Have volunteers stand in front facing the audience while a roulette or raffle is being picked. That raffle/roulette will contain random characteristics, such as "the shortest, the most crooked tooth, or most unorganized." The question will be WHO AMONG the people in front best fits the description. The audience gets to decide the winner.
Costume Contest
Host an April Fool's Day costume party at the office where everyone would show off their most awful outfit or their best impression of a co-worker's fashion. You can set up a bowl on one corner where your workmates can write down who they think has the best outfit. At the end of the workday, you can round up your co-workers and announce the winner.
Best Prank
Have your co-workers get into harmless, HR-approved office prank wars throughout the day. It could be anything from sending someone to search for files that don't exist or turning someone's computer screen upside down when they're not looking. The most hilarious and creative pranksters get to be the "Prank Queen and King of the Year."
Harmless Office Pranks That Will Crack Up Your Colleagues
Before doing these pranks, always remember that there's a thin line between being funny and being disrespectful. Since things can get messy when someone takes a joke too far, be sure to use discretion on whom you might choose to play a prank on. Check out these harmless office pranks:
The Wrap
Wrap everything in your co-worker's table with wrapping paper, including the chairs and individual items on the table.
Sticky Notes Blast
Cover every surface of somebody's work area or car with varying colors of sticky notes.
The Classic Drawer Exchange
Interchange your co-worker's drawers and have fun watching them identify which drawers are theirs.
Help the Disadvantaged Attain Financial Independence
As you and your colleagues celebrate all things foolish on April Fool's Day, you might want to spare a thought for the disadvantaged individuals in your area who are living on the fringes of society.
You can help them become self-reliant citizens by doing a simple act: Donate an unwanted vehicle to us at Goodwill Car Donations.
We will sell your donated vehicle through an auction and use the proceeds to help finance the community-based job and livelihood programs of the Goodwill organizations serving your area. These IRS-certified 501(c)(3) nonprofits are dedicated to helping disadvantaged Americans — those who are burdened with disabilities, lack of education, job experience, or essential skills, and other limiting personal issues, such as living with a welfare mentality or being a former inmate. These disadvantages prevent them from finding decent sources of income that can enable them to attain financial independence and live productive and fulfilling lives.
Your local Goodwill organizations use the funding we give them to provide their beneficiaries with job and skills training, youth employment, career opportunities, internships, livelihood assistance, financial support, disability benefits, and other essential support services.
Your donation will also benefit you in more ways than one. It will entitle you to claim the maximum tax deduction in the next tax season. Expect the 100% tax-deductible sales receipt of your vehicle in your mail within 30 days after it gets sold.
We will also take care of picking up and towing your vehicle away wherever it's located in the country at no cost to you.
While these material rewards are worth looking forward to, they pale in comparison to the priceless joy of knowing that you're doing something wonderful for your community since your donation will support the creation of new jobs and livelihood opportunities. This will surely contribute to the growth and progress of your community.
Since we accept nearly all vehicle types, feel free to donate to us your spare car, truck, van, RV, motorcycle, or any specialty vehicle. It doesn't even have to be in good shape when we haul it off.
For more details on our vehicle donation program, including our quick and convenient donation process, head over to our FAQs page. If you have any concerns or questions, feel free to reach us anytime through our toll-free hotline at 866-233-8586 or leave us a message here.
Make a Lasting Impact in Your Community Today!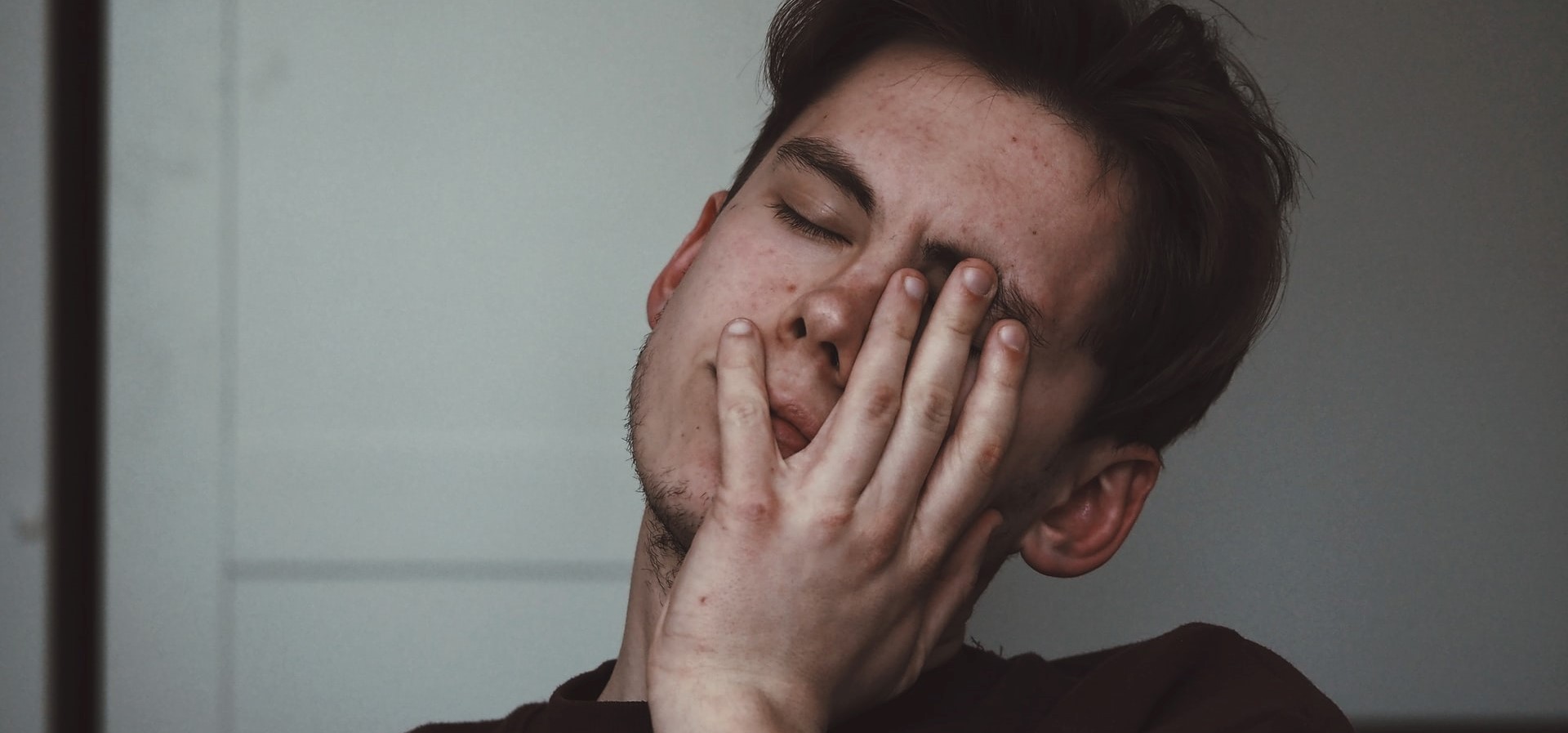 Make this year's April Fools' Day more meaningful for you by giving a new and meaningful purpose to your old car. Donate it to us to empower your disadvantaged neighbors. Call Goodwill Car Donations at 866-233-8586 or click here to begin your donation process now!