A Brief History of Breast Cancer Awareness Month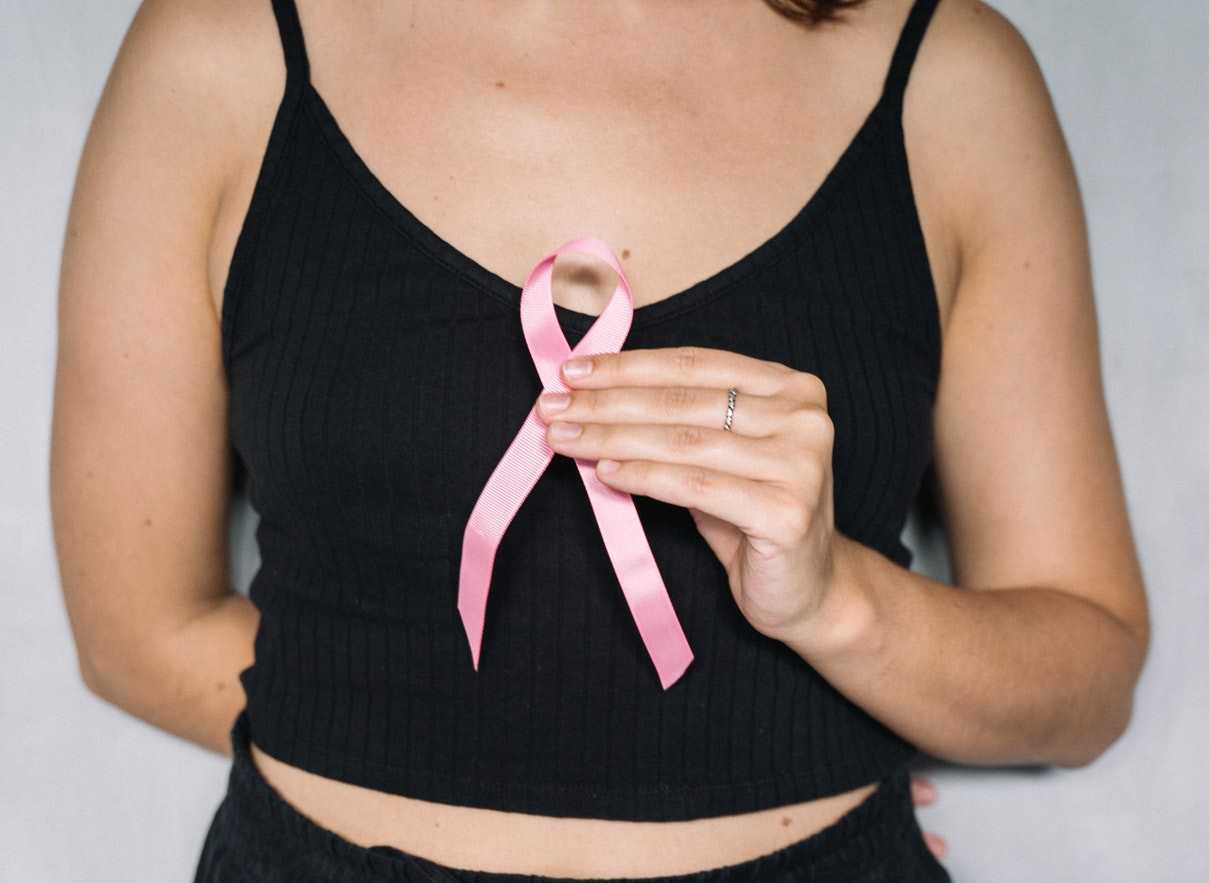 Know How It All Started and Who Created it
Throughout the world, breast cancer is the most common cancer that affects women. Although men can also acquire the life-threatening disease, cases of this are incredibly rare. It's estimated that less than 1% of all breast cancers occur in men. For men, the lifetime risk of being diagnosed with breast cancer is about 1 in 833, according to BreastCancer.org.
On the other hand, it's estimated that about 1 in 8 women (about 12%) in the United States will develop invasive breast cancer throughout her lifetime.
Because of the pervasive nature of the disease, concerned sectors agreed that a month needed to be created to spread awareness about it so that more people can understand its causes, treatments, and ongoing research for cures. In 1985, the American Cancer Society and the pharmaceutical division of Imperial Chemical Industries called for the observance of Breast Cancer Awareness in October of each year.
When it first started, Breast Cancer Awareness Month was aimed at promoting mammography. Women were encouraged to undergo mammogram tests so that breast cancer can be detected as early as possible. The earlier cancer is detected, the better the chances of its treatment and the patient's recovery.
Why the Pink Ribbon Symbol?
The pink ribbon is known worldwide as the symbol that signifies the fight against breast cancer. Its use didn't start until 1992. The first nationwide campaign using the pink ribbon was launched by Estée Lauder cosmetics. The company founded The Breast Cancer Awareness Foundation and established the pink ribbon as its symbol.
In Western countries, the color pink is usually associated with women's issues, which is why it was the color chosen by the organizers of Breast Cancer Awareness Month. To help link the object with the fight against breast cancer, Estée Lauder distributed over 1.5 million pink ribbons to symbolize breast cancer awareness.
Many celebrities and influencers have shown support for Breast Cancer Awareness Month by donning the pink ribbon or using it in their craft. One of the event's largest supporters is the National Football League. Every October, its players, coaches, and referees wear the pink ribbon on their clothes as a sign of support.
Help Uplift Lives of Disadvantaged Americans
Having an awareness month for breast cancer surely helps in fighting the disease and helping those victimized by it.
Another major problem that needs the people's full awareness is the plight of many Americans who are burdened with disabilities, lack of education and essential skills, and other personal issues. These disadvantages prevent them from rising from the depth of poverty.
We at Goodwill Car Donations would like to invite you to join us in uplifting the lives of these people. All you have to do is to contact us and donate to us your old and unwanted vehicle.
We'll sell your donation at an auction, with the proceeds going to the local Goodwill organizations serving your area. These IRS-certified 501(c)3 nonprofits use the funds that we turn over to them to deliver life-enriching services to their beneficiaries in your area, providing them with job training and placement, mentoring, youth employment, career development, disability benefits support, family support, and other essential community-building support services.
These services increase the chances of your disadvantaged fellow community residents landing decent-paying jobs that will eventually free them from a life of poverty.
Donating to Goodwill Car Donations means getting your unwanted vehicle picked up and towed away for free. It also means getting entitled to receive a top tax deduction in the next tax season.
Aside from these material rewards that await you, your gift will also allow you to savor the satisfaction of having served your community by helping empower your less fortunate neighbors.
You can donate just about any type of vehicle, including one that's no longer working properly. Your location should not be a problem either. We can collect your donation wherever you are in the United States since our vehicle donation program covers all 50 states.
You can get more information about us, including our donation process and your benefits as a donor, by checking out our FAQs page. Should you have any questions or concerns, you may reach us at our toll-free hotline 866-233-8586. You may also write to us here.
Turn Your Old Car into a Life-Changer Today!
Partner with us at Goodwill Car Donations by donating to us your unneeded vehicle. Help support a worthy cause and dispose of an unwanted car easily! Call us at 866-233-8586 or fill out our online donation form now!