8 Ways to Motivate Yourself To Study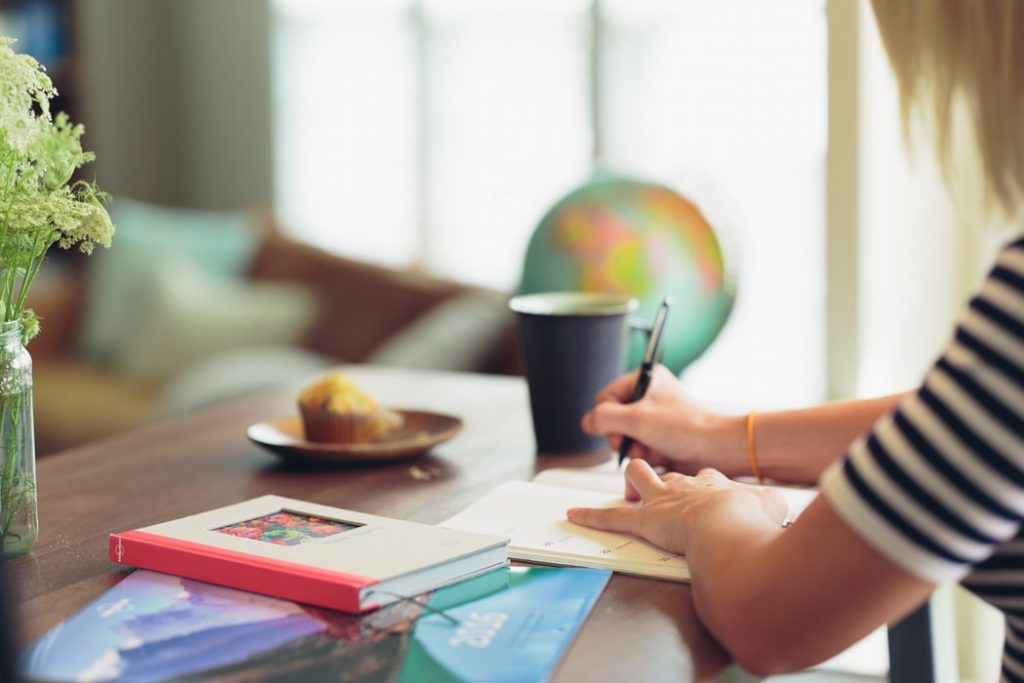 8 Ways to Motivate Yourself to Study
It's a given that too much studying can be exhausting for the mind, particularly for college students. With the large amount of information they absorb almost every day, plus the loads of homework and projects they need to submit on time, it's no wonder why some of them tend to lose the motivation to study. Worse, some choose to drop out of their courses altogether.
If you feel like your schoolwork has been draining you quite a lot lately, you need to give yourself a well-deserved break. It's really important that you get mental rejuvenation for your mind to be at its peak power once again. Once you do this, you'll see your grades back on the upward track once again!
Here are eight ways to motivate yourself to study:
Know what your goals are.
Why must you push yourself to study? If you believe that your grades will lead you to a fulfilling future, then you must do your best to keep your motivation levels up. Set a list of short- and long-term goals. Make sure that they are realistic and attainable. Post them on a board so you can see and focus on them every day.
Experiment with other study techniques.
For some students, not having the right learning strategy is the problem. If you notice yourself slowly getting discouraged to study, consider changing your learning atmosphere or try taking small breaks in between your study hours.
Don't put yourself down.
Just because you performed poorly on a test doesn't mean that you should beat yourself up for it. Instead, use it as a motivation to do better next time. Remember, success often comes from failure.
Listen to a playlist.
Another effective way to motivate yourself to hit the books is by listening to your favorite tunes or any playlist that gets your mind focused. It'll make studying much more fun!
Treat yourself.
Make it a habit to reward yourself each time you're done with a day's study session. Whether treating yourself to your favorite snack or spending an afternoon at the cinema, you deserve to give yourself some relaxation after taxing your brains.
Learn to prioritize.
When it comes to studying, multitasking is never a good idea. Focus on one subject after another. Choose one that's the most difficult, or perhaps you prefer studying the easiest first. Do whichever works best for you – but don't multitask.
Set limits.
Instead of aiming to complete all tasks in one day, assess how many subjects you can finish within a certain span of time. For instance, if you're working on a biology paper, and you have a deadline for another subject plus an upcoming quiz for mathematics, you'd most likely end up mentally drained by the end of the day if you try to do them all. Finish what you can only manage to finish in a day.
Do a self-pep talk.
Self-affirmation is a great way to boost your self-confidence and motivate yourself to keep going. Every time you feel like giving up, look in the mirror, tell yourself that you're here to accomplish your goals, and then make yourself proud. It will make all the difference – trust us!
Transform Lives with Goodwill Car Donations Today
Planning to get rid of an old clunker? Interested to do it for a meaningful cause? Hand it over to us at Goodwill Car Donations!
We'll turn your automobile into a vital source of support for struggling disadvantaged individuals in your community. We'll auction off your donated vehicle and use the proceeds from the sale to help fund the critical programs of the Goodwill organizations in your area that cater to individuals burdened with disabilities and other disadvantages. Thanks to your vehicle donation, they can get free access to numerous life-changing training programs and educational opportunities that can enable them to find gainful employment, thus securing their future.
Not only will you get to dispose of an unwanted vehicle for free and with no hassle whatsoever, but you'll also be giving yourself a reward in the form of a top tax deduction. We'll promptly deliver to you your 100% tax-deductible receipt after we well your vehicle at auction. Now that's definitely something you just can't say no to!
Make your donation now by giving us a quick call at 866-233-8586 or filling out our online donation form here on this page.
Eager to find out more information about our vehicle donation program? Make your way to our FAQs page. If you have certain questions in mind, give us a call or send us a message online. You may also email us at support@goodwillcardonation.org. We'd love to hear from you.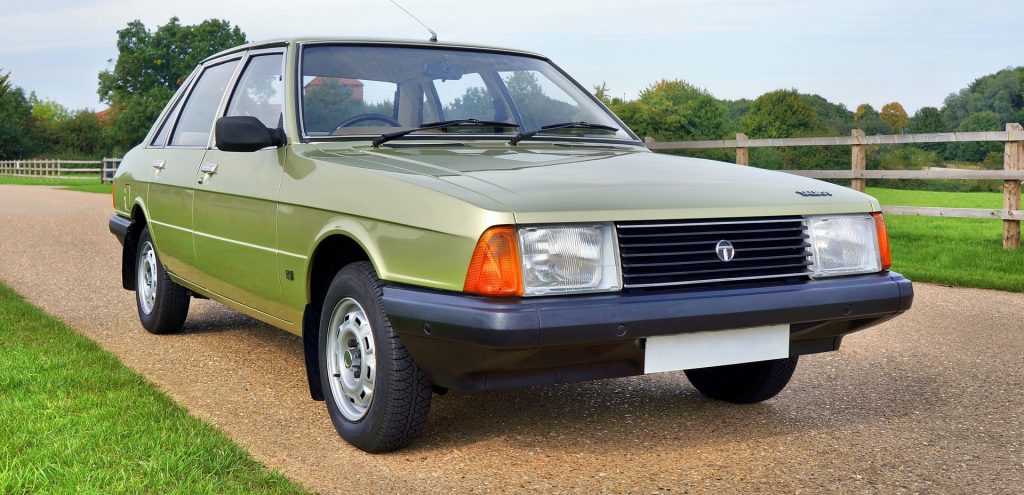 Ready to Donate Your Clunker?
Are you ready to let go of a vehicle that you no longer want or need? Call us at 866-233-8586 today and help us transform lives with your vehicle donation!