8 Top Paying Skilled Trades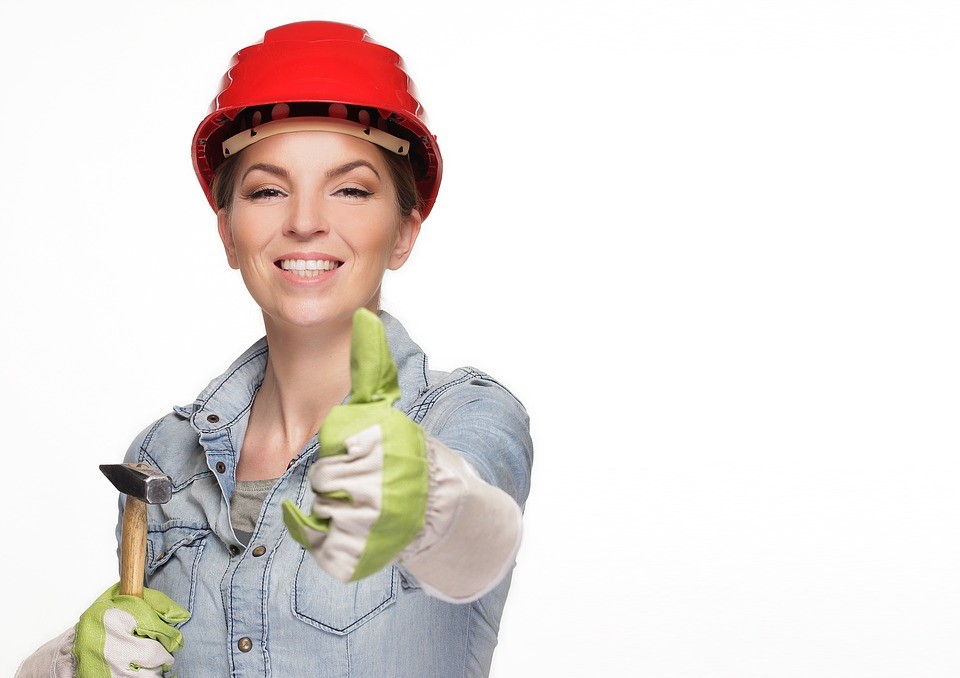 What are the 8 Top Paying Skilled Trades?
If you believe that education is the key to success yet can't afford to spend your next four years after high school in college, the 8 top-paying skilled trades we have listed here may help solve your dilemma. After all, who says that good education has to come in the form of a bachelor's degree? In fact, you can find high-paying and fast-growing jobs that only require an associate's degree, apprenticeship, or a post-secondary award.
Aim for These Top-Paying Jobs
Did you know that many of the jobs that could provide you good income are easily obtained after training at a trade school? In case you're not aware, those who started their careers with short skills-based education from a technical or vocational college fill the highest-paying trades in the United States. Goodwill Car Donations gives you a glimpse of these top-paying trade-school jobs with an occupational outlook that's rock-solid:
Construction Manager
A construction manager, also called a site manager, is tasked to oversee and direct several operations in a building project while making sure that the project runs on schedule within the allocated budget and is completed safely. The average hourly pay for this job is at $48.56, and its top-end hourly pay is over $76.71.
Rotary Drill Operator (Oil and Gas Industry)
The main responsibilities of a rotary drill operator for the oil and gas industry are to use large drilling equipment to extract oil or natural gas from their underground sources. The average hourly pay is at $27.01 and the top-end hourly pay is over $40.22.
Boilermaker
A boiler maker's main tasks include assembling, installing, or fixing extremely large containers that are designed to hold liquids or gases. Examples of these vessels are steam boilers, boiler furnaces, and closed vats. The average hourly pay for a boilermaker is at $30.30 with a top-end hourly pay of over $41.91.
Aircraft Mechanic
Aircraft mechanics inspect, repair, adjust or overhaul important systems or engines of helicopters or airplanes. The average hourly pay is at $30.07 and the top-end hourly pay is over $44.27.
Avionics Technician
An avionics technician sees to it that the high-tech equipment used in aircraft for navigation, weather tracking, radar detection, radio communications, and weapons control as well as space vehicles, are properly installed, tested, and fixed. On average, they get paid $30.60 per hour and their top-end hourly pay is over $43.94.
Pile-Driver Operator
Pile-driver operators are often the first workers of a construction project because they're the ones who use huge pile-driving machines typically mounted on barges, skids, or cranes to hammer concrete, wood, or beams of steel into the ground. The average hourly pay for this job is at $30.66 while its top-end hourly pay is over $48.46.
Plumber, Steamfitter, or Pipefitter
These skilled workers make sure that the pipes and other related equipment that is used for gas or liquid distribution are put together, installed, adjusted, or repaired accordingly. They get an average hourly pay of $27.44 and their top-end hourly pay is over $44.14.
Electrician
An electrician is a skilled worker who knows how to wire buildings for electrical power, communications or lighting systems. Moreover, they also maintain and repair these systems as needed or required. Electricians earn an average hourly pay of $27.84 with over $44.56 for top-end hourly pay.
Gain More Financial Prosperity!
The jobs mentioned above don't only pay much but are completely satisfying as well. Skilled trades can offer you a real chance at career security and advancement.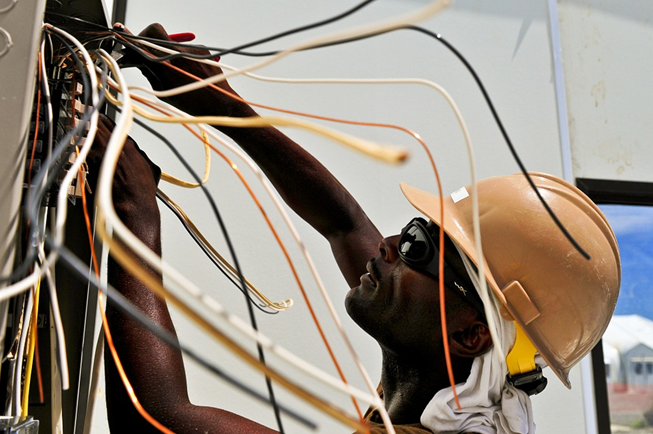 Help the Needy Today!
Did you know that with just a single unwanted vehicle donated to Goodwill Car Donations, you can help the disabled and other disadvantaged individuals in your local area? Through the funds we raise from the auction sale of all donated vehicles, these needy people can have free access to services that provide skills training, mentoring, job placement, and career development. In other words, you can give them a chance to overcome poverty through work and learning.
Aside from making a difference in the lives of the less fortunate people in your community, your car donation will also entitle you to claim a hefty tax deduction since you'll get to receive a 100% tax-deductible sales receipt once your donated vehicle is sold at auction.
Moreover, our donation process is as easy as 1-2-3! After you give us a few bits of info about you and your donated vehicle, we'll take care of everything else—including the paperwork and your free car removal.
You can learn more about the ins and outs of our car donation program as well as its benefits to you and your community by visiting our FAQs page. For inquiries, give us a call at 866-233-8586 or send us your message online.
If you're ready to turn your car over to us, you can fill out our secure online donation form here or you can call us now.
Help the Needy Find the Key to Success!
You just might be the reason why an impoverished person in your community will be able to pursue a career in one of the 8 top-paying skilled trades we've listed here. Call us at 866-233-8586 and help us transform lives with your car donation!