8 Tips for Making Wonderful Holiday Home Decorations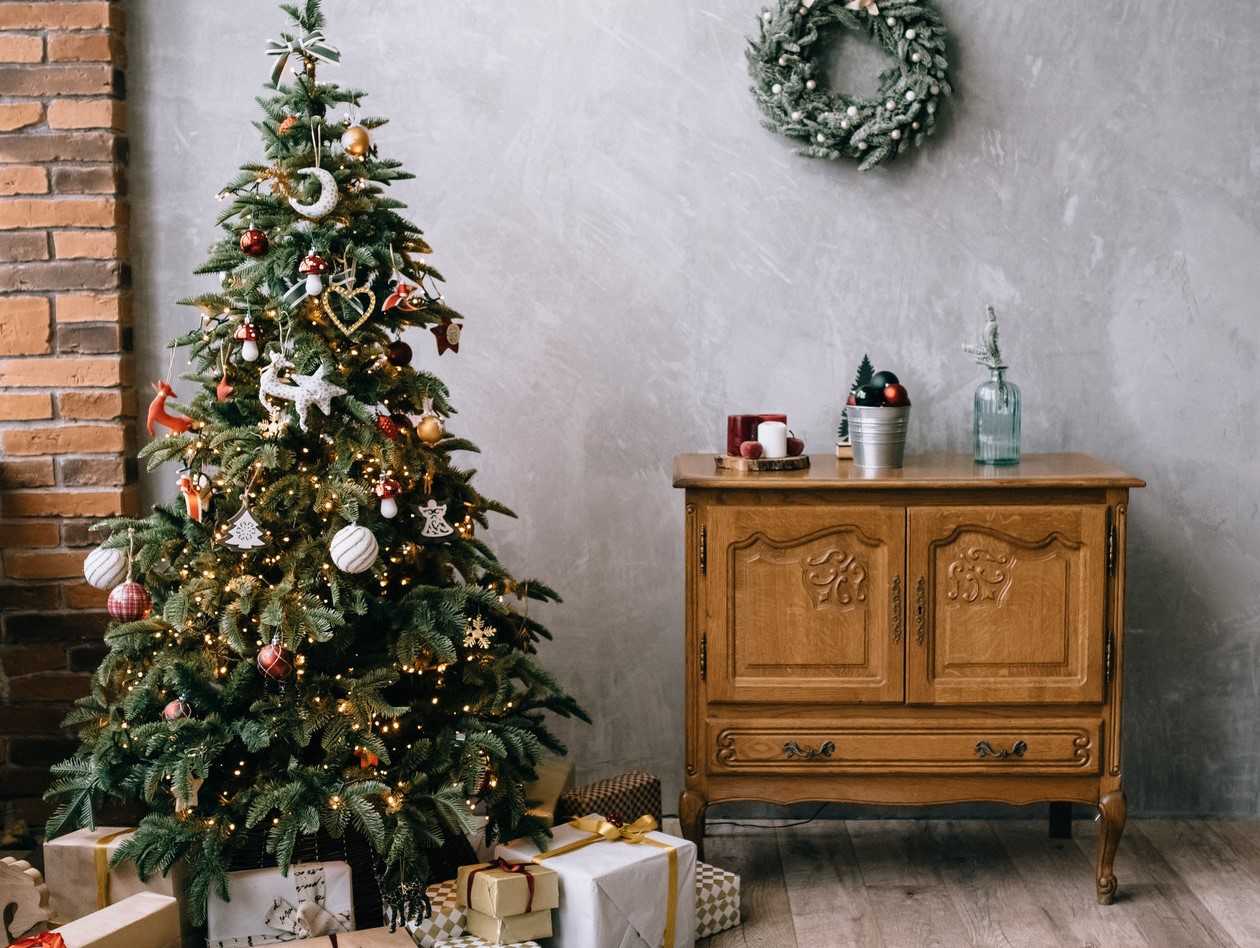 Budget-Friendly and Stress-Free Ways of Beautifying Your Home
The holiday season is upon us once again. To add beauty to the festive atmosphere, it is customary for many of us to spruce up our homes with holiday decorations. We do this to celebrate the season of love and giving.
Making holiday decorations can be a laborious task that requires a lot of effort. If you're having difficulty getting started, here are some tips that can help you make the best holiday decorations for your home.
Set your game plan.
Whether you want to have a simple or elaborate setup for this year's festivities, you need to plan it right. Map out the concept in your mind. Take inventory of the holiday decors you already have in storage and see whether they can fit your vision. It's always a good idea to recycle old decors to save money.
Make it consistent.
If you plan to decorate, don't just limit the area to the outdoors. You can spruce up your house with a few simple pieces that can transform the feel of your home for the holidays.
Get the best deals.
You don't have to splurge for this year's holiday decors. You can get nice ornaments from a discount store. You can get creative when you group them to make an interesting and unique touch to your home.
Try to go minimalist.
Your holiday decor doesn't have to be flamboyant to grab attention. In most cases, big pieces tend to seem overwhelming when they are used in small homes. You can get inspiration from websites and department store displays to get a better idea of how you want your home to look.
Get dimmers.
You can purchase plug-in dimmers for your lamps. They don't cost much, but they make an impact when you are entertaining guests because they create a warm and sophisticated ambiance for your home.
Include Christmas favorites.
Nothing spells Christmas better than a Christmas tree in the living room decorated with snowmen, candy canes, garlands, and Christmas balls. Add to the authenticity of the season by hanging your Christmas socks by the fireplace early. It's a classic move and a simple one that can level up your Christmas home decors.
Get your family involved.
Christmas decorating is not a one-man show, so get help and ideas from your family. Get your spouse to help you hang the Christmas lights and get the kids involved in decorating the Christmas tree while you add the finishing touches for your house.
Have fun.
Don't get stressed out when you make your holiday home decorations. Have fun even if the result turned out to be less than perfect. Cherish the time you spend with your loved ones and enjoy the season of togetherness.
Share the Joy of the Season With the Needy
Putting up holiday decorations in your home is just one small way of spreading Christmas cheer. You can share the joy of the season in an even bigger way by lending a hand to the less fortunate people in your community.
One simple way to do this is by donating your unneeded vehicle to us at Goodwill Car Donations. We will sell your vehicle through an auction and use the proceeds to support the community-based programs and services of the Goodwill organizations in your local area. These IRS-certified 501(c)3 nonprofits are dedicated to assisting people who are saddled with disabilities, lack of education or essential skills, and other disadvantages that make it difficult for them to extricate themselves from the quagmire of poverty.
These Goodwill nonprofits use the funding to provide their beneficiaries with job and skills training, career opportunities, vocational and educational services, internship programs, financial support, disability benefits, and other critical community-building support services.
Thanks to your donation, these services will enable the less fortunate residents of your community to attain financial stability and live productive and fulfilling lives.
You'll also benefit from your own charitable contribution since this will entitle you to receive a substantial tax deduction in the next tax season. Moreover, we'll provide you with our free towing service wherever you are located in the country. It's because our vehicle donation program covers the entire United States.
Your gift will also allow you to savor the satisfaction of serving your community by helping empower your less fortunate neighbors.
We accept nearly all vehicle types, even those that are no longer working.
For more information about our vehicle donation program, feel free to check out our FAQs page. If you have questions, call us at 866-233-8586 or leave us a message here.
Help Uplift Their Lives This Christmas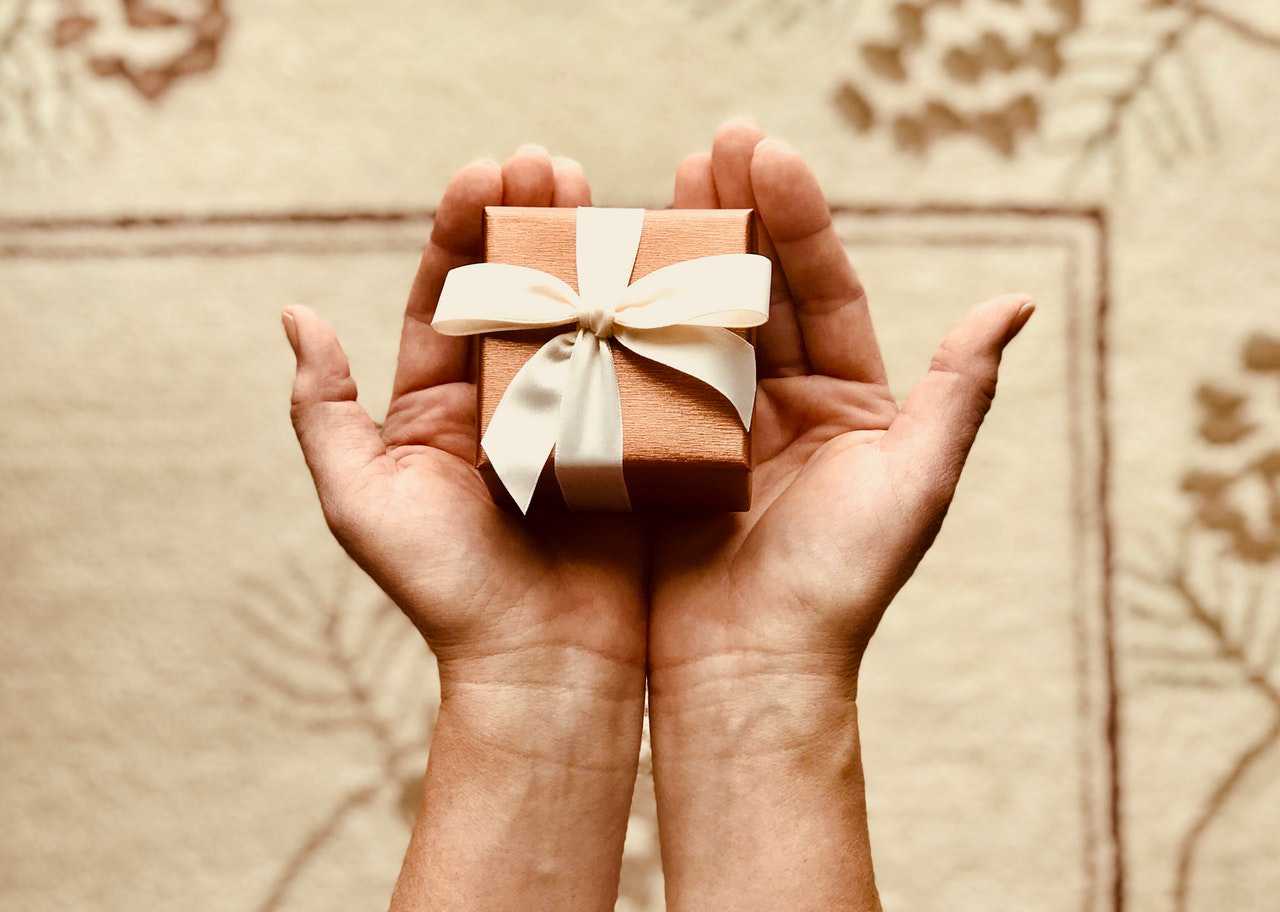 The best gift that you can give this holiday season to the disadvantaged members of your community is the chance to uplift their lives using their skills and talents. Help them get opportunities to succeed with your car donation to us. Call Goodwill Car Donations at 866-233-8586 or fill out our online donation form now!