8 Things You Should NOT Say in a Job Interview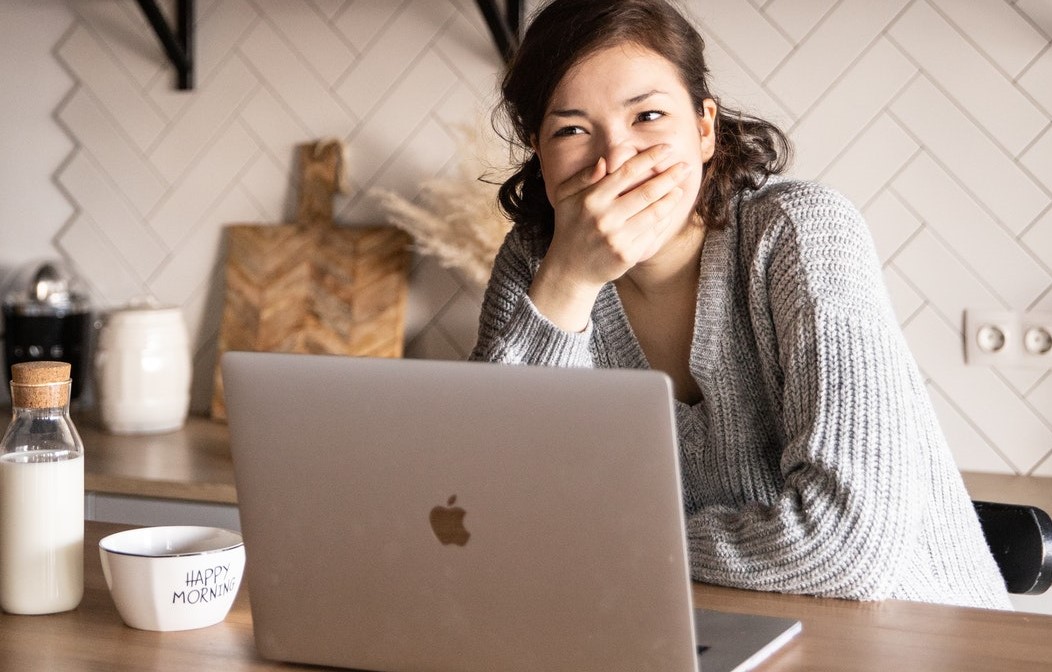 Keep Your Mouth from Saying These During a Job Interview
One of the most important things that can help you prepare for a job interview is by listing down all the things you should never say to your interviewer. Be ready for questions that could get you tensed and anxious, causing you to reveal more than you should.
Keep in mind that everything you say during the job interview will leave a lasting impression on the interviewer. It will help them understand why you're applying for the job, how your experience and skills make you an ideal candidate for the position, and whether you're truly passionate about the job.
Even if you possess all the right qualifications, you'll easily lower your odds of getting hired once you let the wrong words slip out of your mouth. Trust us, your countless accolades and commendations from your last job will no longer matter by then.
The interviewer wouldn't want to hear you talk about your personal life. Asking about vacation leaves or the company's benefit package wouldn't do you any good either.
Before meeting your potential future employer, be sure to remind yourself of these 8 things to NOT say in a job interview:
"It's on my resume."
While it's true that your resume gives your interviewer everything they need to know about your professional background, answering them with this statement can be a red flag. If they ask about a certain skill, don't use your resume as their reference. Instead, confidently explain how it is relevant to the position you're applying for.
"I don't know."
No matter how many times you've rehearsed your responses to potential questions that might be asked you during the interview, you could still get a question that may be too puzzling for you. Don't say "I don't know" right away. Rather, ask for a minute to think of a response. Another strategy is to repeat the question before answering, "That's a great question. I think I would have to say …"
"My boss and I didn't get along well."
There's no need to vent out your frustration about your former boss during the job interview no matter how horrible your ex-boss was to you. If you did this, you might leave the interviewer wondering whether you're the difficult one to work with.
"Ugh, my last company was so …"
It's a big no-no to speak ill of a former employer. Keep your tone somewhere between neutral and optimistic. Focus on what you've learned from them and how you can use those skills and experiences once you're hired for the job. Positive answers will not only boost your chances of getting the job but will also reassure your interviewer that you won't say anything negative about them in the future.
"I have no questions."
It's not uncommon for interviewers to ask job candidates if they have any questions before closing the interview. That's why it's helpful to prepare a few thoughtful questions ahead. Not having any may imply that you're not that enthusiastic to learn more about the position you're applying for.
"What do you do around here?"
No interviewer likes having someone ask about their company as it simply shows that the candidate never bothered to research about them. Take time to do some online research to gain a clearer insight into the company's mission and vision. That way, the interviewer will see how much you truly want to be a part of their team.
"So, how much vacation time am I allowed to get?"
Your job interview is the perfect opportunity for you to sell your skills and qualities and prove why you deserve the position. The job interview is not the occasion for asking about vacation privileges, benefits, or pay. The best time to start negotiating is after receiving the job offer, although you may also bring up such matters briefly toward the end of the interview.
"&#%$@!"
Whether it was an accidental slip or a form of expression, using a profane word or two may ruin your chances of employment. Remember that you are in a formal setting. Even if the interview appears to be super laidback, avoid using unprofessional language.
Help Your Destitute Neighbors Turn Their Lives Around
Needless to say, you have to come well-prepared for the job interview if you earnestly want to get that job. Count yourself lucky for getting an opportunity to land a job that may prove to be a milestone in your career — one that can bring you immense benefits.
Some individuals in your community can only dream of having a shot at their dream jobs. They are those who are suffering from disabilities, lack of education, job experience, or essential skills, and other disadvantages (such as having prison records) that prevent them from finding gainful employment.
If you care for the disadvantaged members of your community and want to give them a chance to lift themselves from poverty, contact us at Goodwill Car Donations and donate to us your old and unwanted car. We will sell your vehicle through an auction, with the proceeds going to the Goodwill organization serving your area. Goodwill organizations are IRS-certified 501(c)(3) nonprofits that are dedicated to providing life-changing assistance to disadvantaged individuals. They do this by providing their beneficiaries with job training, employment opportunities, scholarships, livelihood assistance, disability benefits, and other critical community-building support services.
While helping deserving individuals attain financial stability, you'll also rid yourself of an unwanted vehicle with no hassle and at no cost to you since we will provide you with our free towing service.
What's more, your donation will make you eligible to enjoy a top tax deduction in the next tax season.
Your gift will also allow you to savor the satisfaction of serving your community by helping empower your less fortunate neighbors through work and learning.
We accept almost all vehicle types, whether still in good running condition or no longer.
For more information about our vehicle donation program, visit our FAQs page. If you have questions, call us at 866-233-8586 or contact us online.
It's Time to Let Go of Your Beater Today!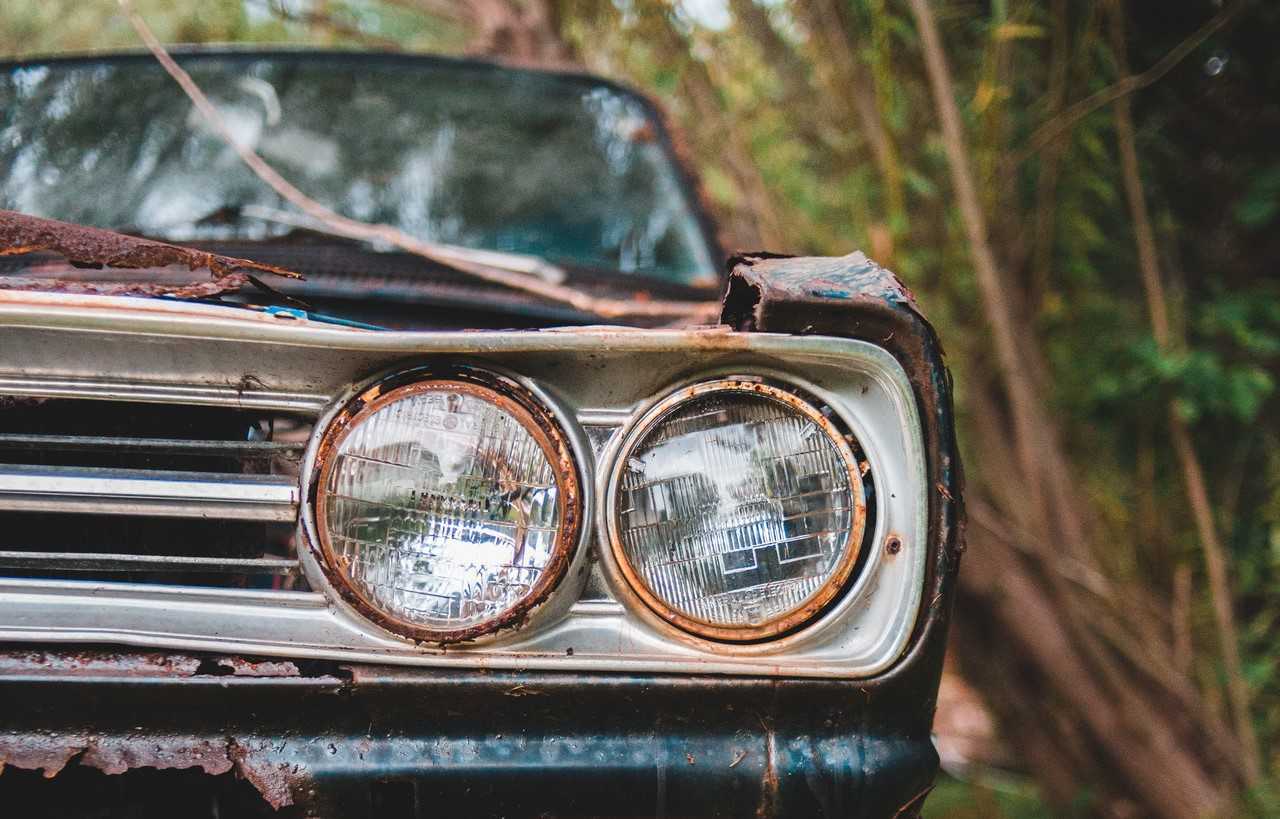 Turn your beat-up car into a beacon of hope for the less fortunate men and women in your community. Call Goodwill Car Donations at 866-233-8586 or fill out our online donation form now!