8 Must-Read Books for a Successful Career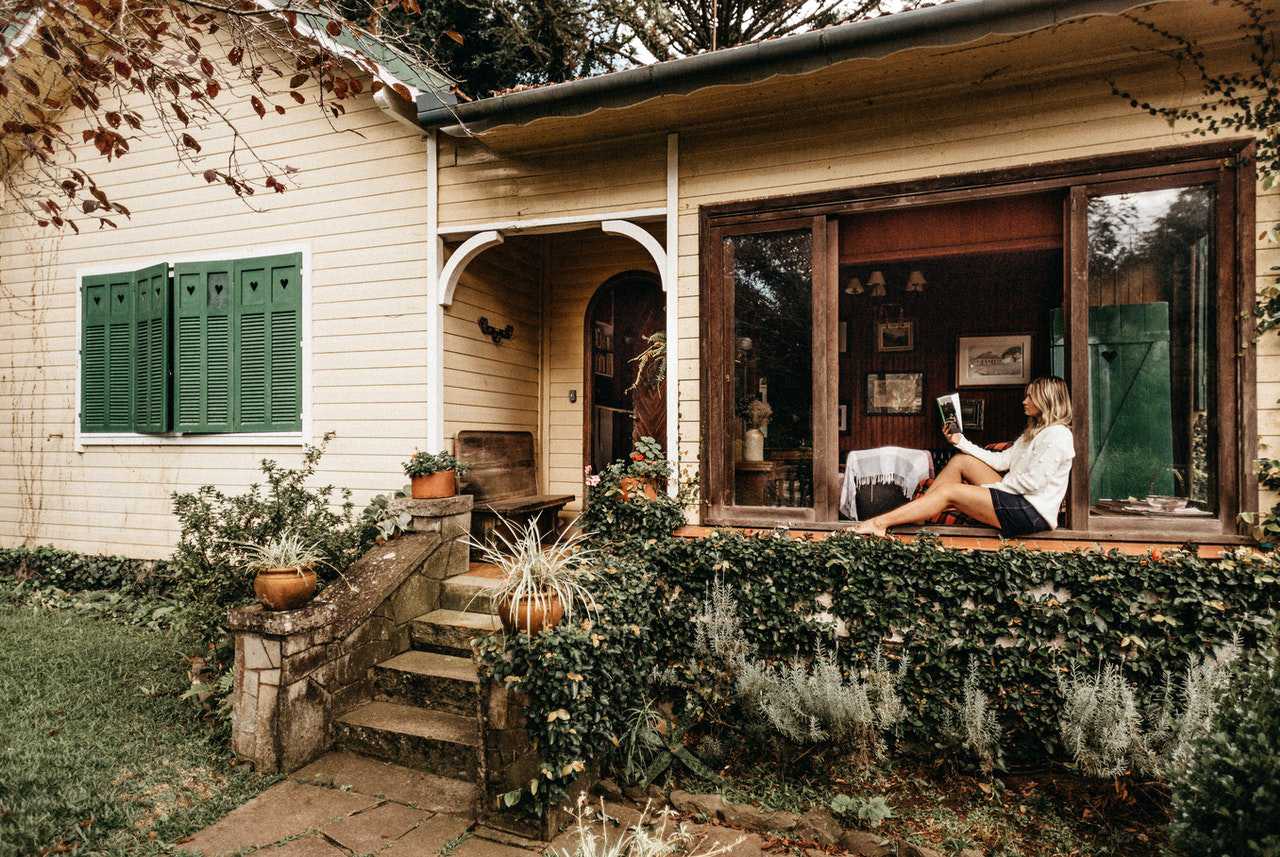 These Inspiring Books Can Boost Your Career
Whether you're struggling to secure your dream job or get to the top of the career ladder, you can always turn to experts for tips on how to boost your career. There are loads of good books that can help you reach your career goals. From improving your communication and leadership skills to helping you overcome failures and boosting productivity, these books can set you up for success:
The Success Principles by Jack Canfield
If you need help increasing your confidence, discovering your ambitions, and tackling daily challenges, The Success Principles should be on your bookshelf. The book lists down 67 timeless practices and principles that you can adapt to live a successful life, and it's not just your professional life we're talking about.
The Compound Effect by Darren Hardy
The Compound Effect offers the real deal when it comes to achieving success in life. Darren Hardy keeps it simple and straightforward as he bares his six principles of success based on his 20-year journey as a curator of the industry. This book has been deemed as "the distillation of the fundamental principles that have guided the most phenomenal achievements in business, relationships, and beyond."
Unlimited Power: The New Science of Personal Achievement by Tony Robbins
Originally published in 1987, this classic is still being used by many to achieve their goals and find success. Tony Robbins gives readers step-by-step advice on how they can perform at their best, gain self-confidence, and become a leader.
The Leader Who Had No Title by Robin Sharma
Robin Sharma, a prominent author and leadership speaker, offers an inspiring story that aims to help readers reach their aspirations in career and life. Regardless of your title or position, you will learn how to work with and influence others. You'll also learn new strategies that can make you mentally and physically strong enough to lead your field. It brings the message that wherever you may be in your career or life, you must always play to your peak abilities.
Pivot: The Only Move That Matters is Your Next One by Jenny Blake
Life After College author and Google's former career program manager Jenny Blake reveals how you can make your next career move methodically. She devises a four-stage process, the pivot method, to help readers get out of a career plateau and adapt to change. This book will help you identify the skills you have as well as those you need that will lead you to your next opportunity.
Grit by Angela Duckworth
Written by author and psychologist Angela Duckworth, Grit discloses the secret to achievement: passionate persistence. Through her research, Duckworth found that grit is the hallmark of high achievers in every domain, showing that the combination of passion and perseverance spells success.
Wait, What? And Life's Other Essential Questions by James E. Ryan
In this groundbreaking book, James E. Ryan shares 5 key questions you need to ask yourself to be successful in your workplace. Ryan, who is the Dean of Harvard University's Graduate School of Education, demonstrates how asking the right questions can lead us to deeper understanding, spark curiosity, initiate progress, and draw attention to our priorities in life.
The Power of Full Engagement by Jim Loehr and Tony Schwartz
The Power of Full Engagement has helped hundreds of thousands of people balance stress and recovery while being able to sustain maximum performance despite heavy workloads and demands. The authors offer a highly practical, scientifically based approach on how you can manage your energy both on and off the job, suggesting that energy is the key to enduring high performance, not time. The book provides a road map to becoming more fully engaged in life, helping you to be more physically energized, mentally focused, and emotionally connected.
Here's How You Can Support the Disadvantaged Members of Your Community
Before ordering any of these fantastic books online, how about taking a moment to think about the impoverished residents in your community? These are the men and women who are burdened with disabilities, lack of education or essential skills, and other personal issues that prevent them from living a prosperous life. You can help them achieve success by simply donating an unwanted vehicle here at Goodwill Car Donations.
Once we have your car, we'll place it up for auction and use the proceeds to fund the programs of the Goodwill organizations serving your area. These IRS-certified 501(c)(3) nonprofits will then use the money to deliver a range of life-enriching services to their beneficiaries. Thanks to you, your needy neighbors will get the chance to harness their full potential through job and skills training, employment opportunities, livelihood assistance, disability benefits, scholarships, internships, and other critical community-building support services.
Your charitable contribution will also entitle you to receive some fascinating rewards that will surely put a smile on your face. These include getting your unwanted vehicle hauled off for free at a date, time, and place of your choice.
Your donation will also qualify you to receive the maximum tax deduction in the next tax season.
Plus, you don't have to deal with paperwork — we'll handle them for you.
Best of all, you'll experience immense joy and satisfaction when you know how your charitable act can leave a lasting impact on your community.
Almost all types of vehicles are qualified for our donation program. Regardless of your car's age, mileage, or condition, we'll gladly take it from you. Our towing service is available in all 50 states, which means we can collect your donation anywhere in the country.
If you're interested to learn how our donation process works, you may check out our FAQs page. If you have any questions or concerns, feel free to reach us anytime at 866-233-8586 or you may contact us here.
Uplift Lives Today!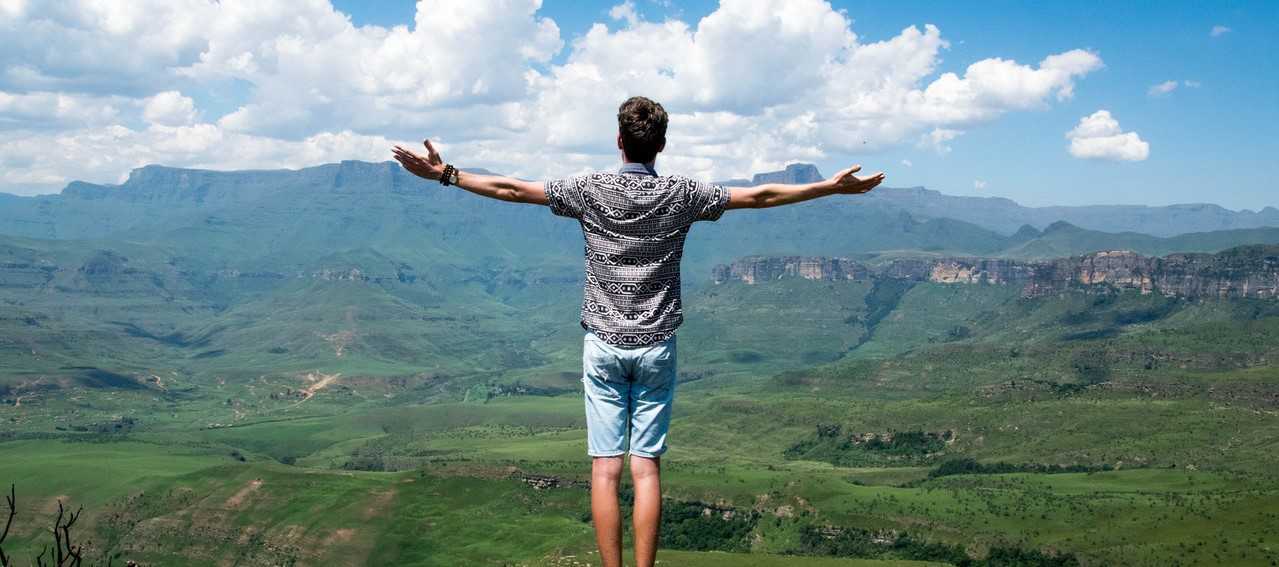 A simple vehicle donation will go a long way in helping the disadvantaged folks in your community rise from poverty. Call Goodwill Car Donations at 866-233-8586 or fill out our online donation form now!