8 Fun Family Traditions You Can Create on Christmas Eve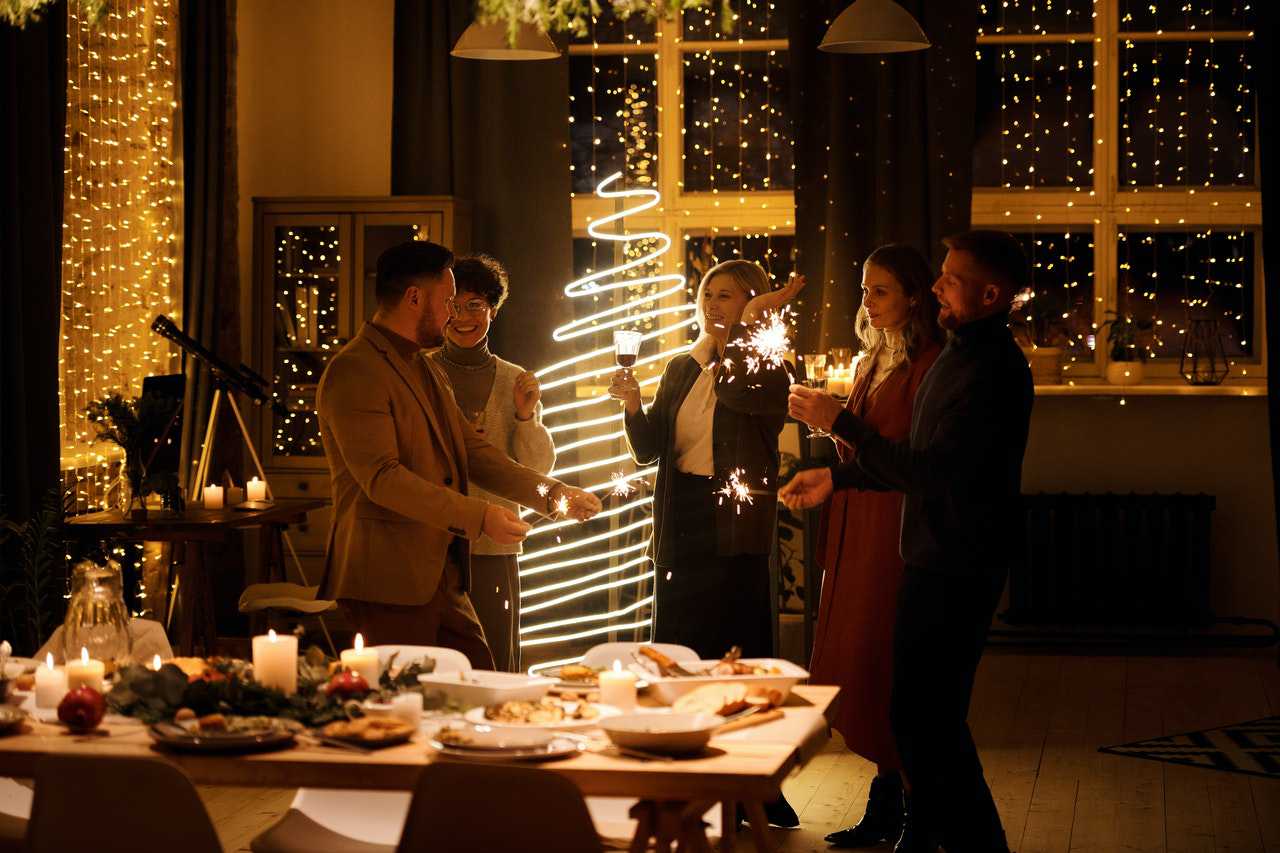 8 Fun Family Traditions You Can Create on Christmas Eve
Most people are excited about the coming of Christmas, along with the traditions related to it. You can amp up the excitement by getting a head start on the festivities on Christmas Eve.
The day is celebrated every 24th day of December. Apart from leaving the traditional milk and cookie for Santa, there are many other interesting rituals that you can celebrate with your family and friends on the night before Christmas. You can even create your own fun family traditions. Here are 8 ideas.
Break out those ugly sweaters.
You can dig in your closet for ugly sweaters from Christmases past and host a fun competition within the family. Model your most outrageous sweaters and add accents to the fashion faux pas to usher in the laughs and the good vibes that come with Christmas Day.
Make Christmas cards.
With your kids brimming with excitement about Christmas, you can use their energy to do something productive. You can ask them to help you make Christmas cards for family and friends, thus creating bonding moments with them. You can then hand out those cards on Christmas Day.
Prepare care packages.
You can prepare care packages for the needy members of your community to share your blessings and spread holiday cheer.
Leave a note for Santa.
With your kids' letters to Santa Claus long delivered, you can get your kids to write a sweet message for Santa to read while he enjoys the milk and cookies that you'd be leaving by the fireplace at the stroke of midnight.
Make a gingerbread house.
Making this creative confection is a great way to bond with your kids while the hours tick down to Christmas Day. They can show off their masterpieces when the rest of the family arrives the next day.
Hang Christmas stockings.
There's another Christmas Eve tradition that should not be forgotten — the hanging of Christmas stockings. Kids will have fun talking about who'll get goodies or lumps of coal when St. Nick arrives.
Have a game night.
Yet another bonding experience you can try is having a family game night. Make it more special by giving a Christmas theme to the game.
Tell Christmas stories.
Sitting by the fireplace, you can tell Christmas tales to your kids or share stories about love, compassion, and charity to inspire them to do the same.
Give the Gift of Hope to the Less Fortunate
The holidays are the best time to give back and share your blessings to those who have less in life. If you're looking for a good Christmas Eve tradition to start, begin by giving hope to individuals who are drowning in misery and hopelessness.
For starters, you can use your old and unwanted vehicle to extend a helping hand to individuals in your community who are burdened by disabilities lack of education or essential skills, and other personal issues that prevent them from rising above poverty.
All you have to do is to donate that vehicle to us at Goodwill Car Donations. We will put your vehicle up for auction and turn over the proceeds to the Goodwill organizations in your local area to support their community-based development programs and services. These nonprofits provide deserving individuals with job training, employment opportunities, scholarships, livelihood assistance, disability benefits, and other critical community-building support services.
You don't even have to leave your house or pay for towing. We'll send out a licensed towing company to pick up your vehicle at no cost to you. Plus, we'll have your 100% tax-deductible sales receipt delivered to your doorstep days after we get your car sold. With this receipt, you can claim your maximized tax deduction in the next tax season.
Moreover, your act of charity will bring you an immense sense of satisfaction, knowing that you'll be contributing to the growth and development of your community by empowering your needy fellow residents through work and learning.
We accept nearly all vehicle types, even those that are no longer working properly. You can make your donation anywhere in the country since our vehicle donation program covers all 50 states.
You can learn more about how everything works in our vehicle donation program by checking out our FAQs page. If you have questions, call us at 866-233-8586 or contact us here.
It's Your Best Gift for Christmas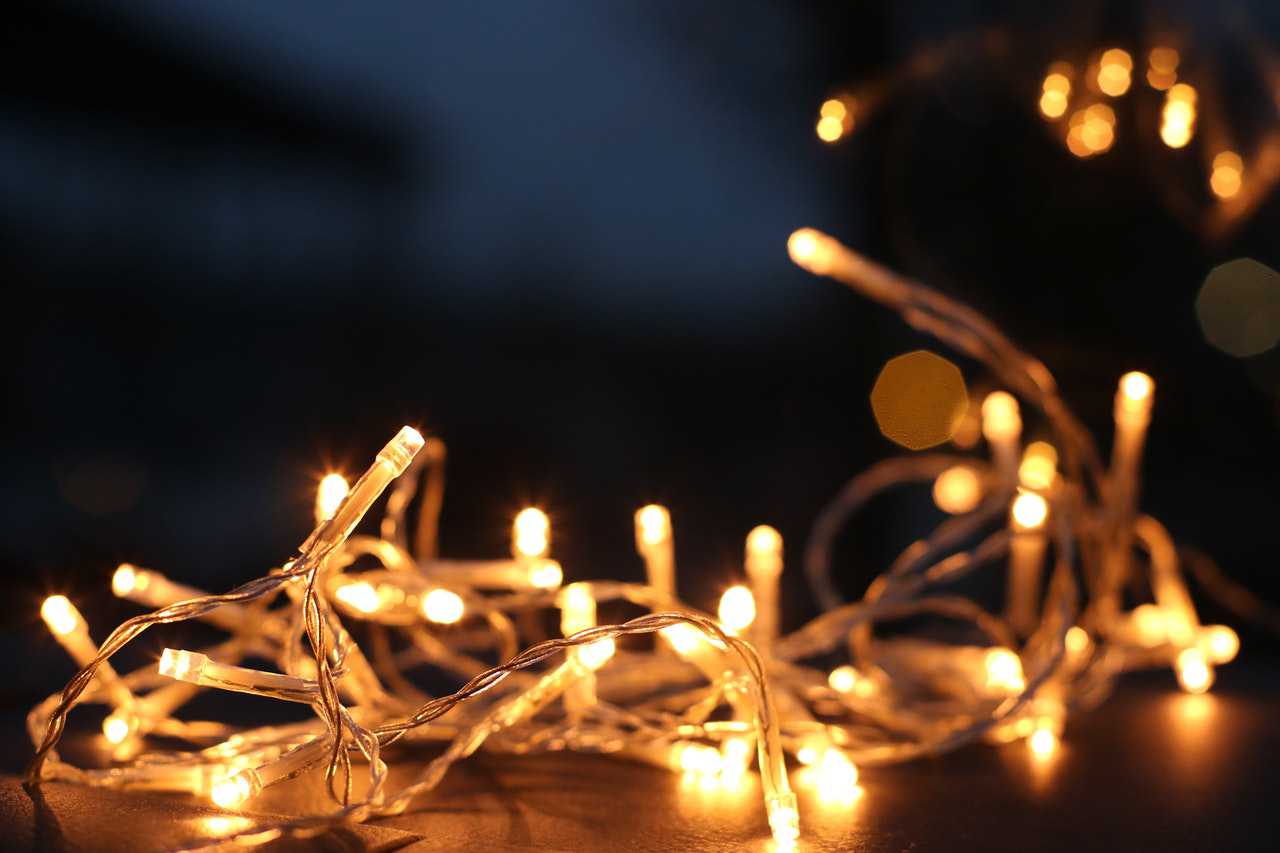 Give the gift of hope to the disadvantaged members of your community. Give them the chance to improve their lives. You can do that with a vehicle donation to us at Goodwill Car Donations. Call us at 866-233-8586 or fill out our online donation form today!