8 Common Mistakes to Avoid in Writing Your Cover Letter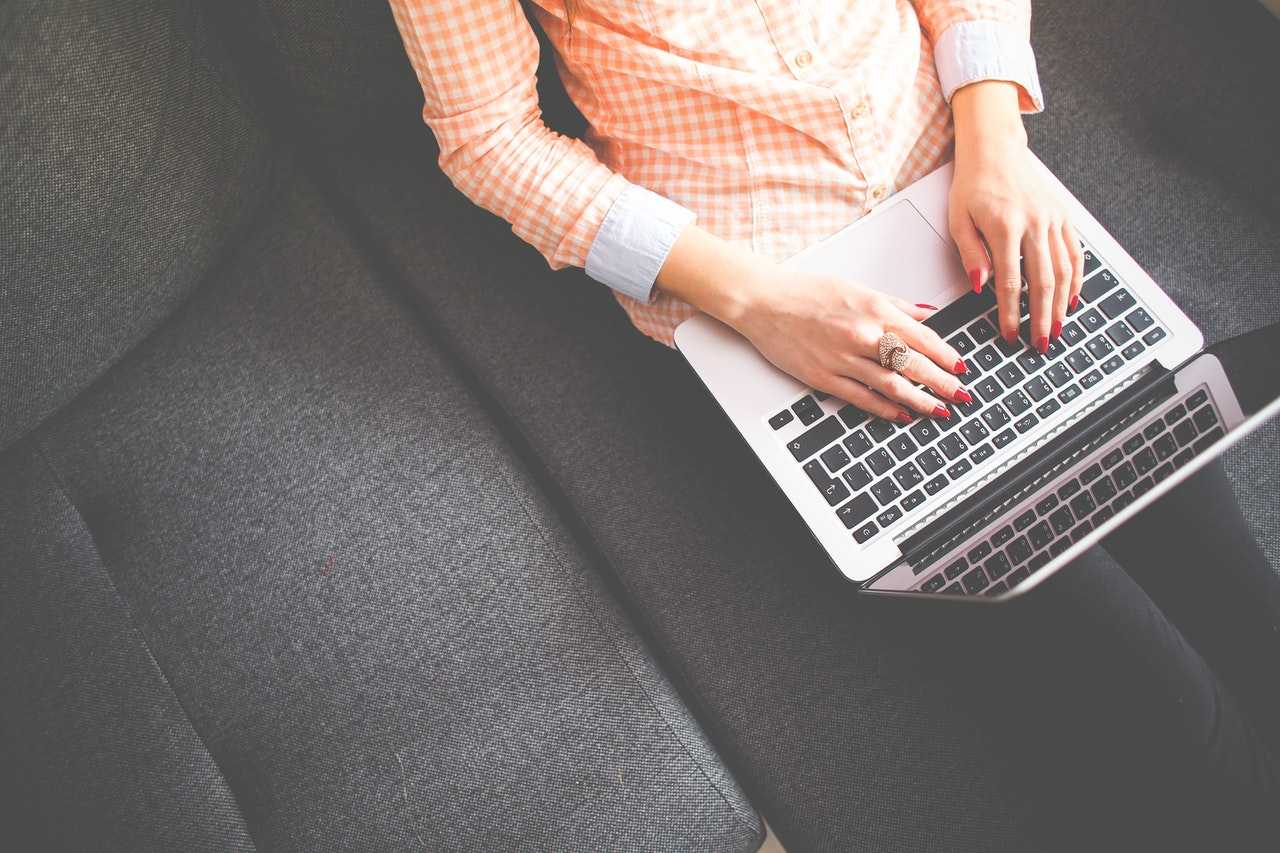 Your Cover Letter Should Showcase Your Credentials
While not all employers require job applicants to submit a cover letter along with their resume, writing one can boost your chances of getting hired. Basically, a cover letter should include additional information on your skills and experience not found on your resume. It should impress upon your potential employer why you believe you're a strong candidate for the position. Think of it as a sales pitch that will showcase your credentials and boost your chances of getting a job interview.
Avoid These Mistakes When Writing Your Cover Letter
Even if the company isn't asking for a cover letter, it's a good idea to include one. Your extra effort will give them the impression that you really want the job.
Your cover letter should contain the most compelling reasons as to why you think you're the best fit for the position you're applying for. That being said, here are 8 common mistakes to avoid in writing your cover letter:
Extremely long paragraphs
Most if not all employers tend to skip cover letters that are too long to read. Keep yours as clear and concise as possible — every paragraph should include 5 to 6 lines of text, with no more than 3 sentences in each. Remember, writing more than a single page is an absolute no-no.
Repeating information from your resume
The reason why you're making a cover letter is to support and elaborate on the details in your resume. Instead of committing the crime of writing the exact same details, use your cover letter to expand upon the information contained in your resume. For instance, you may discuss a certain achievement that highlights some of the skills you presented in your resume.
Salary expectations
Unless the employer specifically instructed you to do so, don't disclose your salary expectations in your cover letter. It may appear as if you're more interested in the benefits the company can provide you and not the other way around. If the employer does ask you to include your salary expectations, see to it that you use a vague range rather than a specific amount.
Personal information
Keep in mind that your goal is to sell yourself to your prospective employer as an ideal candidate for the open position, not to talk about your love for pets or hiking. Focus on professional reasons why you want to join the company. Keep the personal ones to yourself.
Being too formal or too casual
Using a tone that sounds super formal might bore the employer. On the other hand, a style that's too casual may indicate that you're not taking your application seriously or that you're just plain immature. Instead of starting your letter with "To Whom It May Concern" or "Dear Sir/ Madam," address them by their name if you know the name of your prospective employer. As for not being too casual, avoid the use of slang or informal jargon and, of course, vulgar language.
Wrong name of the contact person
Let's face it: No employer likes to be called by the wrong name, especially when it's from someone who's applying for a position in their company. That is why it's important to double-check the name of the employer before sending your cover letter.
Grammar or spelling errors
Proofread, proofread, proofread! A survey from Career Builder showed that grammatical errors or typos are an instant dealbreaker for 77% of hiring managers. Read your cover letter out loud, make corrections or changes as you're reading through, and repeat the process until it sounds satisfactory to you.
Negative comments about a past employer
A good rule of thumb is to avoid leaving negative comments about your former employer, even if it's the main reason why you're looking for a new job. The hiring manager will most likely view such feedback as an indication of an attitude problem on your part. Save the venting to your closest friends instead.
Reach Out to the Needy Folks in Your Community
The simple deed of donating an unwanted vehicle to Goodwill Car Donations can turn you into a hero in your community. We will sell your vehicle through an auction and use the proceeds to support the community development programs of the Goodwill organization serving your local area.
Actively pursuing their missions throughout the country, Goodwill organizations are IRS-certified 501(c)(3) nonprofits that cater to disadvantaged Americans. They include the men and women in your locality who are saddled with disabilities, lack of education or essential skills, and other personal issues that pull them down every time they try to break free from poverty.
These Goodwill nonprofits use the funding that comes from our vehicle donation programs to provide their beneficiaries with job training, employment opportunities, scholarships, livelihood assistance, disability benefits, and other critical community-building support services. Such services can turn your underprivileged neighbors into self-reliant and productive individuals.
While you help them with your car donation, you'll also get outstanding rewards yourself, such as getting our free towing service at your convenience and getting entitled to receive the maximum tax deduction in the next tax season.
We take nearly all types of vehicles, including those that are no longer in good shape. You may head over to this page to get a comprehensive list of the types of vehicles acceptable to us. You can donate anywhere in the country since Goodwill Car Donations operates in all 50 states.
To learn more about our vehicle donation program, feel free to visit our FAQs page. Contact us at 866-233-8586 or leave us a message here if you have any questions or concerns.
Today's the Perfect Time to Make a Difference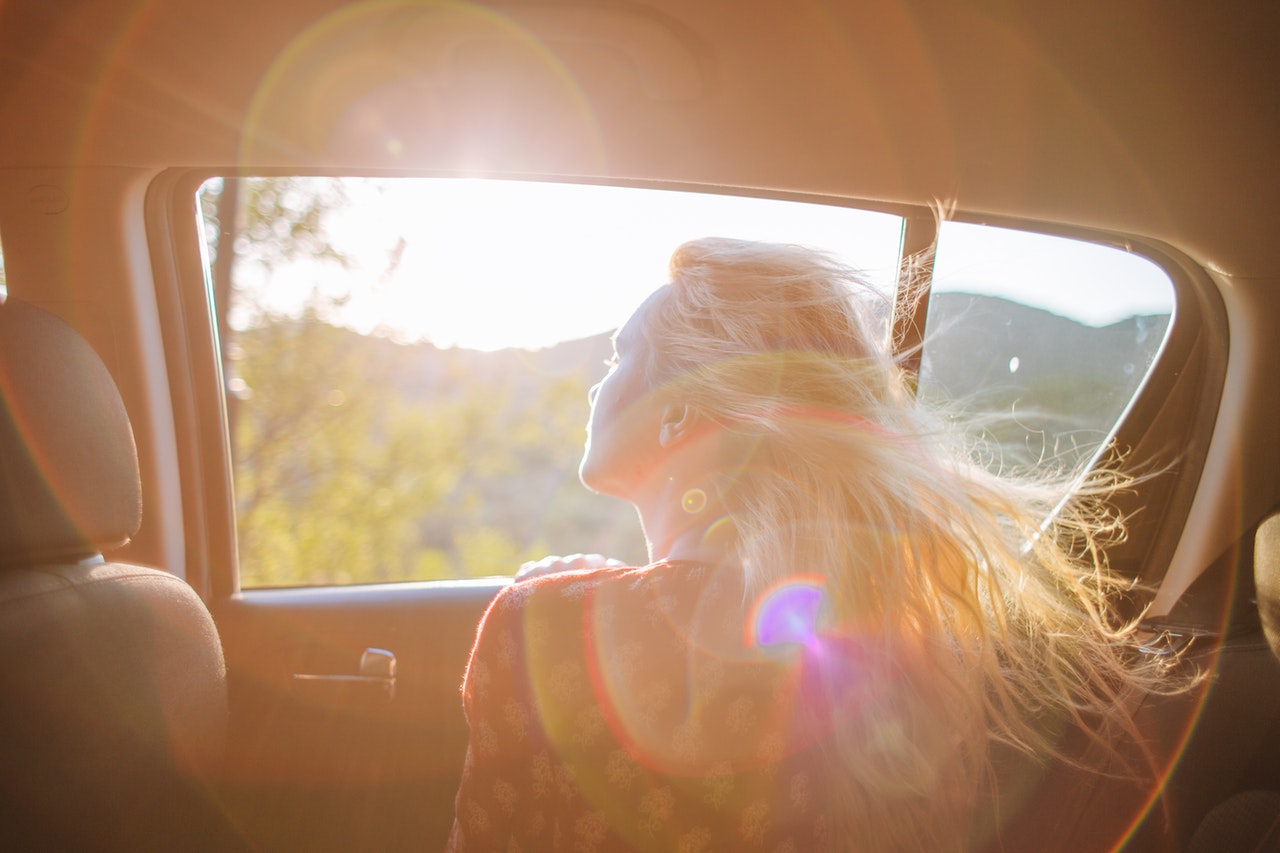 It only takes a vehicle donation to give your disadvantaged neighbors hope of a brighter future. Get in touch with Goodwill Car Donations at 866-233-8586 or fill out our online donation form now!