7 Ways to Set Better Goals for This Year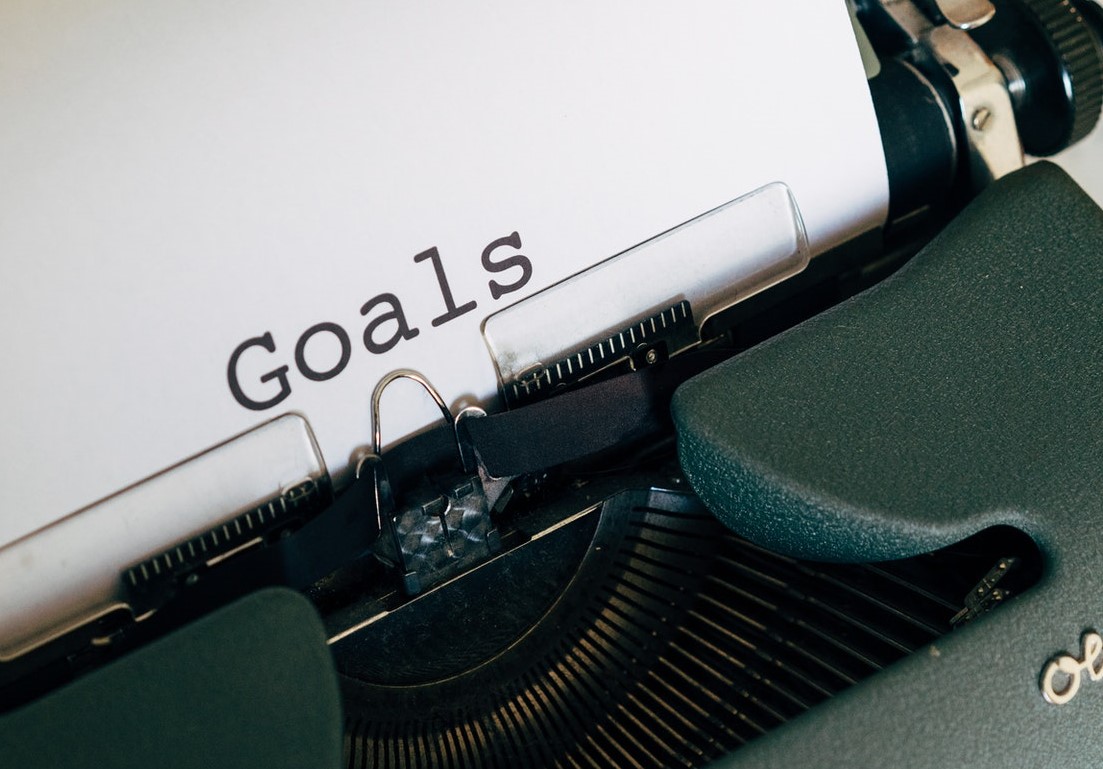 Set Goals Instead of Resolutions
Did you make your New Year's resolutions at the start of 2022? A month later, are you seriously taking steps to achieve them?
Unfortunately, a lot of people are unable to achieve their New Year's resolutions. In a study, researchers from the University of Scranton took note that almost 50% of Americans make New Year's resolutions, but only 8% achieve their goals.
So, instead of making resolutions, which are broad and vague, consider setting goals. Goals are specific and more actionable, making them more effective and achievable. You'll also be able to measure your progress toward your goals, helping you to be aware of what more you need to do to achieve them.
To increase the chances of turning your goals into reality, Goodwill Car Donations presents these seven effective goal-setting tips:
Set goals that are realistic.
Avoid setting goals that are too big or too intimidating.
Write your goals and post the note somewhere visible.
Write or print your goals on a piece of paper and post the note in a place where you can easily see it, such as your bedroom door or your bathroom mirror.
Don't focus too much on one aspect of your life.
Don't seek goals that are focused on just one aspect of your life. Make goals covering other aspects, too.
Make your goals measurable.
You'll be more motivated to achieve your goals if you can measure your progress.
Be aware of the barriers to your goal.
Take time to think about the barriers that are stopping you from reaching your goals and how to overcome them.
Develop a routine.
Having a routine can help you stay consistent and on track.
Reward yourself when you achieve a goal.
Motivate yourself more by rewarding yourself when you achieve a goal. This will help push you to continue achieving more goals.
Help Your Disadvantaged Neighbors Achieve Their Goals, Too
It would be hard to reach your goals if you're burdened with certain disadvantages in life. You are fortunate if you're well educated, have a stable job, possess certain skills and job experience, and you don't have a disability or any other limiting personal issues.
Sadly, others people in your community are less fortunate and it's heartbreaking to see them trapped in a life of misery and poverty.
By donating your unneeded vehicle to us at Goodwill Car Donations, you can help provide them with opportunities that will enable them to achieve their goals. We'll sell your auto through an auction to raise funds for the life-enhancement programs and services being provided by the Goodwill organizations serving your area.
These IRS-certified 501(c)(3) nonprofits cater to disadvantaged Americans, using the funding we give them to provide their beneficiaries with job training, employment opportunities, scholarships, livelihood assistance, disability benefits, and other critical support services. These services can empower your disadvantaged neighbors to land decent-paying jobs, freeing them from a life of poverty.
Donating to Goodwill Car Donations means getting your unwanted vehicle picked up and towed away for free. It also means getting entitled to receive the maximum tax deduction in the next tax season.
Moreover, your act of charity will bring you an immense sense of satisfaction, knowing that you'll be contributing to the growth and development of your community by empowering your needy fellow residents through work and learning.
You can donate just about any type of vehicle, including those that are no longer in good condition. Your location should not be a problem since we can collect your donation anywhere in the United States.
You can get more information about Goodwill Car Donations, including our quick and simple donation process, by checking out our FAQs page. Should you have any questions or concerns, you may reach us through our 24/7 toll-free hotline at 866-233-8586. You may also contact us here.
Be Your Community's Hero Today!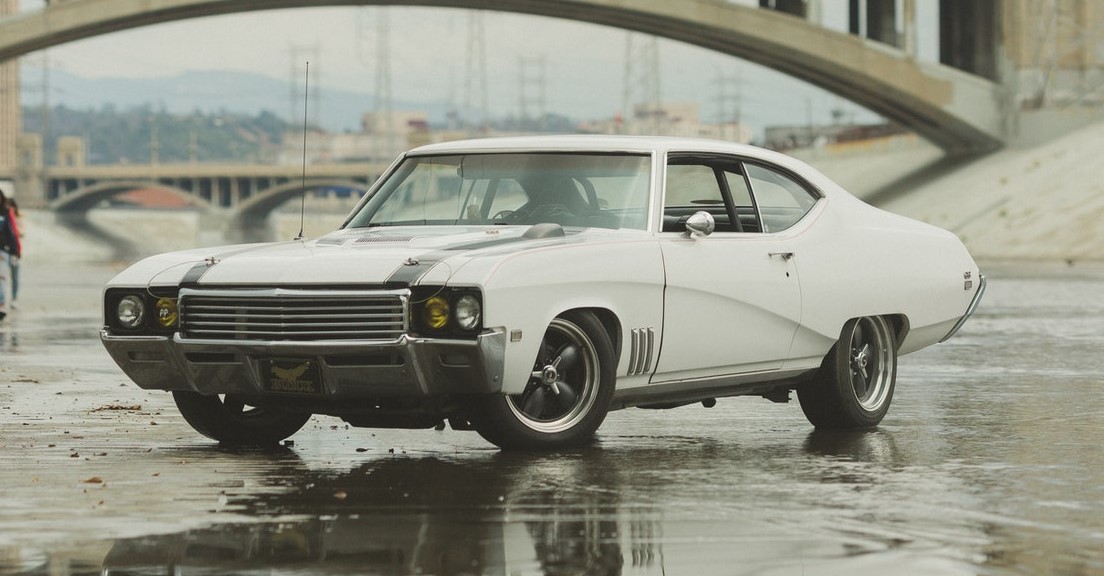 When you donate your unwanted car to us, you'll become a hero to the less fortunate members of your community who stand to benefit greatly from your gift. Let's give your old vehicle a new and meaningful purpose by using it to uplift lives. Call Goodwill Car Donations at 866-233-8586 or fill out our secure online donation form now!