7 Ways to Prepare Your Home for Weather-Related Emergencies, Including Power Outages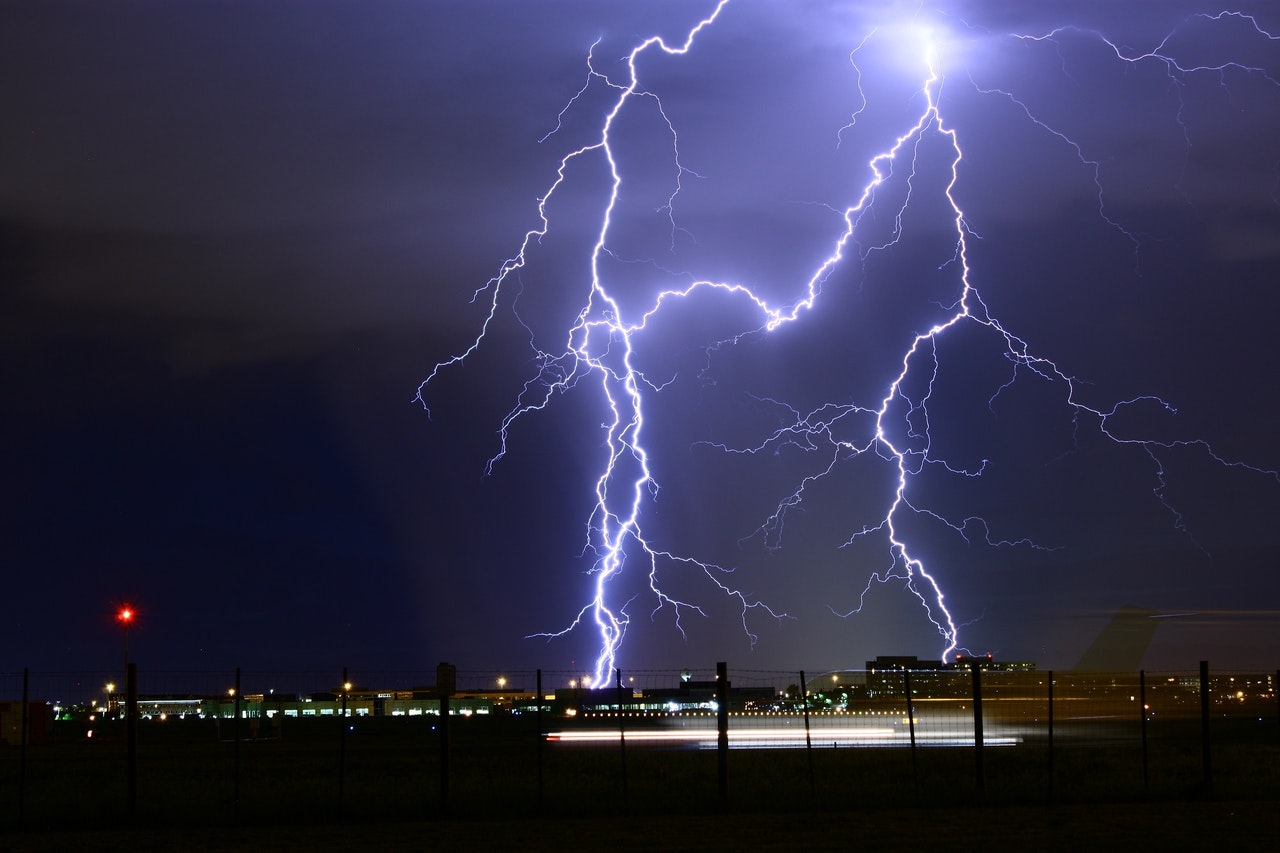 Don't Let Natural Disasters Take You by Surprise
No matter where you live in the country, a severe weather-related emergency can happen at any time. No one can prevent natural disasters like tornadoes, floods, or hurricanes. Preparing for these emergencies is key to staying safe and minimizing their devastating effects.
Fortunately, you can take preventative measures to help protect yourself, your family, and your home before a weather-related catastrophe strikes. To help you get ready to face any kind of weather-related emergency, Goodwill Car Donations presents these seven all-important tips:
Inspect the critical areas.
Make sure your roof, walls, windows, and doors are in good condition. Have a professional inspect your house to check for damages, such as walls that have cracks or sections of your roof where rainwater can leak inside your home.
Reinforce your windows and doors.
The wind can easily rip doors and break windows if it gets strong enough. If you hear news of a major hurricane heading to your area, strengthen the entryways of your home with wind shutters, plywood, or heavy-duty door hardware.
Secure your furniture.
Anchor any outdoor furniture or bring it indoors. For indoor furniture, make sure anything that's easily movable or fragile is transferred to an area of the house where the wind can't easily reach it.
Trim dead tree limbs.
Storms can loosen dead tree limbs, which can damage your roof or shatter your windows. To prevent this, trim tree branches near your house before the weather worsens.
Invest in a generator.
Power outages are to be expected during severe weather disturbances. Investing in a small generator set can provide you with enough power to charge your phones, radios, and other gadgets for a few days.
Create an emergency plan for your family.
Staying connected with your family is of utmost importance in any emergency. Have a plan ready that everyone should be made aware of. This should include what to do when someone gets separated, where to meet, and trusted people to contact.
Have an evacuation kit ready.
Prepare an evacuation kit for every member of your family. If you need to hurriedly leave your home, the kit will save you precious time. Your evacuation kits should contain food and water supplies that can last for at least three days.
Not Sure What to Do with Your Old Car? Allow Us to Give It a Worthy Purpose
Busy weather-proofing your home? Don't let your troublesome car add to your stress. Hand it over to us at Goodwill Car Donations and we'll help you get rid of it quickly.
It's the easiest way to dispose of an unwanted vehicle. At the same time, you'll be supporting a worthy cause — that of uplifting the lives of the disadvantaged residents of your community. These are the men and women around you who are saddled with disabilities, lack of education, job experience, or essential skills, and other limiting personal issues, such as being a former inmate.
We'll have your vehicle auctioned off, with the proceeds used to support the life enhancement programs and services being delivered by the Goodwill organizations serving your local area. These IRS-certified 501(c)(3) nonprofits cater to disadvantaged individuals, providing them with job training, employment opportunities, scholarships, livelihood assistance, disability benefits, and other critical community-building support services.
As a reward for your charitable donation, you'll receive valuable rewards. They include getting the privilege to claim the maximum tax deduction in the next tax season. You'll also benefit from our free professional towing service, which we will provide you at a date and place of your convenience.
Furthermore, your act of charity will bring you an immense sense of satisfaction, knowing that you'll be contributing to the growth and development of your community by empowering your needy fellow residents through work and learning.
Goodwill Car Donations accepts almost all types of vehicles, including damaged or non-working ones. We can collect your donation anywhere in the country since our vehicle donation program covers the entire United States.
For more information about our vehicle donation program, including our quick and easy donation process, feel free to check out our FAQs page. If you have questions or concerns, call us anytime through our toll-free hotline at 866-233-8586 or leave us a message here.
Bring Hope to Your Underprivileged Neighbors Today!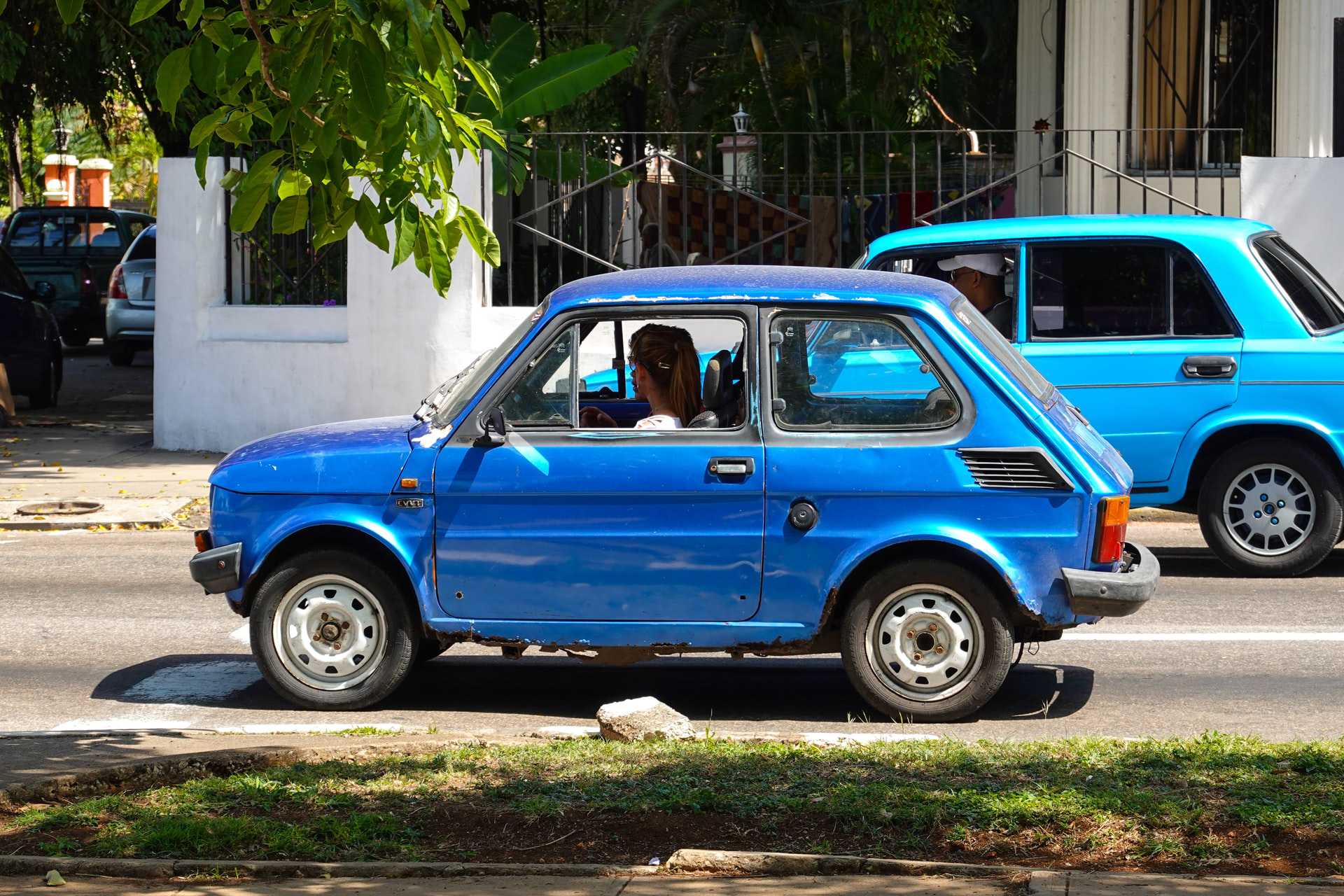 Use your unwanted auto to improve the lives of the disadvantaged members of your community. Such a donation can help break the barriers to gainful employment, enabling them to live decent and fulfilling lives. Call Goodwill Car Donations at 866-233-8586 or fill out our secure online donation form now!