7 Traditional Ways to Spend Chinese New Year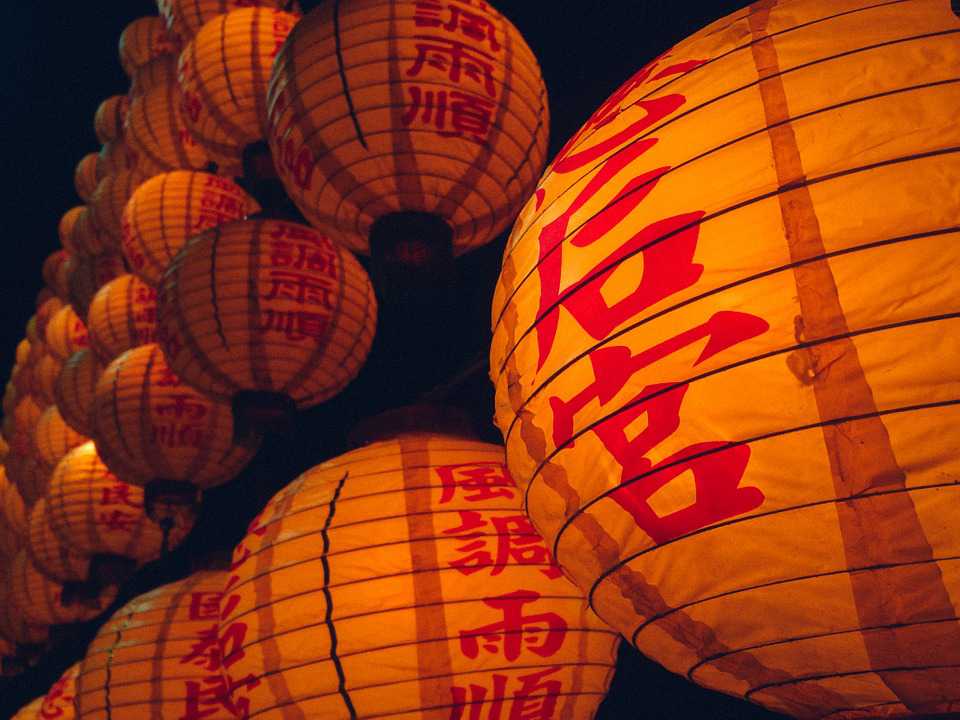 7 Traditional Ways to Spend Chinese New Year
For Chinese communities around the world, the beginning of the Chinese New Year is their most significant holiday. Also known as Spring Festival or Lunar New Year, the event marks the end of winter, ushering in the season of spring. In 2020, it will start on the 25th of January.
On Chinese New Year's Eve, families would gather around the dining table to indulge themselves in huge feasts filled with delectable Chinese dishes. They would set off colorful fireworks, believing that the noise would scare off evil spirits. Folks would also clean their homes before they close off the year, believing that a clean home would attract wealth and fortune.
Besides these common traditions, what other interesting activities do people do to celebrate Chinese New Year? Here's a list to enlighten you!
All red everything
Red is a lucky color for the Chinese, which is why most if not all of them wear red clothing during the festival. Red lanterns can be found everywhere – in homes, schools, restaurants, you name it. Another reason why red is such an important color for them is that it happens to be a color hated by Nian, a mythological beast that is said to destroy villages and prey upon children.
The 'Fu' symbol
"Fu" means happiness or good fortune. In many Chinese households, posters with this character are placed on gates, walls, and certain furniture. The practice is especially common during the Spring Festival, with folks hoping to attract prosperity and good fortune for the incoming year.
Eating dumplings
There's more to dumplings than just their savory taste. Chinese people believe that the food brings wealth, with their shape representing the monetary ingots their ancestors used way back then. What's even interesting is that they'd wrap peanuts or coins in their dumplings, as these objects would signify various types of blessings.
Exchanging red envelopes
While kids in most countries receive gifts from their grandparents on Christmas, kids in Chinese communities worldwide get money-filled red envelopes on Chinese New Year's Day. In most cases, the envelopes would be handed right after the family reunion dinner. The numbers 6 and 8 are considered really lucky, and children who receive banknotes that contain those numbers would be considered safe from harm for the entire year.
Temple fairs
In Beijing, many families spend the Spring Festival visiting temple fairs. While these fairs were mainly used as worship grounds back in the olden days, they have since turned into places of amusement, with cultural performances, puppet shows, and magic shows held during the festival.
Visiting relatives and friends
It's not uncommon for Chinese people to pay their loved ones a visit and convey their affection and good wishes to them during the Chinese New Year. Most of the time, they would bring gifts and red envelopes to spread good luck. In some areas, it's considered rude to visit somebody without a present.
Buying new furniture
After getting their homes in tiptop shape, people would make their way to their favorite malls to shop for new household items. For them, acquiring new objects means they're ready for a new beginning.
Be a Part of Our Advocacy for a Better Life for All
Do you want to play a part in improving the lives of disadvantaged individuals in your community? Do you own an old car that you want to dispose of in the best way possible? If you answered "yes" to both questions, we have just the perfect suggestion for you: Donate your vehicle to us here at Goodwill Car Donations!
Apart from getting rid of your clunker with zero hassle, you'll be helping transform the lives of men and women in your community who are burdened with disabilities, lack of education, and other barriers to gainful employment and sustainable livelihood. This is made possible when we sell your auto donation at an auction and use the proceeds to fund the community development programs of the Goodwill organizations in your area. These programs provide skills training, housing assistance, youth employment, and mentoring services.
As for the donation process, getting in touch with us is the only step you'll need to take. Our team of donation experts will handle your documents on your behalf. We will also coordinate with a local licensed towing company to haul your vehicle away for free. The best part is, you'll receive a substantial amount of tax deduction once everything's over!
For more information, visit our FAQs page. If you seek certain clarifications or have some questions in mind, you can have a chat with one of our donation specialists at 866-233-8586. You may also leave your concerns or questions here, and we will respond to you as soon as we can.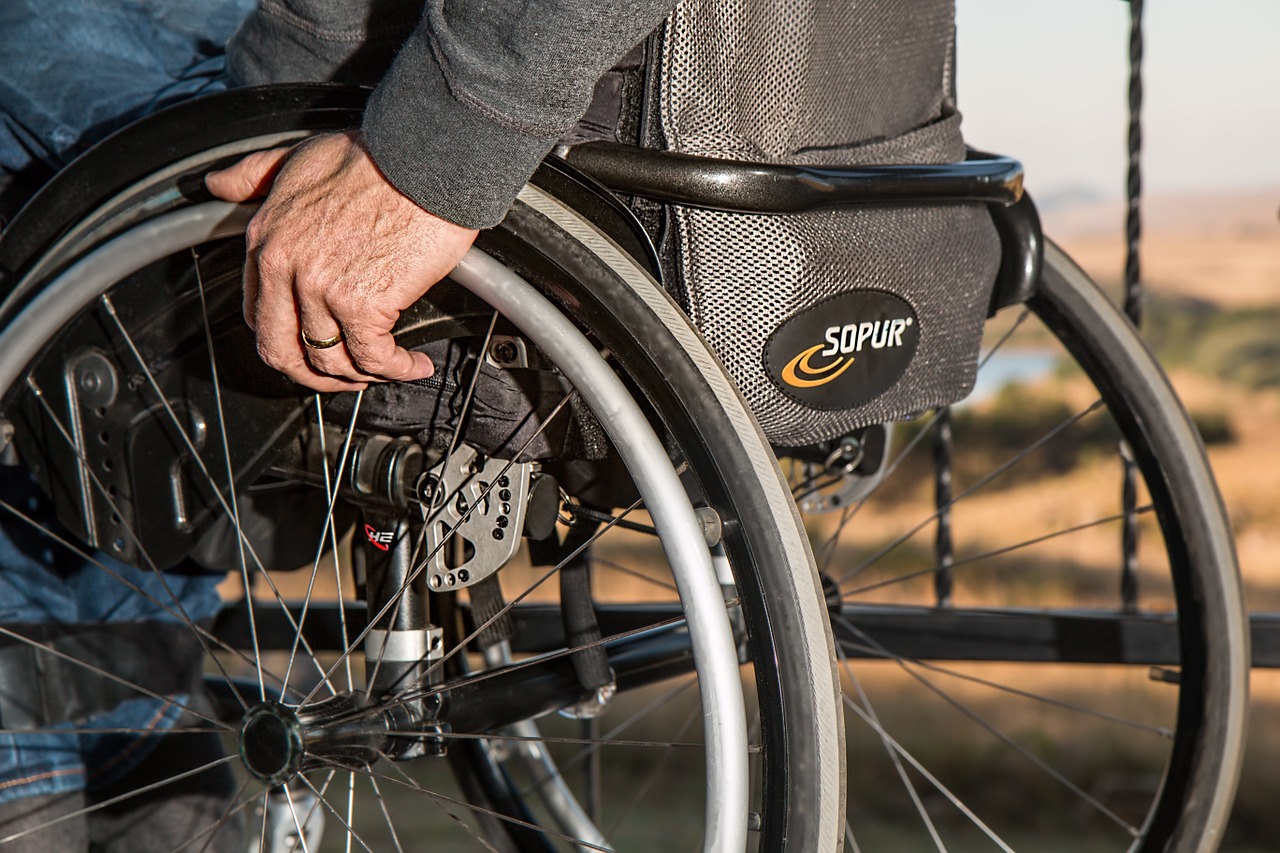 Ready to Make a Difference?
A simple car donation from you can make all the difference to needy men and women in your community. If you're ready to hand over your clunker to us, please call us at 866-233-8586 or accomplish our donation form to begin.