7 Top Mardi Gras Traditions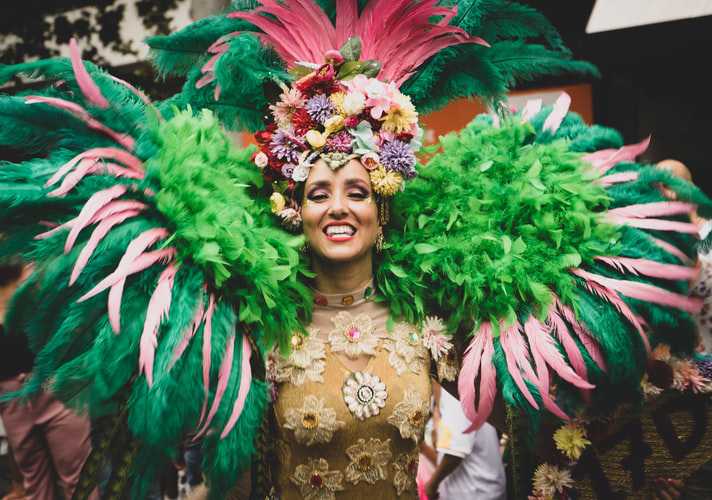 7 Top Mardi Gras Traditions
Over a million people are once again expected to converge in New Orleans to celebrate Mardi Gras Day, which is set for February 25 this year. Also known as Fat Tuesday, the date marks the last day of the Carnival season before Ash Wednesday, which is the first day of Lent.
The annual celebration of excess and indulgence is observed in other places as well, including Rio de Janeiro, Brazil and Venice, Italy. However, the unique Mardi Gras customs and traditions practiced in New Orleans make the city's festivities special.
Mardi Gras is basically a Christian celebration marking the last night of indulging in rich, fatty foods before the start of the Lenten season. While there are people who still adhere to the religious aspect of this celebration, Mardi Gras has turned into a rowdy revelry for many. From colorful floats and parades to boisterous crowds and loud upbeat music, a lot has changed over the decades, and we mean, a lot.
Before you go out catching beads or flaunting your fancy mask on February 25, have you ever wondered what started these customs? We're here to enlighten you on these. Here are 7 Mardi Gras traditions and their roots:
Krewes
Krewes are secret societies in New Orleans that host iconic Mardi Gras parades and galas. Most of them are named after famous mythical figures, such as Comus, Momus, Zulu, and Rex. While most krewes membership is exclusive to high-profile individuals, there are others that offer open membership.
Parades
People celebrated the first-ever Mardi Gras parade in 1837 even though Mardi Gras parties and balls were already popular in the early 17th century. However, the parades we have today are far from what they had back then. Revelers then were more aggressive and brawls were not uncommon. There was even an instance when New Orleans considered banning the parades to stem the violence.
Torches
If you witnessed a Mardi Gras float parade before, you probably saw marchers carrying torches called by their French name flambeaux. In the early days, these torch-bearers were used to illuminate the parades at night since electric lights had not yet been invented during the 18th to 19th century. Fast-forward to the present, these torch carriers have become the attractions in Mardi Gras parades as they wave and twirl the torches while dancing down the street.
Official Colors
Like Christmas and Hanukkah, Mardi Gras has its own set of trademark colors: purple, gold, and green. These colors were chosen by the Krewe of Rex to pay homage to Alexei Alexandrovich Romanov, a Russian grand duke who visited New Orleans in 1872. Purple signifies justice; gold is for power, while green represents faith.
Mysterious Masks
Mardi Gras celebrations won't be complete without masked partygoers strutting down the street or riding on floats. Masks were more than just being fashion statements in the olden days. Attendees would wear them to hide their identities, giving them the freedom to socialize with anyone in the crowd. At present, local ordinances require all float participants to be masked – unless they're celebrities, krewe royalty members, or public figures.
Tossing Beads
Perhaps one of the first things that would come to your mind when you hear Mardi Gras would be the throwing of beads. In case you didn't know, in the early days, the beads that revelers randomly hurled at the crowds were made of glass – a dangerous material that caused numerous injuries. Not wanting to stop this tradition, krewes later replaced glass beads with plastic ones.
Coconut Throws
Throwing beads isn't enough for Mardi Gras organizers to satisfy the public's appetite for enjoying the carnival. The idea of tossing coconuts, also known as "golden nuggets," was started in 1910 by the Zulu krewe. They actually didn't have enough money to buy glass beads. Being the resourceful bunch that they were, they bought coconuts instead.
Help Us Rebuild Lives in Your City
Did you know that you can be a local hero in your local community by doing a simple act of charity? By turning over any type of unneeded vehicle to Goodwill Car Donations, you get to help the people in your locality who are burdened with disabilities, lack of education, and other personal barriers to gainful employment and sustainable living.
We will auction off your donated vehicle and turn over the proceeds to the Goodwill organizations in your city. These IRS-certified 501(c)3 nonprofits use the funding to provide their beneficiaries in your community with essential services such as skills and job training, scholarships, youth employment, livelihood assistance, disability benefits, and other community-building support services.
As a result, thanks to your donation, once idle individuals will become financially independent and productive workers who can now take care of themselves and their families and contribute to the growth and progress of your community.
While making a difference in the lives of the less fortunate people around you, your vehicle donation will also entitle you to receive your own share of rewards, including a hefty tax deduction in the next tax season. Moreover, you can count on us to provide you with a quick and convenient towing of your vehicle, which won't cost you a single dime!
If you have any questions, feel free to talk to one of our donation specialists at 866-233-8586 or send us a message online. You may also check out our FAQs page for more information about our donation process.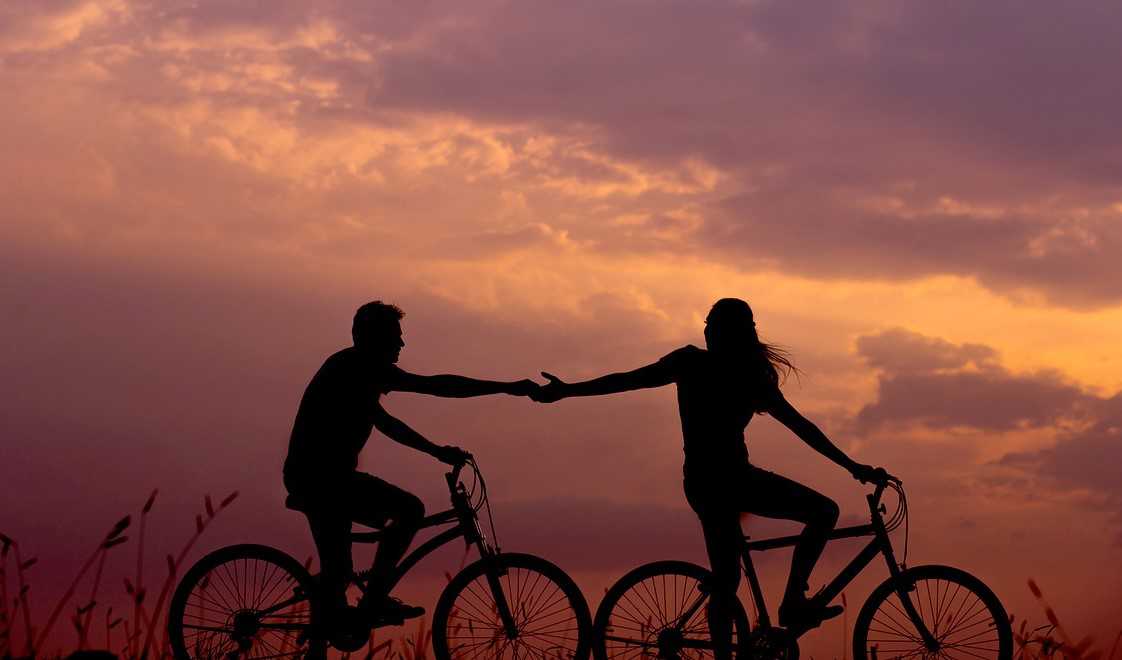 Reach Out to Your Needy Neighbors Now!
It's about time you reach out to your neighbors in need. Call us at 866-233-8586 or fill out our online donation form. Help turn their lives around with your car donation now!