7 Tips to Help You Succeed as an Adult Learner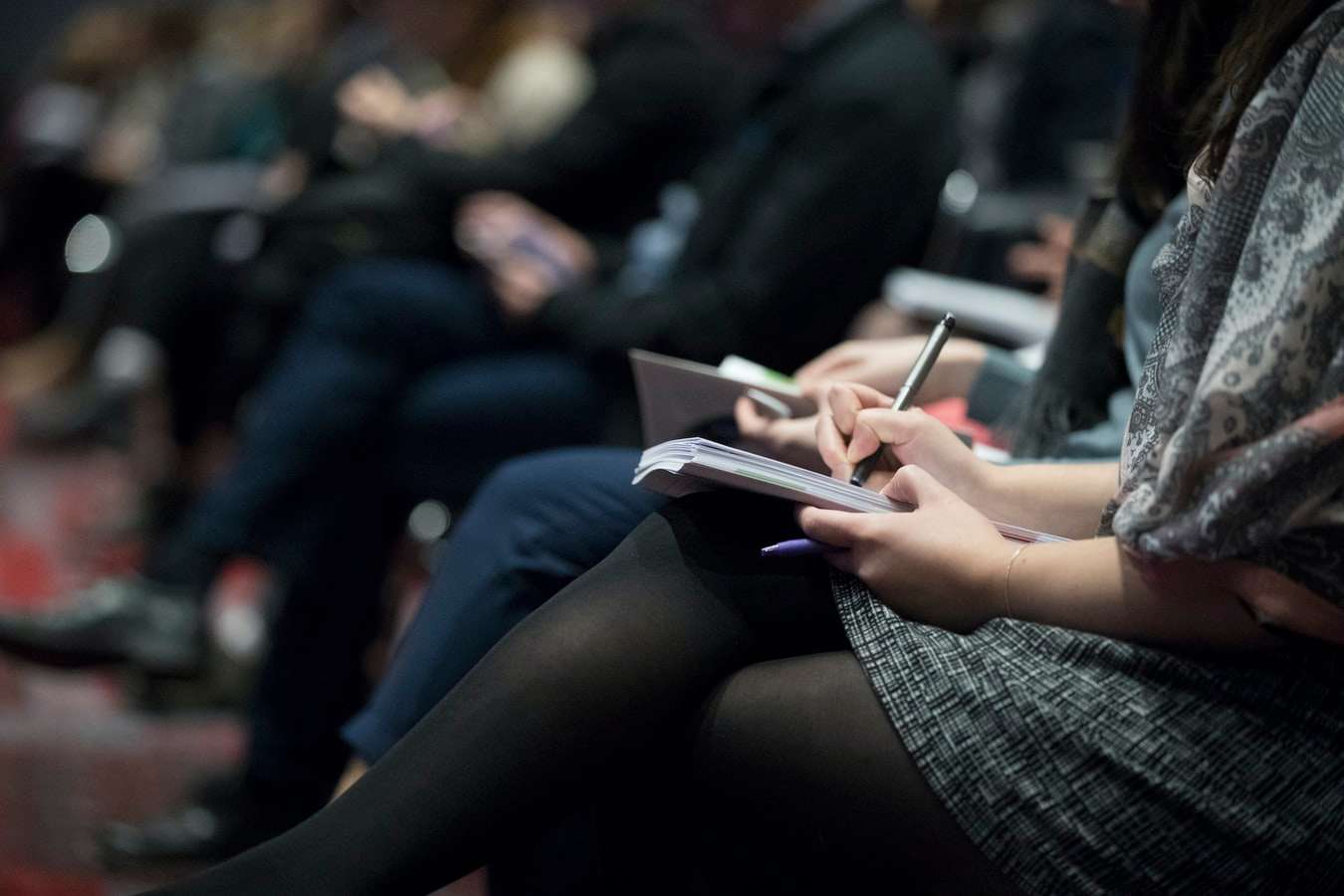 How to Face Your Fears of Returning to School as an Adult
Going back to school as an adult learner can be a daunting thought. You can be plagued with apprehensions and anxiety over whether you can relate with your much younger classmates when you can't even understand the peculiar lingo that your teen is using when speaking to their peers.
You also face worries over whether you can adapt to the latest technologies that are being used for learning when the last time you entered a school library was when they were still using a card catalog.
You wonder if you're cut out for school altogether as you begin to second guess yourself over your abilities to learn even though you're past the normal student age.
7 Ways to Face Your Fears
The good news is that there are many ways to overcome your fears of going back to school. Here are seven ways of overcoming your fears:
Choose the right learning method.
Do your research before enrolling for a course. There are campus-based courses that are geared toward individuals who are working or taking care of their families. There are also flexible online courses that can ease your worries about attending classes with younger students. This can be advantageous to you since coursework is done online and the schedule is not as rigid as physical classes.
Don't get overwhelmed.
Most adult learners are faced with the challenge not only of doing well in school but also fulfilling their responsibilities at work and home. However, it is possible to juggle all of your responsibilities with time management and by maximizing every opportunity to accomplish something. You can use your lunch breaks to answer emails for work while you can use an hour or two in the morning before prepping breakfast to read up on school requirements. It might sound daunting at first, but once your expanded activities become part of your routine, they'll get easier to do.
Believe in your abilities.
Confidence is key when it comes to succeeding as an adult learner. Relish every milestone that you accomplish and pat yourself on the back for every assignment submitted. Credit yourself for getting your home chores done in record time. The same goes for every small success that you accomplish in the workplace.
Focus on long-term benefits.
Rather than focus on the short-term inconveniences that your quest for a diploma entails, set your sights on the big picture. Whether it's a career or business opportunity or a chance to excel at a field that you are passionate about, the long-term benefits outweigh the challenges, and they will be well worth it in the end.
Seek the help of your family.
Talk about your goals with your family members and seek their help. This way, they can become your partners in your educational endeavor. Your family members can help you out with washing the dishes, setting the table, or doing the laundry. Every item ticked off your normal workload can mean extra time for you to focus on your schoolwork.
Technology is your friend.
While it can become overwhelming at first, technology can work to your benefit as you pursue your education as an adult learner. Researches can be done easier when you use modern learning tools.
Ask questions.
Whether you're in an online class or a campus-based one, don't be afraid to ask if you do not understand something. There is no harm in seeking clarifications. If you don't feel comfortable asking while in class, ask your professor after class or via email.
Help Disadvantaged Americans Achieve their Dreams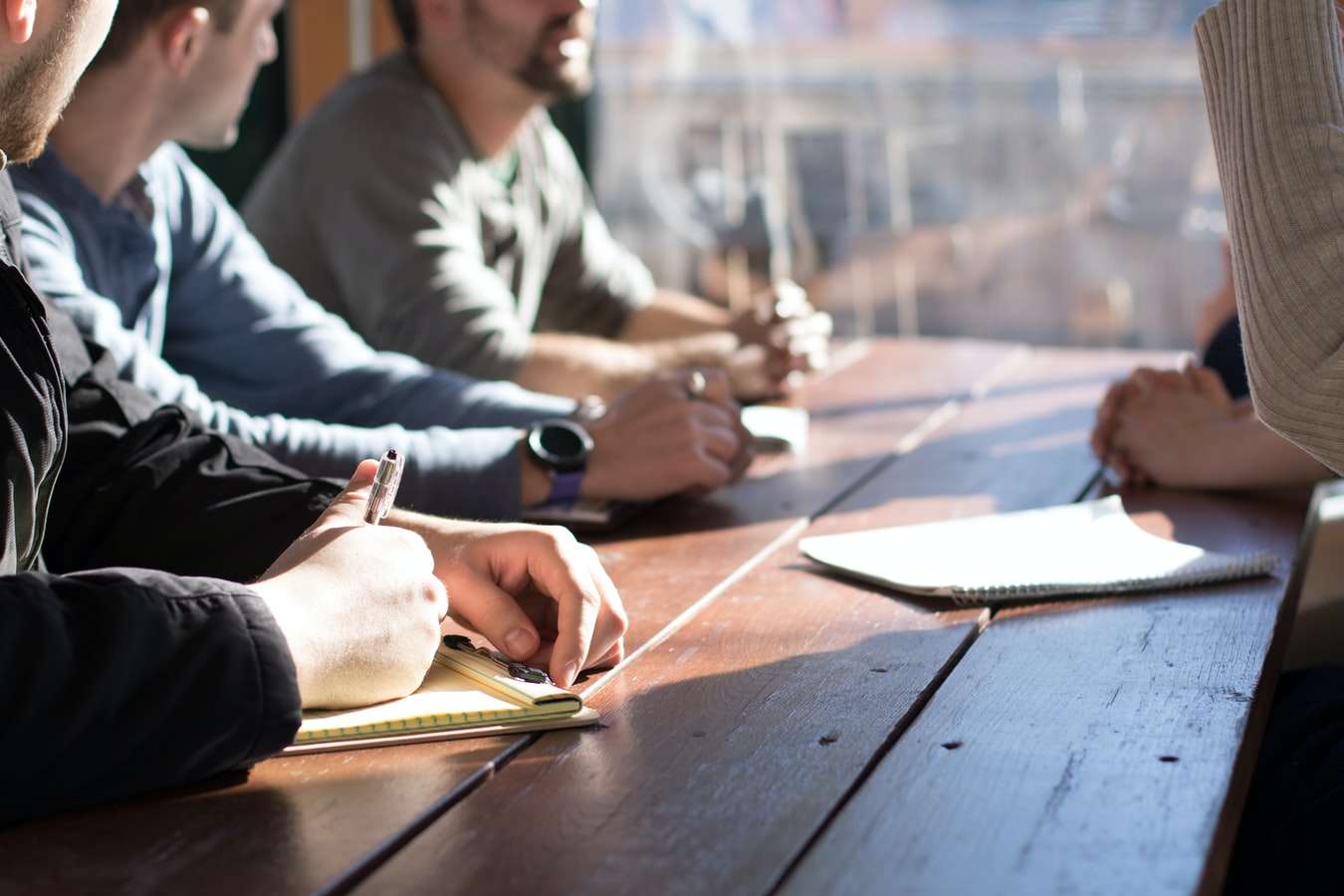 Countless disadvantaged Americans can only dream of getting opportunities for empowering themselves through work and learning so they can lift themselves from poverty. These are those individuals who are burdened with disabilities, lack of education, skills, and experience, and other barriers to stable and decent sources of income.
Without spending a single buck, you can help these people in your community achieve their dreams. You can do it by simply donating any vehicle you no longer need to us at Goodwill Car Donations. Yes, that eyesore that's been giving you headache can become a tool to transform the lives of disadvantaged individuals.
We will auction off your donation to raise funds for the community-based programs and services of the Goodwill organizations serving your local area. These IRS-certified 501(c)3 nonprofits will use the money to provide disadvantaged individuals with job and skills training, career opportunities, vocational and educational services, internship programs, financial support, disability benefits, and other critical community-building support services. These will eventually enable them to enjoy financial freedom and a better quality of life.
As a Goodwill donor, you'll enjoy awesome rewards. Aside from the joy of knowing that you'll be helping your less fortunate fellow community members attain a better quality of life, you'll also find satisfaction when we haul off your vehicle for free and enable you to receive a maximum tax deduction in the next tax season.
We accept nearly all vehicle types, even those that are no longer working properly.
If you need more information about our seamless donation process, feel free to visit our FAQs page. If you have questions or concerns, call us at 866-233-8586 or contact us online.
Decide to Donate Today!
You can help disadvantaged individuals overcome their obstacles by arming them with skills that they need to improve their quality of life. They are willing to do the work. They just need the chance. Call us at 866-233-8586 or fill out our online donation form to get started with your car donation now!