7 Tips to Address Burnout When Working Frome Home
Feeling Overwhelmed by Your New Work Set Up? Here's What You Can Do
Are you feeling stressed and overwhelmed by the demands of your job now that you are working from home? Are you feeling suffocated by the incessant pressure to do well at work while juggling the added responsibilities of home life?
Don't worry. You are not the only one who feels this way. All across America, more than half of the workforce who has transitioned to the remote work setup is feeling overwhelmed by the adjustments of working from home. A recent study indicated that 69% of employees are feeling the early onset of burnout from the new setup.
Burnout is defined by the World Health Organization as a syndrome resulting from chronic workplace stress that has not been successfully managed.
Among the common issues experienced by work-from-home employees are the lack of boundaries between home and work life, working late into the night, the pressure of over-performing to ensure job security, and the lack of time to rest and recharge.
What You Can Do If You're Experiencing Burnout
If you feel like you are already experiencing burnout, these 7 tips can help you make the best of your situation.
Reset expectations.
When you were an office-based worker, there was a clear line that defined your work life and your home life. While you are at the office, you can concentrate on the demands of your work without distractions. However, now that you are at home, you are faced with the added responsibilities of child care, chores, and other stuff that you normally put off until after office hours. To set things right, manage and reset your expectations around your new role.
Create a transition.
While you may have previously thought that commuting to work was a tedious and tiresome activity, you may now be finding a new appreciation for that because it allowed you some window space to gather your thoughts as you prepare for the day. Use your time previously spent on the commute to take a walk, meditate, or do something you like to do. This time is important to prepare yourself for the day ahead.
Shut off your tabs.
When you are in a virtual meeting, focus on the discussion and shut down all the unnecessary tabs from your computer, so you won't feel distracted and overwhelmed by all the things that you still need to do. This lessens your level of stress.
Cushion your video calls.
Do not schedule your virtual meetings one after the other. Give your eyes and your brain a break.
Change positions.
Even at the office, it is tedious to sit in the same position for an entire eight-hour stretch, so make sure you stand up every few minutes to change your position or stretch out your muscles to relax.
Maintain your schedule.
Try to work using the same schedule as your work/office schedule. Start work at the same time, eat at the same time, and shut off at a specific time as much as you can. This will help you set your limits so you don't end up overtaxing yourself with work pressure.
Pay attention to your mental health.
Don't brush off your exhaustion. If you are feeling tired, go and take a breather. You can jot down the things you need to do to keep track of your tasks and work through them methodically.
Help Those Who Are Experiencing Burnout in These Trying Times
All across America, including in your very own community, thousands are experiencing burnout from the stress and anxiety of living in these uncertain times. Particularly hard hit are those individuals who are burdened with disabilities, lack of education or essential skills, and other disadvantages that keep them shackled in poverty.
The good news is that you can do your part to help them, and you won't even have to spend a dime to do it. If you have a car that you no longer use, that's all you need to give the disadvantaged folks in your community a chance to turn their lives around. Simply hand over that clunker to us at Goodwill Car Donations, and we'll turn it into an instrument of hope and renewal for these folks.
We'll have your vehicle auctioned off, with the proceeds going to the local Goodwill organizations serving your area. These IRS-certified 501(c)3 nonprofits use the funds that we turn over to them to deliver life-enriching services to their beneficiaries, providing them with job training, employment opportunities, scholarships, livelihood assistance, disability benefits, and other critical community-building support services.
These services are all aimed at empowering your disadvantaged neighbors to harness their full potential so they can find stable and decent sources of income. These will eventually free them from a life of poverty.
Donating to Goodwill Car Donations means getting your unwanted vehicle picked up and towed away for free. It also means getting entitled to receive a top tax deduction in the next tax season.
You can donate just about any type of vehicle, including one that's no longer working properly. Your location should not be a problem. We can collect your donation wherever you are in the United States since our vehicle donation program covers all 50 states.
You can get more information about us, including our donation process and your benefits as a donor, by checking out our FAQs page. Should you have any questions or concerns, feel free to call us at our toll-free hotline 866-233-8586. You may also write to us here.
Ease Their Worried Minds Today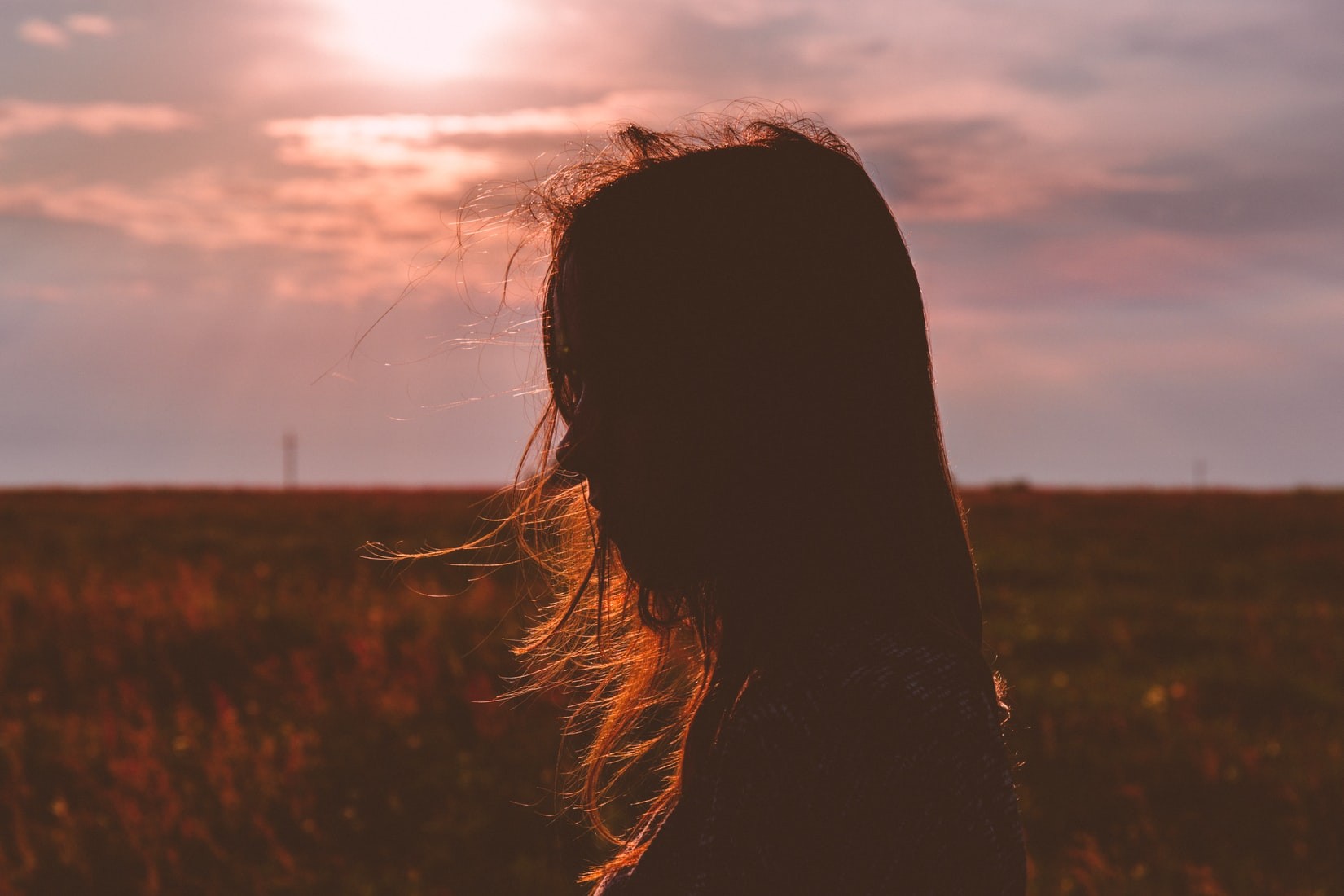 If you're beginning to experience work-from-home burnout, the disadvantaged folks in your area must be experiencing a burnout much, much worse than that. Your car donation can help ease the worries in their mind. Call Goodwill Car Donations at 866-233-8586 or fill out our online donation form now!