7 Most Popular Warehousing Jobs as Industry Sees Boom Amid Pandemic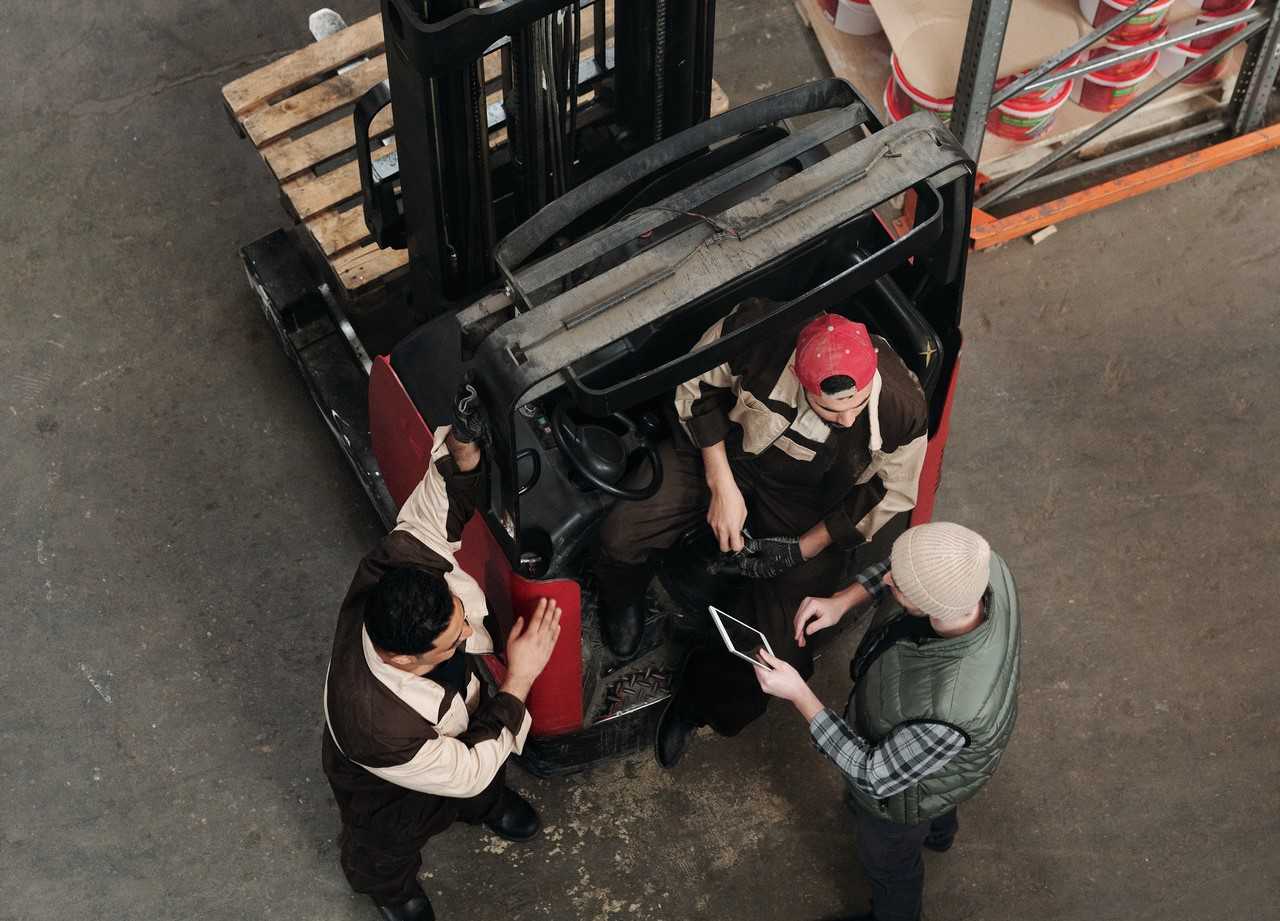 More Warehousing Workers Needed Amid Rising E-Commerce
While many industries have tremendously been affected by the COVID-19 pandemic, warehouse companies across the country continue to prosper. As a matter of fact, the warehousing and storage industry is one of those sectors where employment is higher than before the global health crisis erupted.
It's mainly because the pandemic has changed the way we get our goods. As thousands of Americans are still uncomfortable with the idea of going out and getting themselves surrounded by strangers, they prefer to shop from the comfort of their homes, which has led to a drastic increase in the volume of retail sales online. With e-commerce skyrocketing, the need for warehouse workers has increased tremendously.
Based on preliminary numbers released by the Bureau of Labor Statistics, warehouse employment has surpassed its pre-pandemic level, even reaching the highest level ever. As of September 2020, the warehouse and storage sector was able to hire 1.25 million workers.
Last March and April, Amazon.com announced plans to hire 175,000 new warehouse and delivery workers and open 1,000 warehouses nationwide in response to increased orders. Meanwhile, FedEx plans to hire 75,000 seasonal workers. For its part, UPS hopes to add over 100,000 more after already hiring tens of thousands last year.
According to Michael Englund, chief economist of Action Economics LLC, workers are migrating toward industries that are experiencing shortages in manpower. For instance, many workers from the hospitality and restaurant sectors have already transferred to the warehousing industry. Todd Bavol, CEO of Integrity Staffing Solutions, noticed that clients in the logistics industry have lowered their experience requirements and boosted recruitment budgets, which suggests higher wages for workers.
Here Are the Top Jobs in the Warehousing Industry
So what are the top jobs in the warehousing industry? Get your answers below!
Forklift Operator
As the name implies, forklift operators operate forklifts (as well as other equipment) to move, distribute, and store cargo and goods.
Machine Operator
Machine operators can either work on various machines or be assigned to handle a specific area. They should know how to work with machines safely, maintain them, and troubleshoot so that productions can run smoothly and accurately.
Warehouse Clerk
The duties of a warehouse clerk include assembling the appropriate materials, processing customer orders, assisting with shipping and receiving, and maintaining organized inventory tracking. There are also instances where they handle financial transactions with customers.
Warehouse Manager
Aside from supervising the warehouse staff, the warehouse manager is the one who directs the receipt, storage, inventory, and dispatch of goods.
Warehouse Worker
Being a warehouse worker can be physically demanding as it involves the tasks of loading and unloading goods from trucks, picking items from a shelf, packaging them, and preparing them for shipment. Additionally, they help with the receiving, shipping, and inventory organization within the warehouse space.
Warehouse Associate
A warehouse associate is a general labor position in a warehouse responsible for transporting, stocking, and pulling products and materials. Other job functions may include keeping inventory records, maintaining the warehouse, and packing orders.
Warehouse Packer
Warehouse packers are the ones who prepare orders for shipment in a warehouse setting. Since the job is usually fast-paced, working well under pressure is a huge must.
Reach Out to the Jobless Residents in Your Area
Despite the increased demand for warehousing jobs, many people in the country remain jobless and looking for decent jobs or livelihood opportunities that can meet their needs and those of their families. Hard-pressed to find good sources of income are individuals who are burdened with disabilities, lack of education, job experience, or essential skills, and other personal issues that prevent them from breaking free from poverty.
Did you know that your old clunker can be a source of hope for these struggling Americans? By handing it over to us at Goodwill Car Donations, you'll give these men and women an opportunity to turn their lives around and live productive and fulfilling lives.
We'll auction off your donated vehicle and distribute the proceeds to the Goodwill organizations serving your area. These IRS-certified 501(c)(3) nonprofits cater to disadvantaged Americans, using the money sourced from vehicle donations to provide their beneficiaries with job training and employment opportunities, scholarships, livelihood assistance, disability benefits, and other critical community-building support services.
It's easy to donate to us. At Goodwill Car Donations, we make sure our donors get to experience a stress-free donation process. You don't even have to leave the comfort of your home. All you have to do is contact us online or by phone.
Also, your donation will entitle you to receive high-value rewards, including getting our free professional vehicle towing service and the maximum tax deduction. You can claim this tax write-off in the next tax season.
Best of all, you'll find great satisfaction in doing something that will benefit your entire community as once idle members get to enjoy stable and decent sources of income, thus attaining financial stability.
We accept nearly all vehicle types. We'll take anything you hand over to us with open arms, including a car that's no longer in good condition. We take even vehicles that won't start or run anymore.
Know more about Goodwill Car Donations, our mission, and our donation process by visiting our FAQs page. You can also call us at 866-233-8586 or leave us a message through our contact form here.
Touch Lives Today!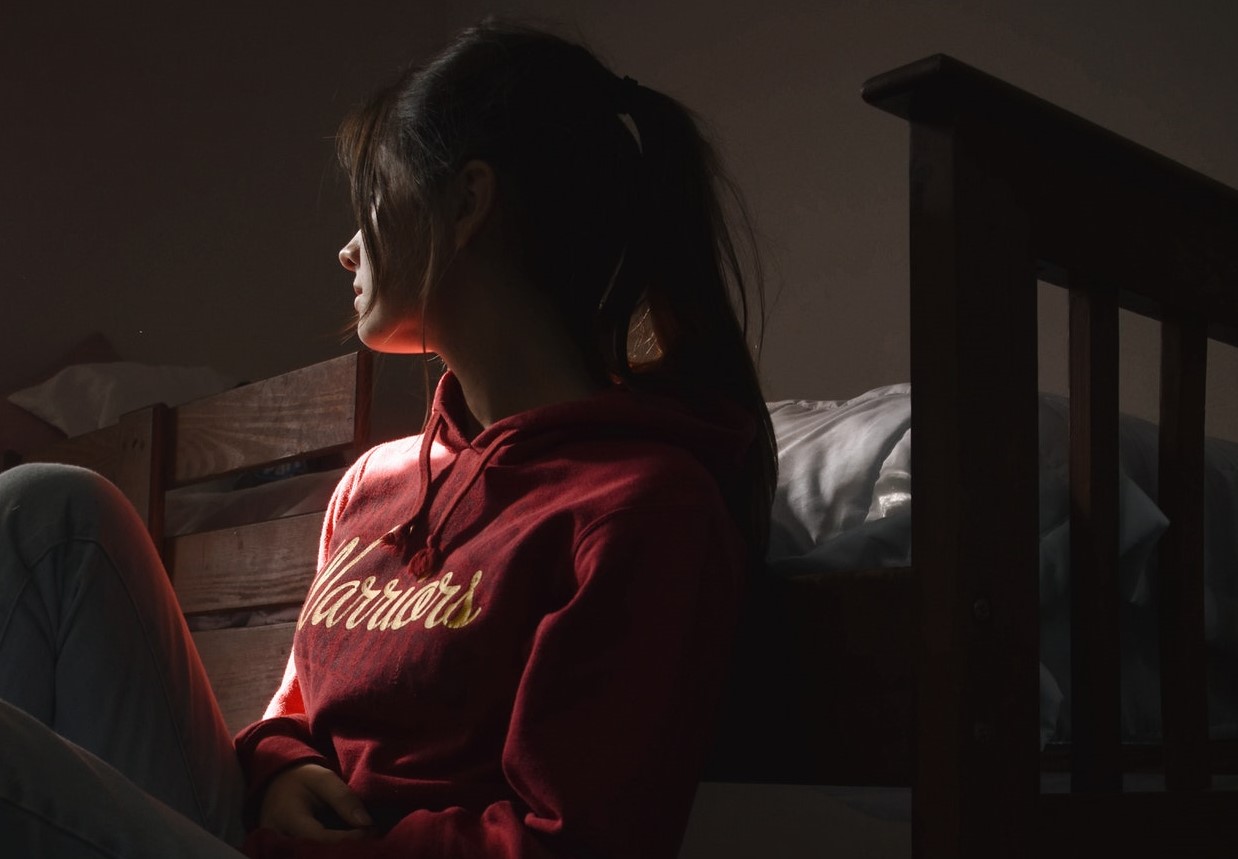 Get rid of that dusty old car in your garage. You'll be experiencing joy like no other when you find out how big of an impact it can bring to the less fortunate people in your community. Call Goodwill Car Donations at 866-233-8586 or fill out our online donation form now!