7 Meaningful New Year's Resolutions to Inspire You at Work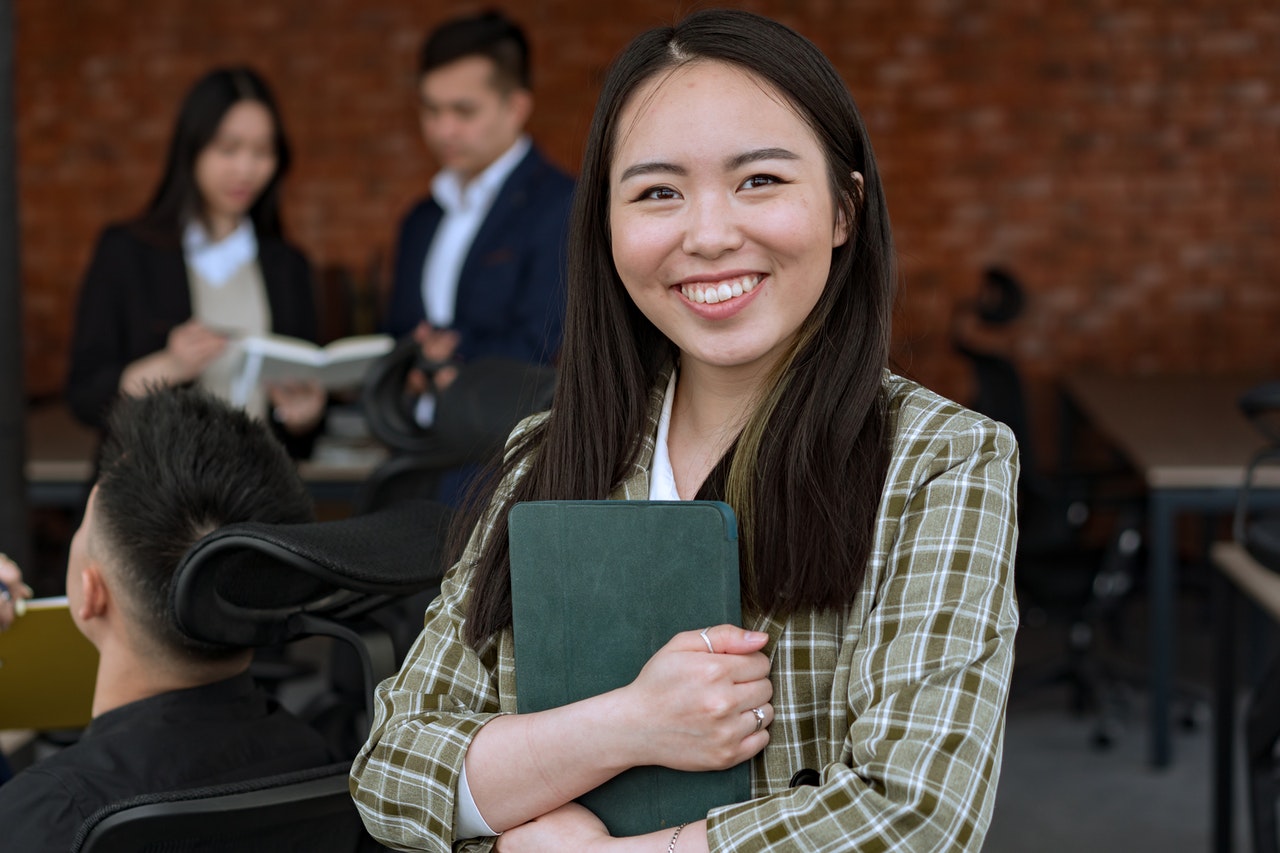 Motivate Yourself to Succeed Even More at Your Workplace
New Year's resolutions aren't just for setting goals. They're also a great way to inspire and motivate yourself to become better.
Every one of us starts with a clean slate at the start of the year, making it the perfect time to think about your future, where you see yourself, and how you're going to make that future a reality.
Instead of making the usual resolutions like losing weight or getting in shape, why not make them more specific to your career or your work? Make your resolutions this year something that will not only help you focus on your career goals but will also inspire you to succeed even more at your workplace.
To help you accomplish your goals, Goodwill Car Donations shares seven resolutions you can commit yourself to do to inspire you at work:
Be more organized.
Being organized makes you more efficient and focused. Always stay on top of things, be prepared for meetings, be punctual, and always submit things before the deadline.
Stop being late.
Being late shows that you are not prepared or serious about your career. It also shows your colleagues how unreliable you are.
Take your breaks.
It isn't healthy or efficient to be working nonstop. Don't skip on taking a break or two.
Speak up more.
Don't be afraid to say what's on your mind. However, you should make sure that you do so appropriately and respectfully.
Ask for feedback.
Ask for feedback to improve yourself. The more feedback you receive, the more aware you'll be of your areas that need improvement.
Don't hold grudges.
Avoid taking things too personally. This will only lead to resentment and workplace feuds that will make your office a toxic environment to be in.
Take your vacations.
You're given vacation days for a reason. Make sure you take them, disconnecting yourself from work for a few days so you can mentally recharge.
Make a Difference in Your Community This New Year
This New Year, Goodwill Car Donations provides you with a great opportunity to make a difference in your community. You'll be able to impact the lives of your less fortunate neighbors and help them achieve their dreams of a decent life. All you have to do is donate to us any vehicle that you don't want or need anymore.
We'll auction off your donated car, with the proceeds going to the Goodwill organizations serving your area. These IRS-approved 501(c)(3) nonprofits cater to disadvantaged individuals — those men and women who are saddled with disabilities, lack of education, job experience, or essential skills, and other limiting personal issues, such as being a former inmate.
Your local Goodwill organizations use the funding sourced from the sale of donated vehicles to finance their critical programs aimed at empowering disadvantaged Americans. From these programs, beneficiaries receive job training, employment opportunities, scholarships, livelihood assistance, disability benefits, and other critical community-building support services.
You'll also benefit from your charitable deed. This will entitle you to claim the maximum tax deduction in the next tax season. You'll also receive free professional towing service from us at your convenience.
Moreover, your act of charity will bring you an immense sense of satisfaction, knowing that you'll be contributing to the growth and development of your community by empowering your underprivileged fellow residents through work and learning.
We accept nearly all vehicle types, including those that are no longer in good condition. Since our vehicle donation program is nationwide in scope, we can collect your donation anywhere in the United States.
For details about our quick and easy donation process, visit our FAQs page. You can also contact Goodwill Car Donations anytime through our toll-free hotline at 866-233-8586 or by writing to us here.
Make Your Community a Better Place Today!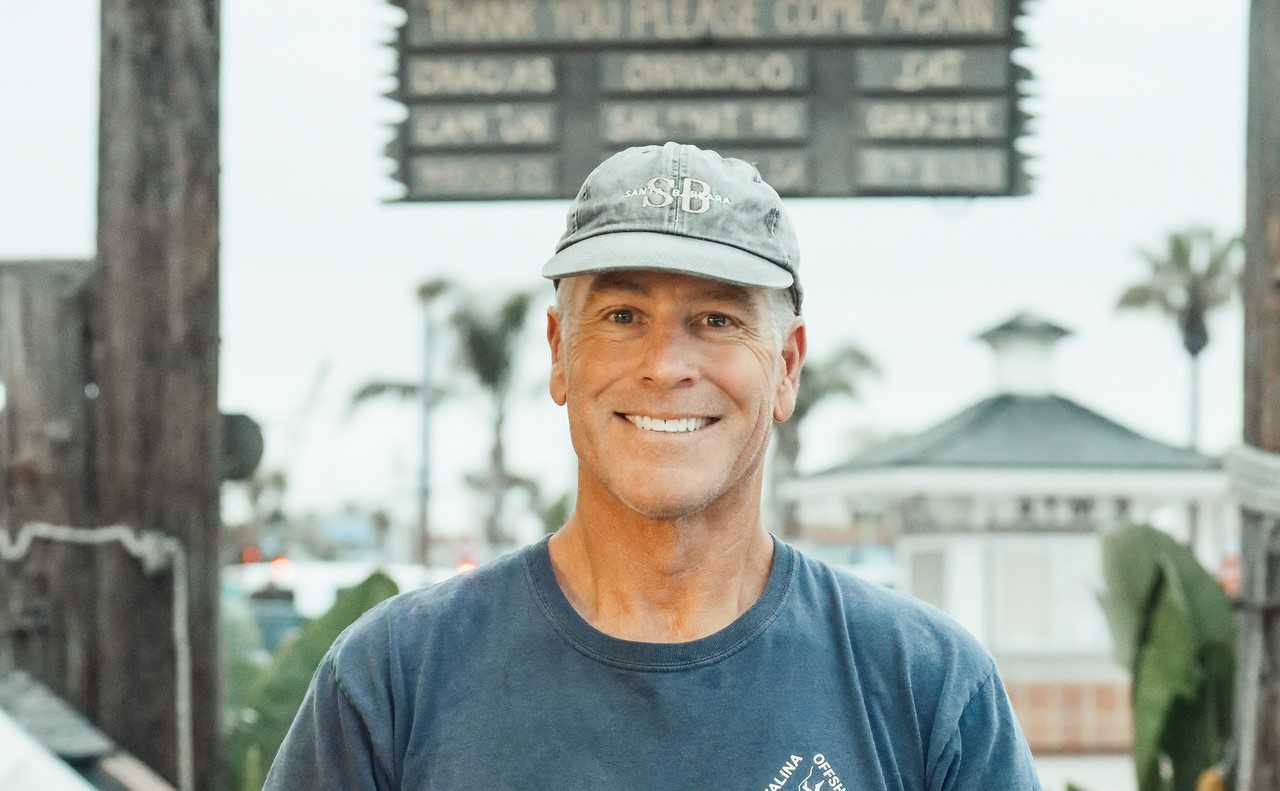 You have the power to uplift the lives of the impoverished residents of your community. Your car donation will surely touch their lives. Call Goodwill Car Donations at 866-233-8586 or fill out our secure online donation form now!