7 Important Skills to List on Your Resume

7 Important Skills to List on Your Resume
Are you currently on the hunt for a new job? Need help crafting a resume that's sure to capture the attention of your potential employer? Don't worry, we got your back!
First things first: You must know that everything on your resume matters. Whether it's your career goal, your previous job experiences, or your credentials, hiring managers will go through each of the details you've jotted down. With that said, it's crucial to highlight all your skills and strengths necessary for the position you're applying for.
It's no secret that companies and organizations often go for applicants with the best skills and expertise. Of course, your professional background and accomplishments are also important factors in the hiring decision. This article, however, will only focus on the skills section of your resume.
Hard Skills vs Soft Skills
Before we reveal the ideal skills most employers look for in an individual, it's important to know the difference between the two main types of job-related skills: soft skills and hard skills.
Soft skills, or interpersonal skills, are basically skills applied to every job. They pretty much show how effective you can be in dealing with different personalities and maintaining a positive attitude in your workplace.
On the other hand, hard skills, or technical skills, refer to the qualifications required for a specific job. These are skills acquired through education, certification programs, training, or practice.
7 Best Skills to Impress Your Prospective Employer
Keep in mind that employers often look for people who possess the right mix of hard and soft skills. For instance, if someone has all the skills suited for a clerical position but can't seem to get along well with his co-workers, he may unlikely get the job. Remember, it should be a perfect blend of both technical and people skills to guarantee you a spot in the work industry.
Communication is a key component of success, which is why employers would see to it that they only hire applicants with strong communication skills, such as in the following aspects:
Constructive criticism
Public speaking
Active listening
Interpersonal communication
Written communication
Additionally, employers are interested in applicants who know how to empathize and are open in terms of voicing out their concerns.
Anyone can be a good leader as long as they are capable of motivating others to achieve a certain goal. In order to be an effective leader, one must be organized, time-oriented, and flexible in terms of performing various responsibilities. They should also be a team player and a dedicated worker.
By computer skills, we mean being knowledgeable in both software and hardware areas. Most, if not all, companies nowadays require employees to have basic computer skills. If you know how to operate and troubleshoot the device, are efficient in using the MS Word app, or can use spreadsheets with ease, your chances of getting hired are definitely high.
Anyone who can easily identify the source of a problem and can quickly come up with an effective solution is undoubtedly a huge asset to any industry. To be considered as an efficient problem solver, you must have the following skills:
Analytical thinking
Attention to detail
Ability to work well under pressure
Patience
Collaboration
Good decision making
Employees who are always compliant with their deadlines, know how to prioritize their tasks, and are able to juggle their time between work and home, are every employer's dream come true. Related qualities include sharp focus and skills on organizing things, goal setting, and delegating tasks.
If you're planning to work in a hotel, restaurant, or any industry that primarily deals with customers, you'll definitely need to possess an exceptional set of soft skills. Since you'll be addressing concerns and making sure that customers experience nothing but excellent service, you'll need to be empathetic, patient, and reliable. Skills that make anyone a good candidate for customer-related jobs include problem-solving, active listening, and of course, interpersonal skills.
A good manager is someone who can efficiently take charge of tasks and people. Employees respect a manager who is not only hardworking and highly adept in his field, but also one who supports and motivates the whole team.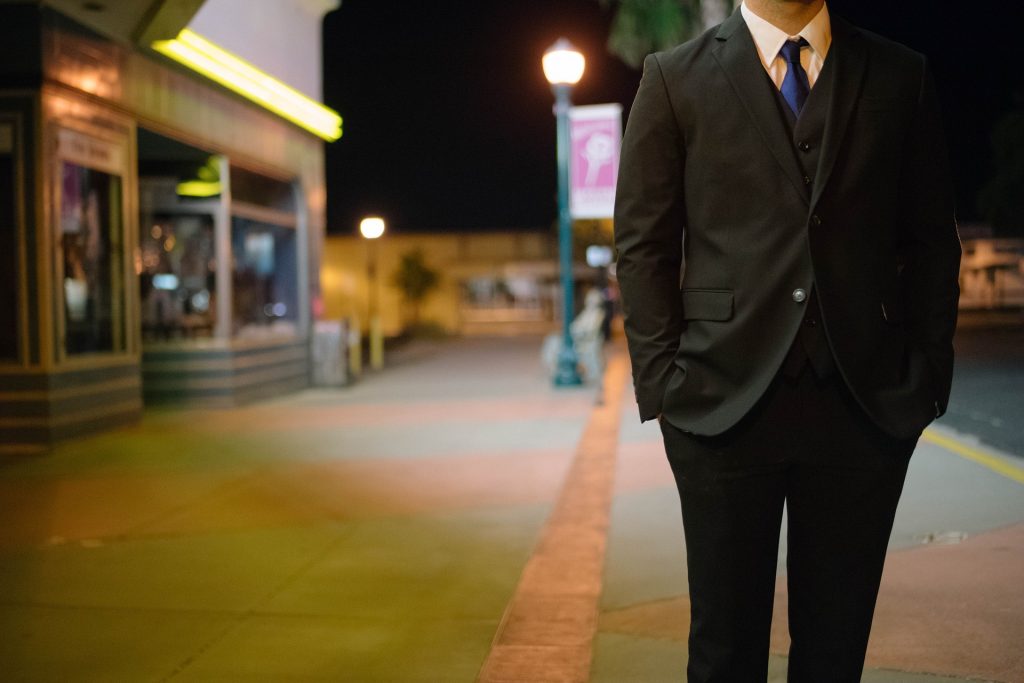 Help Disadvantaged People in Your Area
Donating an old vehicle to Goodwill Car Donations is a great way to support disadvantaged residents in your community who are struggling to earn a living and live decent lives. We'll turn any vehicle that you no longer use — regardless of its type, age, or condition — into a vital source of assistance for these men and women, giving them the chance to be productive citizens.
We'll auction off your vehicle and invest the proceeds directly into community-building programs of the Goodwill organizations nearest you. Thus, the money generated from the sale of your vehicle goes straight back into your community since we'll use it to provide our beneficiaries in your community with job training and placement services, mentoring, career development, youth employment, disability benefits support, and other community-building support services.
You will also benefit from your donation since this will entitle you to receive a top tax deduction in the next tax season. Also, you'll get free towing services from us and a quick and convenient donation process guaranteed to provide you a most satisfying giving experience.
To know more about our vehicle donation program, feel free to visit our FAQs page. If you have questions, give us a call at our toll-free hotline 866-233-8586 or send us your message online.
You can make your car donation by filling out our secure online donation form here or calling us directly.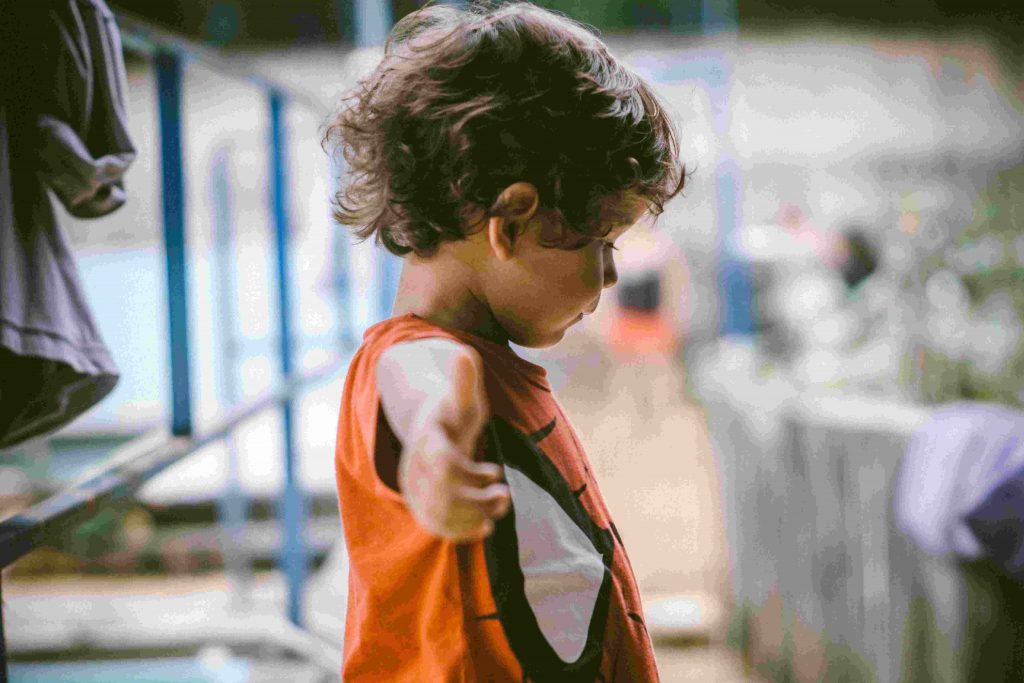 Make a Difference in Your Community Now!
Make your community a better place for everyone by participating in our vehicle donation program! Call us now at 866-233-8586 and get started with your vehicle donation!