7 Characteristics of Adult Learners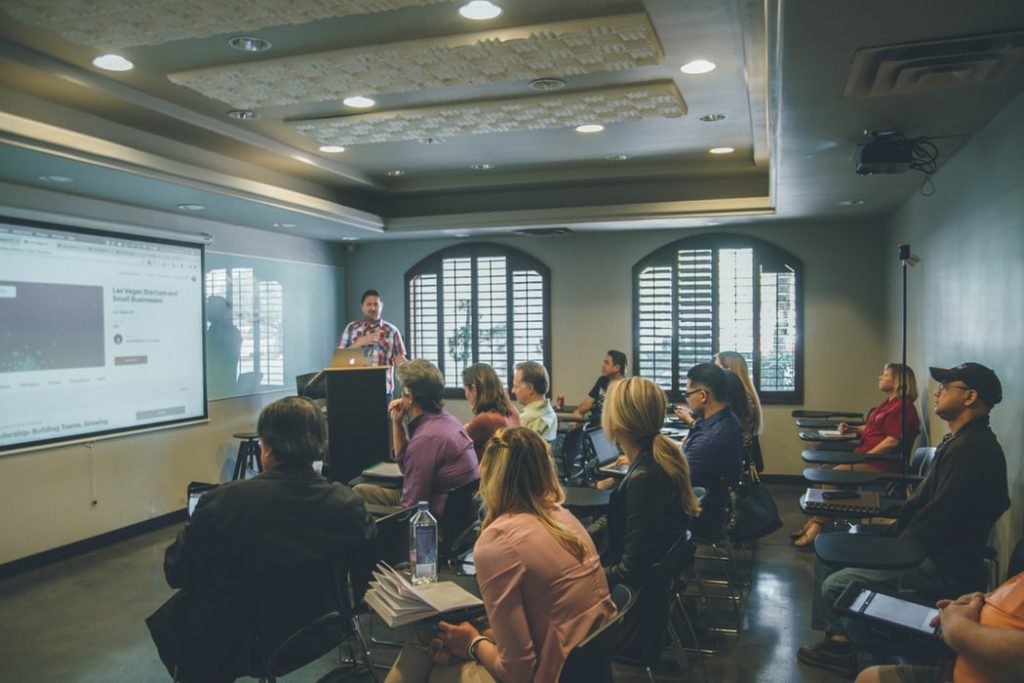 7 Characteristics of Adult Learners
Learning is a lifetime process. Even after we finished college gotten our degree, and landed the job of our dreams, we continue to learn new things. The only difference is that as adults, we tend to learn quite differently than how we used to way back then. As we've matured, so have our traits, which in turn affect our motivation to learn.
With that said, here are seven characteristics often found in adult learners:
1. Practical and pragmatic
Adult learners no longer believe that theories really work. Instead, they rely more on practical knowledge that's applicable to their needs and situation. They'd rather learn information that can help them improve their skills and develop new ones. The more relevant the topic is, the more enthusiastic they are to learn.
2. Self-directed
Adult learners have dealt with so many responsibilities in their lives already, which is why they prefer a learning environment that offers them various options to choose from. They feel the need to have control over their learning and not the other way around.
3. More motivated
Unlike younger learners, adults make it a personal choice to go to school again. Whether they're doing it for career advancement, or they're just interested to take up a new course out of curiosity, these individuals are certainly more motivated to learn, especially since they have a specific goal in mind.
4. Slow learners
Unfortunately, as we age, our ability to acquire, retain, and recall information tends to decline. However, that doesn't mean that learning will get more difficult and challenging as time passes by. To balance it out, the depth of learning for adults increases over time, which means that older people tend to accumulate a much broader store of experiences and knowledge.
5. Hands-on learning
Most, if not all, adults may agree that lectures are no longer necessary for their growth, seeing them as mere refreshers. They prefer to learn through hands-on activities that can help them achieve their goals.
6. Results-oriented
Adult learners pursue education for a reason. Many seek professional development; some are trying to complete their unfinished degrees, while others are just in it for the thrill of learning new things.
7. Other responsibilities
One of the problems adult learners often face is juggling their time and dividing their attention among their various obligations. They should be able to balance the time and energy they spend for their family, work, friends, and their own private moments. Because of such demands, many of them find it really difficult to focus on their learning.
Support Disadvantaged Americans with Your Auto Donation
An old car that may seem completely useless to you can still be a source of hope for the unemployed and disadvantaged residents of your community. Just hand it over to Goodwill Car Donations and you'll know what we're talking about.
It is our unending commitment to provide better lives to American families struggling with poverty and joblessness. Through vehicle donations, we help fund the vital programs of Goodwill organizations all over the country. They provide underprivileged individuals with life-transforming services such as skills and job training, career development and placement, scholarships, youth employment, livelihood, disability benefits support, and other community-building support services.
Thanks to your vehicle donation, they can find gainful employment and sources of livelihood that can enable them to overcome their limitations, break free from poverty, and gain financial independence.
Aside from the satisfaction you'll get for knowing that you'd be helping transform lives, your vehicle donation will also enable you to receive incentives such as our free pickup and towing services and the 100% tax-deductible sales receipt that we will promptly mail to you following the sale of your donated vehicle. This receipt will entitle you to receive a top tax deduction in the next tax season.
For more details, check out our FAQs page. If you have some concerns you want us to address, feel free to call us at 866-233-8586. You can also contact us online for your inquiries.
Are you ready to donate? Call us now at our toll-free hotline or fill out our online donation form here.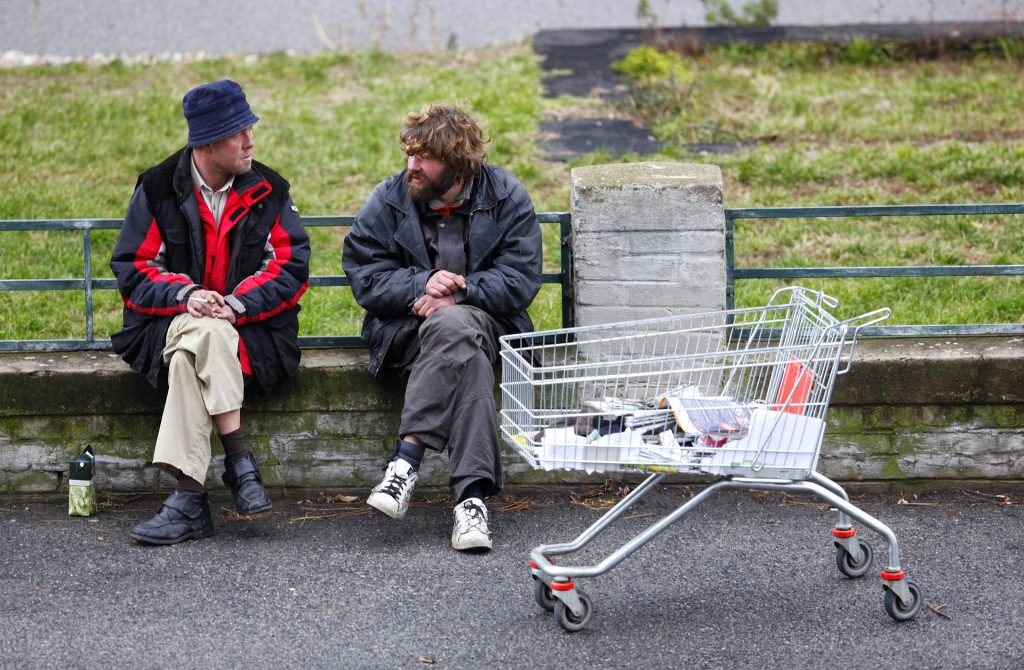 Be a Blessing!
If you have an old car that you want to dispose of, there's no better way to do that than to donate it to us. Call us at 866-233-8586 and be a blessing to the people in your community with your car donation.