7 Changes You Need To Make To Become A Better You

The 7 Changes You Need to Make to Become a Better You
Each one of us is responsible for the changes that we make in our lives. It takes a combination of hope, desire, planning, effort, and a lot of perseverance to make great changes possible. This is the challenge that confronts every individual regardless of age, gender, ethnicity or socio-economic background.
What are the 7 Changes You Need to Make to Become a Better You?
If you really want to, you can change your life and make it better. Since September is Self-Improvement Month, Goodwill Car Donations gives you a head start by rounding up the seven changes you need to make to become a better you.
Face your fears and overcome them.
Ignoring your fears won't stop them from bothering you. The best way to deal with your demons is to harden up and face them head-on. Otherwise, they'll prevent you from growing up.
Never stop learning.
If you want to become the best version of yourself, you have to be a student for life. As long as there's breath in you, try to seek new knowledge or inspiration from personal experiences, people, books, conversations – anything that's worth drawing something from!
Don't sweat the small stuff.
Life can sometimes hit you hard. However, the path to self-improvement requires you to roll with the punches and move on with the conviction that you can use every unfavorable thing that happened in your life as your motivation to press on in your journey.
Get out of your comfort zone.
Real growth doesn't happen when you're stuck in your comfort zone. If you always seek to avoid pain and discomfort, don't be surprised if your life remains at a standstill. Make a decision to do something different, shake up your routine, and expose yourself to cultivate personal growth as you learn to handle situations that are new to you.
Be kind to those around you.
When you demonstrate kindness toward everyone around you, you'll not only feel better about yourself, but you'll also inspire others to show kindness to others as well. Also, practicing kindness will cause you to cultivate patience, compassion, and love.
Make an effort to reach out to those who don't like you.
You can never please everybody. That's why you shouldn't be surprised if there are people in your life who aren't really fond of you. Do the unexpected by not hating them back. If you can, try to reach out to them. This way, you'll get a chance to iron out whatever conflict or misunderstanding you have with them.
When an opportunity to help others comes up, grab it.
To help a person in need is not only a privilege but also the right thing to do. If you want to help those people in your community who've been trying to overcome various challenges that keep them from attaining a higher quality of life, then find a way to do so.
One sure-fire way of helping them is by donating any type of vehicle that you no longer need to Goodwill Car Donations. We will auction off your donated vehicle and use the proceeds to support the mission-focused programs of the Goodwill organizations nearest your location. These nonprofits provide their beneficiaries in your community with essential services such as skills and job training, career development and placement, scholarships, youth employment, livelihood, disability benefits support, and other community-building support services.
Your vehicle donation will also benefit you since you will get to remove an unwanted vehicle from your property for free and with no hassle whatsoever. Moreover, you'll even get the privilege to claim a top tax deduction in the next tax season.
You can get started by filling out our online donation form here or calling us up at 866-233-8586. We accept almost all types of vehicles whether in good running condition or not. For more information, check out our FAQs here. If you have questions, give us a call or contact us online.
Are you ready to let go of a vehicle that you no longer want or need? If yes, then call us at 866-233-8586 today to and team up with Goodwill Car Donations.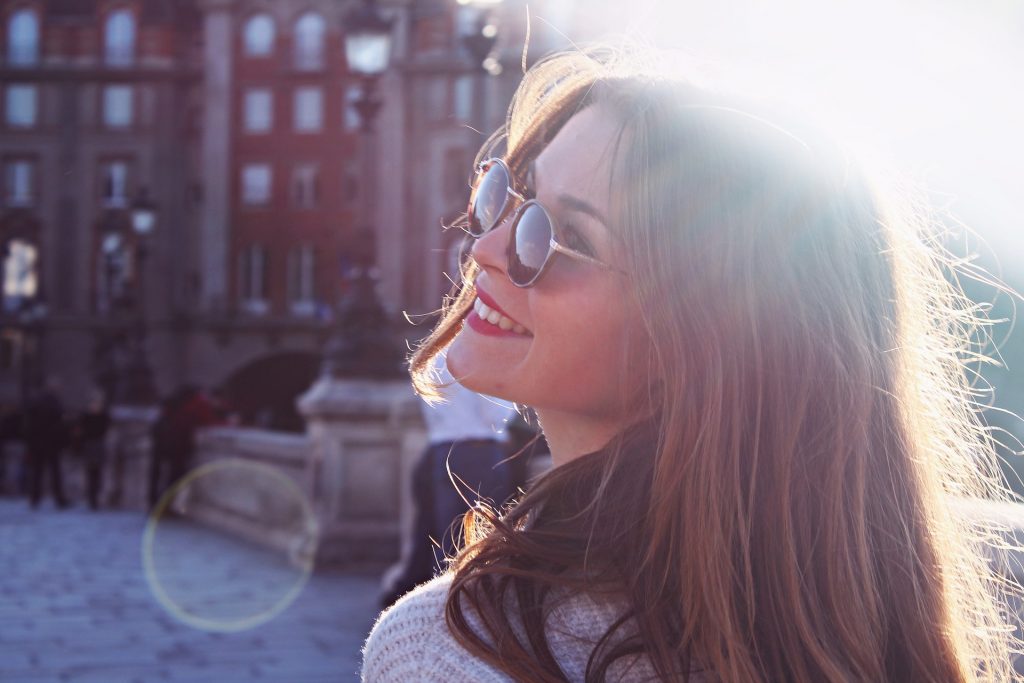 Become the Best Version of Yourself!
Never stop growing as a person. Keeping these strategies in mind will help you improve the quality of your life. Happy Self-Improvement Month!