6 Ways To Beat Procrastination and Get Things Done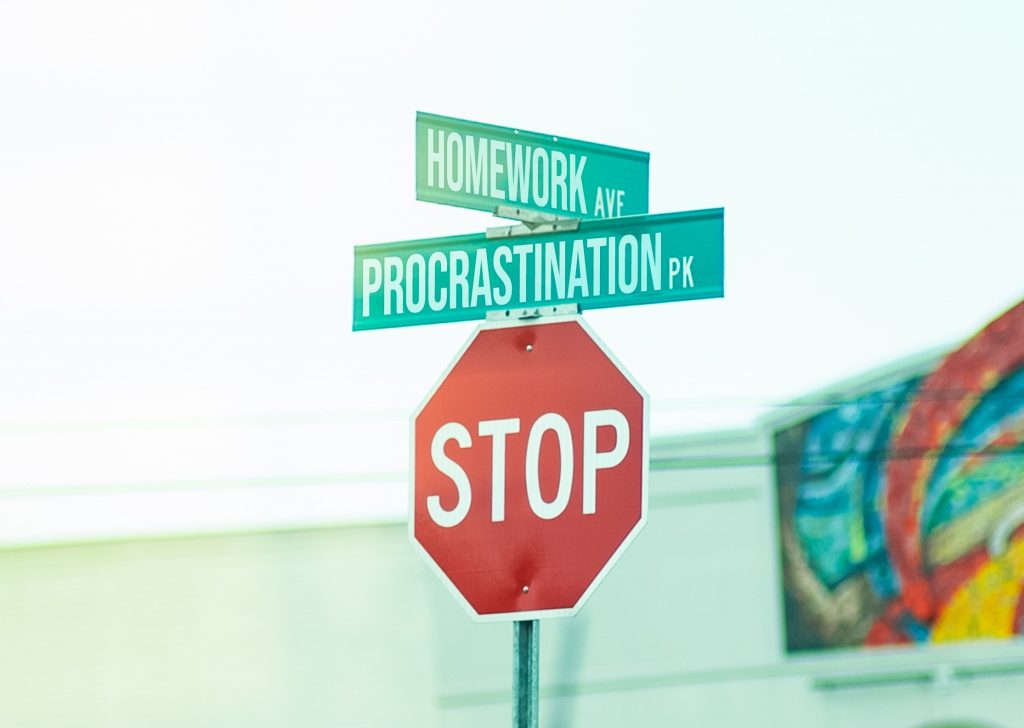 6 Ways to Beat Procrastination and Get Things Done
Many of us are probably guilty of putting off a deadline until the very last minute. Whether it's related to work or school, there are just certain instances where we don't feel like accomplishing a task until the due date is fast approaching. While it's true that there are people who tend to perform much better under pressure, it's never a good idea to turn it into a habit since this can bring about negative consequences in the future.
As with any bad habits, overcoming procrastination will require baby steps. You'll also need to commit yourself to kick the habit by all means necessary. Promise yourself that once you start your journey toward beating your lazy ways, you have to keep going no matter what happens.
To help you start your pursuit of a better you, we've compiled a list of steps, most of which come from life coaches and successful business owners. Here are six ways to beat procrastination and get things done in no time:
Commit to a task.
Instead of avoiding a challenging task, set your mind to complete it as early as possible. By having the right mindset, you're already off to a great start. List down all the things you'll need to accomplish in a week's time; arrange them in order of priority, and constantly remind yourself that you'll finish each one of them with ease and confidence.
Ask your peers to push you.
Your friends are there for a variety of reasons, one of which is to help you reach your goals. Make a pact with your peers that you'll support each other in your academics. If you're already working, ask a trusted colleague to give you that extra push.
Eliminate distractions.
We know how addicting social media can be, especially when we always want to keep our friends posted on our daily lives. As much as possible, try removing your gadgets from your desk whenever you're working on something. Stay away from your television as well.
Don't punish yourself.
Many people assume that overcoming procrastination has to involve a lot of strict and painful discipline. If you believe in that idea, it's time you change that mindset. Research shows that once you start the habit of fighting off procrastination, you'll do well as long as you go easy on yourself. Putting yourself down will only make the situation worse.
Envision positive results.
Set positive expectations. Expect good things to happen when you achieve a task on time or even ahead of the deadline. For instance, you may envision yourself hearing compliments from your boss when you submit your work a few days before the due date. By keeping your eyes on the rewards, you'll allow yourself to perform to your fullest potential.
Reward yourself.
Positive reinforcements are effective when it comes to changing one's behavior. In your case, try rewarding yourself whenever you tick something off your list. It can be as simple as ordering pizza or watching an episode of your favorite Netflix show.
Bring Hope to Needy Individuals in Your Community
An act as simple as donating an unwanted automobile to Goodwill Car Donations can positively change lives permanently. By teaming up with us, you can make a huge impact in your community.
We've always been passionate about helping people who are saddled with disabilities, lack of education, and other disadvantages that prevent them from finding gainful employment where they can reach their full potential. Through vehicle donations, we are able to support the community programs of Goodwill organizations.
We auction off all the vehicles donated to us and use the proceeds to help fund Goodwill programs and services such as skills and job training, career development and placement, scholarships, youth employment, livelihood, disability benefits support, and other community-building support services. As such, your donation could be a vital source of support for your suffering neighbors.
As our way of repaying our generous donors, we mail them their 100% tax-deductible sales receipts after we sell their donated vehicles. What's so great about these receipts? They can use them to claim hefty tax deductions!
If all of these sound appealing to you, how about beginning your donation process now? Call us at 866-233-8586 or fill out our online donation form here to get started with your donation.
If you want to know more details about our vehicle donation program, check out our FAQs page. For inquiries, give us a call at our toll-free hotline or send us a message online. You may also email us at support@goodwillcardonation.org.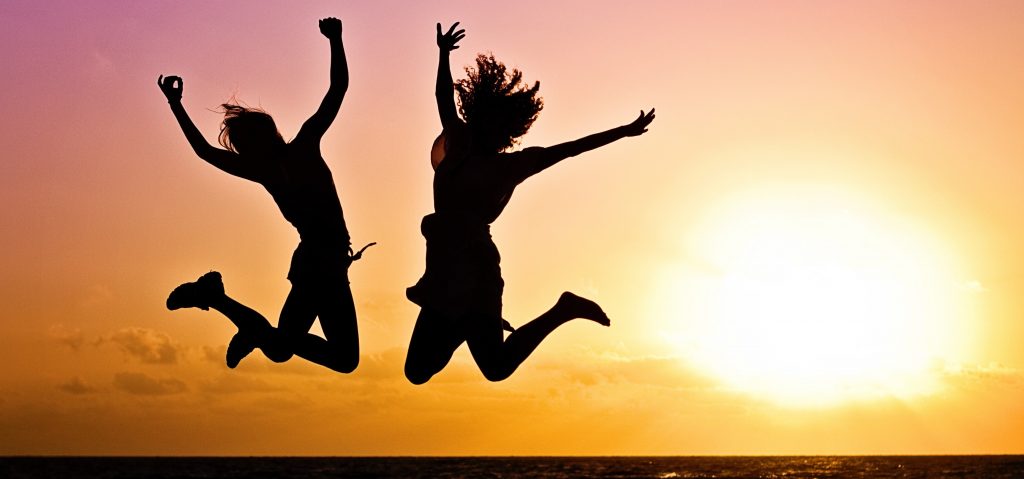 What Are You Waiting For?
The best thing about donating a car to Goodwill Car Donations is that you get to make a massive impact in your community. Support a worthy cause today! Call us at 866-233-8586 and get started with your car donation!