6 Tips To Spring Clean Your Garage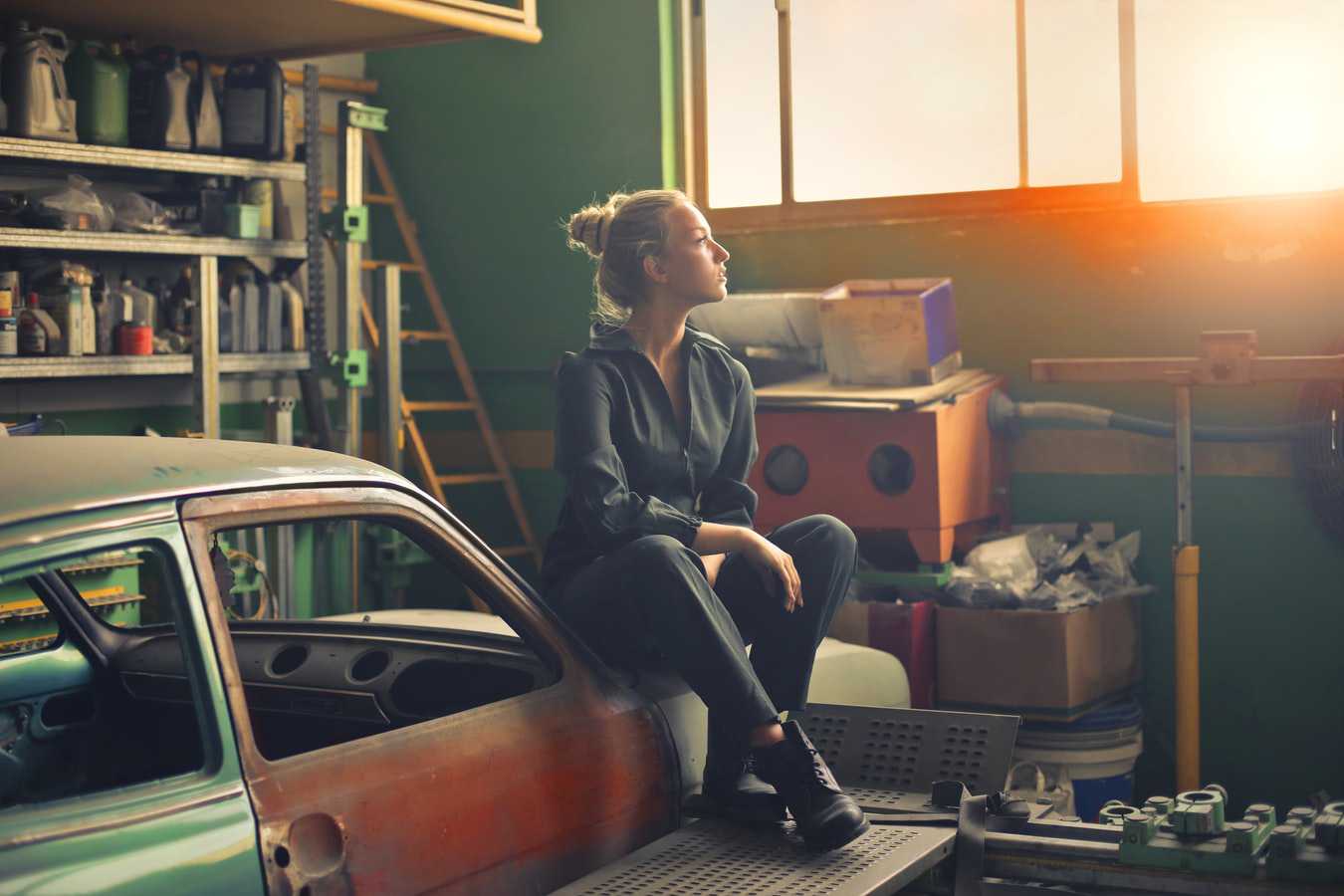 6 Tips to Spring Clean Your Garage
If you're like most homeowners out there, your garage is probably the most cluttered space in your home. Aside from storing cars and related supplies, this area is also used for storing all sorts of stuff including outdoor toys, yard and gardening tools, and other miscellaneous items that are infrequently used.
For this reason, it doesn't seem surprising to know that countless folks who are tired of all the clutter would give anything to get some spring cleaning tips for their garage.
What was once a spacious area has turned into a room-sized junk drawer for all kinds of clutter. Needless to say, it can be extremely frustrating to look at piles and piles of stacked boxes as you make your way to your car every day.
The good news is that you can do something to make your garage clean, organized, and spacious again.
6 Garage Spring Cleaning Tips You Should Know
Your garage doesn't have to look like a junkyard. With these six garage spring cleaning tips, you'll have a clean and organized garage space in no time.
Take everything out.
When cleaning out your garage, it's important to take out and assess all the items that you've stored in the garage over the years. This means that you have to place them outside your garage one by one. While this may be a tedious task, it's the best way to sort these items out.
Categorize your things.
It's best to categorize each item by determining which ones you'd like to keep, donate, or throw away. You have to be ruthless by throwing out any old papers, receipts, checkbooks, or magazines. The truth is that most of the dog-eared papers you save are never needed again.
Perform deep cleaning.
With your things placed outside the garage, it's the perfect time to spot-clean from top to bottom and remove any trace of soot, grime, dirt, and dust from your garage. Sweep the floor to remove the dust and debris, then mop or wash it with water to remove any oil stains from the car. Wipe the windows and walls, as well.
Organize.
Now that you have separated your things, it's important to put them back to the garage in a systematic way. This means the things that serve a similar purpose should be grouped and placed in one area. This will make it easier for you to look for certain things in case you need them.
Hang things.
If your garage has a small space, you might find it challenging to fit all the things you decided to keep there. Other people find it more convenient to make use of the wall to hang things instead of keeping them on the floor or stuffing them on a small cabinet. Some things you can hang are bikes if you're not using them frequently, rackets, brooms, rakes, or hoses.
Get rid of an old car.
An old car that you no longer use collects dust and takes up so much valuable space. Consider getting rid of it. Most homeowners tend to procrastinate on this because they assume that the vehicle disposal process can be tedious and costly.
Fortunately, many charities now accept vehicle donations and may even handle the pick-up and towing free of charge!
Donate Your Old Beater to Help Your Community
Did you know that you can help the disabled and other disadvantaged people in your area if you donate your extra vehicle to Goodwill Car Donations? By handing over your old beater to us, we'll be able to raise funds for the Goodwill organizations in your local area. These IRS-certified 501(c)3 nonprofits provide deserving individuals in your community with job training, employment opportunities, livelihood assistance, and other critical community-building support services. All these services are provided to help the unemployed and impoverished individuals in your local area so that they can improve their living conditions.
We will sell your vehicle through auction and use the proceeds to support Goodwill's community-based programs and services.
Taking part in our donation program won't require you to leave your house or pay for towing. We'll send out a licensed towing company to pick up your vehicle at no cost to you. Plus, we'll have your 100-percent tax-deductible receipt delivered to your doorstep days after we get your car sold. With this receipt, you can claim your maximized tax deduction in the next tax season.
We accept nearly all vehicle types, even those that are no longer working.
You can learn more about how everything works in our vehicle donation program by checking out our FAQs page. If you have questions, call us at 866-233-8586 or leave us a message here.
Clean Out Your Garage and Help Your Community Today!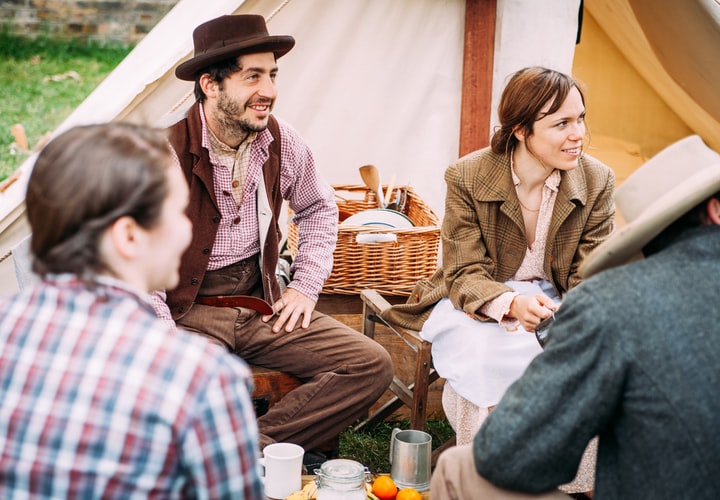 To kick-start your donation process, fill out our online donation form or call us at 866-233-8586. Clean out your garage and help your community by donating your unwanted vehicle to Goodwill Car Donations today!