6 Surprising Doughnut Facts You'd Want to Know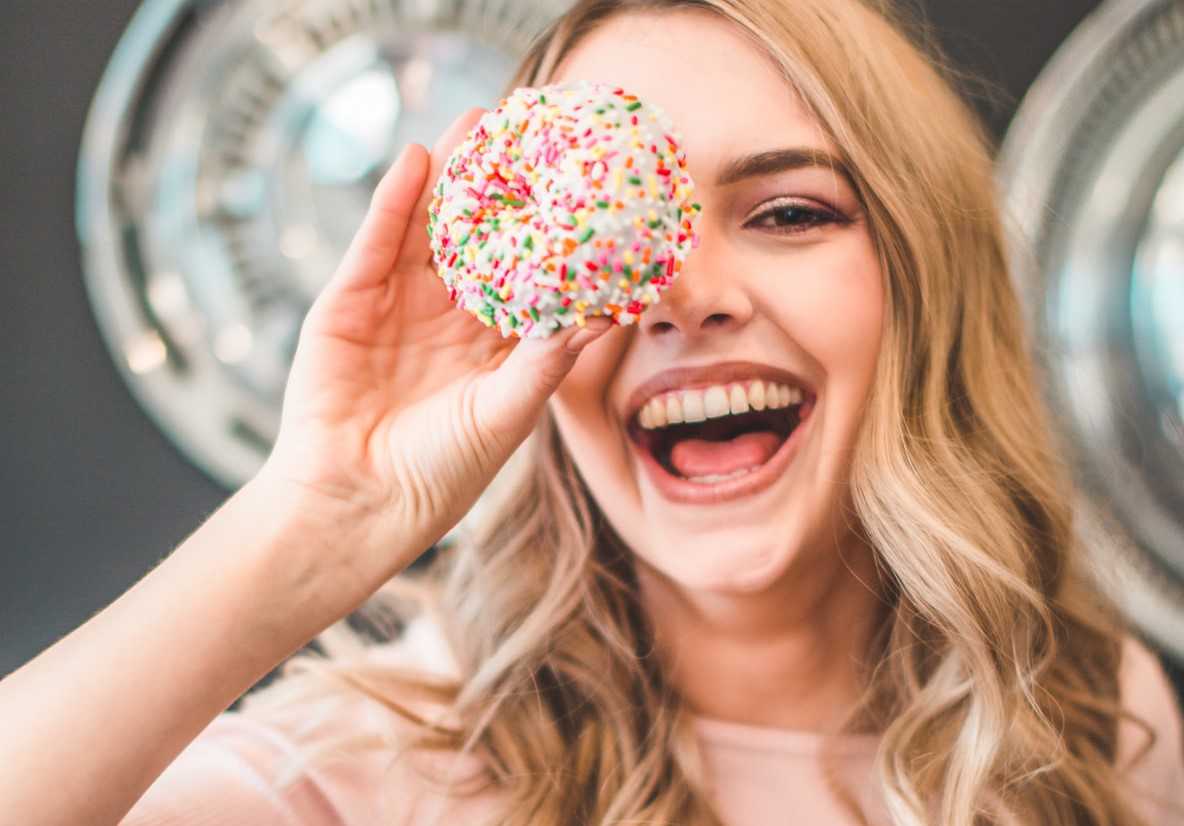 Sink Your Sweet Tooth into this Pastry on June 5th — National Doughnut Day!
There's no doubt that doughnuts are among the most delicious food ever concocted. It's no wonder why 10 billion of it are being produced in the United States annually. Since June 5th is National Doughnut Day, you'll have the whole day to yourself and your favorite pastry on that date!
Whether you pair it with your morning coffee or you take it as an afternoon snack, you're excused to sink your sweet tooth into it. Although most people have been enjoying their doughnuts for years, some of them still don't know much about these iconic treats.
6 Doughnut Facts that May Surprise You
Are you ready to celebrate National Doughnut Day? As you indulge yourself with scrumptious doughnuts on June 5th, here are facts about this culinary masterpiece that may surprise you.
National Doughnut Day is celebrated every first Friday of June.
The National Doughnut Day is a one-day celebration established in the 1980s to honor the women who worked in the Salvation Army and provided doughnuts for the American troops in Europe during World War I. Meanwhile, another celebration called National Doughnut Day Appreciation is observed each year on November 5th.
The first doughnut machine was invented by Adolph Levitt.
The first doughnut machine called "Wonderful Almost Human Automatic Donut Machine" was invented by a Russian-born immigrant named Adolph Levitt. Before his big breakthrough, he fried the doughnuts one by one in his frying pan. With the invention of the automated doughnut machine in 1920, his earnings shot up to $25 million a year.
Doughnut shops have the lowest robbery rate.
Did you notice that police officers frequently hang out in doughnut shops? That's probably the main reason why robbery cases in doughnut stores are quite rare. Robbers don't have the guts to rob doughnut stores for fear of getting caught by the cops who hang out in those stores in-between duties.
Doughnuts can be addictive.
There is a reason why many people love eating doughnuts. Saccharine, one component of doughnuts, is quite addictive. This was proven by a study done on rats where they let the animals choose between saccharine and cocaine. By the end of the experiment, the rats preferred saccharine over cocaine.
Every 1,000th barrel of whale oil is celebrated with doughnuts.
Did you know that in the 19th century, every 1,000th barrel of whale oil produced by a whaling ship is celebrated by serving doughnuts to the crew? This special treat serves as their reward for reaching such a milestone. Since the basic ingredients for making doughnuts were not available on ships at that time, the cooks would mix molasses, flour, and water to make them. After shaping these into little balls, they fry them in whale oil.
The French used to call doughnuts pets de nonne.
The French have their version of these fried fritters, which are slightly different from the American version. They call doughnuts pets de none, which in English means, "nun's farts."
Here's How You Can Help the Disadvantaged in Your Place
In your community, you may be aware of fellow residents who are burdened with disabilities, lack of education, and other personal handicaps that prevent them from living self-sufficient and productive lives. You can easily lend a helping hand to them by donating a vehicle to Goodwill Car Donations.
We will sell your vehicle through auction and turn over the proceeds to the Goodwill organizations in your local area. The money will help these nonprofits in providing more disadvantaged individuals with job training, employment and learning opportunities, livelihood assistance, and other critical community-building support services.
Donating to us means getting your unwanted vehicle picked up and towed away for free. It also means enabling you to receive a top tax deduction in the next tax season.
You can donate just about any type of vehicle, including those that are no longer working properly.
You can get more information about our vehicle donation program and your benefits as a donor by checking out our FAQs page. Should you have any questions or concerns, you may reach us at our toll-free hotline 866-233-8586. You may also send us a message here.
Help Your Community and Yourself with Your Donation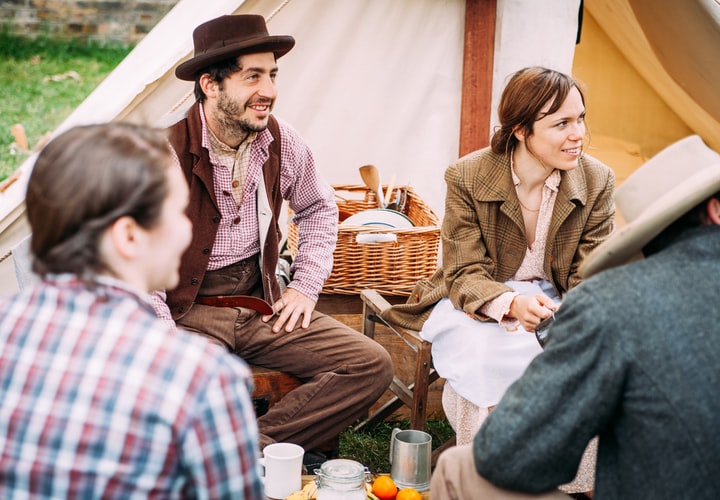 If you're thinking of selling your old clunker or dumping it at the nearest scrapyard, don't! For your own good and that of your community, donate that vehicle instead to Goodwill Car Donations. Contact us at 866-233-8586 or fill out our online donation form today!