6 Study Methods That May Work For You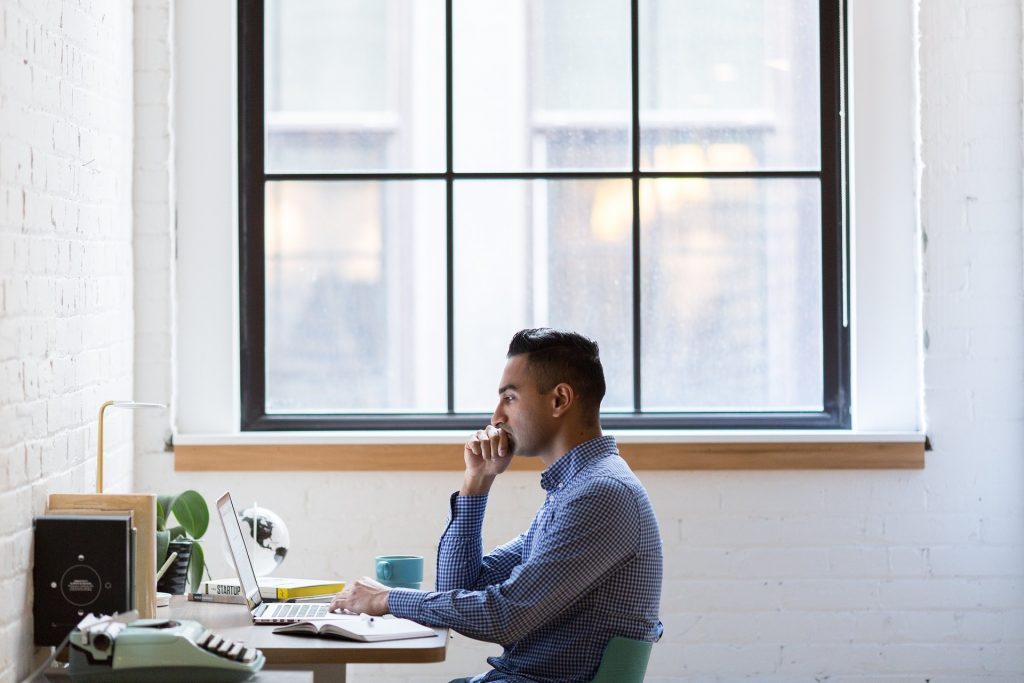 6 Study Methods That May Work for You
Pulling an all-nighter cramming for a test, studying at the last minute, not knowing where to start … Many – if not all – of us have been there. We understand how difficult it is to find a study method that's suited for us, especially if we lack the commitment to stick to it.
That is why it's always a good idea to try all sorts of study techniques to determine which works best for you. Keep in mind that everything starts through trial and error, and you don't have to get frustrated every time you fall short. What matters is that after numerous attempts, you'll eventually end up with a method that'll surely give you a huge boost in your studies.
Thanks to professors and psychologists from prestigious universities like Indiana and Stanford, numerous study methods have been proven to be effective. Academic researchers affirm that such techniques help students learn more quickly, save them extra hours of study time, and improve their memory retention skills.
Without any further ado, here are seven study methods that may just work for you:
1. Designate a permanent study area.
Students who have a hard time concentrating are highly advised to set an appropriate environment where they can completely focus on their study materials. This means zero distractions as much as possible. Choose a quiet spot in your home, place all the necessary learning materials on your desk, keep your gadgets away from you during your study hours, and if you have roommates, make sure to let them know of your setup.
2. Keep a notebook.
Listing down all your homework in a notebook makes all the difference when it comes to improving your grades. Not only will it remind you of your upcoming deadlines and quizzes, but it'll also help you manage your priorities. You might even want to include a semester calendar in the notebook.
3. Set a schedule.
It's a huge must for college students to devote a regular schedule for their studies. If possible, spare at least two hours each day committing yourself to your schoolwork. It may sound a bit challenging at first to sacrifice your time, but you'll definitely thank yourself for it in the long run.
4. Jot down notes.
Taking down important notes as your professor is discussing in class is another way that can lead you to academic success. If you think you can't keep up with the multitasking, try to record the whole lecture and listen to it again when you study.
5. Take practice tests.
They say practice makes perfect, and we couldn't agree more. Results from a 2011 research revealed that students who took practice tests after learning the material were able to retain 50% more of the information a week later than those who didn't. With that said, take time to ask your professors about any available practice tests or related resources that you can use.
6. Review your learning materials as often as possible.
Make it a habit to review your notes every once in a while, especially during your free time. When you do so, you're allowing your brain to retain all the information you want to remember for a test later on. You might just be acing your quizzes like crazy!
Turn Your Old Car into a Source of Hope
Did you know that your old car that's just gathering dust in your garage can serve as a powerful tool that can help disadvantaged individuals break free from poverty? By handing it over to us at Goodwill Car Donations, you'll be able to provide your unemployed and impoverished neighbors an opportunity to experience a life that's far more comfortable and convenient than what they have now.
If you're wondering how's that possible, we'll simply auction off your donated vehicle and use the generated funds to support the mission-focused programs of the Goodwill organizations nearest your location. These nonprofits cater to underprivileged community members, offering them essential services such as skills and job training, career development and placement, scholarships, youth employment, livelihood, disability benefits support, and other community-building support services.
Thanks to your vehicle donation, these once idle individuals would be able to support themselves and their families and become productive members of your community and society.
Aside from making a difference in the lives of these people, your vehicle donation will also entitle you to receive a top tax deduction in the next tax season. Moreover, you can count on us to provide you with a quick and convenient towing of your vehicle, which won't cost you a single dime!
You can get started with your vehicle donation right now by filling out our online donation form here or by calling us at 866-233-8586. We'll have your vehicle picked up for free from your home or any location of your choice. We accept almost all types of vehicles regardless of their age and whether or not they're in good running condition.
For more information, check out our FAQ's page. If you have questions, call us anytime at our toll-free hotline or send us a message online. You may also email us at support@goodwillcardonation.org.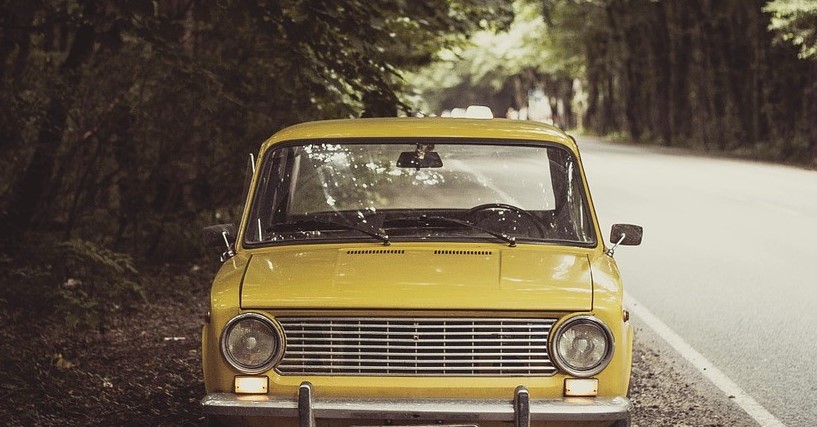 Impact Lives with Your Car Donation!
It's never too late to do something good for your community. Decide to impact the lives of the disadvantaged people living among you by calling us at 866-233-8586, Make your car donation now!